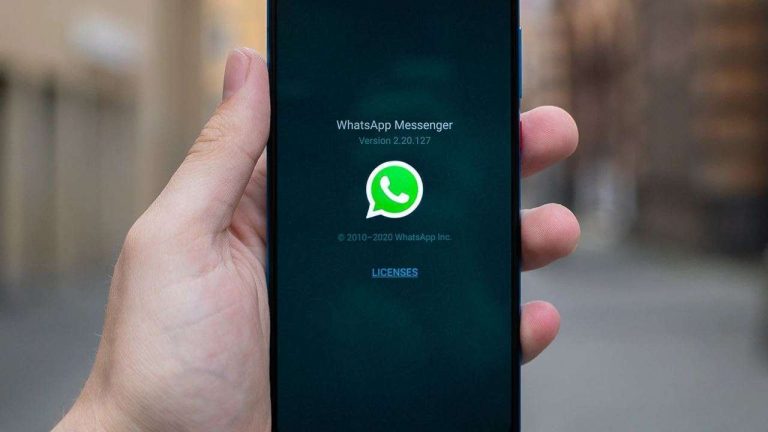 Take a sigh of relief, the fear of someone pulling up old texts is over.
WhatsApp is continuously working on making their app user-friendly as much as possible and new features keep rolling out frequently. The latest feature in line is the renovated feature of making your texts disappear after sending them.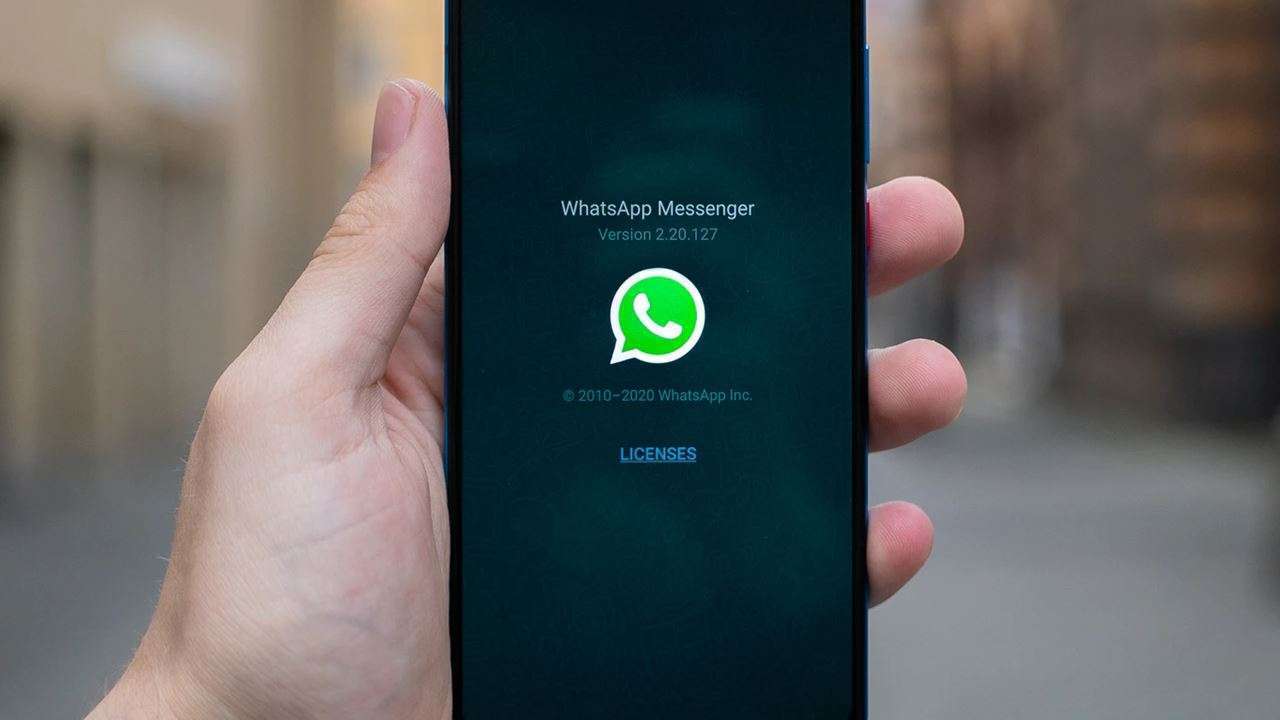 How Does the Feature Work?
The latest disappearing message feature by WhatsApp will allow the users to delete the messages they sent and this will not be reflected by the person the message was sent to.
The feature is available for both Apple and Android users of WhatsApp. The users can set a certain period for the messages to disappear within. The available period options to make the messages disappear under are:
This feature however does not apply to the older texts you have previously sent before turning on this feature. Only the latest messages you send after turning on this feature will be affected by the settings.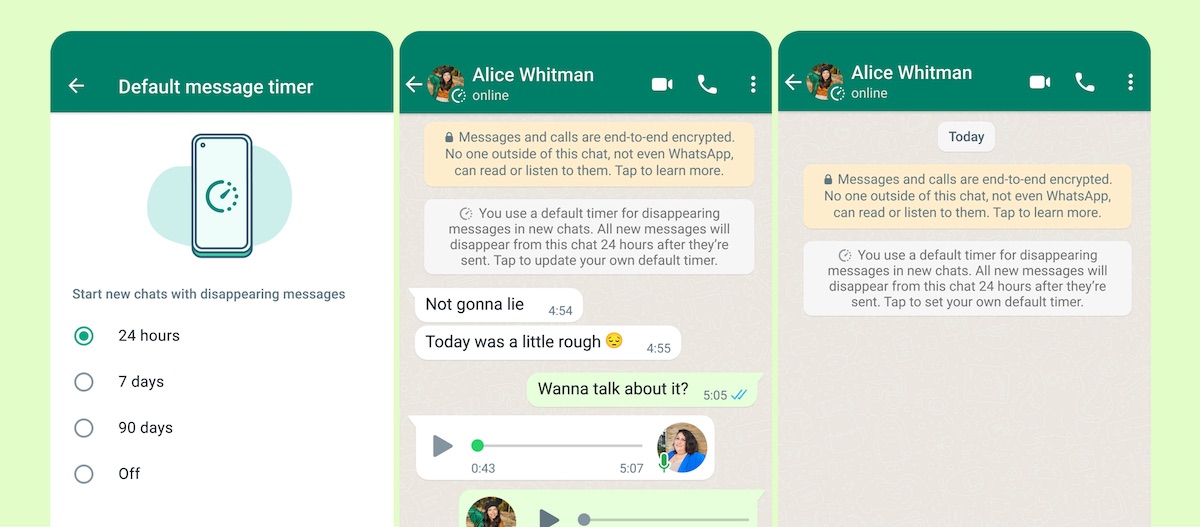 As in the case of group chats, any member of the group can turn the disappearing messages on or off, so users must make sure of this before sending messages. The admin of the group can however change the group settings such that only admins of the group will be allowed to turn the disappearing messages feature on or off.
What About the Tagged Texts?
WhatsApp has said that if a user replies to a text message that is set to disappear, then that tagged text will probably remain in the chats. But if that tagged message is forwarded to chat with disappearing messages turned on then the said message will disappear. Otherwise, the text will not disappear if the disappearing message feature is turned off.
How to Use the Disappearing Messages Feature?
Take the following steps to enable or disable the disappearing messages feature in your Android or Apple devices:
Open WhatsApp.
If you want to turn on the feature for a particular person or group, then tap on that person or group's name. Otherwise, tap on your name and go to your profile.
Tap on Disappearing Messages.
Press continue if a prompt message appears.
Select the period you want your messages to disappear under from 24 hours, 7 days, or 90 days.
WhatsApp launched an initial part of this feature last year where users were given the option to delete messages that were sent and received within 7 days.
With the three added options to the period, WhatsApp is now competing with apps like Signal that let you delete the sent messages immediately, not even giving the other person the time to take a screenshot which makes it a face-to-face conversation where no record of the talk is left.