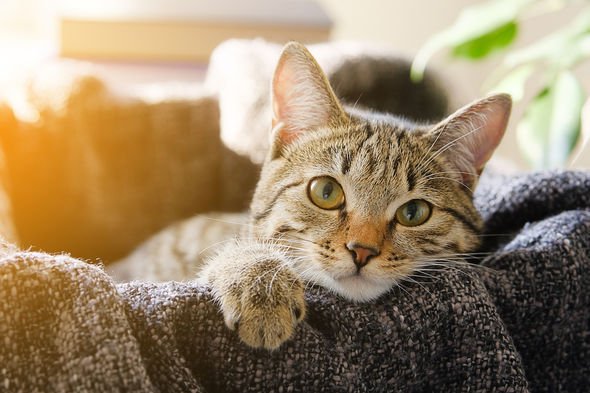 You may have seen the term "Caturday" circulating on social media, but you may not know what it means.
No problemo amigo! we got you covered!
The term 'Caturday' turns out to be as simple as it sounds. One Saturday every month is set out for the crazy cat parents to flood social media sites like Twitter with images of their kitties being all cuddly, naughty, and charming.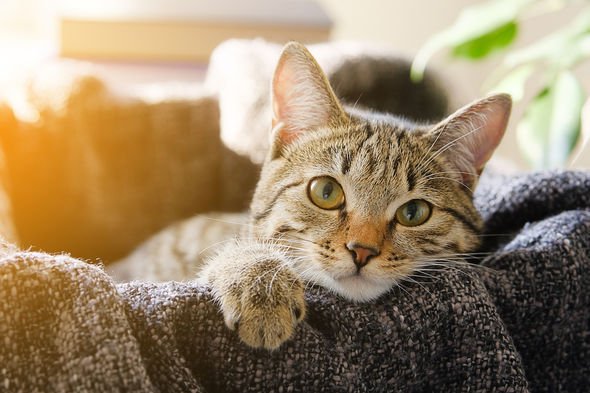 Caturday isn't exactly a new concept as It's been called "the finest holiday on the internet" by Urban Dictionary since 2008.
So, Caturday, after all, may have been something you've known for some time now.
There are an estimated 600 million tiny cats in the globe, comprising strays, feline pets, wild, and homeless cats. It is believed that there are 100 million wild cats in the world. As per The People's Dispensary for Sick Animals, 50% of UK adults own a pet (PDSA).
According to the PDSA, 24% of UK adults own a cat, resulting in a total of around 10.9 million cats in the country.
Twitter says Meoooowwwww!!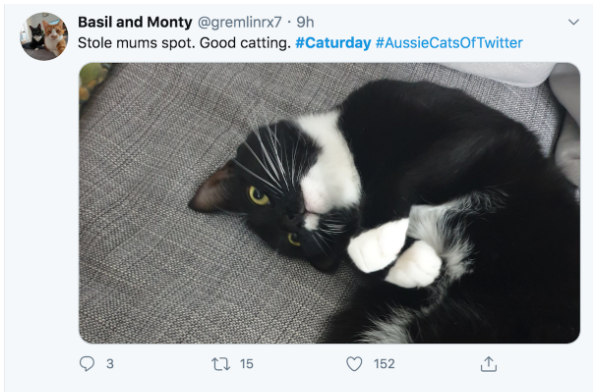 The hashtag #Caturday is now popular on Twitter, with pictures of cats all over the place. It's your lucky day if you'd want to see some of the most adorable images of cats ever captured on camera.
In addition, if you want to gain attention for your cat on social media, you could consider capturing them in some type of bizarre stance and posting it online; there is undoubtedly a large audience for such an endeavor.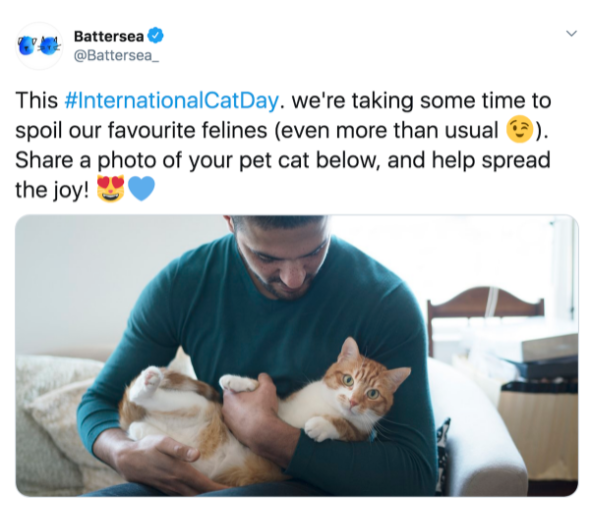 How can you celebrate Caturday?
Animal lovers are celebrating Caturday throughout the world on social media.
Many people use the hashtags #Caturday and #InternationalCatDay to share funny memes, videos, and images of their cats at play.
Volunteering at a cat shelter or providing food & blankets are two common ways cat lovers mark International Cat Day. The coronavirus epidemic, on the other hand, has interrupted such volunteerism.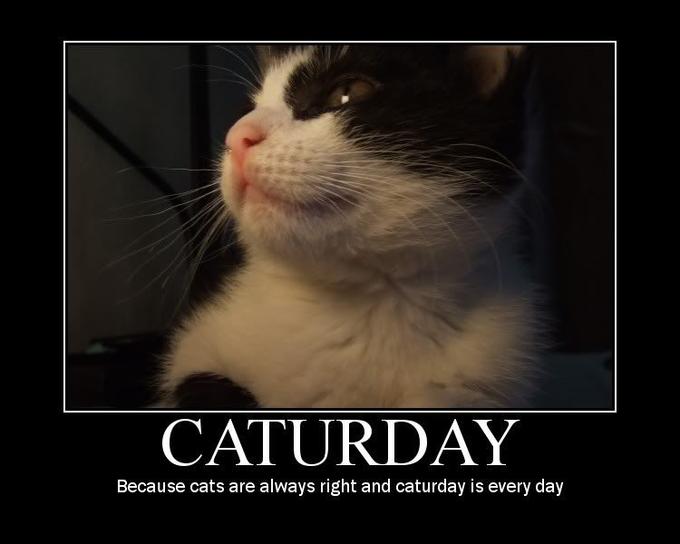 Foreign Office cat Palmerston, a household name, began his retirement celebrations on Caturday. On Wednesday, the Foreign Office revealed that after serving four years in office, Palmerston is now ready to step down.
Sir Simon McDonald owns a mug that reads- "My cat has more followers than me!"
Palmerston also expressed his wish to spend extra time "away from the public eye.
❗️Important news❗️ pic.twitter.com/PTEun74QYA

— Palmerston (@DiploMog) August 7, 2020
You can come to terms with the fact that cats are, in fact, dangerous predators that may murder and devour you if they get their hands on your food. It's not a joke: There are several studies out there showing that the creatures are "neurotic," "unstable," and capable of devouring you without giving a second thought if they were large enough.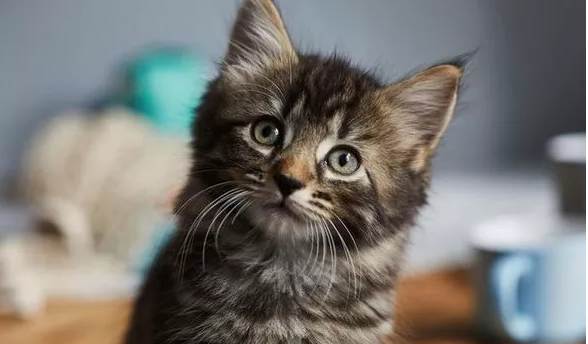 That horrifying and cute look inside your pet's thoughts while it happily scavenges whatever feathery toy you purchased from the pet store or your previous shopping trip. But it's Caturday, so we won't be worrying about any of that for now. Just sit back and enjoy your internet holiday.