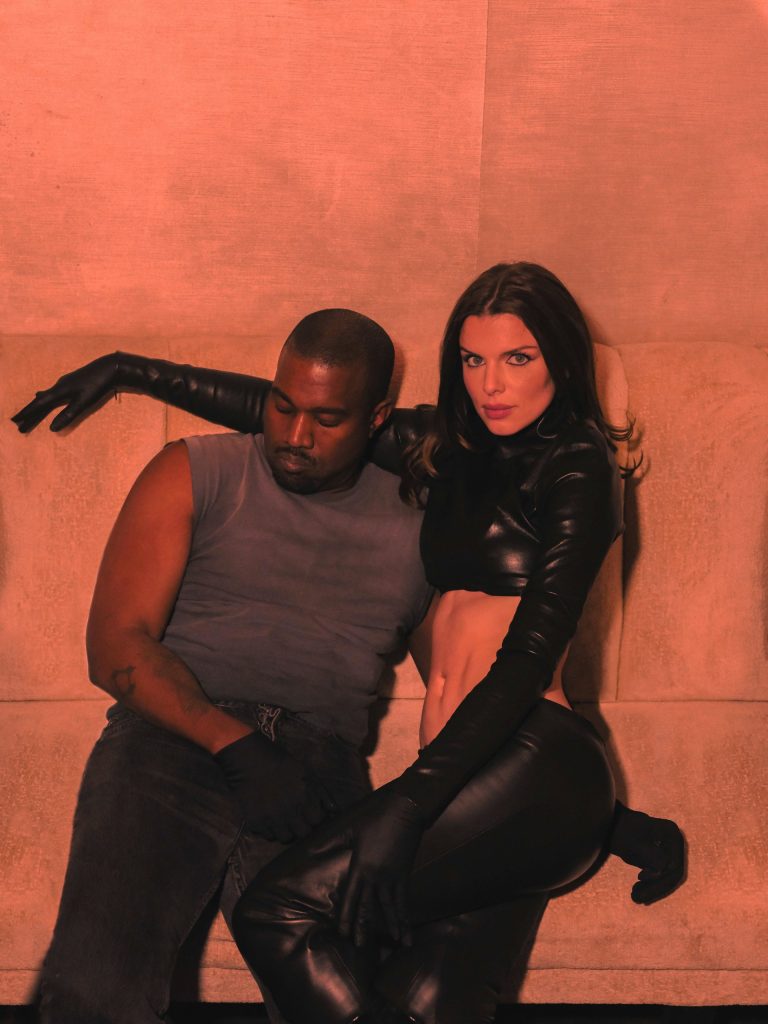 "Honey, I've dated billionaires my entire adult life, let's keep it real."
Julia Fox is rejecting all the claims that say she is dating Kanye "Ye" West for his money and fame. She seems unfazed about all the allegations on the internet.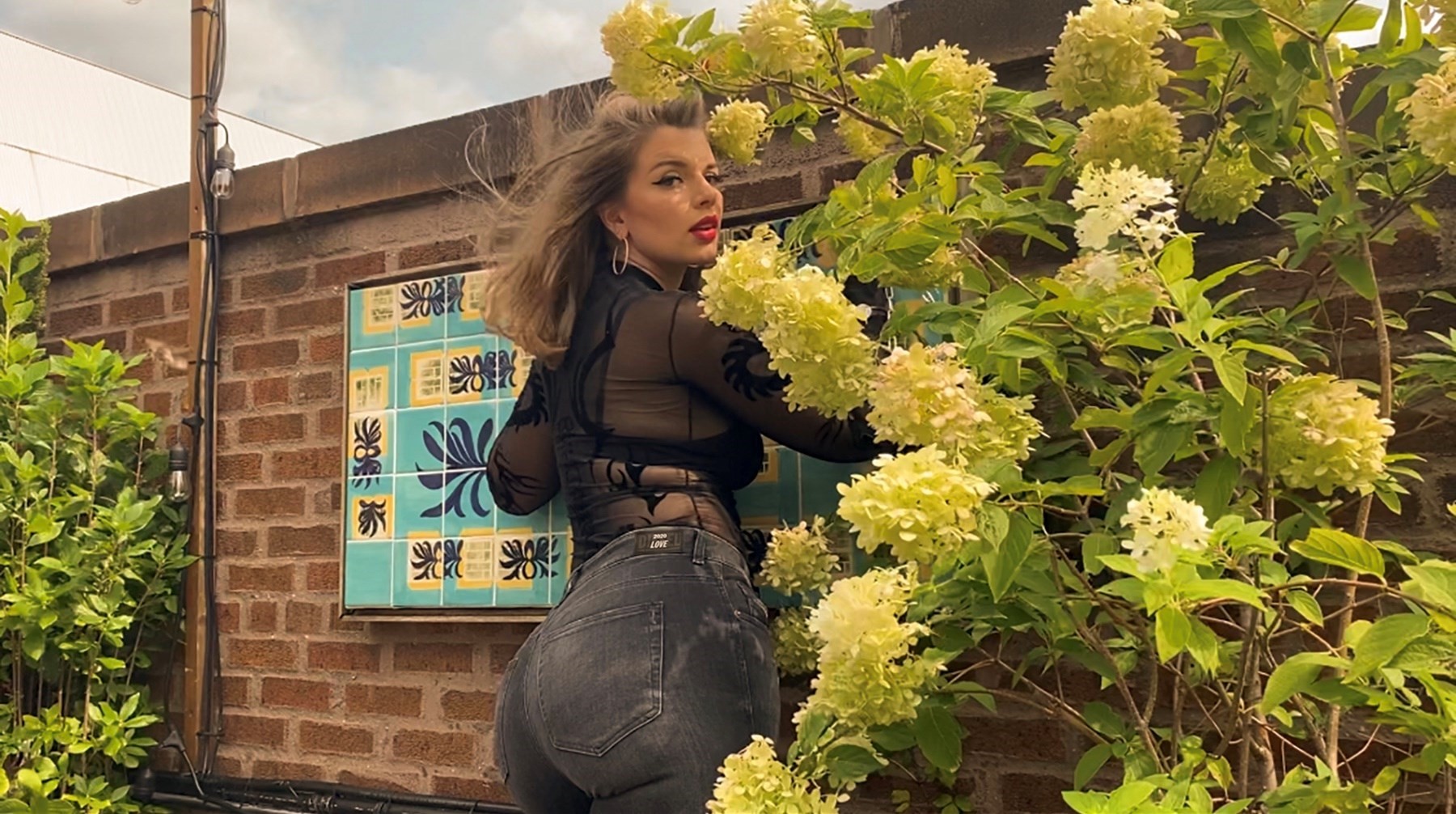 What's Up with Kanye
After the recent divorce from Kim Kardashian, PEOPLE received a statement from a source that said: "he's still telling people that he wants to have Kim Kardashian, who filed for divorce last year, back and he is willing to make appropriate changes to do so."
Despite being in between the divorce process and also wanting Kim back, Kanye has all of a sudden started dating Julia Fox, the actress from the movie Uncut Gems. The rapper and the actress are having an affair and it is all over the internet and has everybody talking.
Not that this is a new thing in the entertainment world but still, what the hell.
Not in It for 'Fame' or 'Money'
Julia Fox has come out about the relationship with Ye and has clearly said that she is not looking for any gems. She broke her silence amid all the talk going around and claimed that money is not the reason why she is with Kanye West.
Julia on 21st January shut down all the claims and allegations about her being with Kanye for an ulterior motive on the episode of the podcast Forbidden Fruits with Niki Takesh. She said she "really couldn't care" about the talk people are having about her regarding this.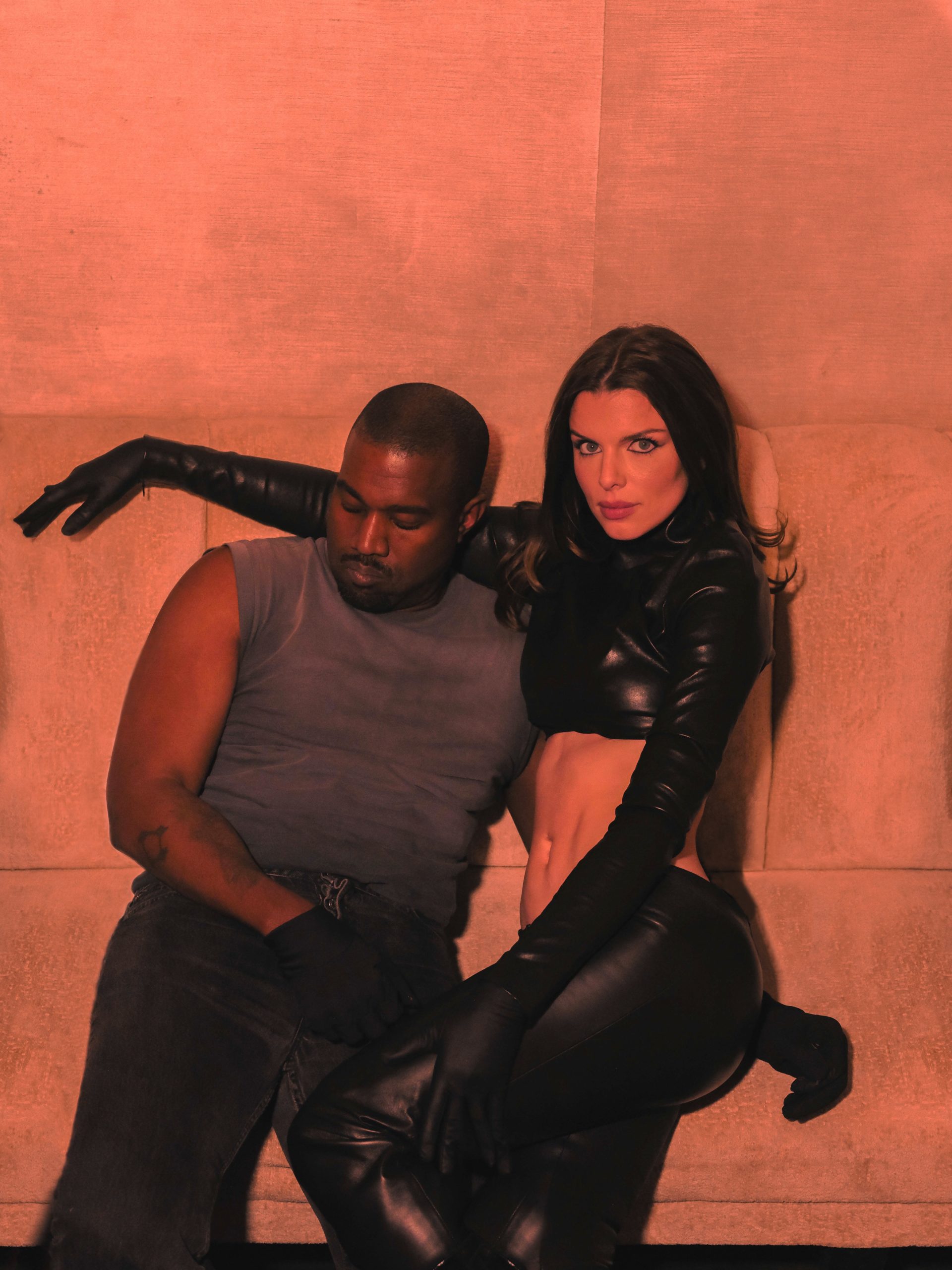 Julia said in the podcast: "People are like 'Oh, you're only in it for the fame, you're in it for the clout, you're in it for the money. Honey, I've dated billionaires my entire adult life, let's keep it real. I don't [care]… I just care about making my art and putting things into the world. That is more thrilling to me now than like eyes on me. I couldn't care less."
Julia, the 31-year-old actress has a 12-month-old son with her ex-husband, Peter Artemiev. Back in December 2021, she confirmed her relationship with the 44-year-old rapper during a photoshoot and also in an essay for Interview magazine.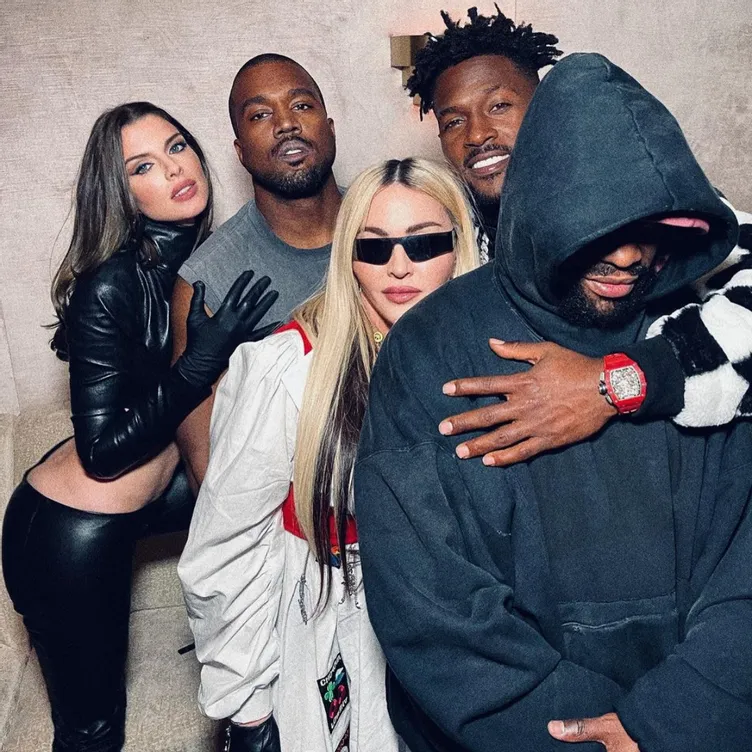 On January 6, Julia wrote: "I met Ye in Miami on New Year's Eve and it was an instant connection. His energy is so fun to be around. He had me and my friends laughing, dancing, and smiling all night."
Ye and Julia recently had a high-profile dinner date in a West Hollywood restaurant which was followed by a night out with high-profile acquaintances like Floyd Mayweather, Madonna, and Antonio Brown. They also participated in a photo shoot during their night out.