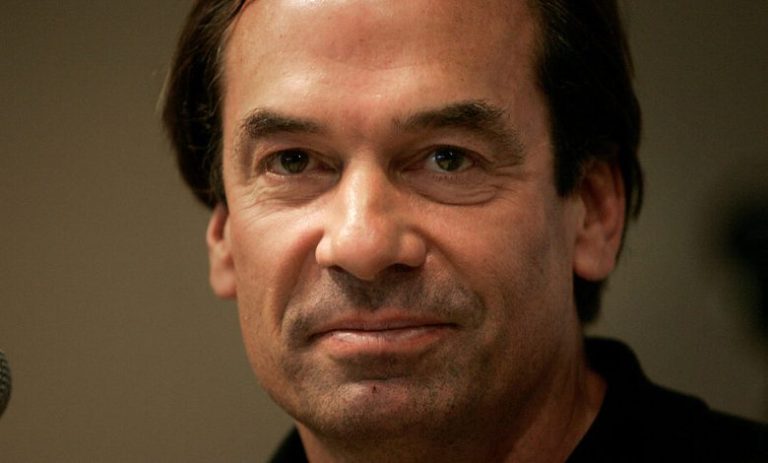 During the closing of the Saturday Night Live episode of last weekend, the show paid an emotional tribute to John Bowman, who was the show's former writer. John passed away on New Year's Eve at the age of 64.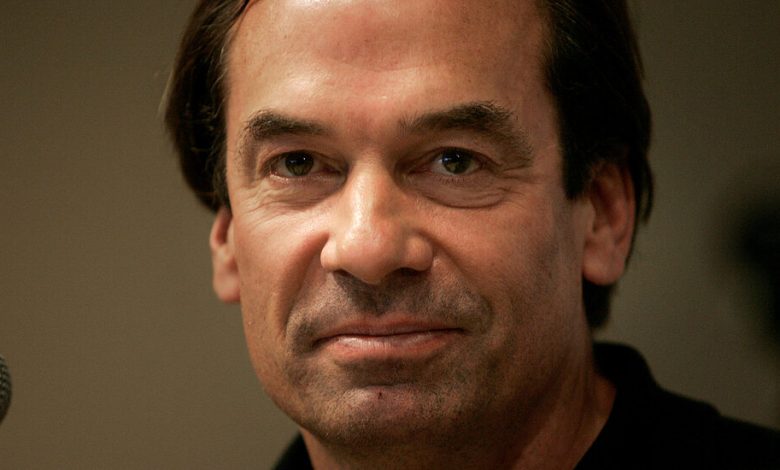 Who Was John Bowman
John Bowman was a long-term broadcaster and presenter of political and current affairs. He was also an Irish Historian, although it was lesser-known. He hosted the political program with Raidió Teilifís Éireann (RTÉ) One called Questions and Answers which was also an audience-participation show. He worked with this show for 21 years.
Born on July 28, 1942, John received his Bachelor's degree in Political Science and History in the year 1970 and later on received his Ph.D. in Political Science in 1980.
John was a presenter and commentator on various programs involving current affairs. He also showed up as a political analyst and also went on to interview many politicians first on radio and later on television.
Then he presented Today Tonight in the 1980s which was a popular current affairs program. In 2011 during May, he was at the front during the coverage of Queen Elizabeth II's visit to Ireland by the RTÉ television.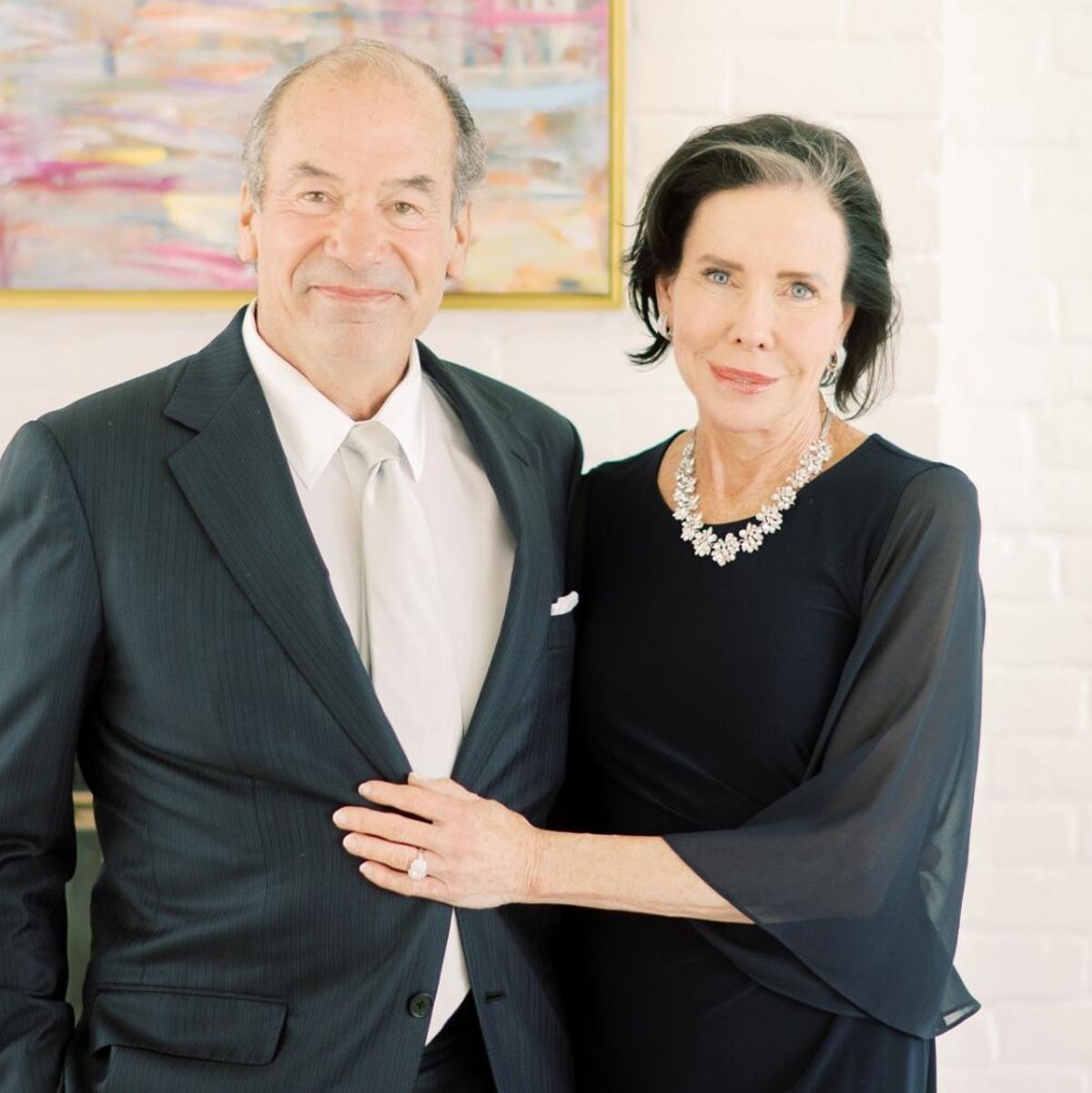 Saturday Night Live's Tribute
On Saturday's episode of Saturday Night Live, the show paid tribute to John Bowman, the former writer of the show during the ending scenes of the episode. The episode was being hosted by former cast member Will Forte.
As the show was continuing to say goodnight to the viewers, a tribute card with the picture of John Bowman appeared who suddenly had died on December 28 at his home.
John worked as a writer for the 14th season of the NBC sketch show in the years 1988 to 1989. He won the Emmy Award in the category for 'Outstanding Writing for a Variety Series' in the year 1989 as a part of the team which included show creator Lorne Michaels, Mike Myers, Phil Hartman, Conan O'Brien, and others.

John Bowman's Legacy
John was a board member of WGA West and also served as the head of the negotiating committee during the period of the writers' strike in the years 2007 and 2008. He was one of the key members whose contribution led to ending the 100-day work stoppage and reaching a settlement.
Meridith Stiehm, the president of Writers Guild of America West said: "John Bowman's strong and thoughtful leadership of the 2007 WGA Negotiating Committee made him a vocal champion for the membership throughout the talks and the strike that we eventually won."
Saturday's episode of SNL featured Måneskin as the musical guest along with cameos from Ryan Phillippe, Kristen Wiig, and William Dafoe who will be hosting the show next week.