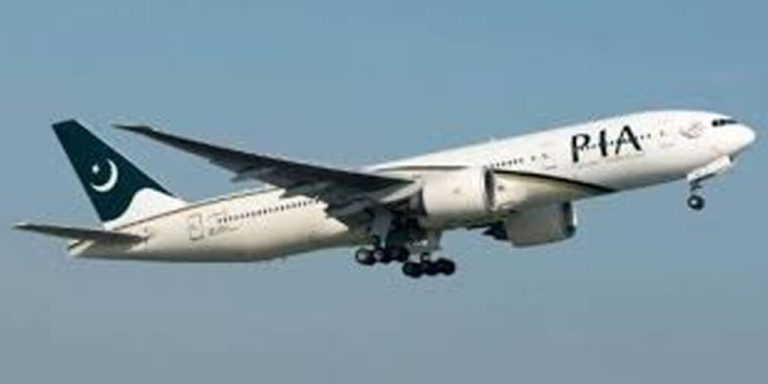 Another attempt of Pakistani aviation failed as the European Union Aviation agency has refused to lift bans on Pakistan's flights. The news broke in when the European Union Aviation safety agency stated in the same context.
The statement informed that the agency will be conducting its evaluation before making any decision in this respect. Following the accident of PIA's PK8303 in Karachi two years ago, EASA prohibited Pakistani airlines' ability to operate in Europe for six months, then forever.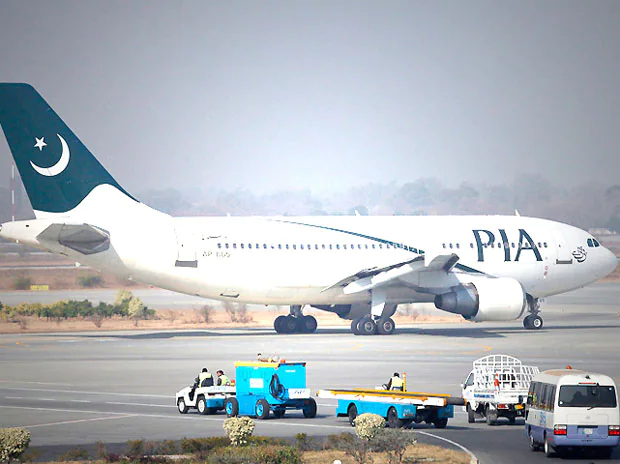 The International Civil Aviation Organization (ICAO) released a statement on January 5 confirming that the Universal Safety Oversight Audit Program (USOAP) and Continuous Monitoring Approach (CMA) audits conducted by its team from November 29 to December 10 found that Pakistan had addressed the Significant Safety Concern (SSC).
The reason behind the EU's move
The European Union has imposed a ban on Pakistan's national carrier PIA's operations in its member nations, citing dissatisfaction with the country's civil aviation authority's efforts to resolve licensing and safety problems.
In July 2020, the European Union Aviation Safety Agency (EASA) suspended the PIA's permission to operate in European Union member countries expressing concern about the issue of pilots' licenses for six months.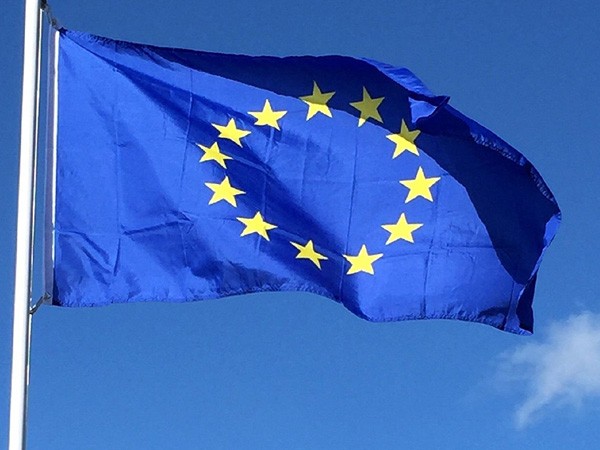 It further cited the Pakistan aviation minister's speech in Parliament, which claimed that one-third of Pakistani pilots had fake licenses. The European Commission has also requested Pakistan International Airlines (PIA) to fix safety flaws and improve the procedure of giving commercial pilot licenses.
The minister's remarks came only days after a PIA passenger airliner crashed near Karachi airport, killing 97 people. The crash according to a pre-study was caused by human error on the part of the pilot and air traffic control.
According to one article, the European Union Air Safety Committee (ASC) convened in Brussels on November 17 and 18. This was in lieu to update the list of airlines whose activities had been suspended by the European Commission (EC).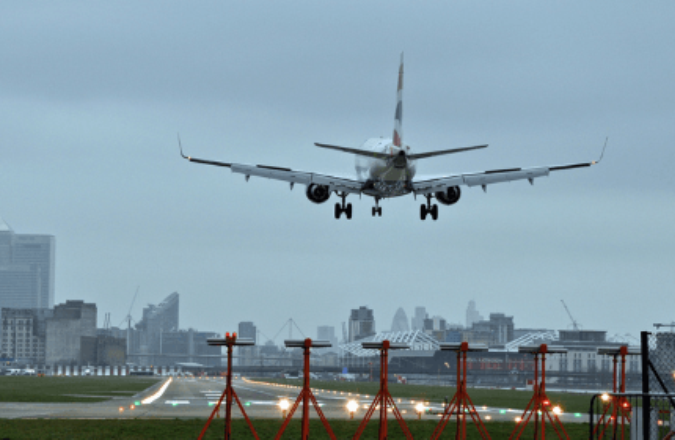 The position of the air carriers certified in Pakistan was assessed during the ASC conference, according to a letter delivered to aviation authorities. The European Union is however concerned about the Civil Aviation Authority's safety deficiencies, which include not only pilot licensing but also the entire licensing and authorization process.
The application and oversight of safety management systems, and the establishment of an occurrence reporting system, among other things. The EU also acknowledged that Pakistan's Civil Aviation Authority (CAA) was putting in place and enforcing some corrective measures to address the country's recognized safety issues.
In a letter to PIA Corporation Limited, the European Union Aviation Safety Agency stated that it had studied the material given by the PIA about safety management systems and considered it adequate as a first significant step.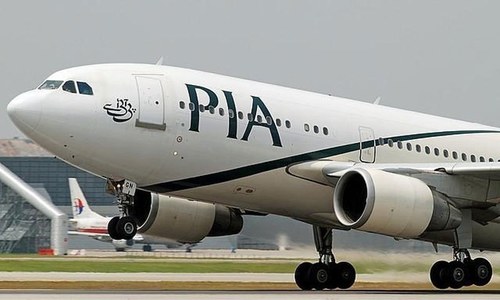 When the criteria were satisfied, the EASA stated it would perform an audit of the third country operator before considering removing the suspension of PIA operations. So let's see what the agency holds for Pakistan.