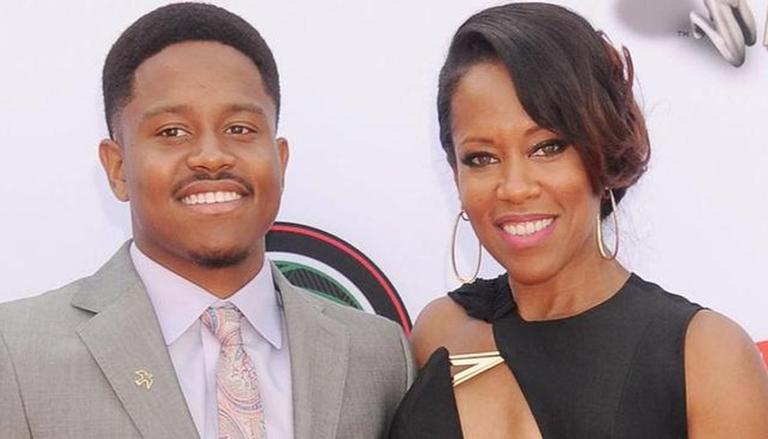 2022 wasn't proven to be a good one for American actress Regina King. Regina King's son, Ian Alexander Jr. committed suicide on Saturday days after turning 26 years old on 19th January.
In an official statement made by Regina king, she expressed that "Ian's death has left our family saddened on every level. He was such a brilliant light who genuinely cared about other people's happiness. During this private time, our family requests that you treat us with respect. "Thank you very much."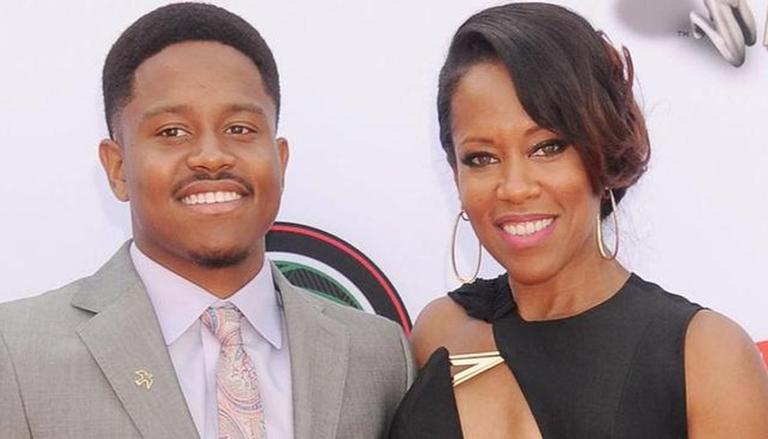 King mentioned so many times that Ian was her greatest source of pride at the time. It doesn't matter how popular as an actor and director she was, Ian was her strength. King admitted that being a single parent wasn't always easy after divorcing Ian's father after nine years of marriage in 2007, but that her love for her kid was bigger than anything.
Ian Alexander Sr. was King's only kid with her ex-husband, record producer. He was her only child. Further following in his father's musical footsteps, Ian too decided to be a deejay. King previously described himself as "an excellent young guy"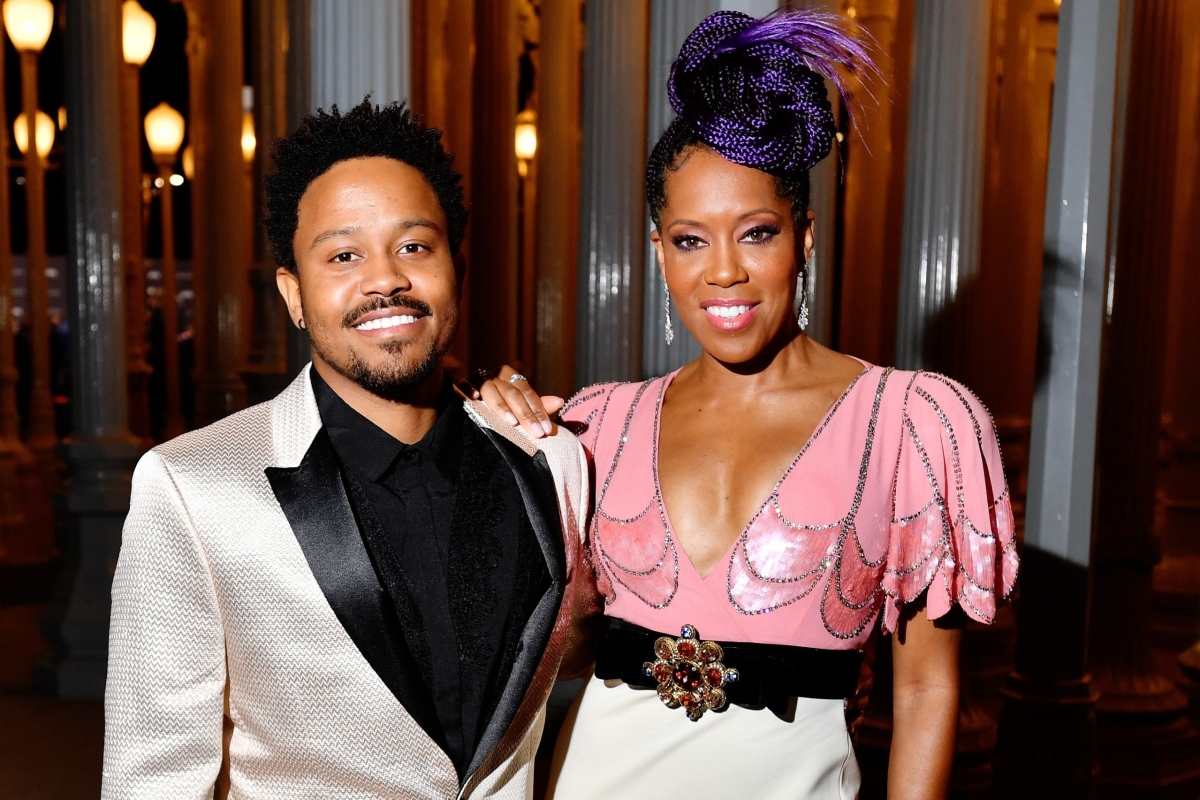 Ian didn't seem like a boy who could commit suicide. You can easily tell the same by knowing that he expressed on Instagram Regina's 50th Birthday. Ian paid homage to his multi-hyphenate mother on Instagram last year in celebration of her 50th birthday:
"Happy birthday, my coworker! I'm so proud of you and inspired by your passion, artwork, and gangster style! I'll be eternally grateful for being able to witness you seize this life by the throat and make it your own."
He continued, "But having you as my mother is the most precious present I could get. It's incredibly astounding that you can be everything you are while still making time to be there for me, love me, and support me completely. You are the true superhero, and the entire Marvel world has nothing on you! Mom, I adore you! YO DAY!!" now and every day!!
The couple initially was perfect together. They also have identical tattoos — his on his shoulder and hers on her arm — that read "unconditional love" in Aramaic. But she took a divorce because of her son alexander only.
In September 2020 the Emmy award-winning actress revealed that Ian was the prime reason she took divorce. She said in the interview that "Ian was becoming the kid whose parents were so estranged that they couldn't even sit next to each other, much alone have a decent discussion, as a result of our problems. "I used to be that child, and it wasn't enjoyable."
Ian has frequently joined his mother on red carpets, notably at the 2019 Golden Globes, when he referred to her as "super mom." He was also seen to be praising his mom Regina in several interviews.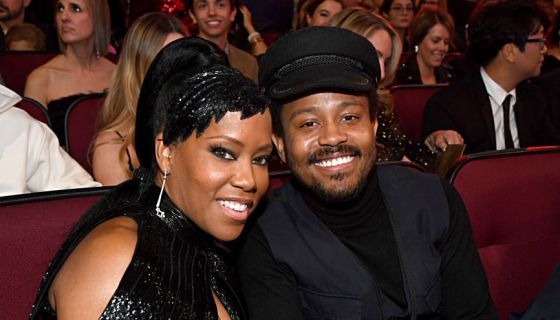 Like once he told "She's just a fantastic mother. She doesn't let difficult workdays or anything else mar the time we have together. It's awesome to have a mother who I can enjoy spending time with."