WhatsApp is reportedly working on a feature that will very soon allow Android users to transfer all their WhatsApp chats from their phone to an iPhone. For now, there was no method existing to transfer chats from an old android phone to an iPhone.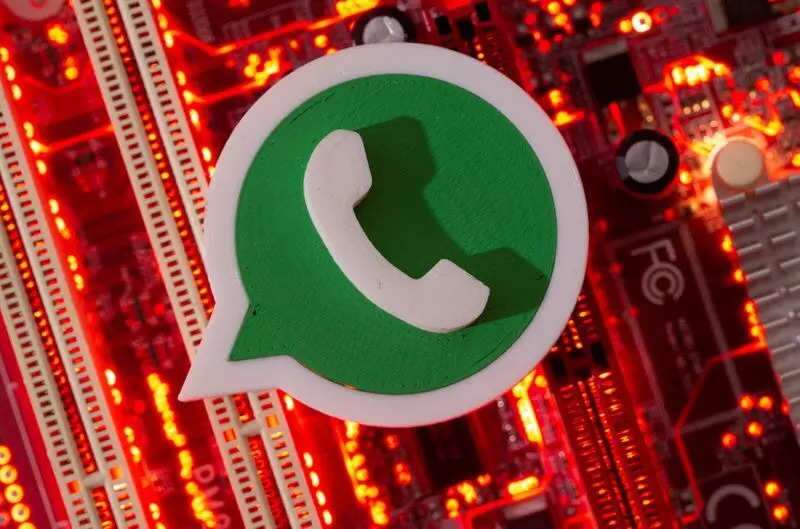 Here is what we know about the upcoming feature so far:
How Will the Feature Work?
WABetaInfo claims that WhatsApp is adding this feature under the name of 'import chat history' which will further allow android devices to move the chats to an iPhone device.
Some sources claim that to use this feature, android smartphone users might have to connect their phones with their respective iOS devices through a USB Type-C Lightning cable to transfer the chats from WhatsApp to an iOS device.
Android users might also be instructed to download an iOS app called Apple Move on their android device to use this feature.
This Feature Currently Exists in Select Devices
This feature was launched as a beta feature for Samsung smartphone users last year in September that was running on Android version higher than 10 which allowed them to move chats from iOS devices through which all the texts, voice messages, photos, and videos could be transferred.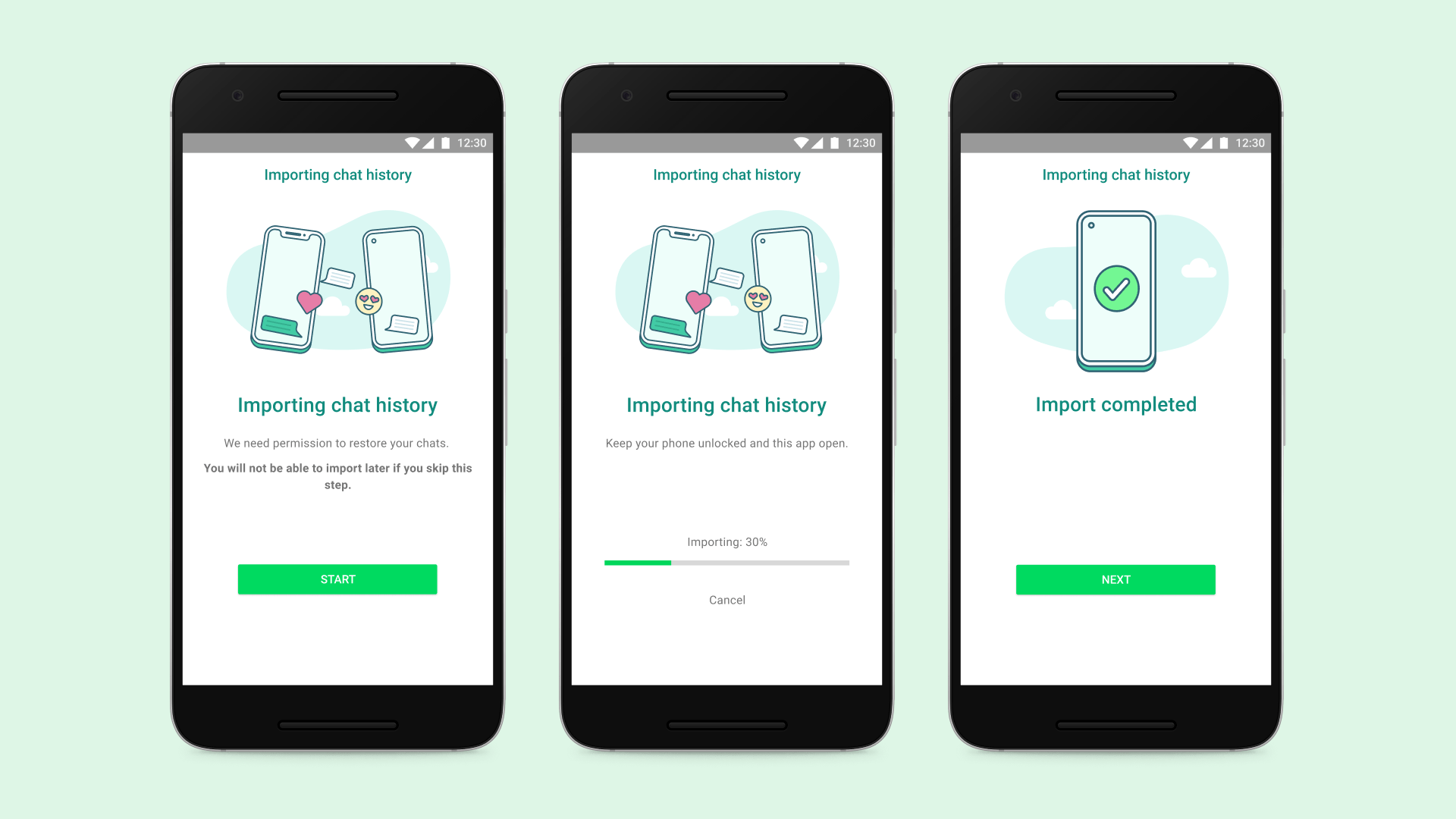 A similar feature was later on launched for Google Pixel smartphone users in October 2021. Such a feature is essentially available for smartphone users who have Android 12 on their devices.
When Will is the Feature Be Coming?
The latest report from WABetaInfo claims that the references of this feature were seen on WhatsApp's iOS beta version 22.2.74 which describes the feature as an ability to move chats from an Android device to an iPhone.
The report includes a screenshot that shows the WhatsApp app asking the permission of the user to import chat history. Up to this date, only references of this feature have been seen and even the beta testers of WhatsApp have not received access to such feature or experienced it.
This means that it is going to take some time before we get to witness this feature on our devices.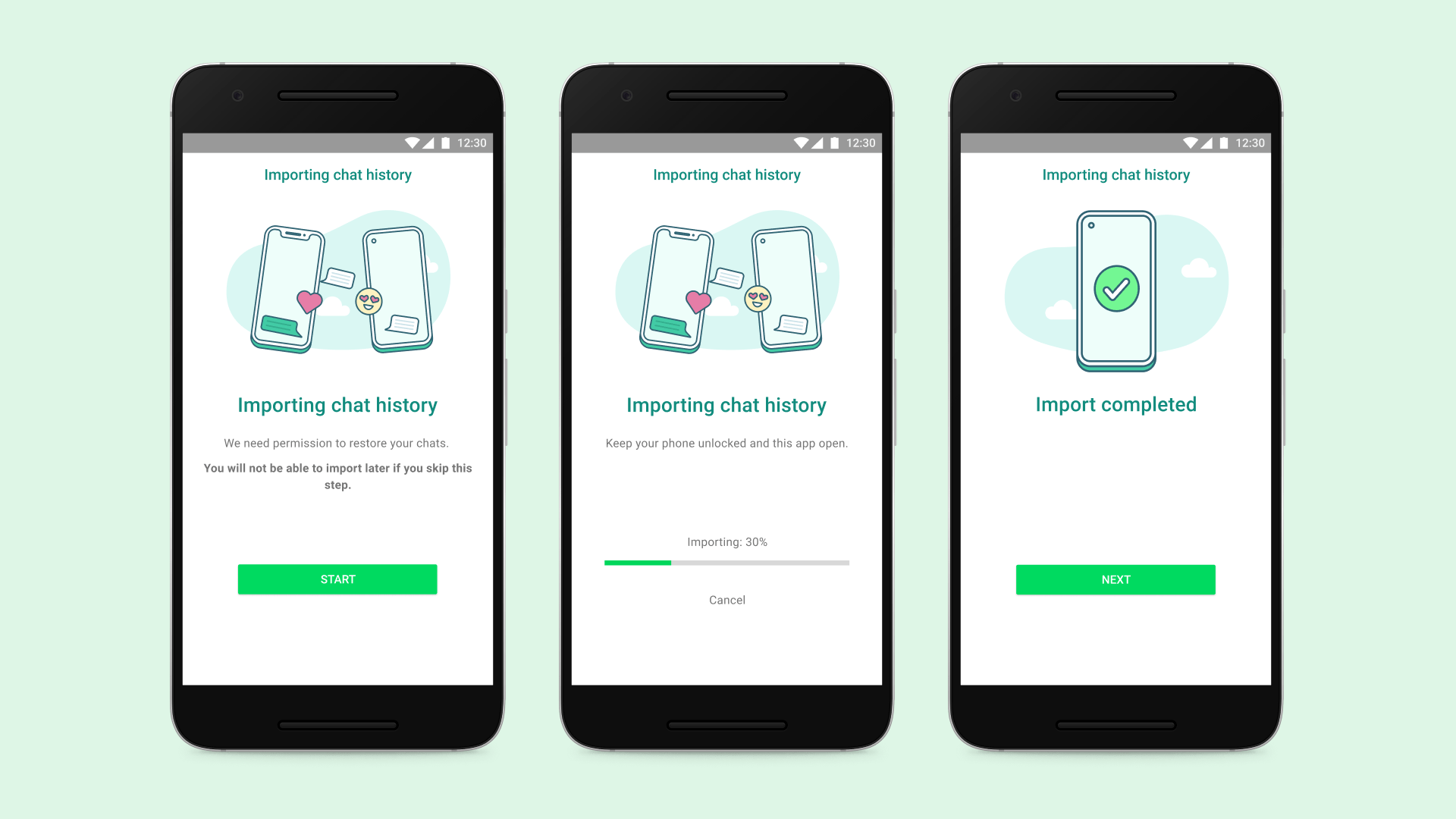 Other Incoming Features on WhatsApp
Some reports claim that WhatsApp will be rolling out a global voice note player as a feature in their social networking cum texting app. This global voice note player feature will allow users to continue listening to voice messages even when the chats are switched.
Previously, when a user was listening to a voice note and changed the chat to someone else, then the voice note stopped playing which was seriously annoying to many. Now the users will be able to continue listening to the voice note even when they swipe back or switch to a different chat.
This feature has already been released to iOS beta testers of WhatsApp which also includes the WhatsApp Business Beta version.