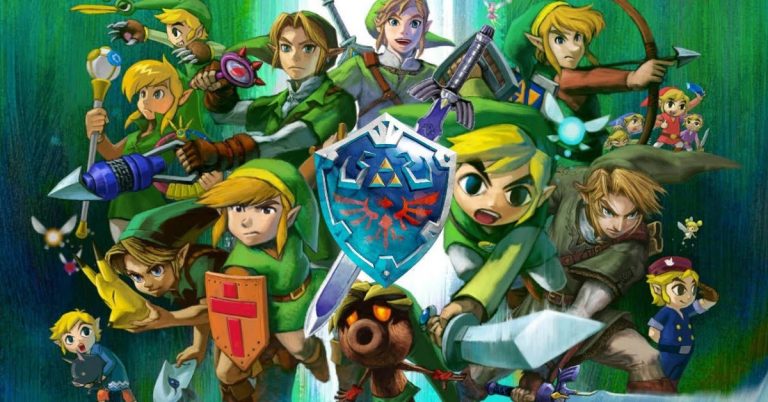 Nintendo switches online app has been a classic favorite of all age groups and across the globe. The all-time favorite Nintendo Switch Online has this time decided to bring back its classic Zelda game. According to reports, the game will be making a comeback next month this year only.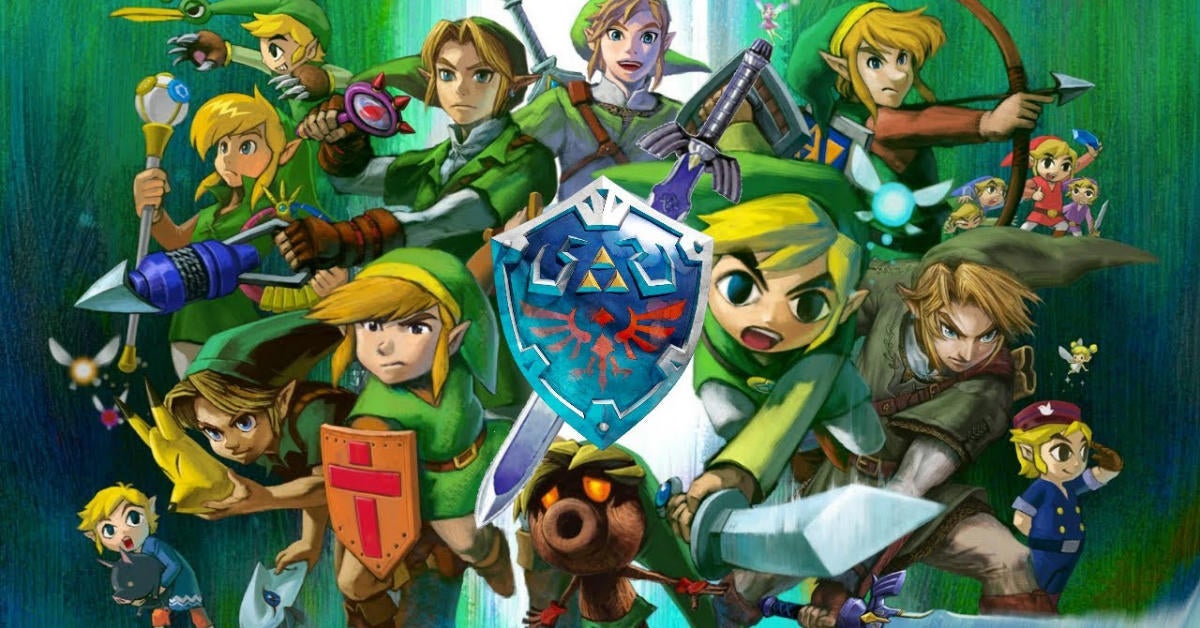 Following the debut of Banjo-Kazooie for Nintendo Switch Online + Expansion Pack, Nintendo has announced that The Legend of Zelda: Majora's Mask will be the next N64 classic to join the service.
The Zelda game will be released in February, but no date has been set. Subscribers may wish for N64 titles to be added to the service more frequently, but Nintendo appears to have agreed on a monthly release schedule.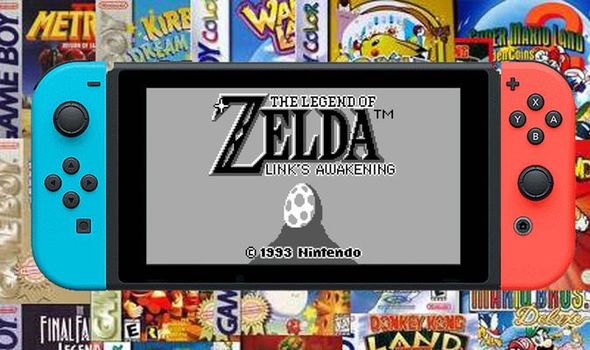 Although some have questioned whether the Expansion Pack is worth the money, Majora's Mask should make the service even more appealing to Nintendo lovers! The news broke in when Nintendo of America took to Twitter to make the official announcement.
It wrote "Save Termina before its met with a terrible fate! The Legend of Zelda: Majora's Mask comes to #NintendoSwitch for #NintendoSwitchOnline + Expansion Pack members in February! #Nintendo64″
Save Termina before it's met with a terrible fate!

The Legend of #Zelda: Majora's Mask comes to #NintendoSwitch for #NintendoSwitchOnline + Expansion Pack members in February! #Nintendo64 pic.twitter.com/WN2Q0Wqc8Q

— Nintendo of America (@NintendoAmerica) January 21, 2022
You'll go on a voyage with the eponymous duo from the top of Spiral Mountain, via shark-infested Treasure Trove Cove. Then to the frigid perils of Freezeezy Peak, and back in the Banjo-Kazooie game.
Kazooie spends most of her time inside Banjo's bag, thus they're effectively two heroes in one! Nothing will be able to stop you if the two of them work together.
What actually is Majora's Mask?
Majora's Mask is a direct sequel to The Legend of Zelda: Ocarina of Time, which was published in 2000. Link is taken to a new world named Termina in the game, where a looming moon is set to collapse in three days, wiping out the whole population.
The link must don a trio of shifting masks to save Termina: a Deku Scrub, a Zora, or a Goron. A link has a limited amount of time, but his beloved Ocarina allows him to slow down and reverse time. This gives the game a fascinating direction that sets it apart from its predecessor.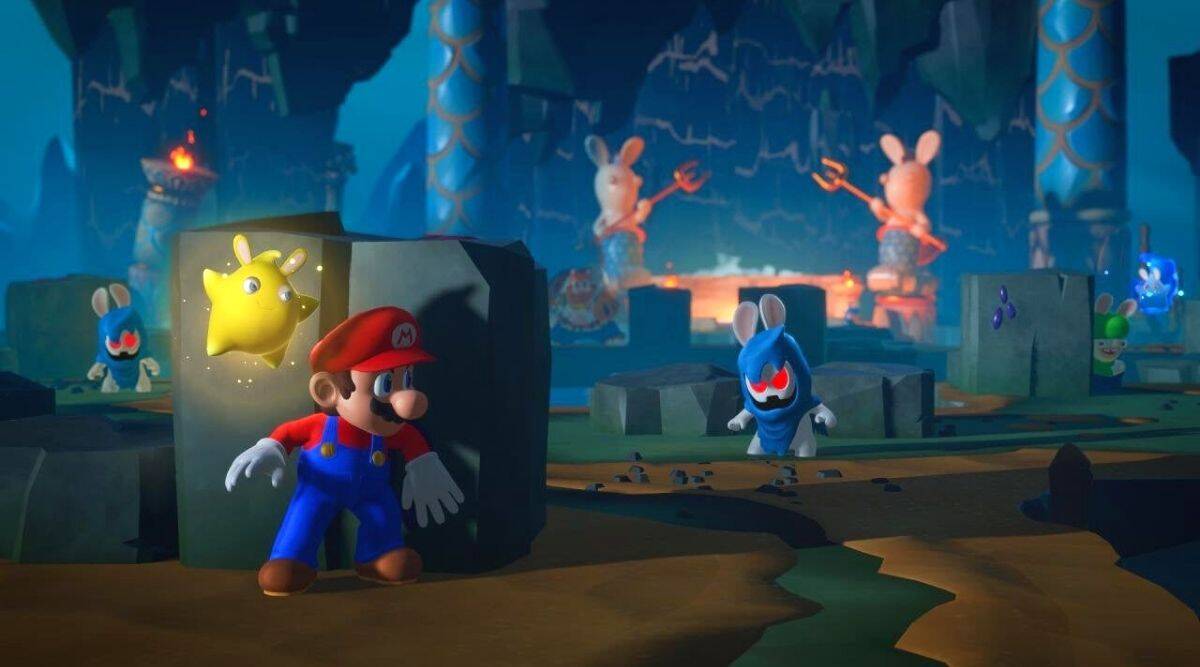 Back in September, it was announced that Majora's Mask will be one of the titles included in the Nintendo Switch Online Expansion Pack. Some of the titles seen in the first video, such as Kirby 64: The Crystal Shards and Pokemon Snap. But they are yet to be published on the service.
Kirby 64 appears to be a safe choice for the next game following Majora's Mask, with Kirby and the Forgotten Land planned to come on Nintendo Switch in March. The time would be ideal, and the service would be able to play another terrific game.
Majora's Mask has gained a passionate fanbase since its release. While Ocarina of Time is widely regarded as one of the greatest video games ever created, many Zelda fans believe Majora's Mask is greater.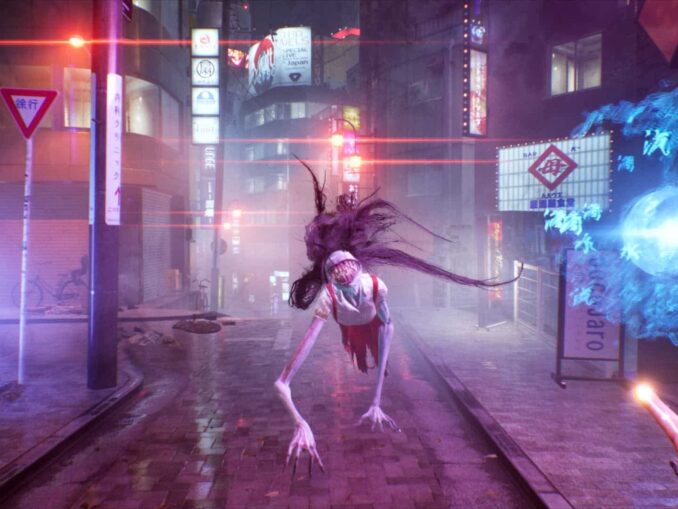 It all boils down to personal choice, but the Nintendo Switch release of Majora's Mask should help newbies make up their minds!