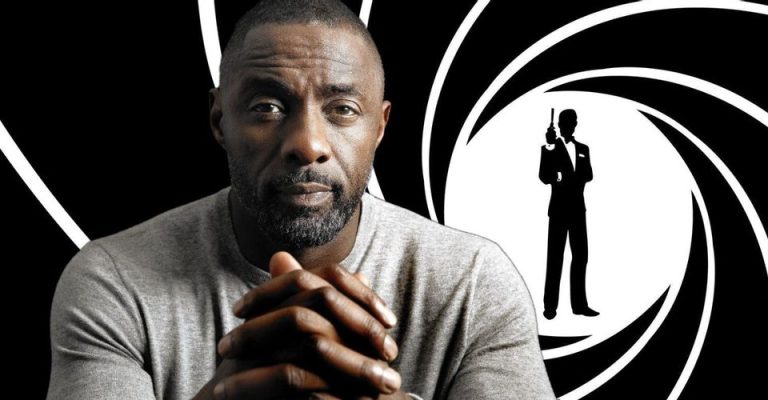 The makers of the James Bond series have confirmed that Idris Elba is in talks to play the next 007 but there's this one catch. It was a big year for the long-running espionage franchise when No Time to Die was released. This film, No Time to Die, helmed by Cary Fukunaga and starring Daniel Craig, was the 25th installment in the long-running franchise and Craig's last adventure as the blue-eyed British agent.
Craig's retirement had sparked a wave of speculation about the next James Bond, but executives Barbara Broccoli & Michael G. Wilson claimed they were putting off the hunt until No Time to Die was through.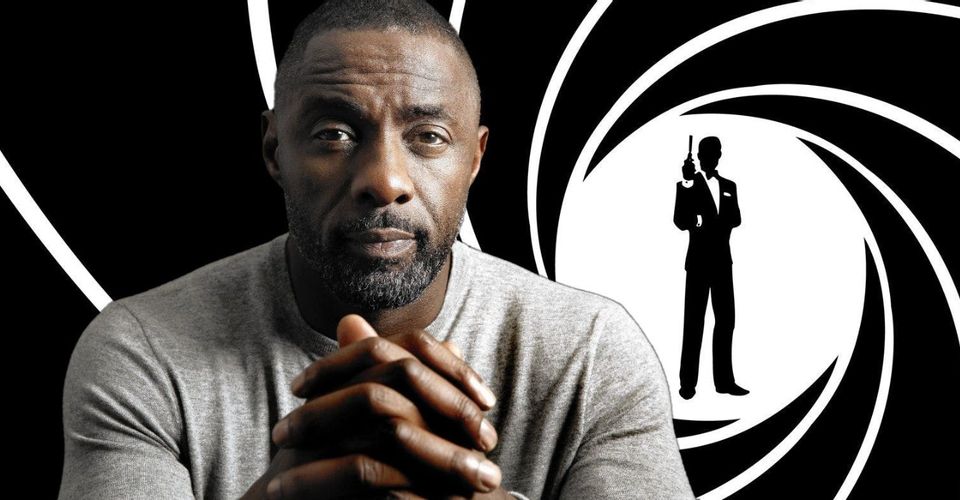 After a few months of digesting every one of No Time to Die's surprises, curiosity surrounding the next 007 has risen again. Talks started back in November, and although no names have surfaced, the internet has a few preferences.
Regé-Jean Page, Henry Cavill, and Tom Hardy have all emerged as serious candidates for the role of James Bond. Elba, on the other hand, has been in the discussion for this role for some time. Fans are eager to watch him take on the mantle of James Bond since his fame has risen since the filming of No Time to Die began.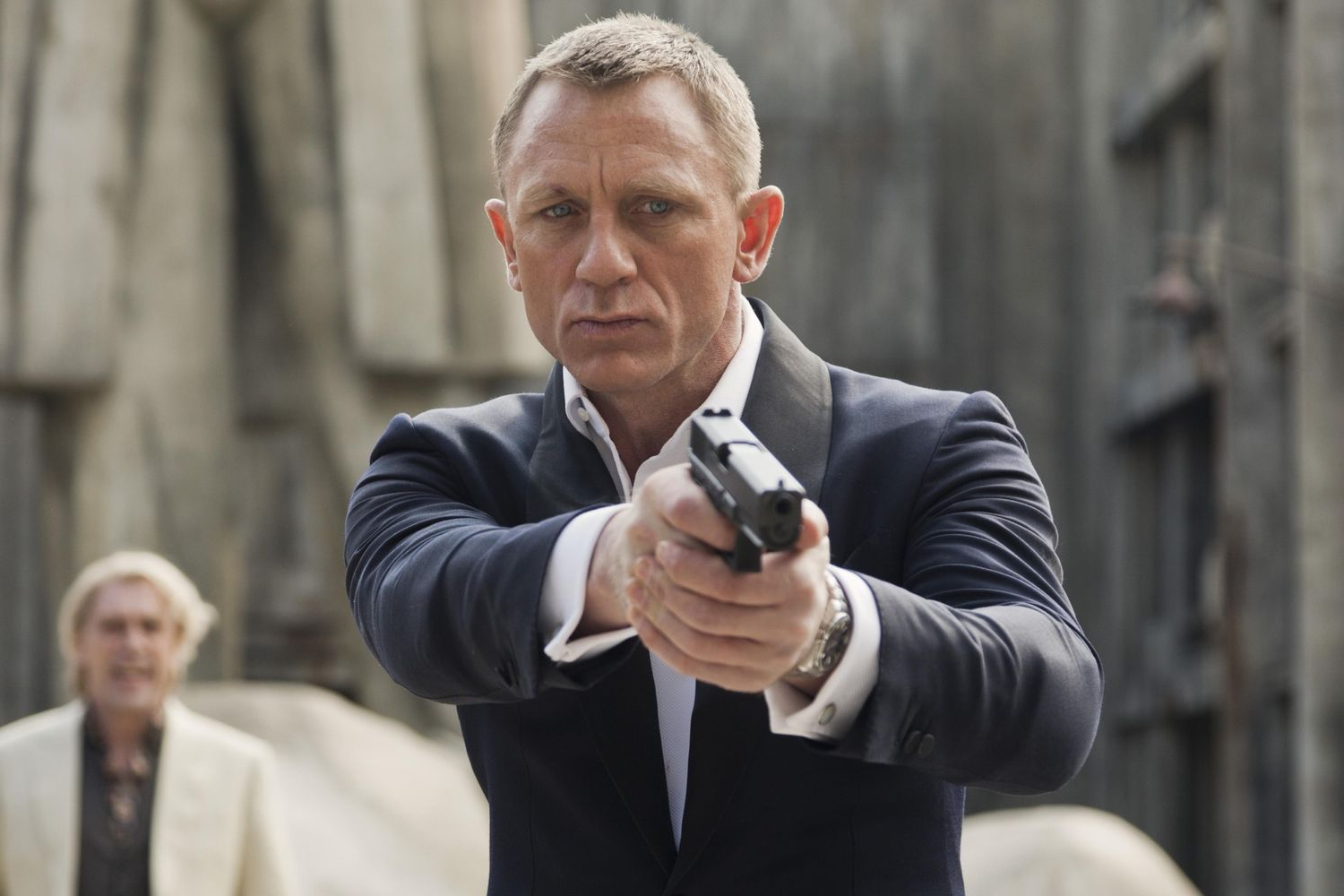 Deadline's Crew Call podcast recently asked the Bond producers whether Idris Elba's name has ever come up about the franchise. After Craig's exit, Broccoli acknowledged that he had participated in the debate, but he said it was still difficult to go ahead. She retorted, saying:
Well, we know Idris, we're friends with him, and he's a magnificent actor. And, you know, it's been part of the conversation, but it's always difficult to have the conversation when you have someone in the seat. So, you know, I think we have decided that until No Time to Die has had its run and Daniel has been able to – well, we've all been able to savor, reap the benefits of Daniel's wonderful tenure, we're not gonna think about, or talk about anybody else.
Is Idris Elba going to be the new James Bond?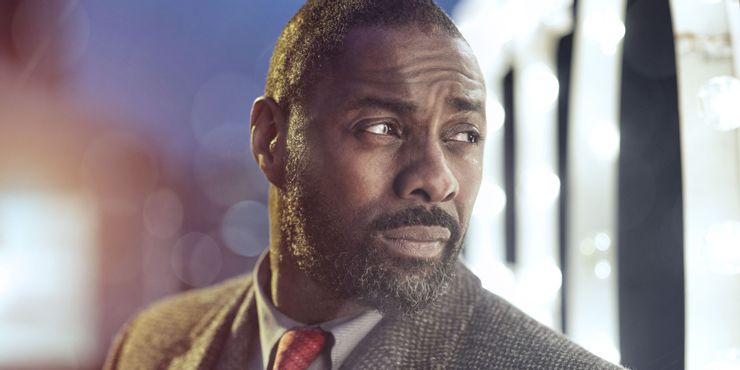 Although Elba stated in October 2021, "I'm not going to play James Bond," he also hinted that he had some interest in the role. Broccoli and Wilson had not even begun their hunt at the time of Wilson's statements, which is worth noting.
They may go after Idris Elba and persuade him to rethink his views about playing James Bond. For the part, they may, on the other hand, choose a different approach. As of writing,  it's impossible to say for sure.
But those who have long advocated for Elba as next 007 will be pleased that executives have accepted their interests. Idris Elba has proved himself to be a brilliant actor who can manage the cool demeanor and action skill expected of a 007 in The Wire, Luther, and most recently, The Suicide Squad.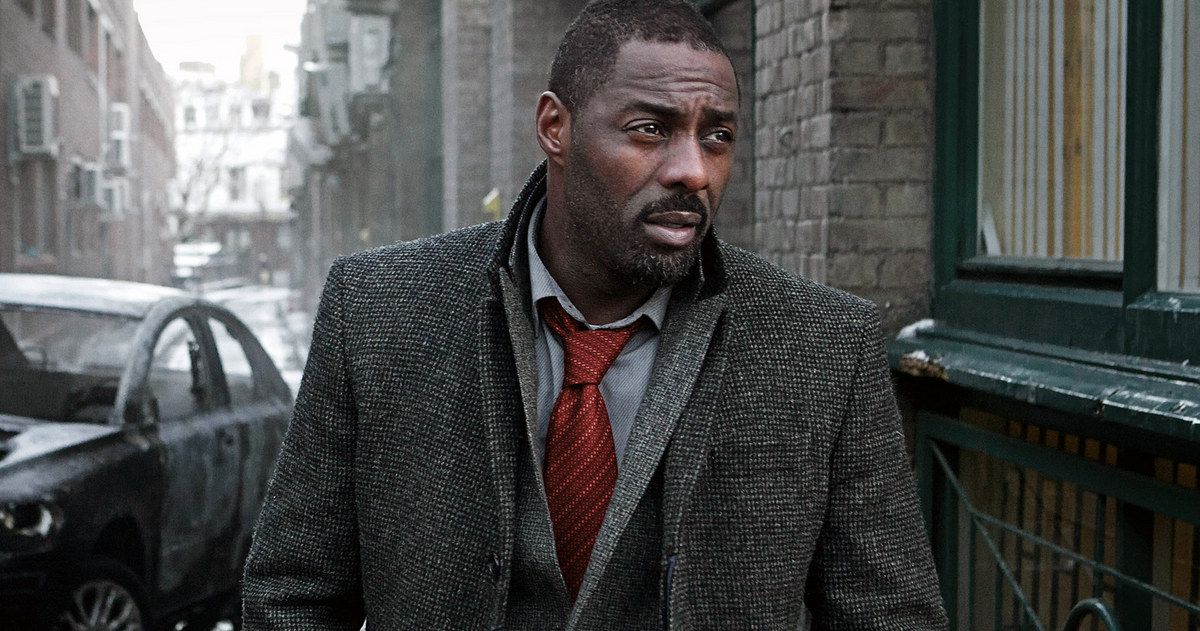 The internet's varied options and the creators' own suggestions will put him up against some stiff competition, though. Only time can tell whether Idris Elba is a serious candidate to play James Bond or not.