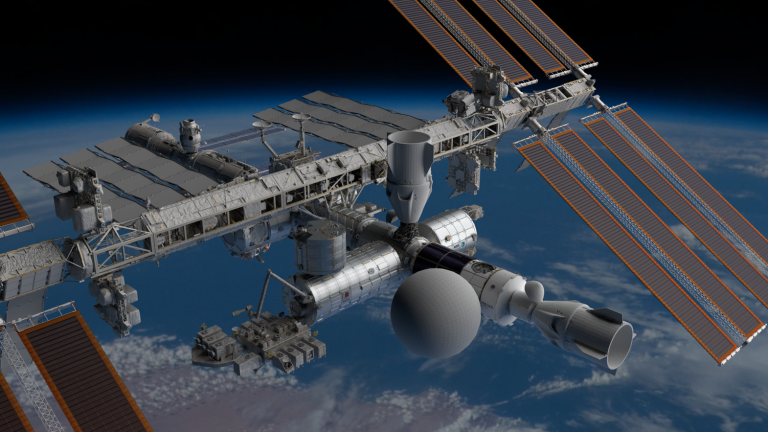 The days of filming space shots before green screens are numbered.
For its forthcoming space movie, Tom Cruise, as well as Doug Liman, are partnering on Space Entertainment Enterprise (S.E.E. ), which has announced plans to introduce a TV and film studio, a video streaming production facility, and even a sporting venue into outer space by the end of 2024 in time for the film's scheduled release date.
Microgravity film, Microgravity film, TV, sports as well as entertainment production plus broadcast module would be attached to the Axiom Station, a commercialized space station being developed by Axiom Space that will be attached to the present International Space Station before orbit on its own.
It is envisioned that the module will be used to host a wide range of entertainment events, as well as musicians, filmmakers, and creatives that desire to create content inside the low-orbit micro-gravity environment. S.E.E. also plans to generate and make available its very own contents and activities in the module.
Elena & Dmitry Lesnevsky, co-founders of S.E.E, are producing Tom Cruise's first Feature film shot in space. Ex-executives from HBO's Endemol unit as well as the New York investment firm GH Partners are among the S.E.E. partners, advisers, and consultants. The proposal is presently being discussed with investors and business partners, and a new round of funding is on the horizon for the firm.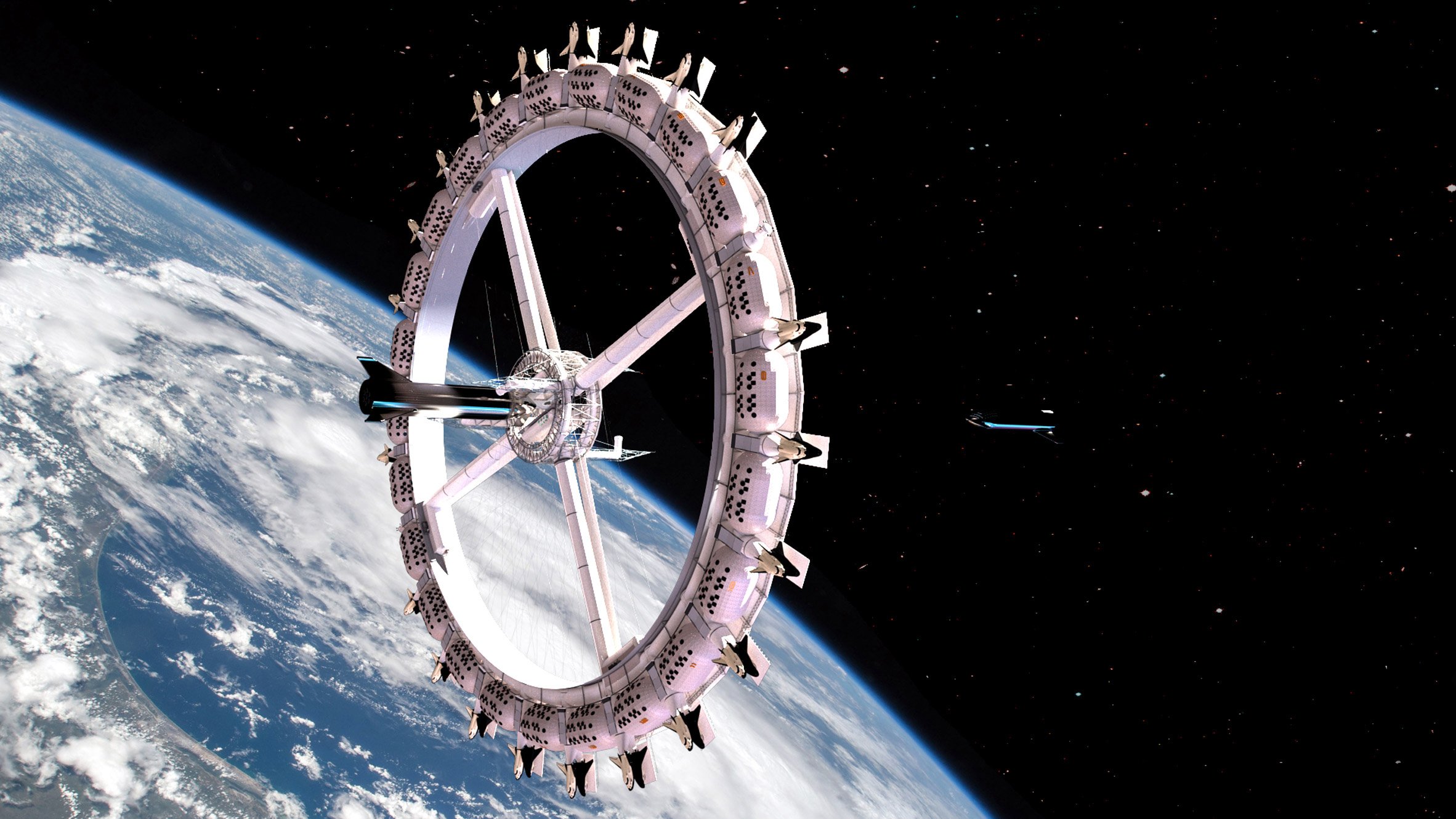 Quoting the words of Dmitry and Elena Lesnevsky-
"SEE-1 is an incredible opportunity for humanity to move into a different realm and start an exciting new chapter in space,"  "It will provide a unique, and accessible home for boundless entertainment possibilities in a venue packed with innovative infrastructure which will unleash a new world of creativity. With worldwide leader Axiom Space building this cutting-edge, revolutionary facility, SEE-1 will provide not only the first, but also the supreme quality space structure enabling the expansion of the two trillion-dollar global entertainment industry into low-Earth orbit."
SEE-1 is intended to be operative by December 2024, marking the beginning of Axiom Station's on-orbit construction. The studio module will account for one-fifth of the station's overall volume when it is fully configured and poised to detach from the ISS in 2028.
"Axiom Station, the world's first commercial space station, is designed as the foundational infrastructure enabling a diverse economy in orbit," said Michael Suffredini, president/CEO of Axiom Space. "Adding a dedicated entertainment venue to Axiom Station's commercial capabilities in the form of SEE-1 will expand the station's utility as a platform for a global user base and highlight the range of opportunities the new space economy offers."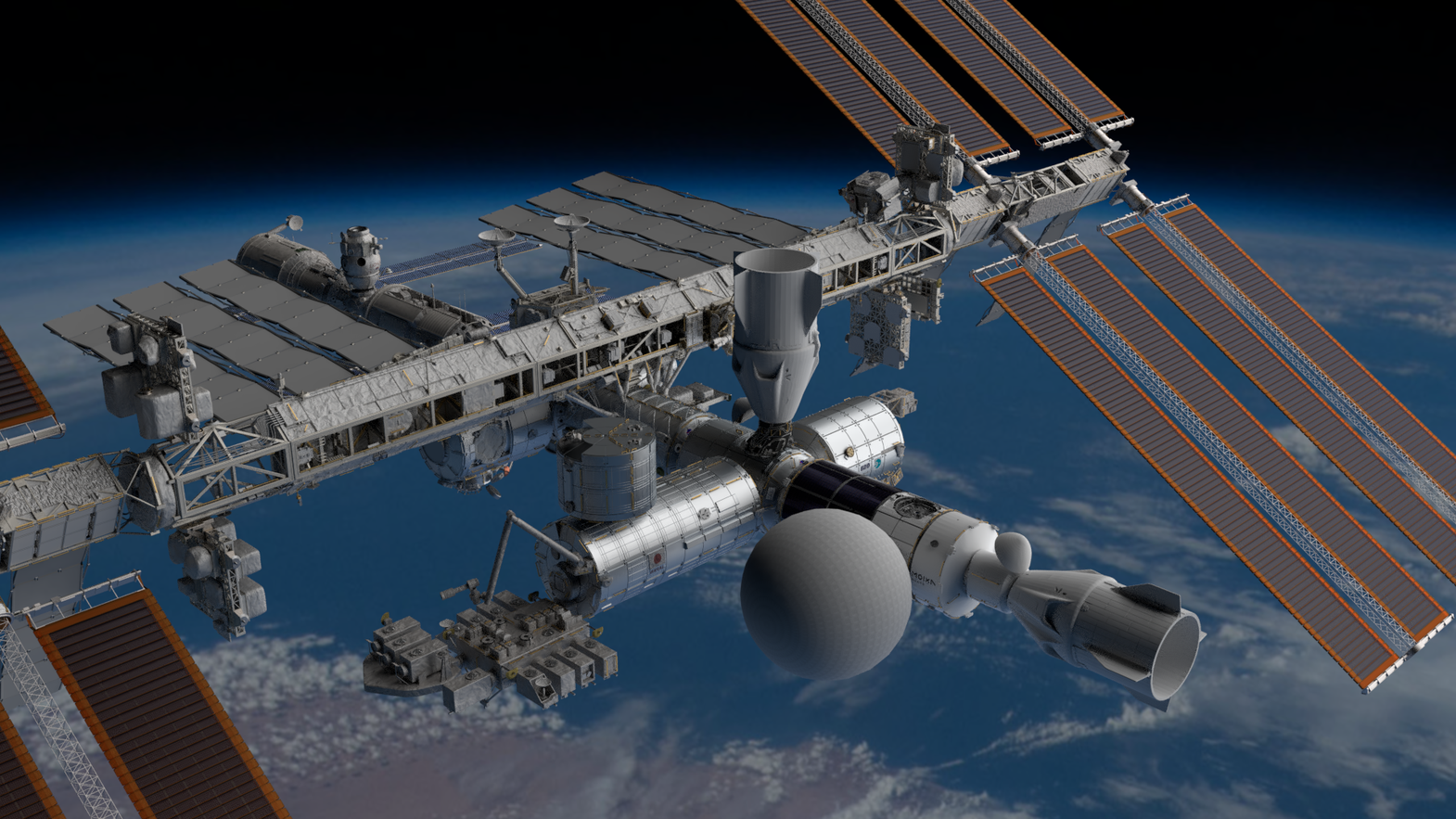 Since Jules Verne to Gravity, sci-fi has encouraged people all over the world to wonder about the possibilities of the future," says Richard Johnston, S.E.E.'s Chief Operating Officer (COO). A new entertainment arena in space will allow for the creation of spectacular new content and the execution of these ambitions. "