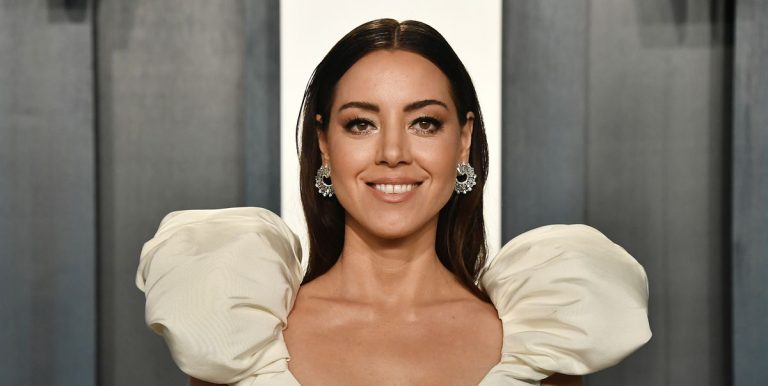 Aubrey Christian Plaza was also known as Aubrey Plaza has expressed her utmost desire to work with Mike White on "The White Lotus" Season 2. Like the rest of us, Aubrey Plaza binge-watched the first season of HBO's buzzy social comedy "The White Lotus."
The White Lotus, by Mike White, was one of the year's greatest and most talked-about series. The limited series, which focused on a group of rich vacationers in a Hawaii resort, explored class disparities in a beautiful environment with a lot of humor.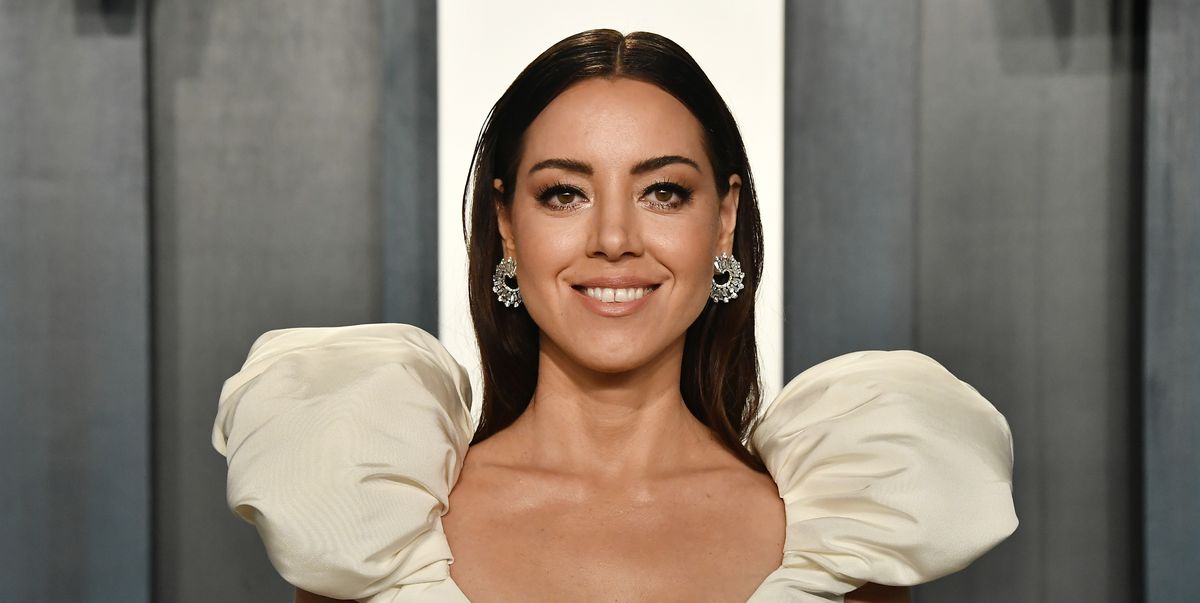 While we didn't fall in love with the show's selfish and ethically ambiguous characters, we did like hating them and seeing their humorous and awkward struggles. Plaza says she's most excited to work with Mike White, who developed, wrote, and directed "The White Lotus," in addition to the chance to star on the successful program.
You will be more thrilled to know that the Sopranos' Michael Imperioli and Aubrey Plaza have been cast as series regulars in the second chapter of HBO's murder mystery series, which will be written, directed, and executive produced by series creator Mike White once again.
Plaza, who rose to fame because of her role on Parks and Recreation, will play Harper Spiller, a lady who checks into the White Lotus resort. She'll run across Dominic Di Grasso, played by Imperioli, there.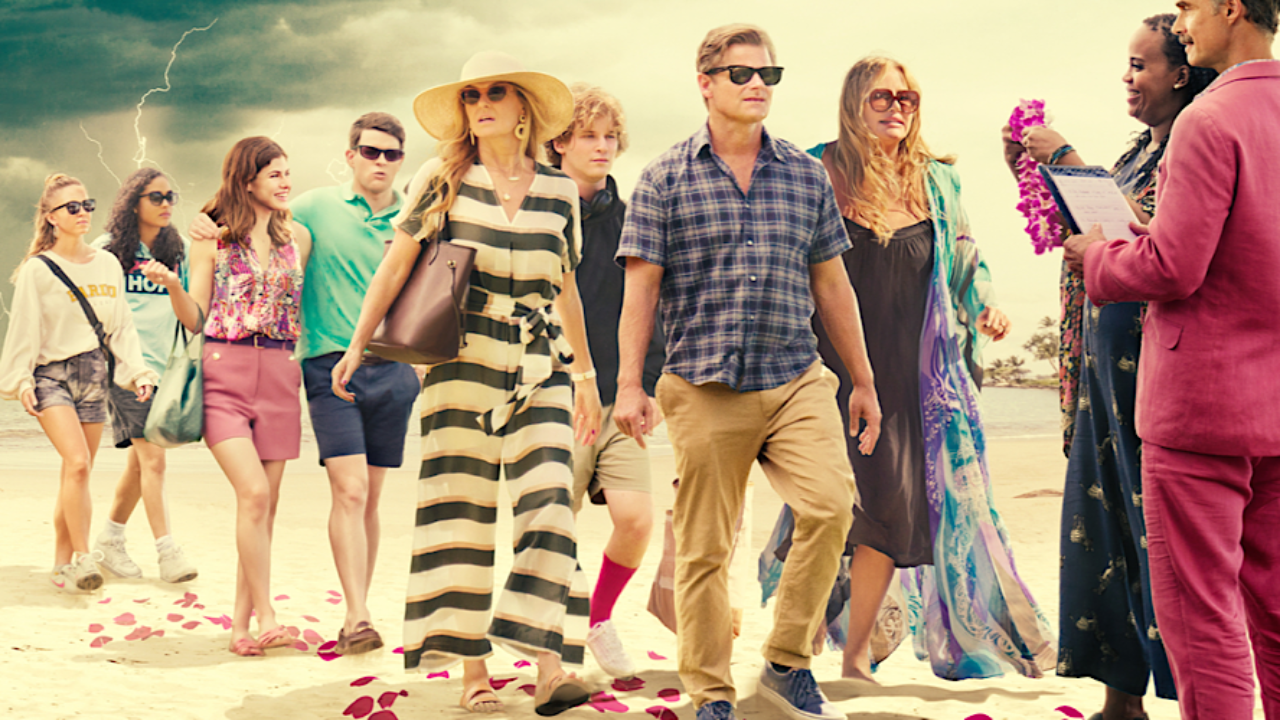 Season two's narrative, production location, and release date are yet unknown, but we know it'll follow the same gloomy vacation theme — albeit most likely at a different White Lotus hotel. Find out more about leads.
What more Plaza has to say?
When asked about the follow-up season from Plaza she described how much ecstasy she felt. She said, "I was a fan of Season 1, but more importantly, I was a great Mike White fan." Plaza and White had been working together on a creative endeavor before the outbreak that "sort of got fouled up by the COVID of it all."
"I'm looking forward to working with him," she says. "It's an honor to be a part of this television series, and I hope I don't disappoint everyone." This program appears to have been viewed by everyone."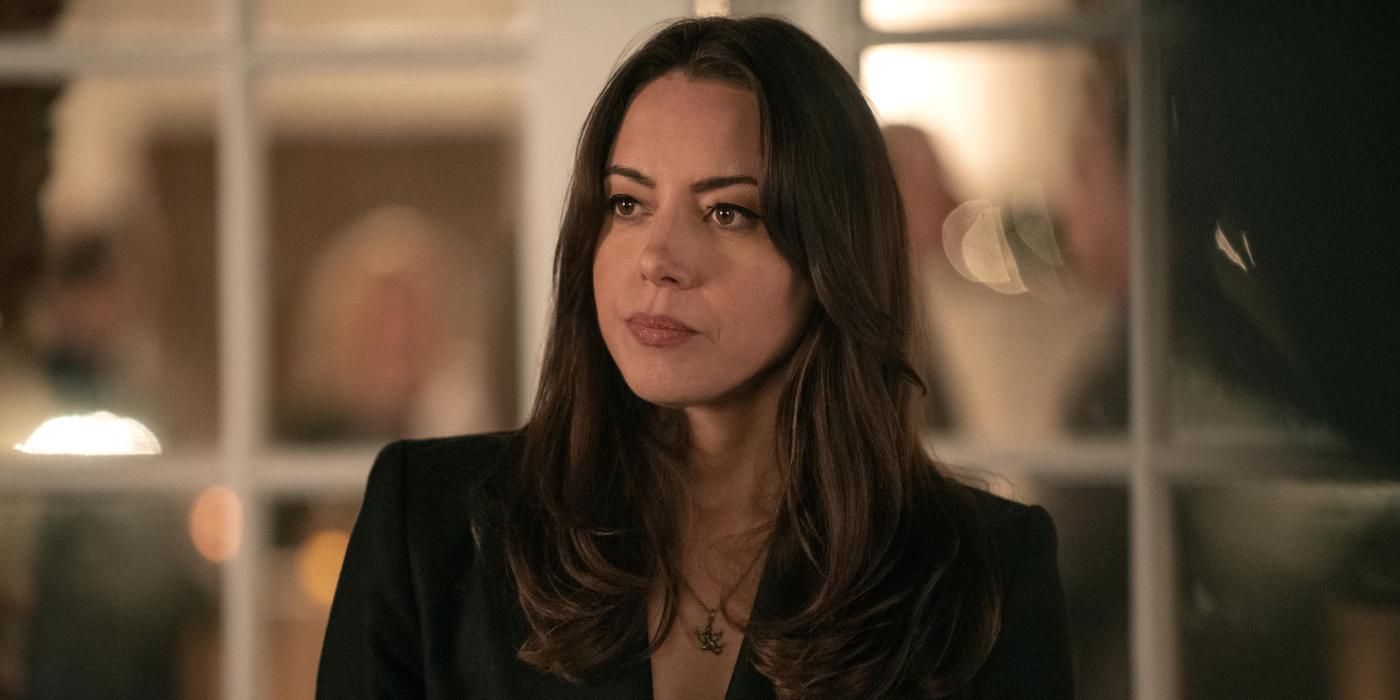 Then another question was posed in front of her regarding the illustrious cast she is the most eager to act alongside? To which she replied "That's a trick question," she insists. (It's not. At least five cast members have already been confirmed.) "I don't know. I can't say, honestly. A lot of the roles I interact with haven't been cast yet. I can't even answer that question."
Lastly, she was questioned regarding her favorite television shows and movies. She answered "Enlightened,' to me, is one of the best television shows in the past 10 years. And 'Chuck and Buck' is one of the best independent movies ever made."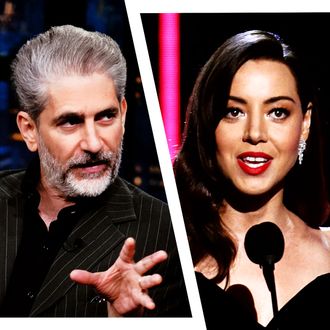 Hence we are excited to see Aubrey Plaza and Mike White together again in the HBO series as netizens loved the first season.