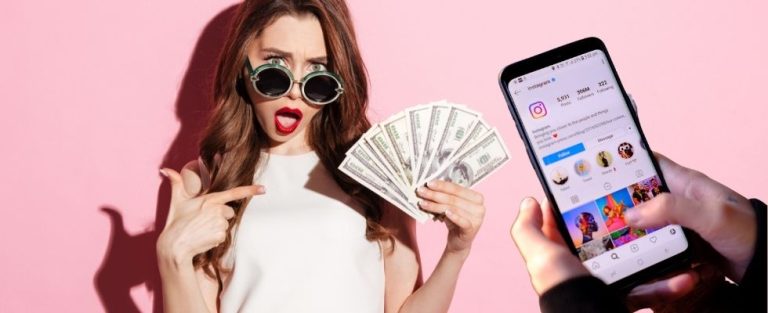 Instagram is about to introduce a brand new feature to its app that will allow content creators to get paid for the content they upload on the social networking app. The feature will allow users to subscribe to their favorite content creators and in turn, the content creators get paid for the subscription.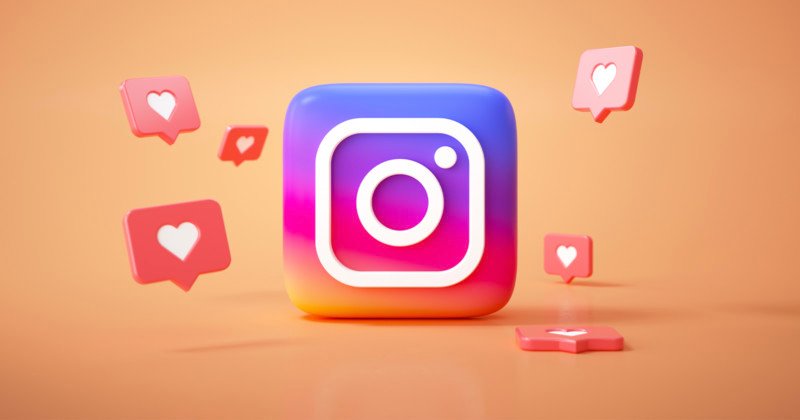 Here is what we know about this feature so far:
How Does the Feature Work?
Meta-owned Instagram will be releasing a new feature that will follow the same method as a typical subscription. This feature will allow the content creators to create and share exclusive content for their subscribers and get paid in return.
There will be a subscribe option available in the content creator's Instagram profile where the users will have to pay a subscription as prescribed by the content creator. The content creators are allowed to select from eight different subscription prices starting from 99 cents per month to $99 per month.
The company says that through Instagram Subscriptions, the creators can offer certain content like live streams, stories, and subscription badges to their subscribers exclusively which normal followers will not be able to access.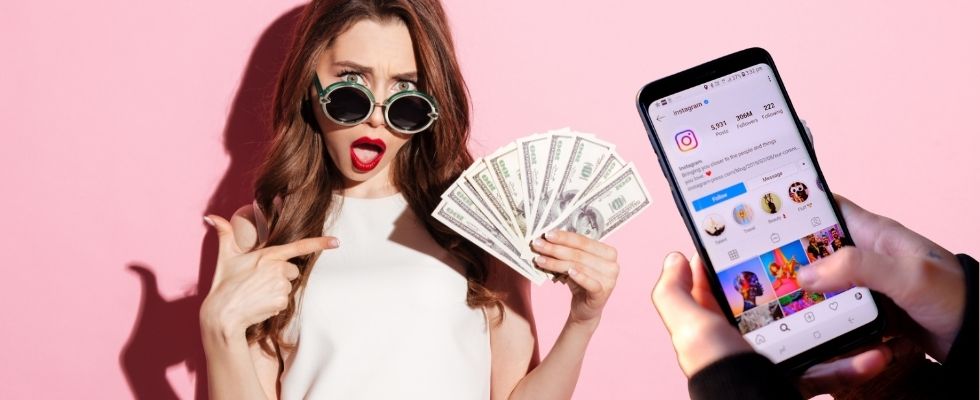 The subscriber badges will be displayed on the subscriber's comments and messages through which the content creator can easily identify their subscribers.
Is the Feature Available Everywhere?
For now, this feature is in a trial period and is being launched and tested only in the United States accessible to a handful of content creators. Some of the users who will be taking part in this test were revealed by the social media company and they are:
@alanchikinchow
@sedona._
@alizakelly
@kelseylynncook
@elliottnorris
@jordanchiles
@jackjerry
@bunnymichael
@donalleniii
@lonnieiiv
🎉 Subscriptions 🎉

Subscriptions allow creators to monetize and become closer to their followers through exclusive experiences:
– Subscriber Lives
– Subscriber Stories
– Subscriber Badges

We hope to add more creators to this test in the coming months. More to come. ✌🏼 pic.twitter.com/SbFhN2QWMX

— Adam Mosseri (@mosseri) January 19, 2022
Mark Zuckerberg, CEO of Meta announced about this feature via a post on Wednesday where he said: "This will help creators earn more by offering benefits to their most engaged followers like access to exclusive Lives and Stories. I'm excited to keep building tools for creators to make a living doing creative work and to put these tools in more creators' hands soon."
Subscription Isn't Exactly a New Feature
The feature might have been a new thing on Instagram but it is already being used in multiple social networking sites. One happens to Twitter which has been using the Super Follow feature for quite a while now. Facebook has also introduced Subscriptions a while back.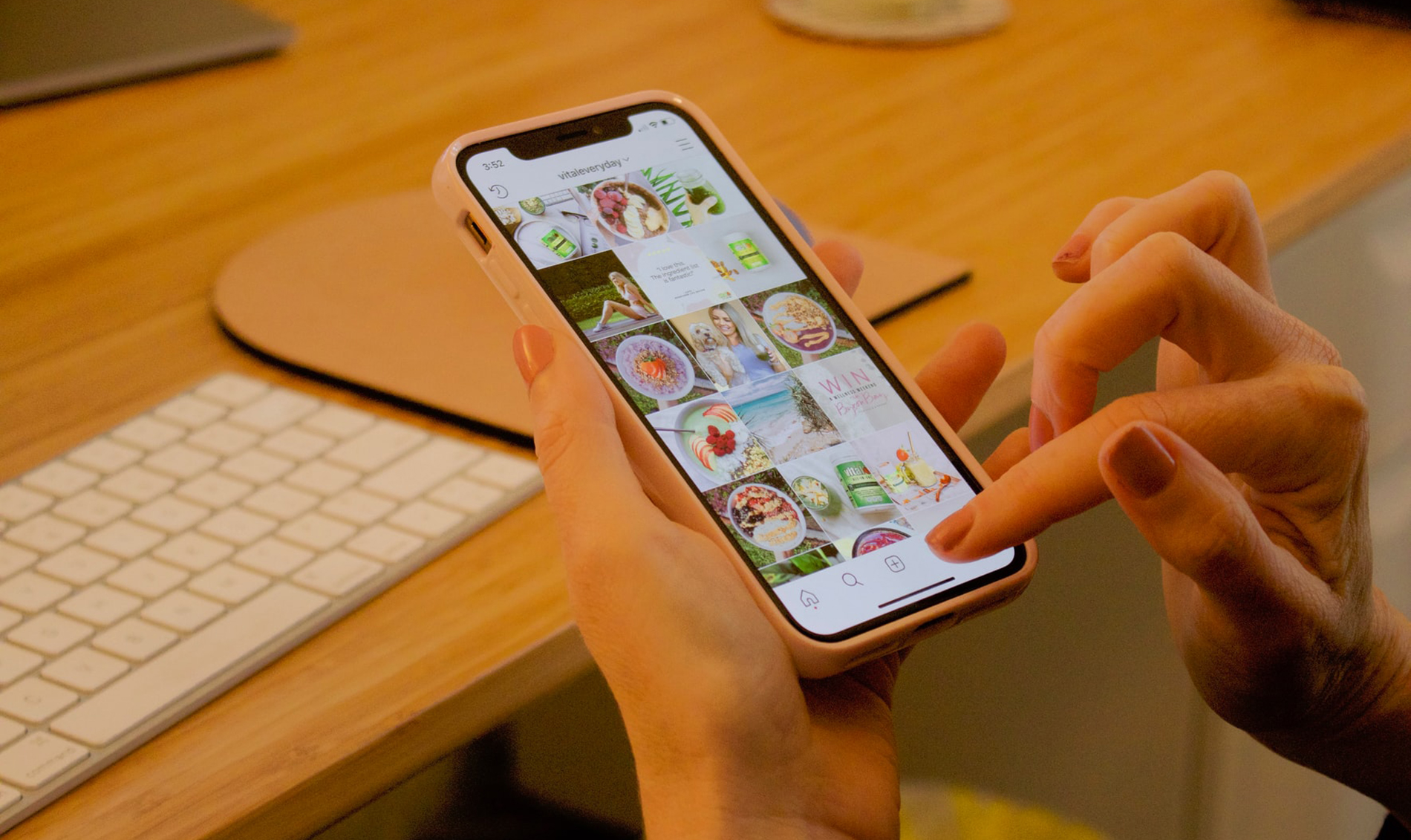 YouTube happens to be the oldest provider of the subscription feature and lots of YouTubers gain a lot of money through it. A lot of websites outside of social media have also been allowing creators to monetize their content and get paid for it.
For now, Zuckerberg has said that the company will not be collecting any fees for the subscription feature either on Facebook or Instagram from the creators at least until 2023.