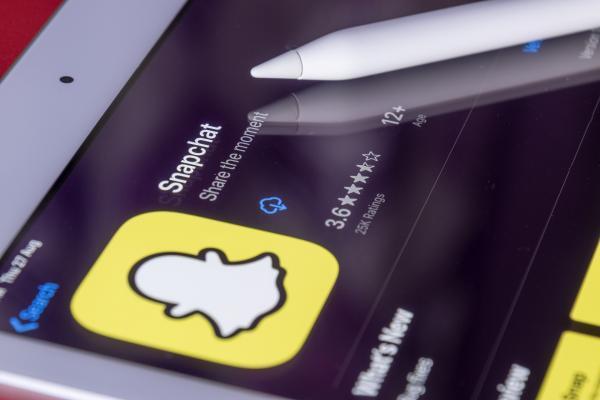 Snapchat is reportedly working on implementing a new feature in its app that will limit the friend suggestion that teenagers see in their recommendations.
It is also working on parental controls that will help limit how other users can contact minors. Here is what we know about it: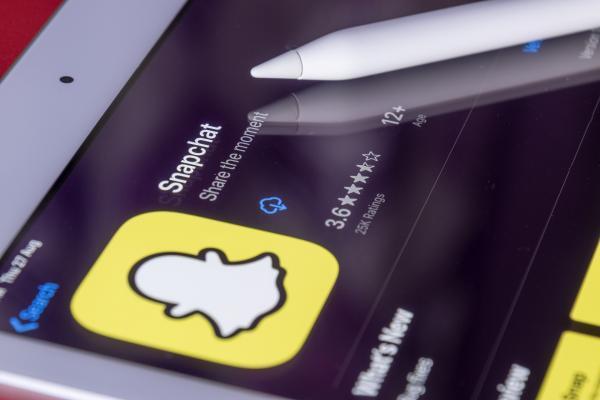 Reason Behind the Addition of This Feature
The primary reason the company claimed behind this new feature was to combat the fentanyl pandemic so that they can keep drug dealers from abusing Snapchat by making contact with teenagers and selling them drugs.
Snapchat and similar platforms have been brought up in the news and reports which claim that teens have been dying accidentally because of receiving Fentanyl pills and overdosing on them after buying them from these platforms.
A report from NBC last year claimed that teenagers and young adults have been using Snapchat to buy prescriptions and recreational drugs but instead, they have been receiving Fentanyl and overdosing on it.
These fake pills were reported to have been sold in a massive amount of 93, 000 in the year 2020 through apps like Instagram and Snapchat.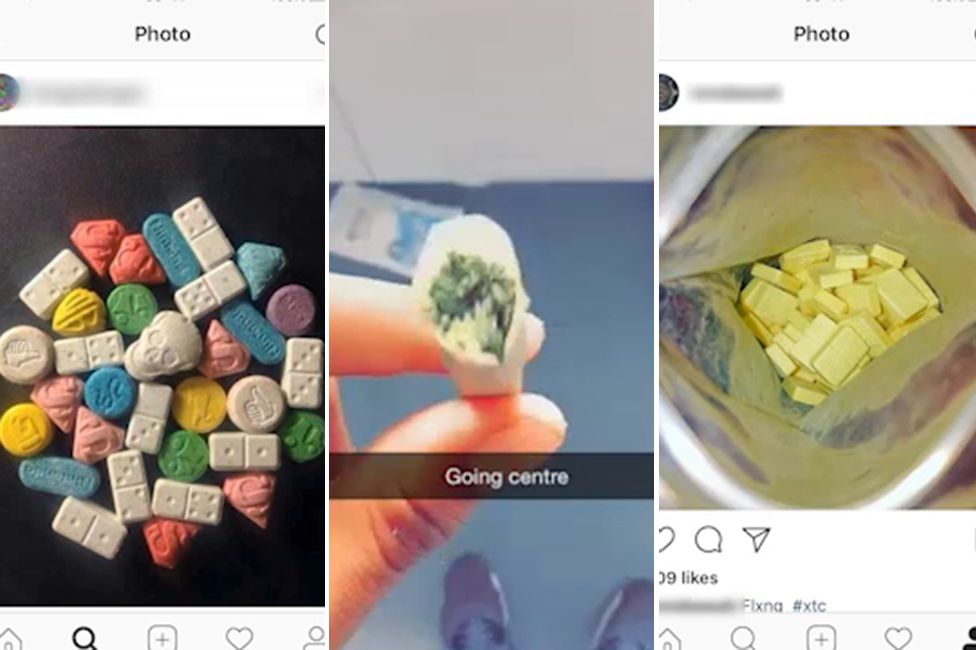 What is the Fentanyl Epidemic?
Fentanyl is a drug that has been used as a pain reliever for a long period. It is supposedly more potent than morphine or heroin and can also be easily produced at a low cost as a synthetic drug.
This means that the users of fentanyl can feel higher in fewer amounts. Fentanyl overdose has become a major cause of death in the United States since 2020.
The majority of the people being affected because of this have been people between the ages of 18-45 and especially teenagers. A report by the Centers for Disease Control claims that about 79, 000 people have been found overdosed with Fentanyl since 2020.
Dr. Russel Vega, the Manatee County Medical Examiner said in a statement: "Fentanyl has been around for a long time. The amount of abuse of fentanyl in the past was relatively low. Not surprising when people figured out they could make fentanyl inexpensively, we started seeing more of it abused as a street drug."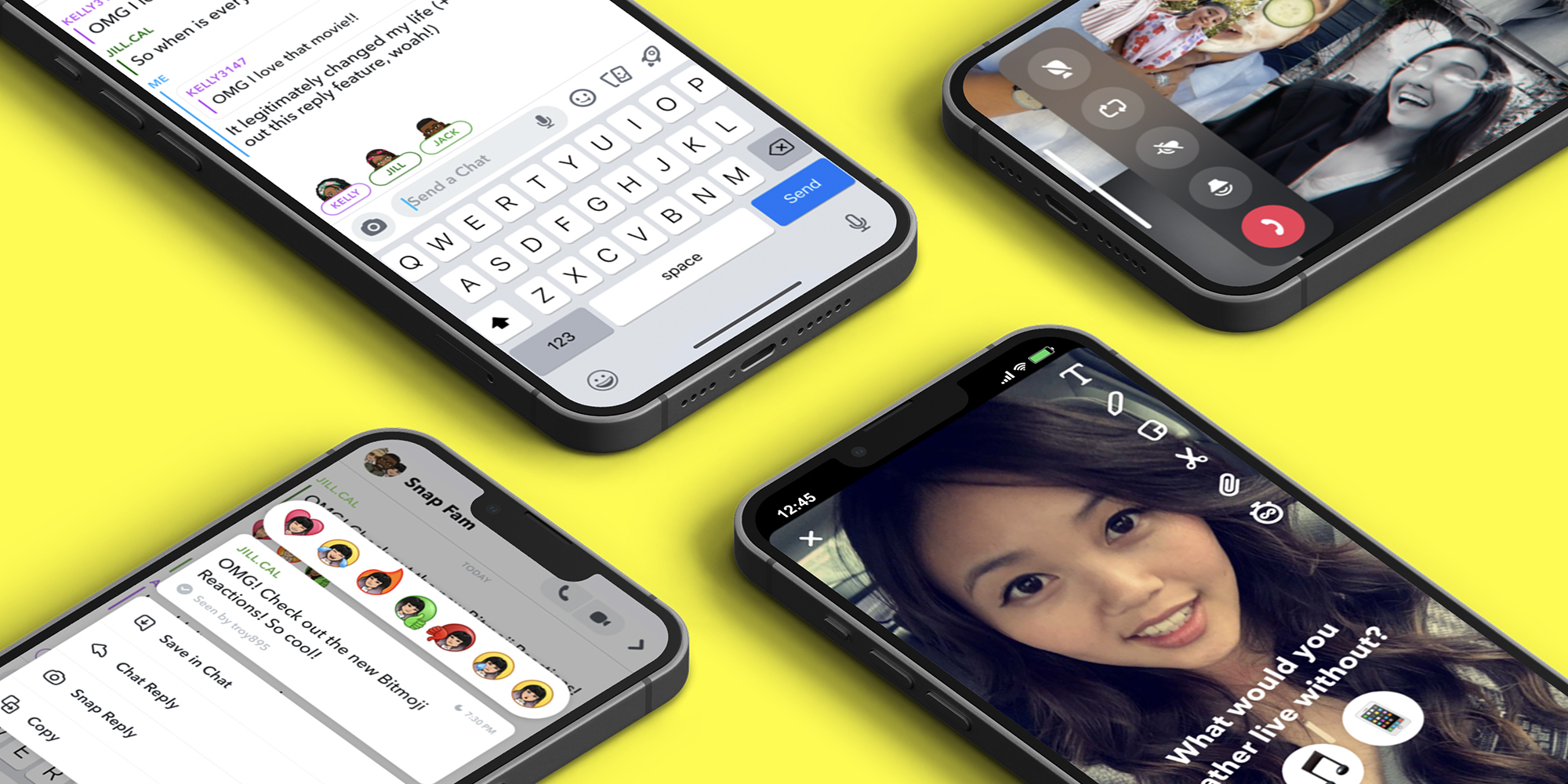 How Does the Feature Works?
Snapchat has reportedly added this feature as a safeguard in their 'quick add' feature which previously suggested new friends to be added by the users.
However, in the new safeguard, the strangers now can only see the profile of a minor between the age of 13-17 if there are certain numbers of mutual friends between them. Through this, the profile of minors will only be shown to those adult users who know the minors in real life.
However, it has not been confirmed as to what amount of mutual friends must be met for this feature to work. Snapchat also reports that it is continuously working on new features to prevent drug abuse on its app and is also updating the list of slang and drug-related terms that will be blocked from the app.
Snapchat claims that the detection rate of drug-related content has been increased to 390 percent.