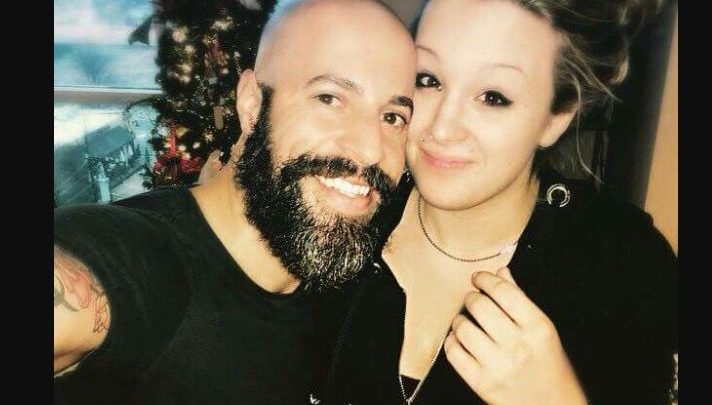 New revelations are coming out about Chris Daughtry's stepdaughter, Hannah Price, death.
The investigation into the death of Hannah Price was initiated by Knoxville Medical Examiners Office, Fentress County Sheriff Office, and Fentress County DA office which discovered no indication of foul play.
Hannah Price, 25, died from a drug-induced suicide, according to a statement released by Chris's wife Deanna Daughtry. Price's death on Nov. 12 sparked a flurry of suspicion about her death, and the couple released a statement through a spokesperson to clear up the confusion. They went on to say that they are stepping out now because "full law enforcement inquiry" into her death has been completed.
The statement draws a bleak picture of Price's character and life. According to her family, she struggled with mental illness and was shot in the face after losing her dad to suicide.
"From a young age, Hannah struggled with mental illness and was in and out of therapy and treatment centers. As Hannah got older, she struggled to find her footing and began using drugs and often found herself in abusive relationships," "Just months after losing her biological father to suicide, Hannah was the victim of a crime and was shot in the face. We did everything we could to support her and get her the help she needed to recover from these tragedies and get her life back on track. We had just recently made plans with Hannah for her to seek further treatment and move closer to the family."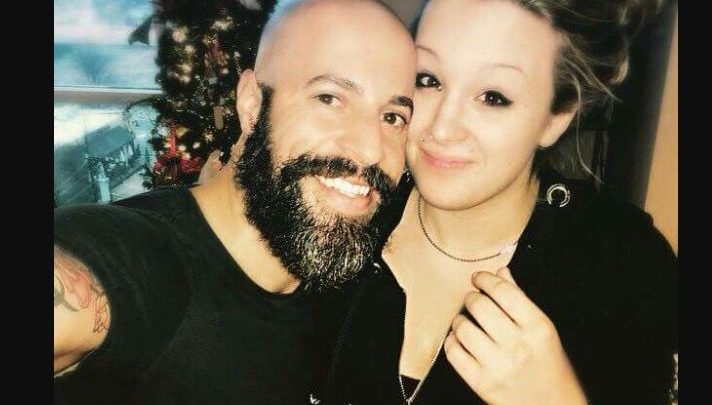 What Happened To Hannah Price?
They claim that in the early hours of November 12, Price phoned them and said she was afraid for her life because she had been beaten by her partner. When they called the Fentress County Sheriff's Office, they requested a welfare check, which the deputies performed and found her to be in good health.
The statement goes on to say that "they left without incident." "Hannah was discovered hanged by her lover later that day, and he contacted 911. Medical personnel at the site confirmed her dead."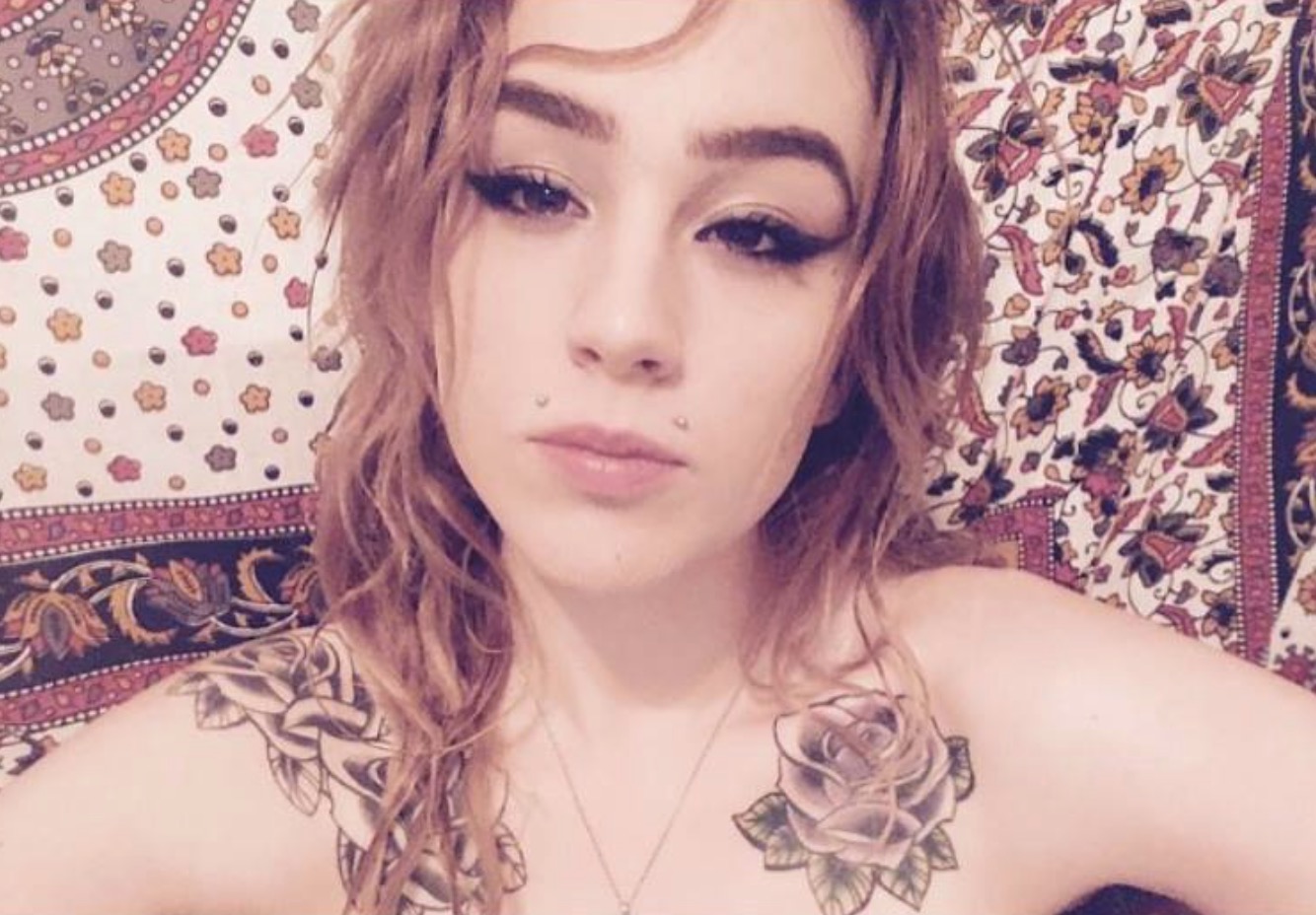 According to the Daughtry's, there was no proof of wrongdoing during the inquiry. They beg for confidentiality as they mourn the loss of a loved one following the completion of the investigation. Her family recalls that Hannah was a kind and giving soul who aspired to greater heights both for herself and for those around her. "Those of us who loved her will always remember her."
Who is Christopher Daughtry?
American musician, singer, and actor Christopher Daughtry (born On December 26, 1979) formed after he finished fourth on American Idol Season 5. Nielsen SoundScan records have shown that Daughtry's self-titled first album sold over one million records within the first 5 weeks of its release. The recording was made even before the band was ever founded, rendering him the only actual member to appear on the CD cover.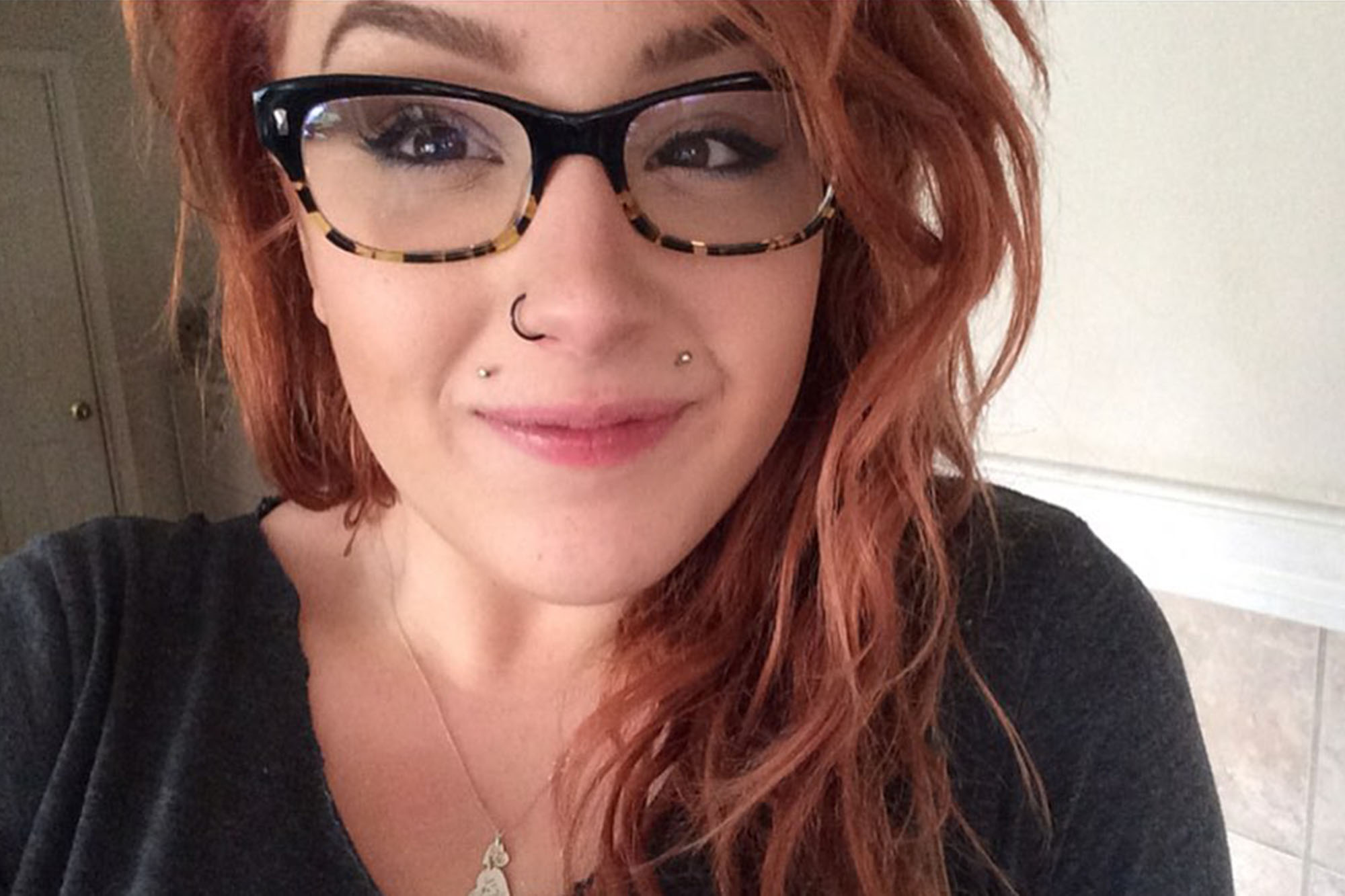 The performer recently made headlines in wake of her Stepdaughter's tragic death. Hannah was 25 years old when she died of drug-induced suicide.