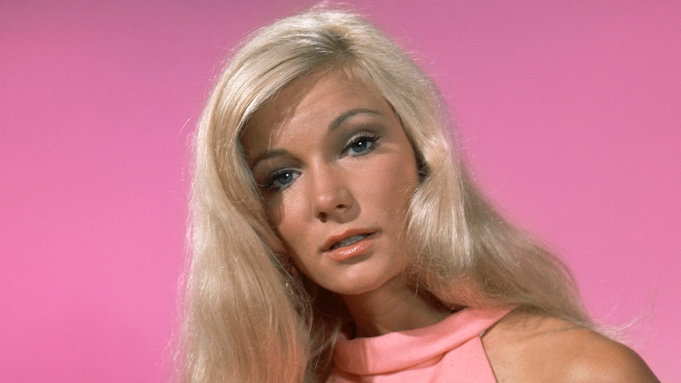 American Television Actress Yvette Mimieux passed away at the age of 80 in Los Angeles, California. She was best known for her roles in The Time Machine and The Black Hole from 1979. The cause of her death prima facie is suspected to be a natural cause. Michelle Bega, a family spokeswoman, stated that she died "peacefully" in her sleep of natural causes on Monday.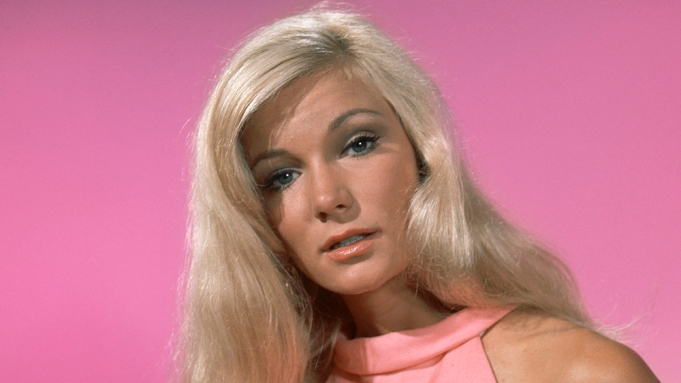 Yvette, who turned 80 on January 8, was a native of Los Angeles. Mimieux began her acting career in 1958. After that, she quickly earned a Golden Globe award for Most Promising Female Newcomer in the 1960 film Platinum High School.
But this was not the end of her achievements. She went on forward to garner Golden Globe nominations in 1965 for Best TV Star for "Dr. Kildaire". Further, in 1971 she also got nominated for the Best TV Actress for "The Most Deadly Game" later in her career.
Usually, folks think that Mimieux was only an actress. But little did you all know that she would branch out into writing. Not only this, but she also penned the screenplay for famed television producer Aaron Spelling's "Hit Lady (1974)". Simultaneously, Mimieux also played in the titular character therein.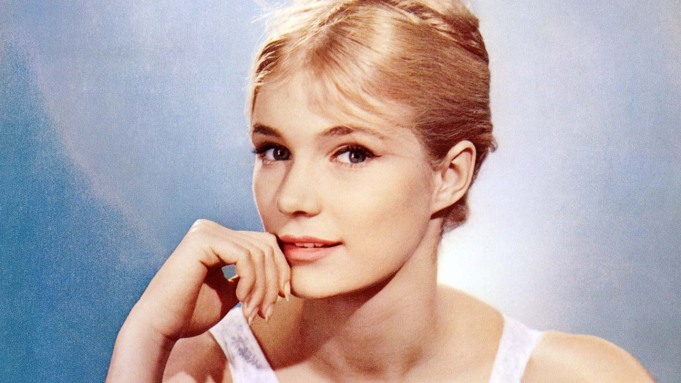 Mimieux retired from acting in the early 1990s, and her final film performance was in the 1992 TV movie "Lady Boss." Mimieux was also an anthropologist, as well as a wealthy entrepreneur who sold Haitian items, and a real estate investor.
Howard F. Ruby, the chairman emeritus and creator of Oakwood Worldwide, is Mimieux's spouse of 36 years. In 1992, the writer and actor resigned from acting, although she pursued a variety of other interests.
Yvette Mimieux was a multitasker throughout her life. Even after retirement she launched a business selling Haitian things and traveled widely. She also studied archaeology and sold real estate. Mimieux married three times, the first time in 1959 to Evan Harland Engber, whom he divorced later.
From 1972 until 1985, she was married to director Charade Stanley Donen. She married Howard F. Ruby, the chairman emeritus and creator of Oakwood Worldwide, a year later, and he survived her.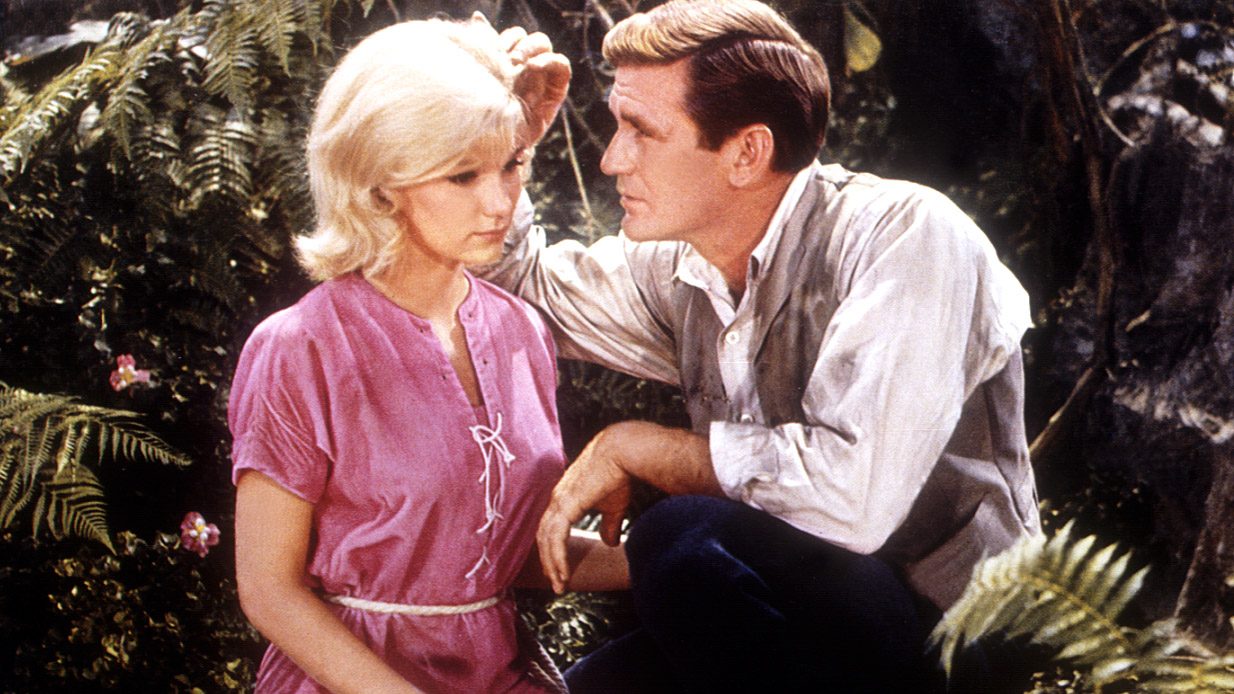 Edouard Mimieux and Gloria Montemayor, as well as her stepchildren Steven Ruby, Michael Ruby, Donna Hill, Josh Donen, and Mark Donen, survive her.
Some of the best work of Yvette Mimieux
In 1962's "Light in the Piazza," she played Olivia de Havilland's mentally challenged daughter in a more serious part. Netizens hated the picture, but praised Ms. Mimieux's performance as "performed with sunny brilliance and ecstatic elegance."
In the same year, she played Charlton Heston's racially awakened sister in "Diamond Head". Also the Dancing Princess in "The Wonderful World of the Brothers Grimm," and a doomed soldier in the French Resistance in "The Four Horsemen of the Apocalypse."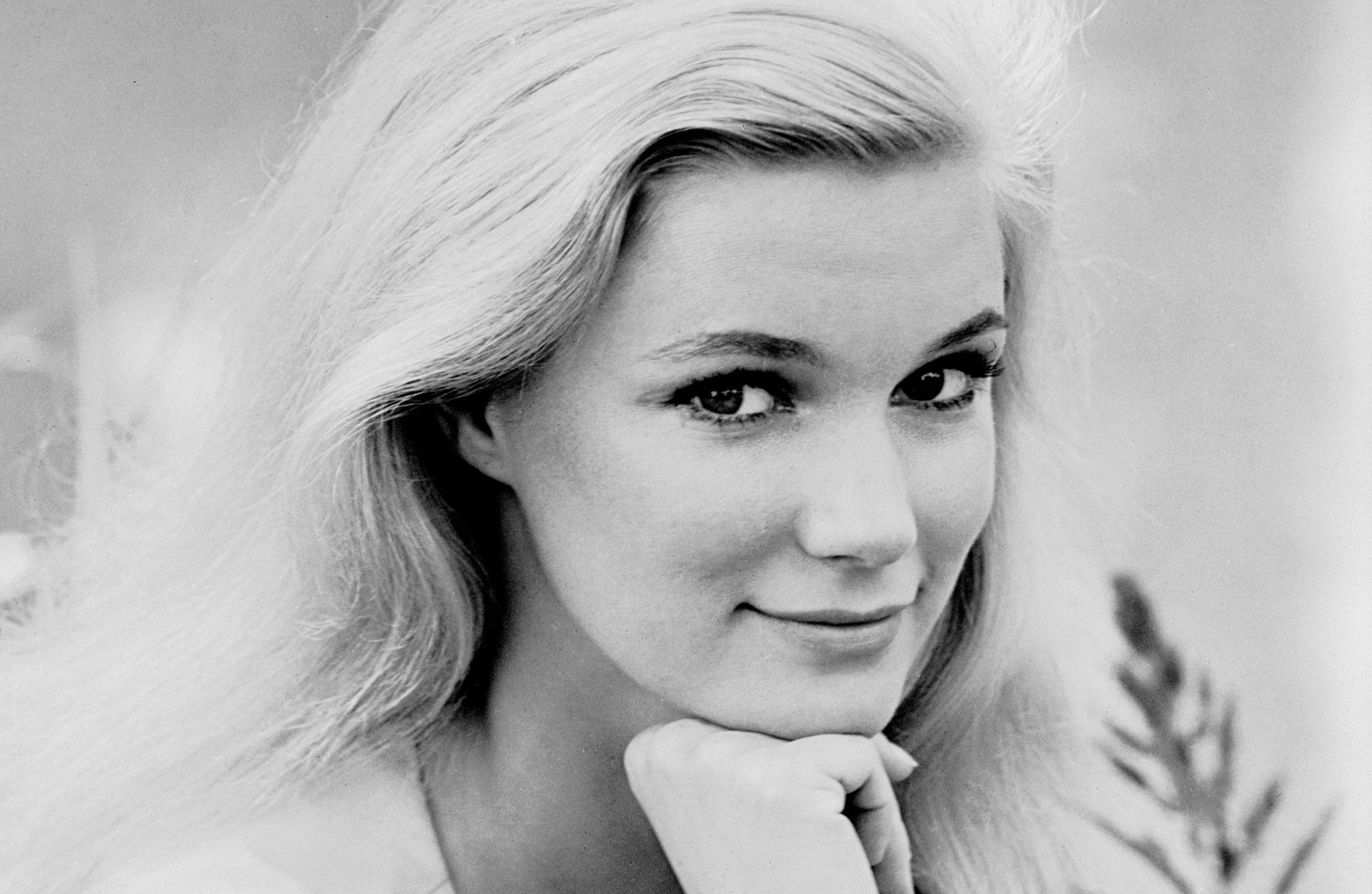 In "Toys in the Attic," based on the Tony Award-winning Lillian Hellman play, Ms. Mimieux played a child bride. By all the wise words one thing we are sure of is Yvette Mimieux was not only an amazing method actor but also an amazing lady. May her soul rest in Peace.