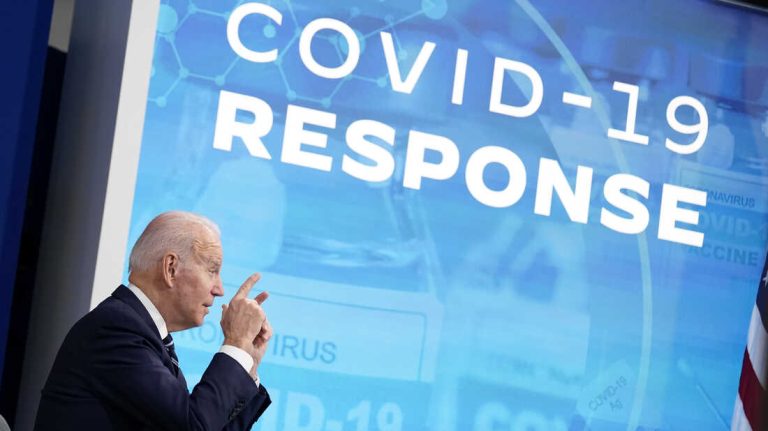 The Federal Government of the United States has launched a website under the administration of Joe Biden for the residents of the country to order free COVID test kits at their homes.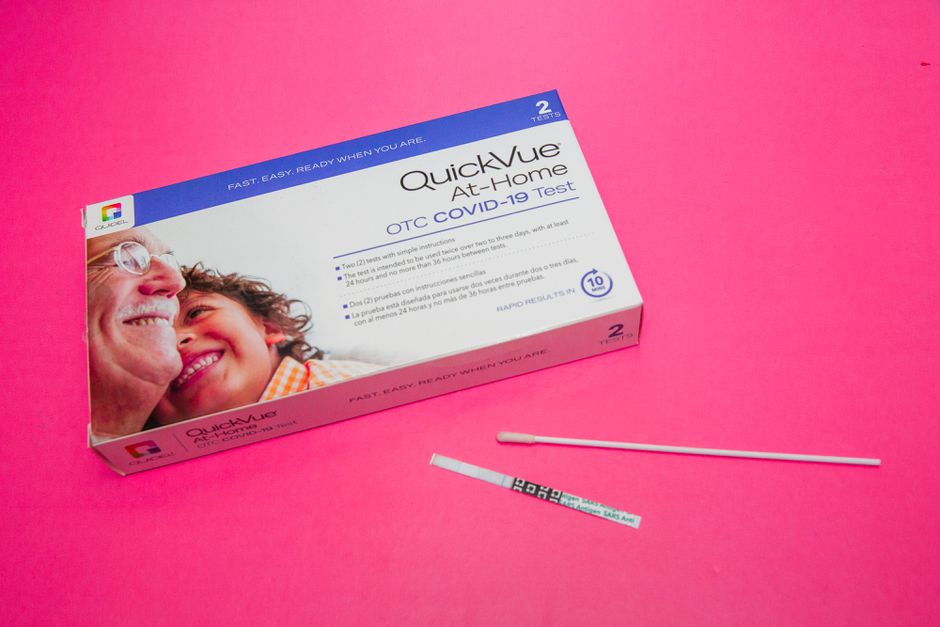 Residents of the United States can sign up at the provided website and order free COVID tests as promised by the United States Government. These tests were bought by President Joe Biden's Administration last month in the amount of 500 million to tackle the increase in COVID infections.
Here is what is known so far:
How to Order the COVID Test Kits?
The supposed federal government website for free COVID test kits is 'COVIDTests.gov'. However, this website will redirect you to 'usps.com/covidtests' where you can order your test kit for COVID.
However, every individual can only order a maximum of 4 test kits to their home. According to the White House, this limit was set to cap the number of tests the people can order to ensure broader access to the program.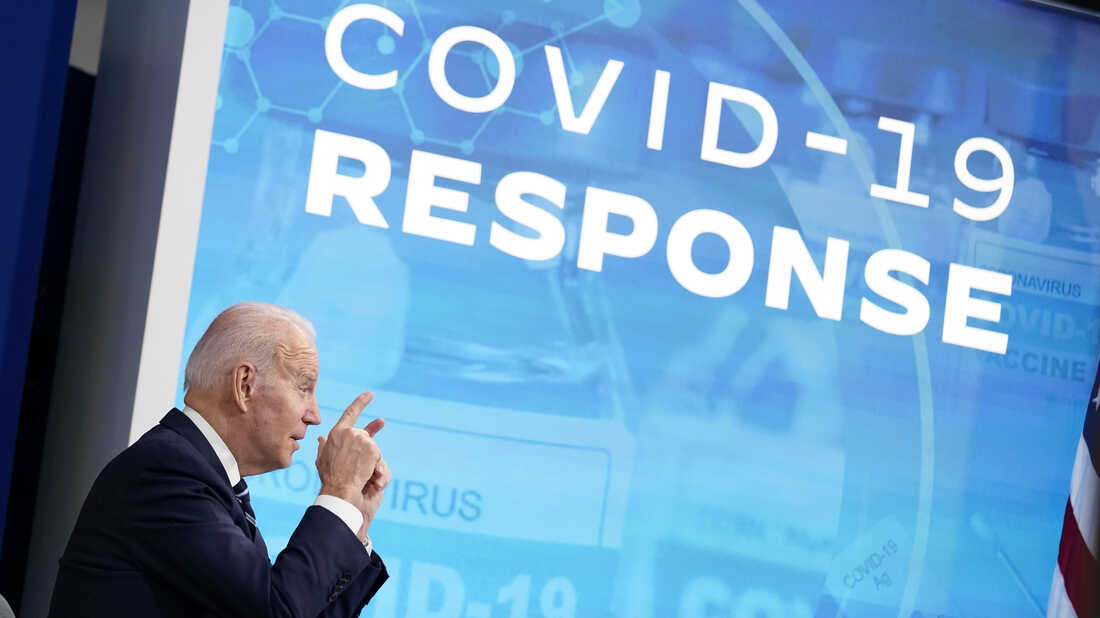 The Website Was Launched Earlier
The website for free COVID tests was supposed to be launched on Wednesday however, it was quietly launched a day before its release date on Tuesday. And by Tuesday evening at a certain time, the number of visitors present on the website's homepage totaled one million.
Jen Psaki, the President's secretary had claimed that the launch will be taking place on Wednesday but she described the one day earlier launch of the website as a "beta testing phase" conducted by the United States Digital Service. The beta testing supposedly was done to find and troubleshoot problems.
Psaki said in a statement: "We can't guarantee there won't be a bug or two, but the best tech teams across the administration and the Postal Service are working hard to make this a success."
Glitches and Issues in the Website
Just after the launch of the website, several glitches could be found and a lot of residents of the United States were finding it hard to place their orders.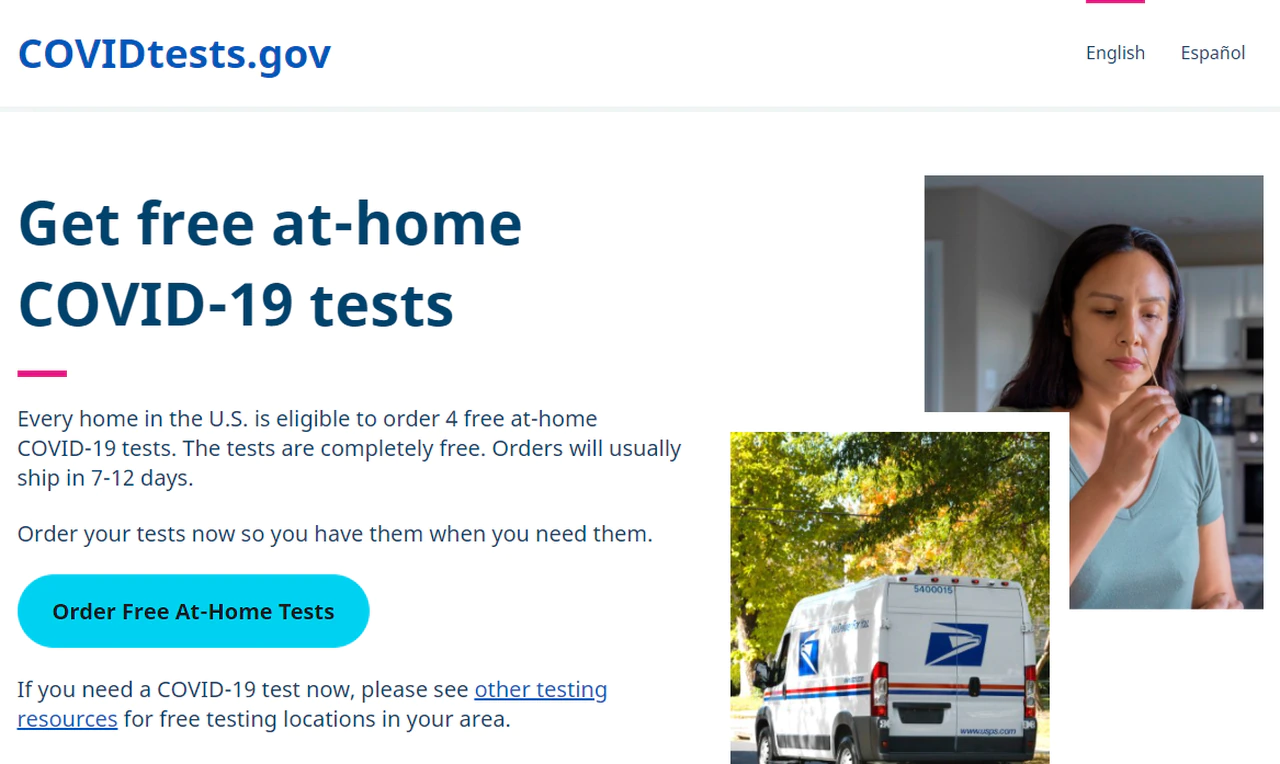 Residents living in apartment buildings claimed that their orders were blocked if another resident of that building had already placed an order for the COVID test kits.
On the other hand, some people who used to receive their mails from post office boxes were confused as the website said that the orders will only be shipped to a valid residential location.
In reaction to this, the postal service claimed that these glitches and problems occurred to a small fraction of the total amount of orders. They also urged the people to file a service request or contact the Postal Service help desk directly at 1-800-ASK-USPS (1-800-275-8777).
Even if the website only started accepting orders on Wednesday, the button saying "Order free at-home tests" was already available on Tuesday.