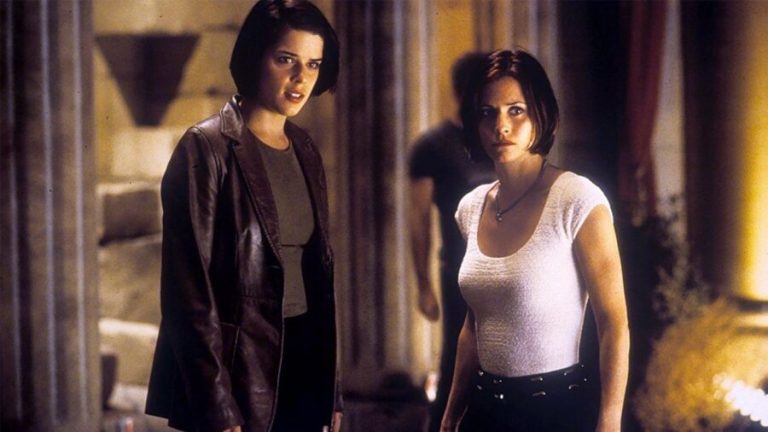 Fans of horror films are well aware that none of the genre's most infamous villains is ever truly dead. The sixth Scream film, for instance, is a good example. The 2022 film, which recently came out more than a decade after the first, brings Ghostface back from the dead.
Will Scream 2022, or Scream 5 will propel a new era for the popular horror series, or will Neve Campbell will reprise her former role?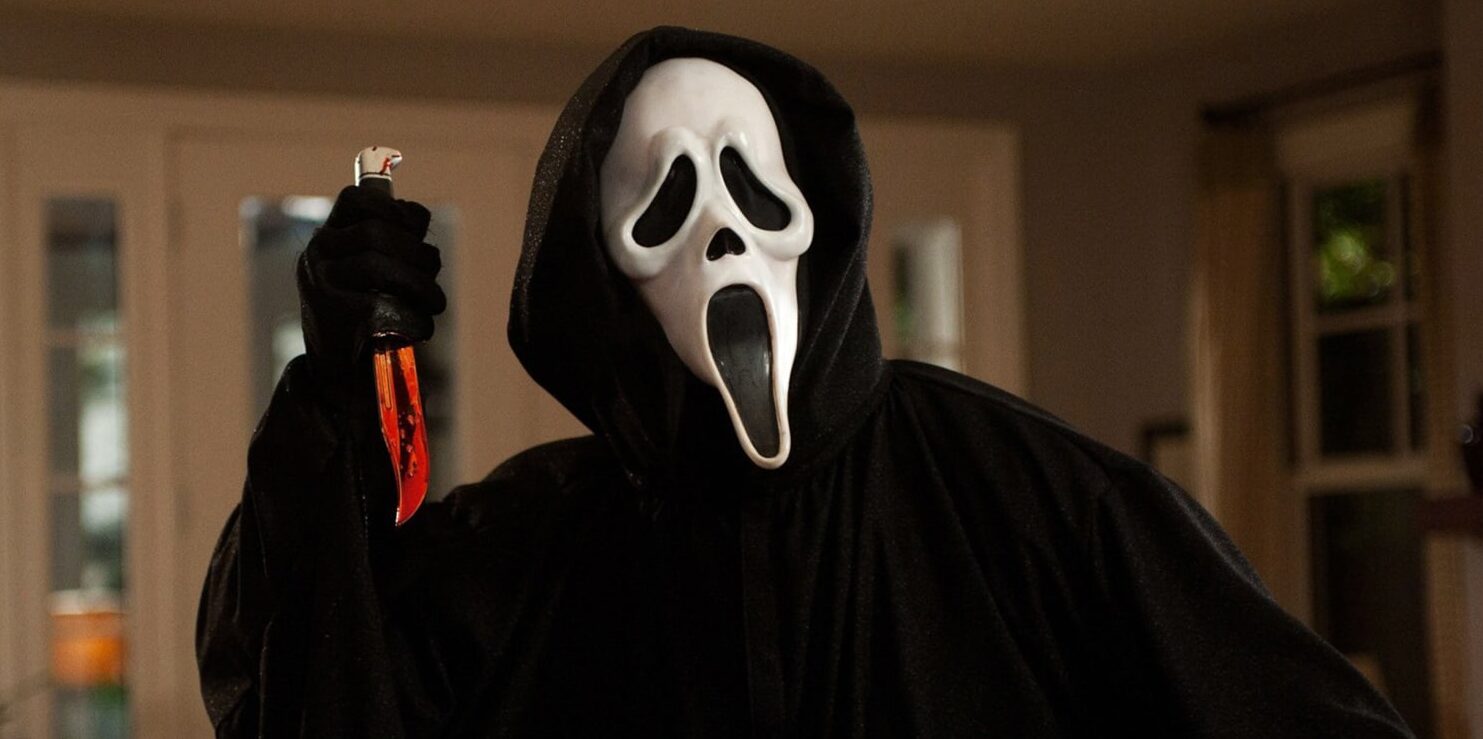 Here's everything we know so far regarding Scream 6's future.
Neve Campbell has been playing Sidney Prescott since 1996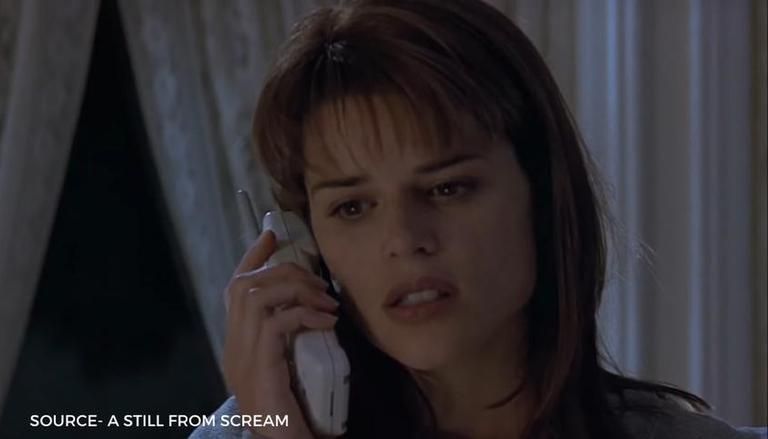 Scream differs from most other horror flick in that it places a heavy focus on the personalities of its central cast members. In the past, actors like Jamie Lee Curtis and many others have resurrected their horror roles. The evil, not the savior, is the mainstay in most horror films so we can say that Scream is one of a kind.
Neve Campbell's portrayal of Sidney Prescott has always been the focus of every film since 1996 when she first appeared. Campbell's role as the series' quintessential "final girl" is honored even in 2011's Scream 4, which parodies scary reboots and remakes. "Don't fuck with the original" is Sidney's "first rule of remakes" before beating the murderer in this film. Is Campbell still up for more after the happenings of Scream 2022?
"It would seem there are always more stories to be told in Woodsboro and there is a taste for it," Campbell told Screen Rant. "So if people love this one, I would imagine there will be an appetite and we, of course, would all love to be a part of it."
Who will return for a potential Scream 6 is, of course, an open question. As of the right moment, there is no official word about the film. If everything goes well, Sidney Prescott will enter the ring with Ghostface for one last showdown.
It was Wes Craven & Kevin Williamson's original Scream that reignited interest in the slasher subgenre. Dimension Films' tongue-in-cheek slasher thriller Scream, featuring David Arquette, Courteney Cox, and Neve Campbell as Sidney Prescott, made $173 million worldwide thanks to its cast and crew.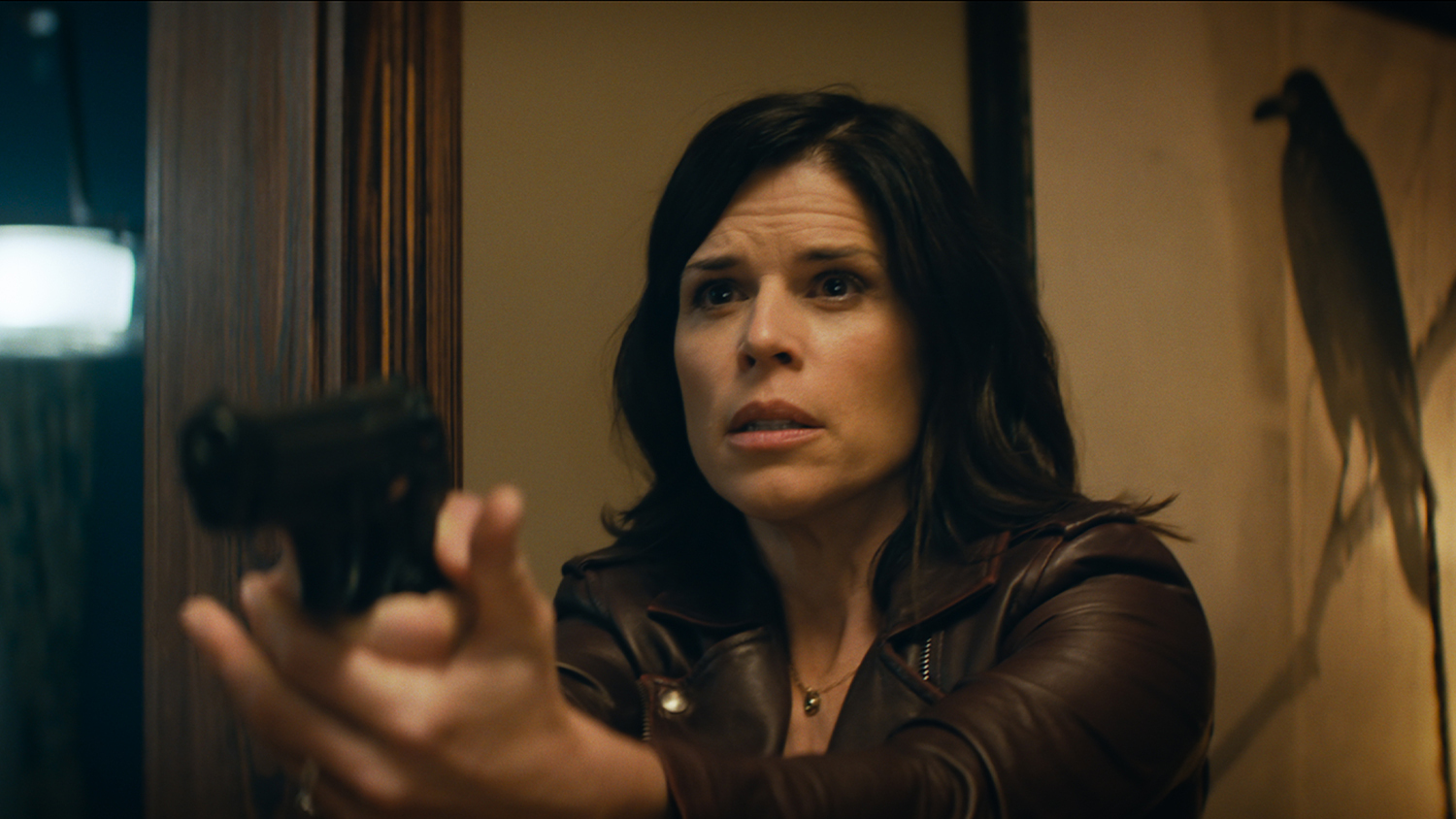 It also launched a series of films depicting a serial killer identified as Ghostface who preys on self-aware youngsters by asking them about their favorite frightening movies. The series presently consists of five films.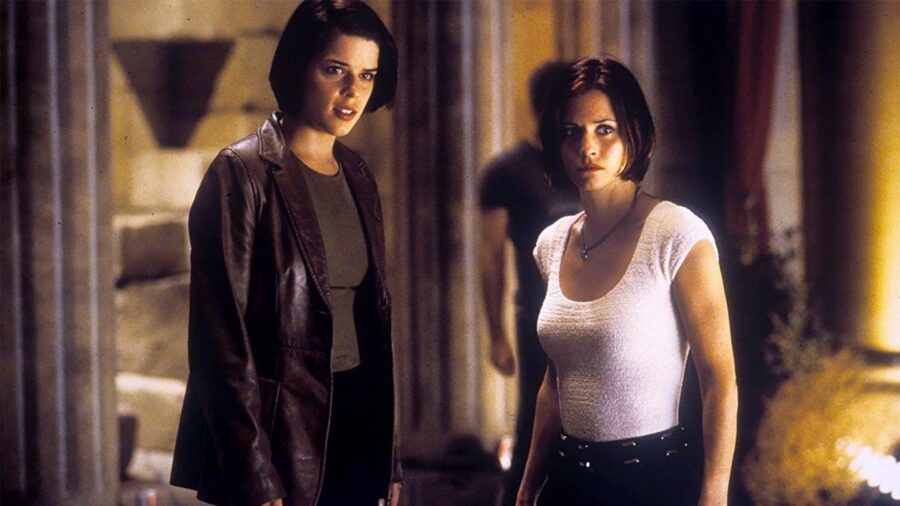 In light of the largely stellar reviews for Scream 2022, it's safe to say that the franchise's fans are still eager for a sixth chapter, which might arrive as early as the end of 2023 or the beginning of 2024.
There is little doubt that Woodsboro's corpse count will continue to rise as the new cast of characters is ready to take over the series, whether or not the surviving legacy characters will make cameo appearances in a follow-up film.