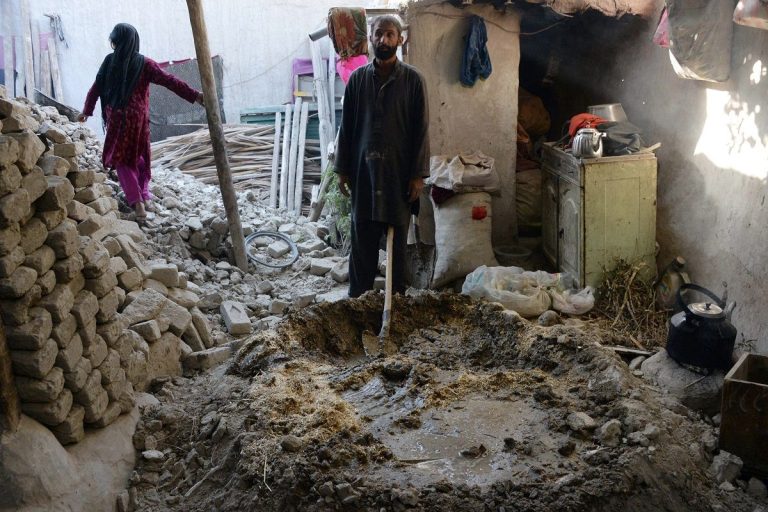 More than two dozen people have been killed in Afghanistan's western provinces after a magnitude 5.6 earthquake struck on Monday, January 17. At 2 p.m. local time, the USGS reported a magnitude 5.6 earthquake, followed by a magnitude 4.9 earthquake at 4 p.m.
The earthquake hit 41 km (25 miles) east and 50 km (31 miles) southeast of Qala-e-Naw.
Al Jazeera, quoting authorities claimed that at least 26 people were killed when the roofs of several homes fell in Badghis province's Qadis region. An estimated ten women with four children died in the earthquake-prone area.
More than 700 homes were damaged, according to Mullah Janan Saeqe, head of the Ministry of State for Emergency Affairs and Emergency Operations Center. By evening, four communities had been contacted and authorities were still gathering information on the catastrophe, according to the news agency AP, which published the incident. Rescue teams and aid would be sent "tomorrow," according to a provincial official, Bas Mohammad Sarwari.
Some of the afflicted districts have been visited by the Mujahideen (Taliban militants), but since Badghis is a hilly region, the number of fatalities may rise. Heavy rain is also wreaking havoc in the area, says Bas Mohammad Sarwari.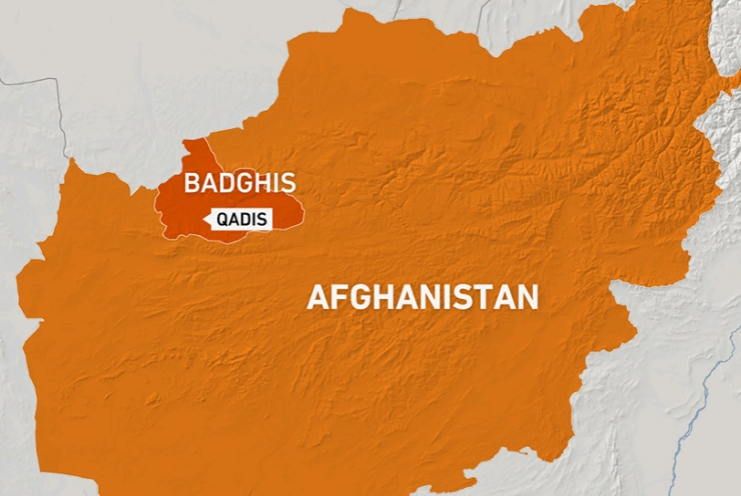 The quake also destroyed inhabitants of Muqr district but the specifics, such as the number of victims, were not yet available. Even before the Taliban took over the government in August and Western countries restricted assistance and money stashed abroad, Afghanistan was already in the clutches of a humanitarian calamity.
Qadis is among the most severely hit districts of disastrous drought, and it has received little foreign assistance in the last two decades.
The tremors were also felt in Pakistan
Witnesses said that the earthquakes in Pakistan rocked furniture and electricity wire poles. According to the National Disaster Management Authority in Islamabad, the quake measured 6.4 magnitudes. Reuters quotes Nusrat Jabeen as saying, "I was with my children at a badminton court when we felt tremendous jolts." 'It was terrifying.'" Everything seemed to be trembling to us. We bolted for the door in fear of our lives.
People fled their homes and workplaces in Indian-administered Kashmir, where aftershocks were also reported. Some of the world's most devastating earthquakes have struck the Indian subcontinent.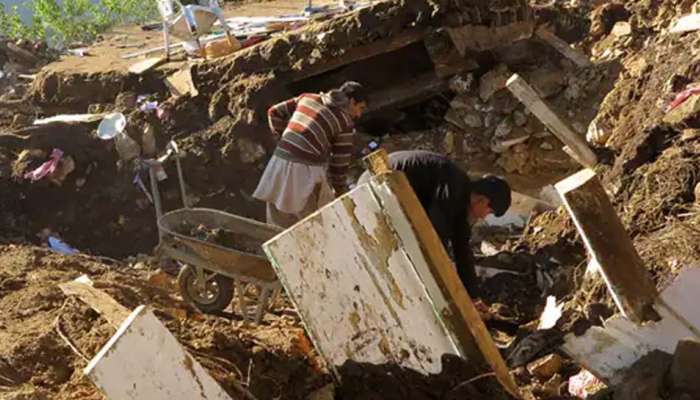 Earthquakes are common in the Hindu Kush mountains, which are located close to the  Indian, and Eurasian tectonic plates and are regularly struck by quakes. Earthquakes may inflict serious damage to Afghan houses and structures that are inadequately constructed. When a massive 7.7-magnitude earthquake struck South Asia last year, it claimed the lives of about 281 people, with most of those fatalities taking place in Pakistan.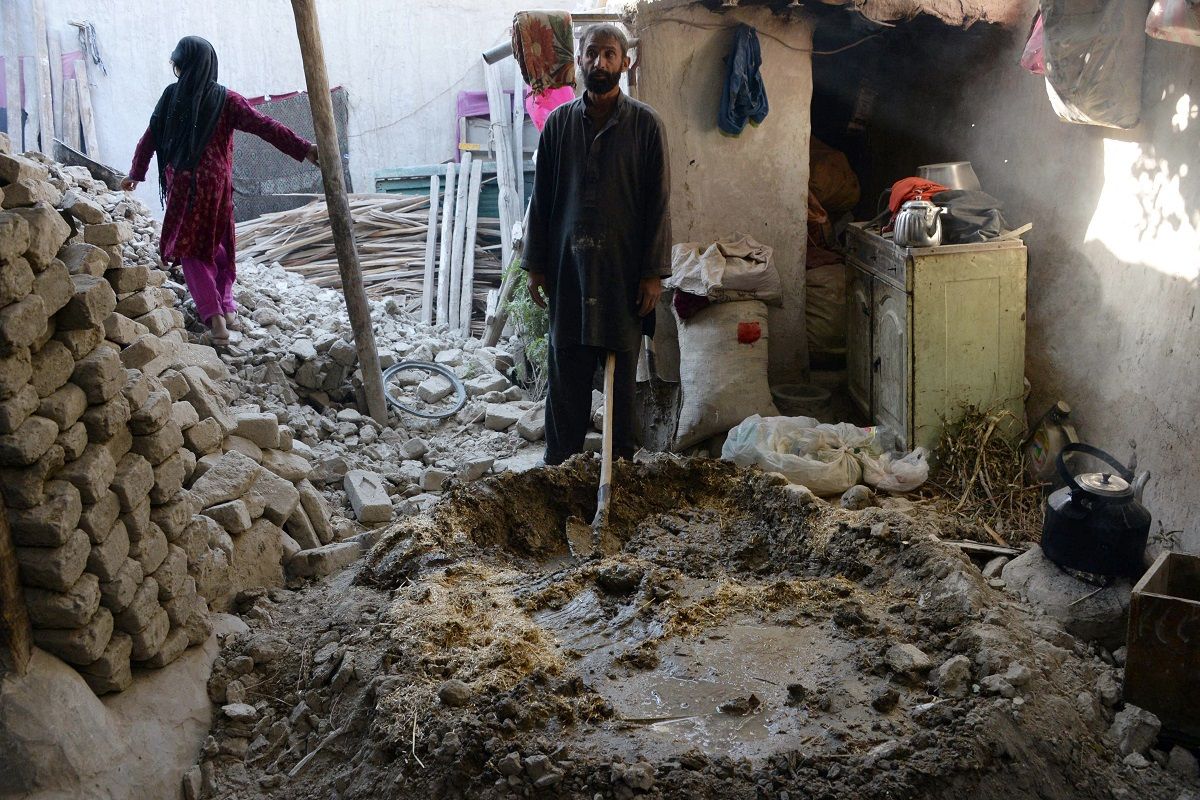 This tragedy claimed the lives of 12 schoolgirls from Afghanistan who were trampled in a stampede as they sought to exit their swaying building.