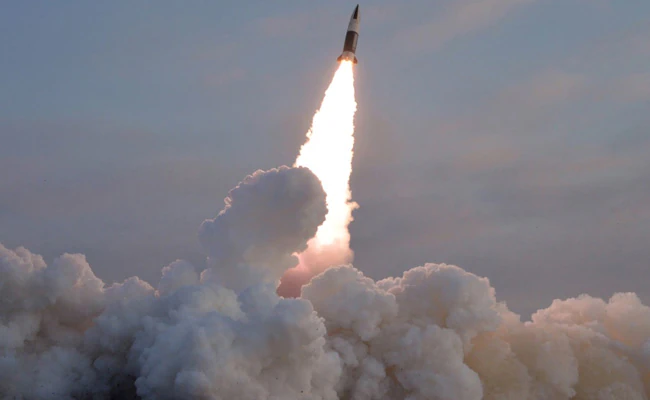 Totalitarian State North Korea launched its two tactical guided missiles on Tuesday, 18th January. As Iran strives to boost its conventional armament while rejecting offers of discussions from the US, it is conducting its fourth sanctions-busting test of the year.
The nuclear-armed country has undertaken a series of weapons tests, including hypersonic missiles. Since leader Kim Jong Un pledged his commitment to military modernization during a critical party speech last month.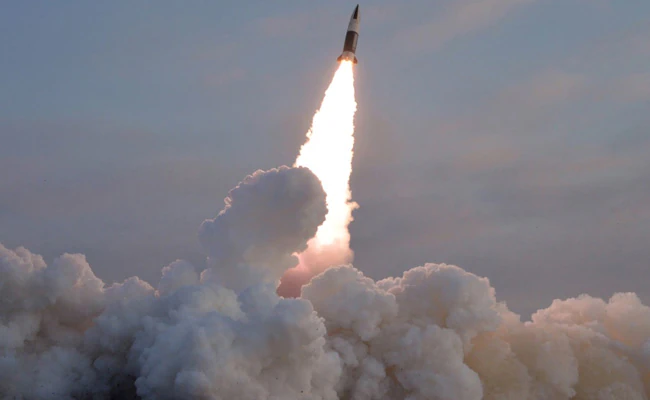 Last week, the United States imposed further sanctions on Pyongyang, prompting Pyongyang to intensify its nuclear tests. Also claiming the "legal right" to self-defense. According to the statement "The launches "proved the precision, security, and effectiveness of the weapon system under development."
Stands of Different Countries
Various neighboring countries like earlier have expressed their disagreement towards the launching of these missiles by North Korea. All the developed, as well as developing countries, have criticized the move. Let us witness the current stand of these countries.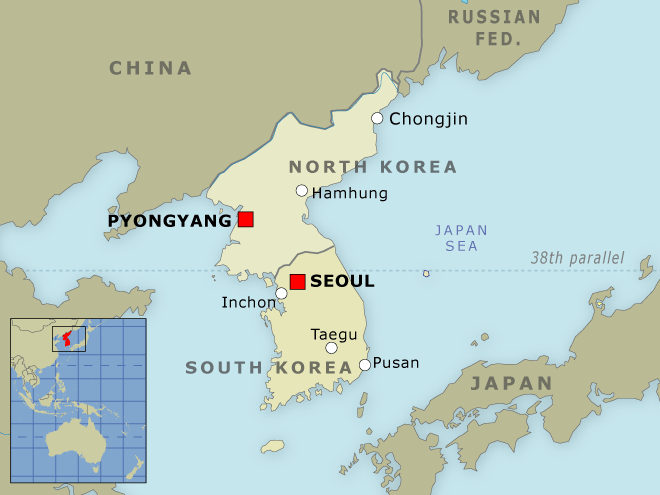 USA
For the time being, negotiations with the US are "off the table," since Pyongyang has stated that it would not reply until Seoul and Washington stop joint drills. For which Washington has stated is not negotiable, he added. On Monday, the US urged North Korea to "stop its illegal and destabilizing conduct."
According to the State Department, US Special Representative for North Korea Sung Kim "expressed concern" about the missile launches. He further nd asked Pyongyang to return to discussions "without preconditions."
South Korea
Two suspected "short-range ballistic missiles" were shot east from near Pyongyang on Monday. They traveled for 380 kilometers (about 240 miles) at an altitude of 42 kilometers, according to the South Korean military.
The launches occur at a critical juncture in the area, with China, North Korea's lone major ally. Its also hosting the Winter Olympics next month and South Korea preparing for a presidential election in March.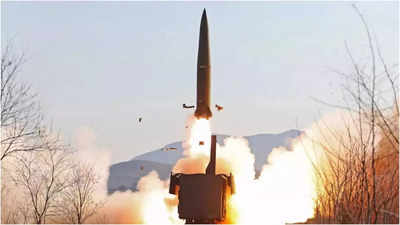 According to one analyst, Pyongyang is using the new US sanctions as a pretext to conduct pre-planned conventional weapons tests. This will ensure to close the gap with South Korea's well-equipped military.
Japan
The test was also spotted by Japan, with Defense Minister Nobuo Kishi. He said that North Korea's recent launches suggest the country is "seeking to upgrade its technology and operational capacity."
Despite it flexing its military powers, the poor nation secretly resumed cross-border commerce with China this weekend. Despite being economically crippled by a self-imposed coronavirus ban.
On Sunday, a North Korean freight train arrived in the Chinese border city of Dandong for the first time since early 2020.
"Goods-carrying freight trains between Dandong and the DPRK have resumed service. This work will be carried out by pandemic preparedness guidelines. It was stated by "Zhao Lijian, a spokeswoman for China's foreign ministry, said during a regular briefing on Monday.
North Korea has been infamously known for launching such ballistic missiles. It is also known for going against the various peace treaties time and again. Earlier this month too the country conducted the launch. The launch drew international attention and even the UN called it unlawful.