American Media Personality Parish Hilton's cooking show has been canceled for the second season. The show's first season streamed on Netflix by the title "Cooking with Paris". The first season was an average show as it didn't do that well. It has an IMDb ranking of 5.3.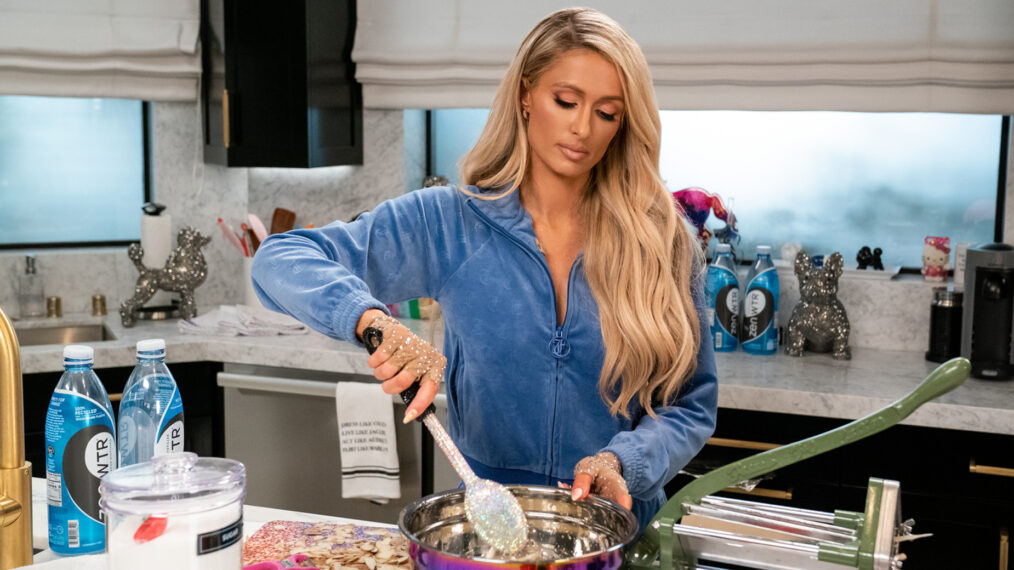 Cooking With Paris premiered on August 4, 2021, and lasted six episodes. The show followed the renowned socialite as she attempted a variety of dishes with celebrity guests like Kim Kardashian, Demi Lovato, Saweetie, Nikki Glaser, and her mother Kathy Hilton and sister Nicky Hilton.
This wasn't Hilton's first foray into the wild food world. Hilton and costar Nicole Richie famously exchanged chores with a mother of four in season 4 of The Simple Life, only for Hilton to make supper for the woman's children using a garment iron.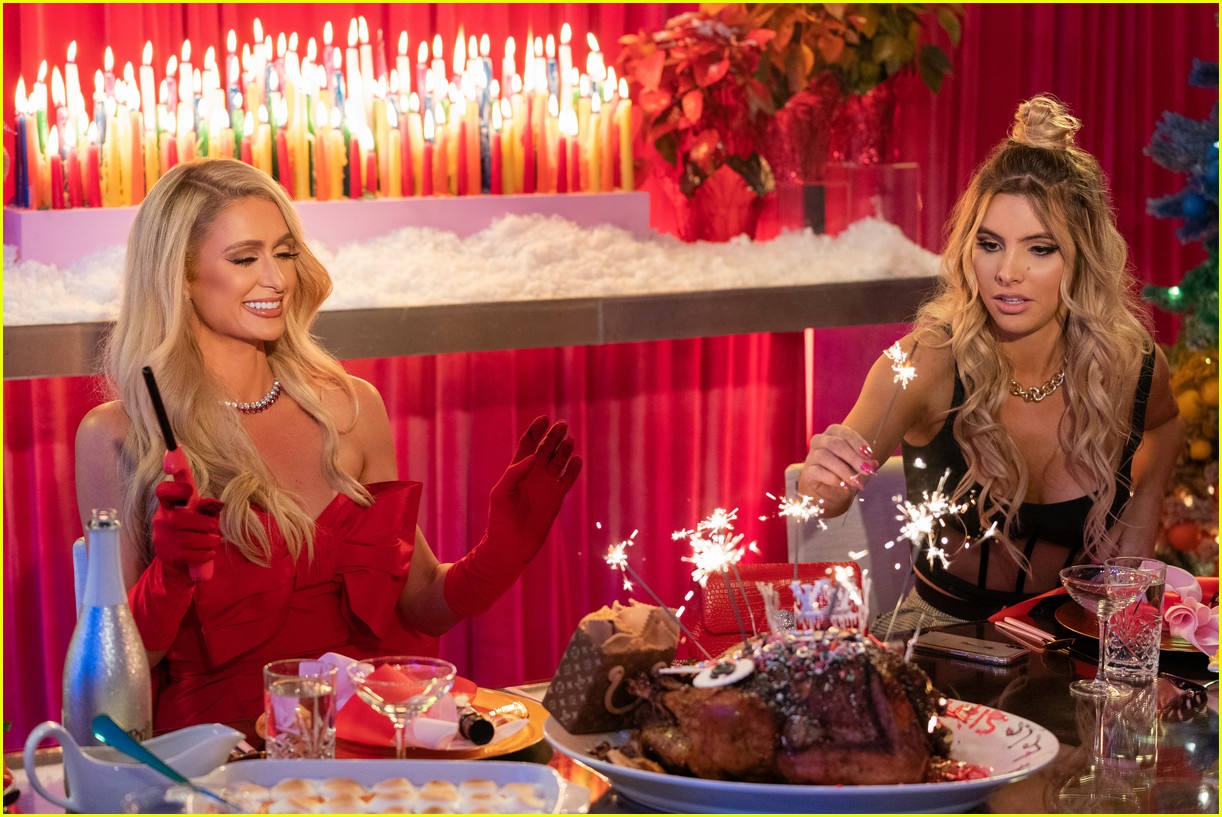 Hilton answered some of EW's culinary queries earlier this year, including her favorite cooking music (her song "Stars Are Blind") and her must-have condiment ("I love ketchup on everything").
In 2005, she appeared in a bikini-clad Carl's Jr. advertisement. The hotel heiress and socialite's characteristic over-the-top flair was on display in Cooking With Paris, which featured her cooking. It premiered in November and features her recent engagement to Carter Reum as well as their marriage.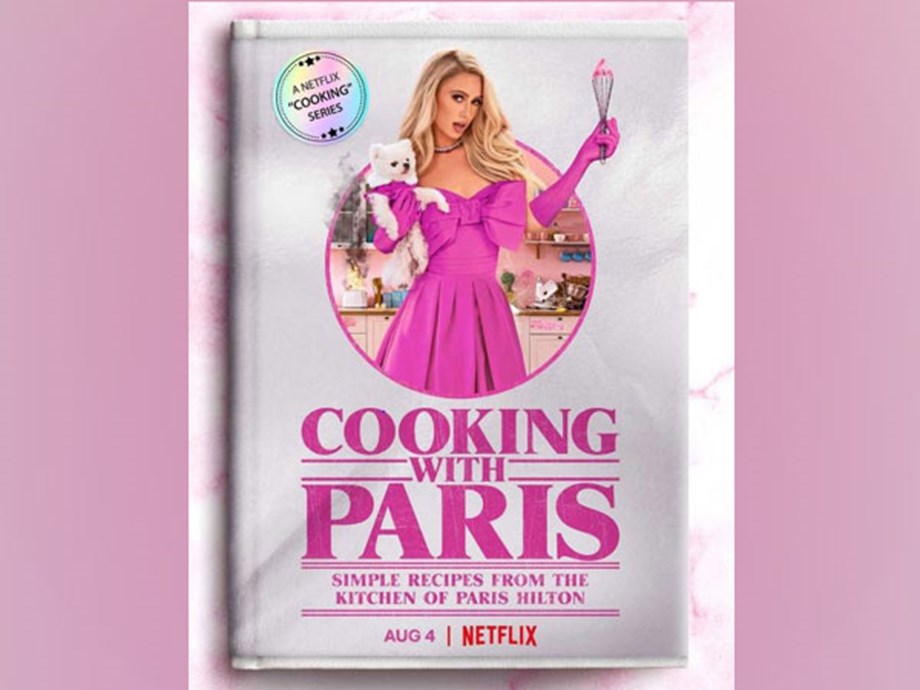 "Cooking With Paris" garnered poor reviews and was tied for last place on Metacritic's list of the Worst TV Shows of 2021 with Fox's reality competition "Alter Ego."
Who is Paris Hilton?
Paris Hilton is a media personality, socialite, entrepreneur, model, singer, DJ, and actor from the United States. Hilton is the great-granddaughter of Conrad Hilton, the founder of Hilton Hotels. She was born and reared in New York City and Beverly Hills, California.
When she became a staple in NYC's late-night scene in the late 1990s, she drew tabloid notice for the first time. She began modeling at the age of 19 when she signed with Donald Trump's firm, Trump Model Management. Hilton was dubbed "New York's leading It Girl" in 2001 after David LaChapelle shot her and her sister Nicky for the September 2000 edition of Vanity Fair.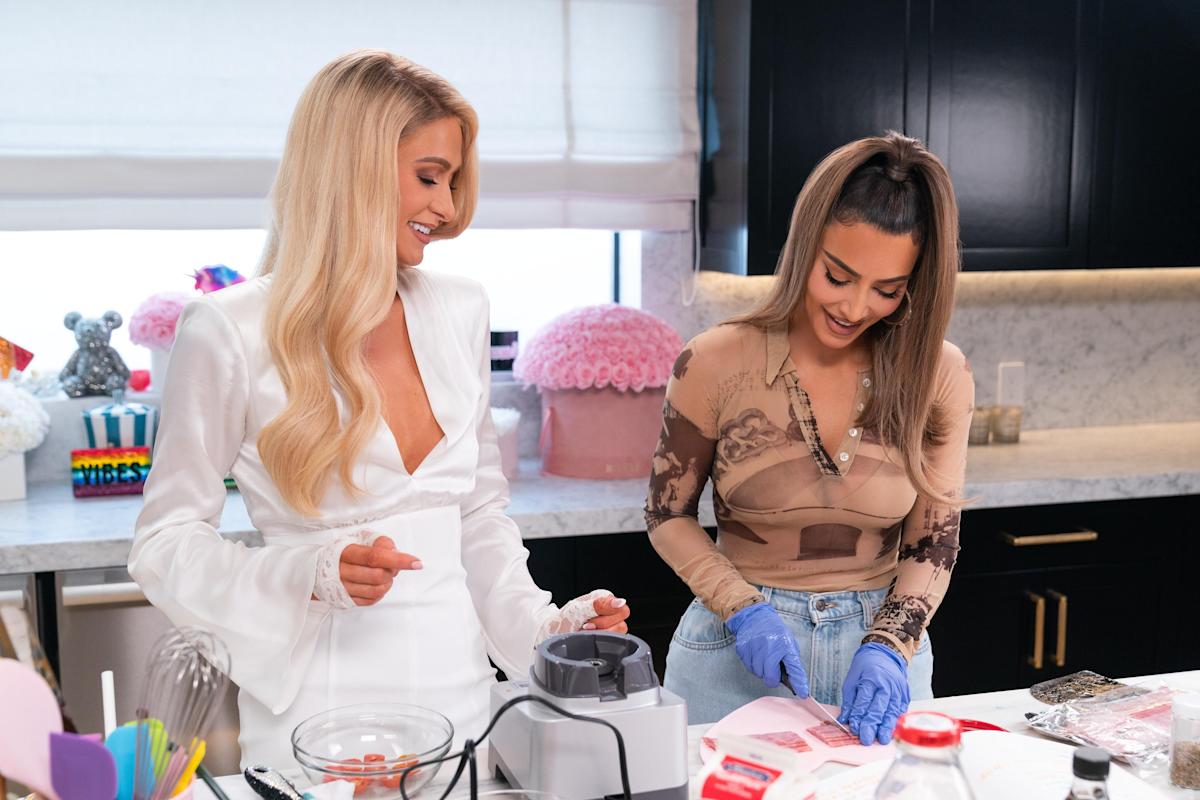 A leaked 2001 sex tape with her then-boyfriend Rick Salomon, eventually published as 1 Night in Paris, rocketed her to worldwide stardom in 2003. The Simple Life, on which she co-starred with her friend and socialite rival Nicole Richie, began a five-year run on Fox, with 13 million viewers.
Other Cooking Shows on Netflix
If you are a big foodie, you probably will also have a fetish for cooking and food shows. These shows can be watched for hours and can simply increase your diet. Let us see some more cooking and food shows that you can watch on Netflix.
The Chef Show (2019)
Rotten (2018)
Cooked with Cannabis (2020)
The final Table (2018)
Street Food Collection (2020)

Food Wars! Shokugeki no Soma (2015)

Nailed It! (2018)

Salt Fat Acid Heat (2018)

Ugly Delicious (2018)

The Great British Bake Off (2010)
So these were some of the best food shows you can watch if you are sad about the fact that there is not going to be a season 2 for "Cooking with Paris".