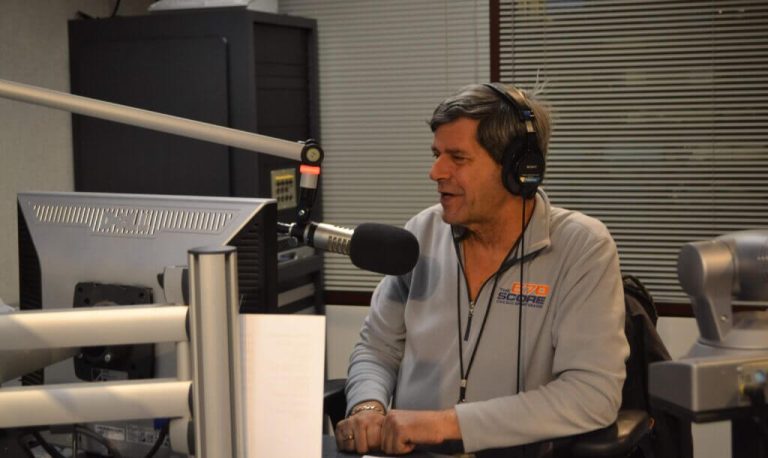 Les Grobstein, a Chicago radio legend whose career lasted more than 50 years, has passed away at the age of 69. The 69-year-old radio icon was found lifeless in his residence in Elk Grove Village. The cause of death is yet to be determined.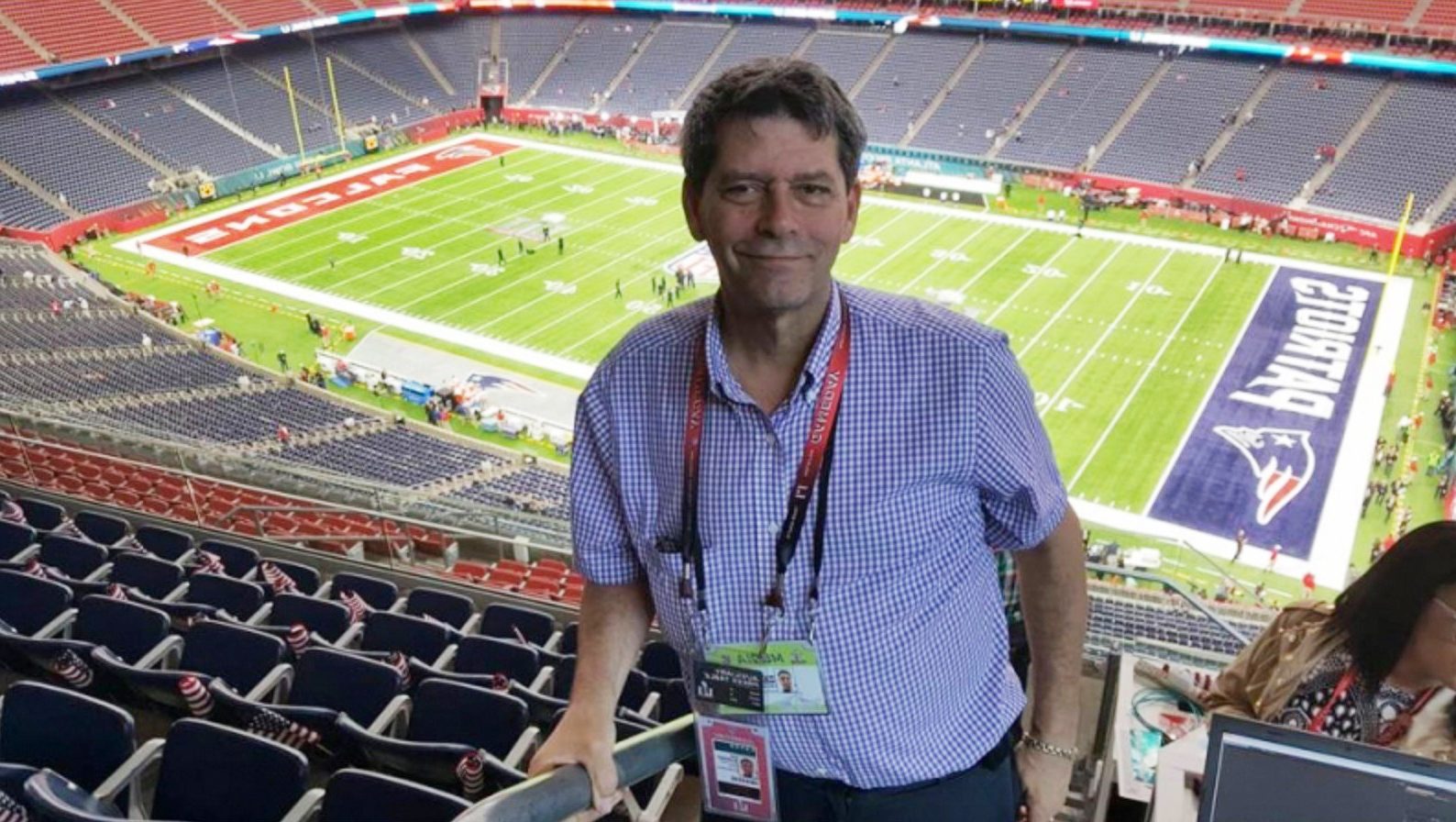 Who is Les Grobstein?
Grobstein hosted WSCR radio's nighttime show and worked as the station's sportscaster for a decade. However, he was most remembered for having taped Cubs manager Lee Elia's infamous profanity-laced tirade following the heartbreaking defeat in 1983.
Elia said-
"What the (expletive) am I supposed to do," "go out there and let my (expletive) players get destroyed every day and be quiet about it? For the (expletive) nickel-dime people who turn up? The (expletive) don't even work. That's why they're out at the (expletive) game. They oughta go out and get an (expletive) job and find out what it's like to go out and earn an (expletive) living. Eighty-five percent of the (expletive) world is working. The other fifteen percent come out here."
There were only a few journalists there when Elia blasted off when his team lost to Los Angeles that afternoon, bringing his squad to a dismal 5-14 record. Even though WLS radio wasn't authorized to broadcast live recordings of Elia's remarks, Grobstein insisted on having them recorded for his program later that day.
"I called into our production studio and our engineer, a woman named Renee Tondelli who now lives out in L.A., I called her and said, 'We've got to roll tape.' She says you know we can't do that. I said, 'Just shut up, roll tape, and comment after you hear this.'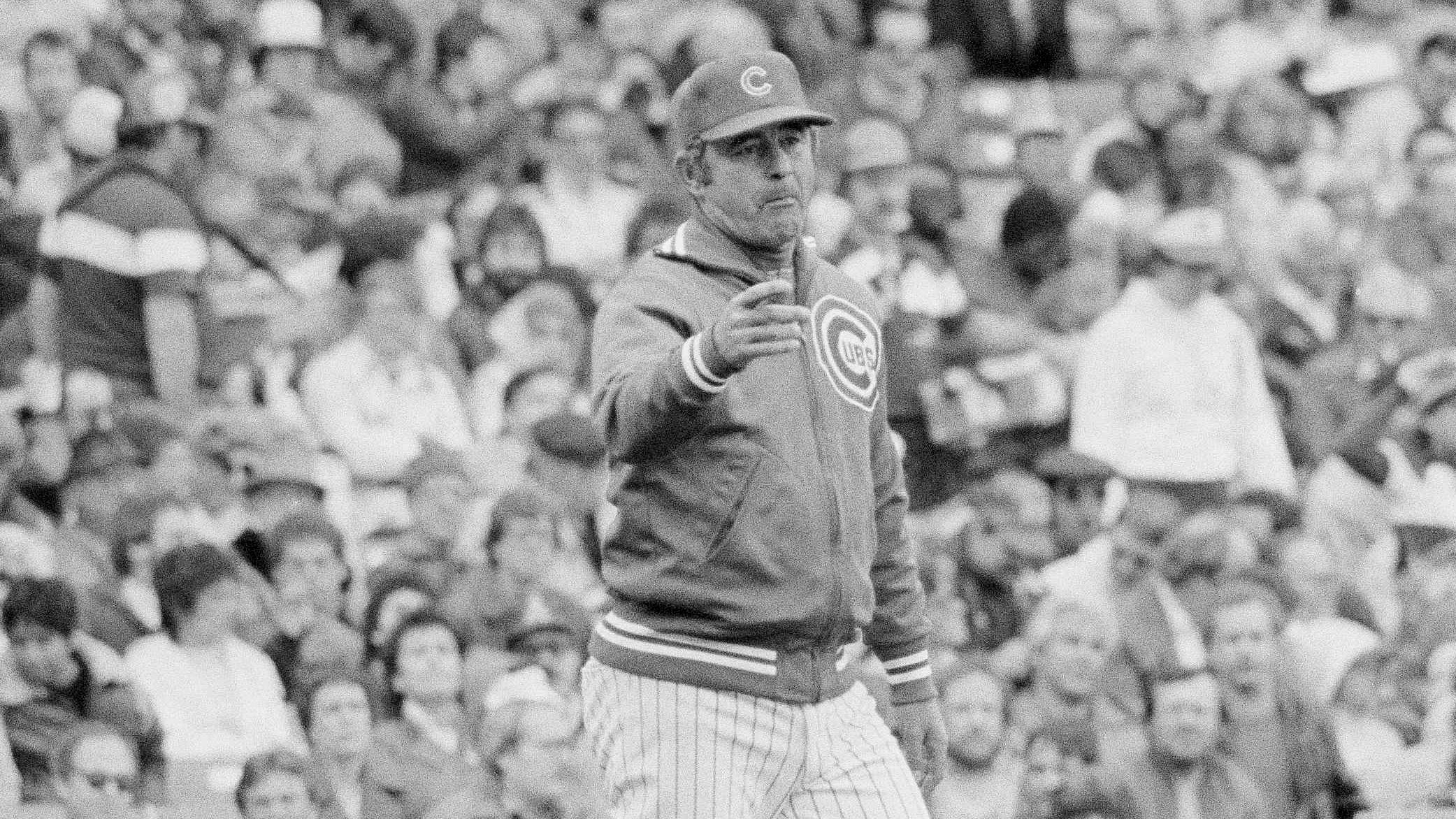 An astonished Tondelli recorded and processed the tape, bleeping out the obscenities. The Elia recording quickly spread around newsrooms and radio stations throughout the country long before it was a social media trend to have something "go viral". Grobstein included it in his radio shows. On the anniversary of Elia's tirade, he would broadcast it on the air—often against channel management's wishes—and he would do it every year.
Grobstein was born and raised in Chicago, where he began his broadcasting career covering Northwestern men's basketball games. Grobstein was also employed by Sportsphone Chicago, CBS radio, and WSCR, "The Score" as well.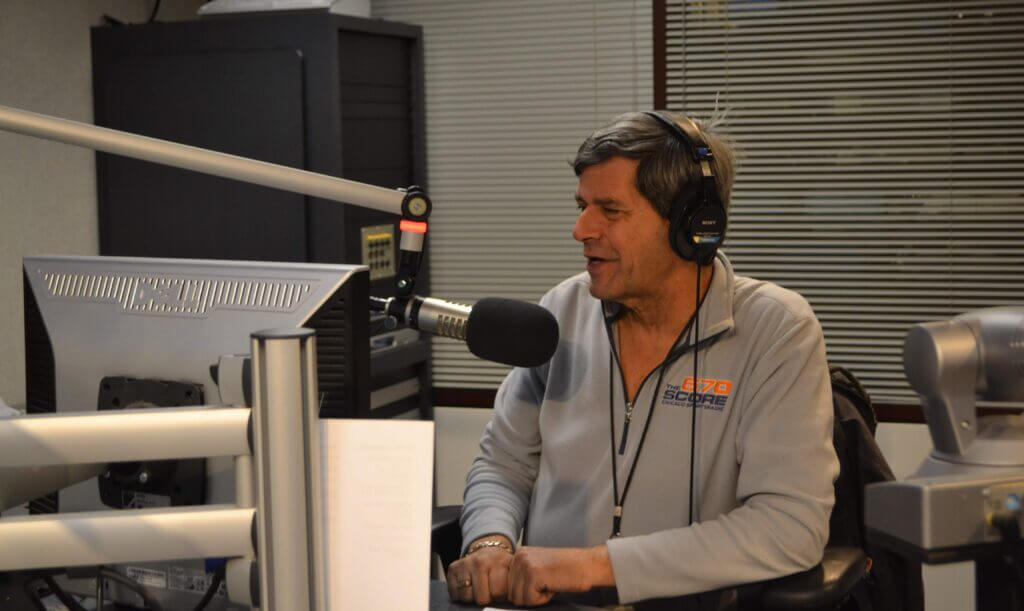 The Chicago Bears mourned Grobstein by saying-
"We are deeply saddened to learn of the passing of our friend and 670 The Score radio host Les Grobstein. Les was a true media icon of the last 50+ years, whose knowledge of Chicago sports history was unparalleled. Les was proud of having attended more than 100 Bears-Packers games in his time, his first coming in 1963 and he could recall it like it was yesterday. He was always a pleasure to chat with on game days, and anyone who had a conversation with Les walked away knowing more. On behalf of the entire Bears organization, we extend our thoughts and prayers to his family, especially his beloved Kathy and son Scott, friends and countless faithful listeners."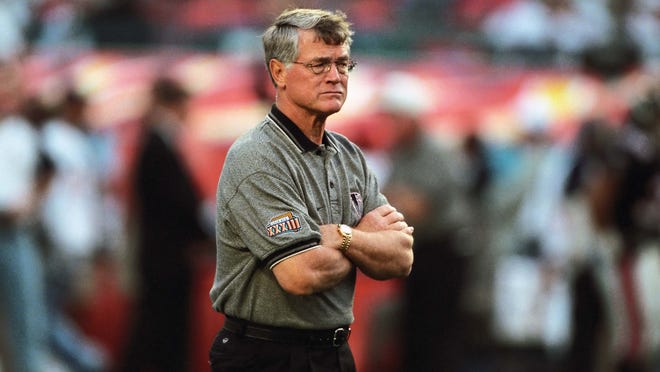 Grobstein is now survived by his son, Scott, and beloved wife Kathy. Funeral bills for Grobstein were covered through a GoFundMe campaign that had nearly generated $19,000 by Monday afternoon.