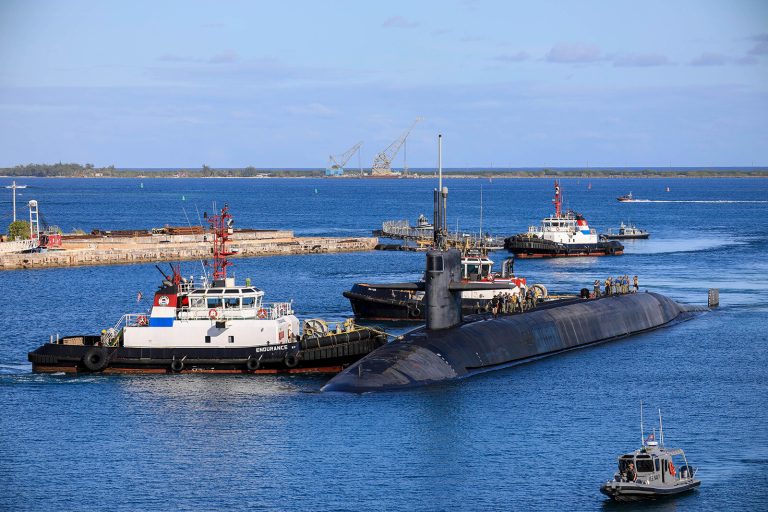 US Navy's one of the most powerful weapons was launched on Saturday. The ballistic missile submarine USS Nevada landed at Naval Base Guam and made a rare appearance.
The primary aim of which the missile was launched is because analysts believe the US is sending a message to allies and rivals in the Indo-Pacific region as tensions rise.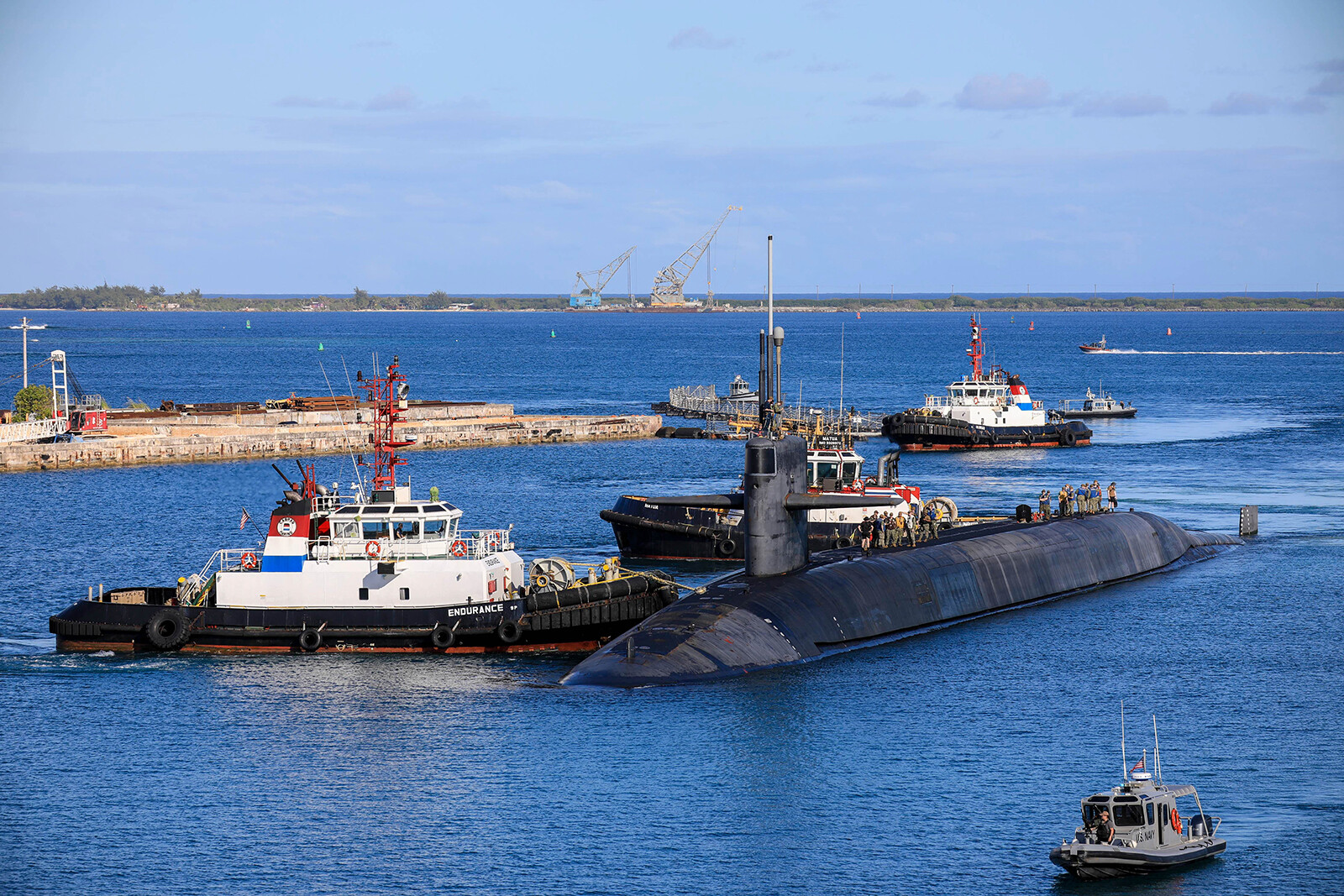 On Saturday, the USS Nevada, a nuclear-powered submarine of the Ohio class carrying 20 Trident ballistic missiles and hundreds of nuclear warheads, arrived at the Navy base in US Pacific Island territory.
It's the first time a ballistic missile submarine, sometimes known as a "boomer," has visited Guam since 2016, and just the second time since the 1980s. A statement was also released by the US Navy stating-
"The port visit strengthens cooperation between the United States and allies in the region, demonstrating US capability, flexibility, readiness, and continuing commitment to Indo-Pacific regional security and stability".
More About the Rare Weapon
Outside of their native ports of Bangor, Washington, and Kings Bay, Georgia, it's unusual for one to be photographed. The "most crucial survivable leg of the nuclear triad," which also comprises silo-based ballistic missiles on the US mainland and nuclear-capable bombers like the B-2 and B-52, is the secrecy surrounding ballistic missiles submarines.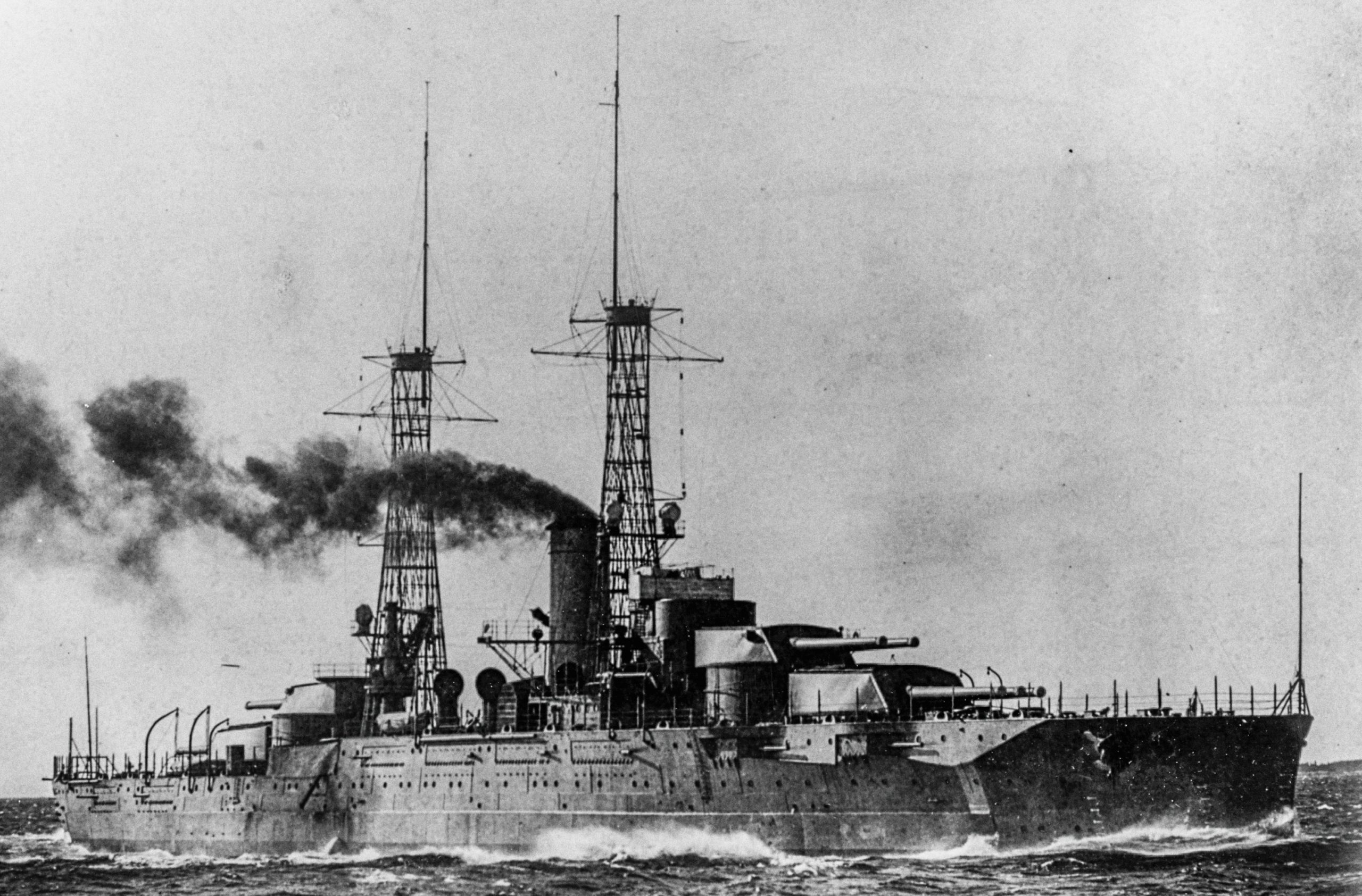 The movements of the US Navy's 14 boomers are normally carefully guarded secrets. The warships' nuclear power allows them to stay submerged for months at a time, with just the supplies needed to keep their crews of more than 150 sailors alive.
According to the Navy, Ohio-class submarines spend an average of 77 days at sea before returning to port for maintenance and resupply.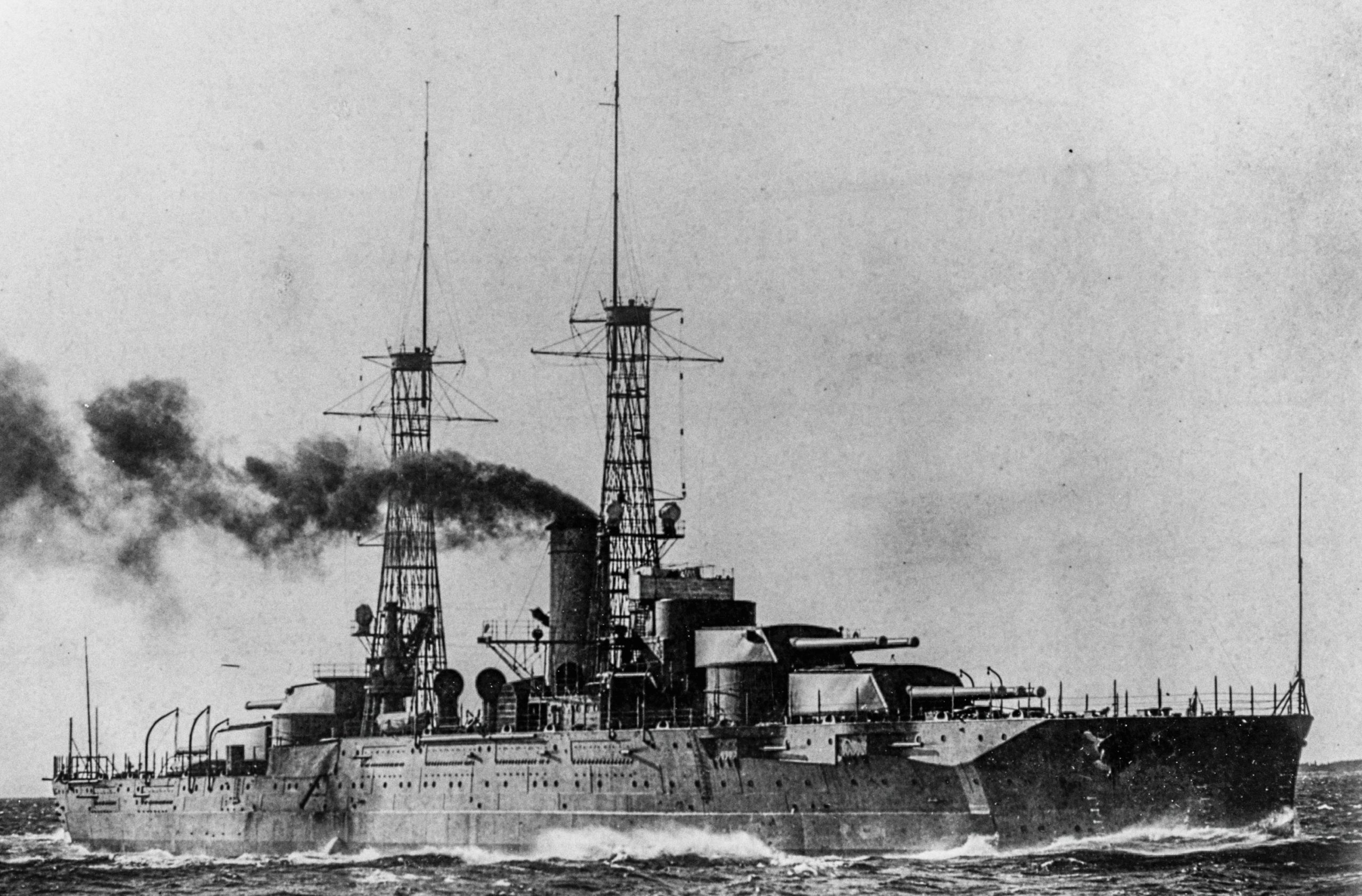 However, observers say that with tensions rising between the US and China over the status of Taiwan's self-ruled island, and North Korea ramping up missile tests, Washington can make a statement with its ballistic missile submarines that neither Beijing nor Pyongyang can.
About other Countries Ballistic Missions
The ballistic submarine program developed by North Korea is still in its early stages. On the other hand, talking about China's projected six ballistic missile submarine fleet pales in comparison to the US Navy's.
According to a 2021 analysis by analysts at the Center for Strategic and International Studies, China's ballistic missile submarines lack the capability of the US boomers.
CSIS researchers stated in August that China's Type 094 ballistic missile submarines are two times noisier than US submarines. This simply makes them easier to detect and carries fewer missiles and warheads.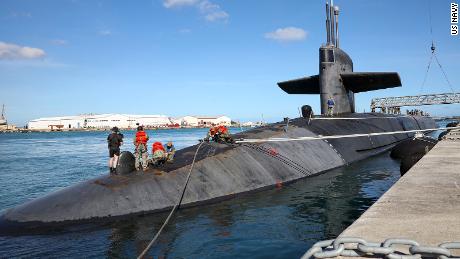 Aside from political signals, the presence of the USS Nevada in the vicinity provides another option, according to Alessio Patalano, a King's College London professor of war and strategy.
Analysts say tensions in the Indo-Pacific have risen dramatically since then, and further military shows from Washington are expected in the present scenario.