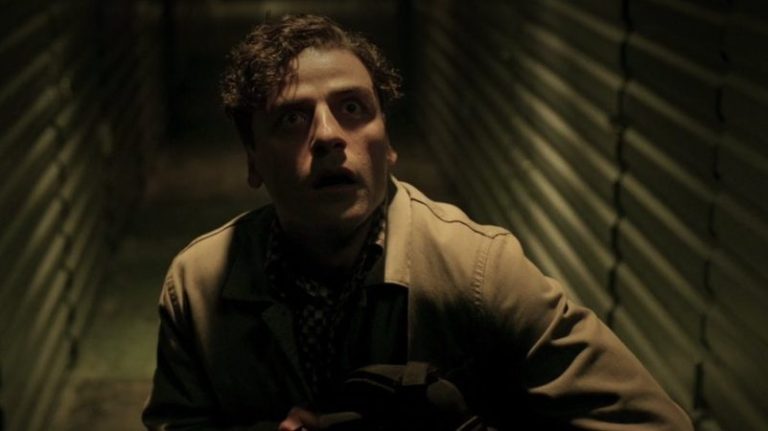 Disney's much-anticipated series Moon Knight is set to premiere earlier than planned, according to a claim from One Take News as Well as  Hashtag Show.
The rumor states that Moon Knight would premiere on March 30, 2022, making it the first Marvel Cinematic Universe show to be shown on Disney+ in 2022. In any event, the release of the series might take place right before Marvel's next major blockbuster, Doctor Strange in the Multiverse of Madness. This timing is prone to change and therefore should be taken with a pinch of salt.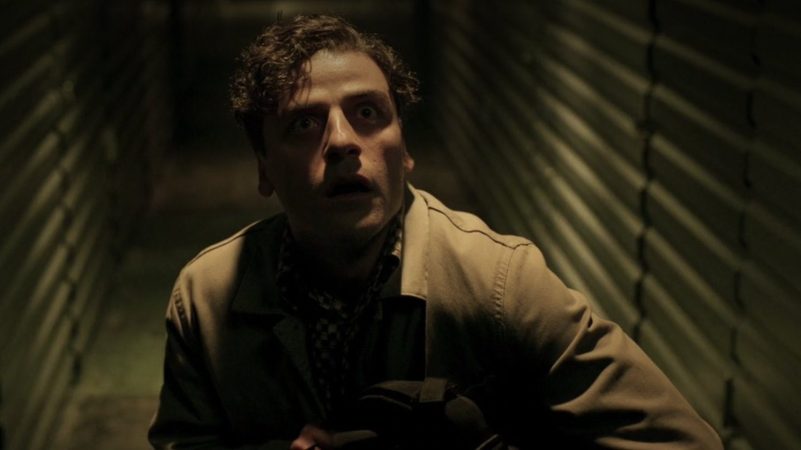 Also mentioned in the report is that the very first full trailer for the show "isn't far off," and it should arrive shortly before the launch. Oscar Isaac, who won a Golden Globe will wear the mantle of Marc Spector in the Marvel Studios' forthcoming Disney+ series Moon Knight. This is Oscar's first superhero debut and might put him on the path to appear in future MCU films.
The series is being helmed by The Umbrella Academy alum Jeremy Slater.
Egyptian director Mohamed Diab as well as the Synchronic pair of Justin Benson & Aaron Moorhead are directing the episodes. Directors include Egyptian filmmaker Mohamed Diab and the Synchronic team of Justin Benson and Aaron Moorhead. Isaac, the show's executive producer, is also the show's director. The series also starts with several oscar nominees such as Gaspard Ulliel, May Calamawy, and Ethan Hawke.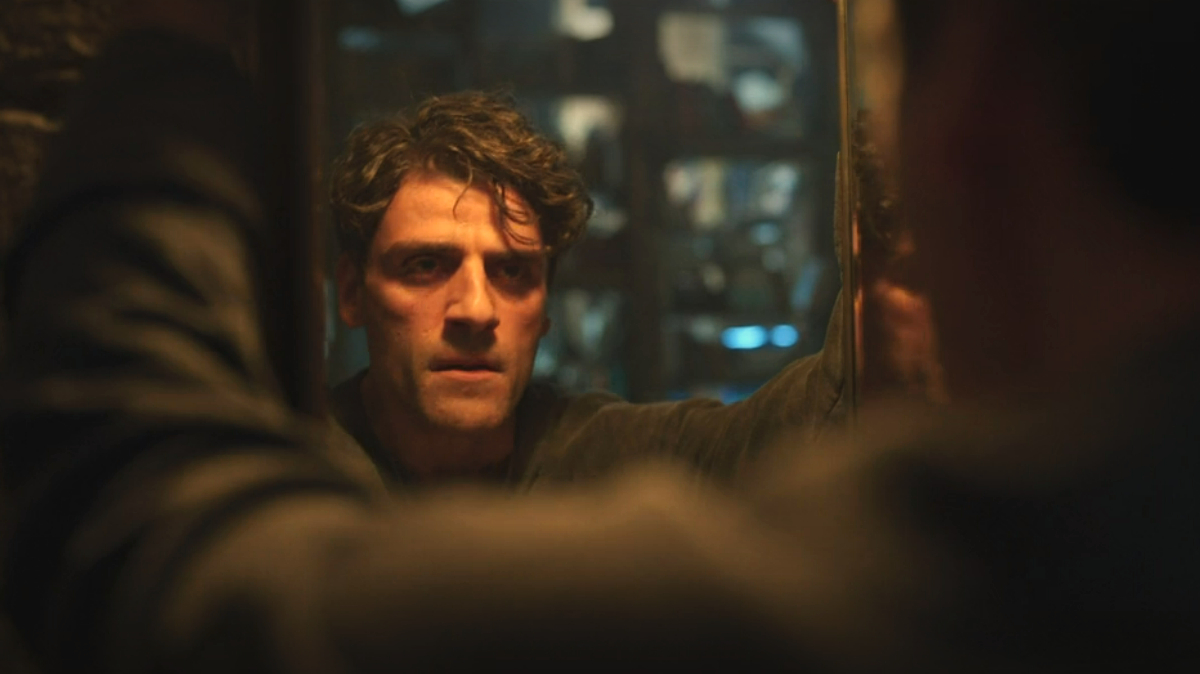 Who is Moon Knight?
I am Moon Knight. The bearer of the mantle of Khonshu. Khonshu the justice bringer. I am vengeance.

Told him I don't wear white to hide. I wear it so they'll see me coming. So they'll know who it is. 'Cause when they see the white, it doesn't matter how good a target I am. Their hands shake so bad, they couldn't hit the moon.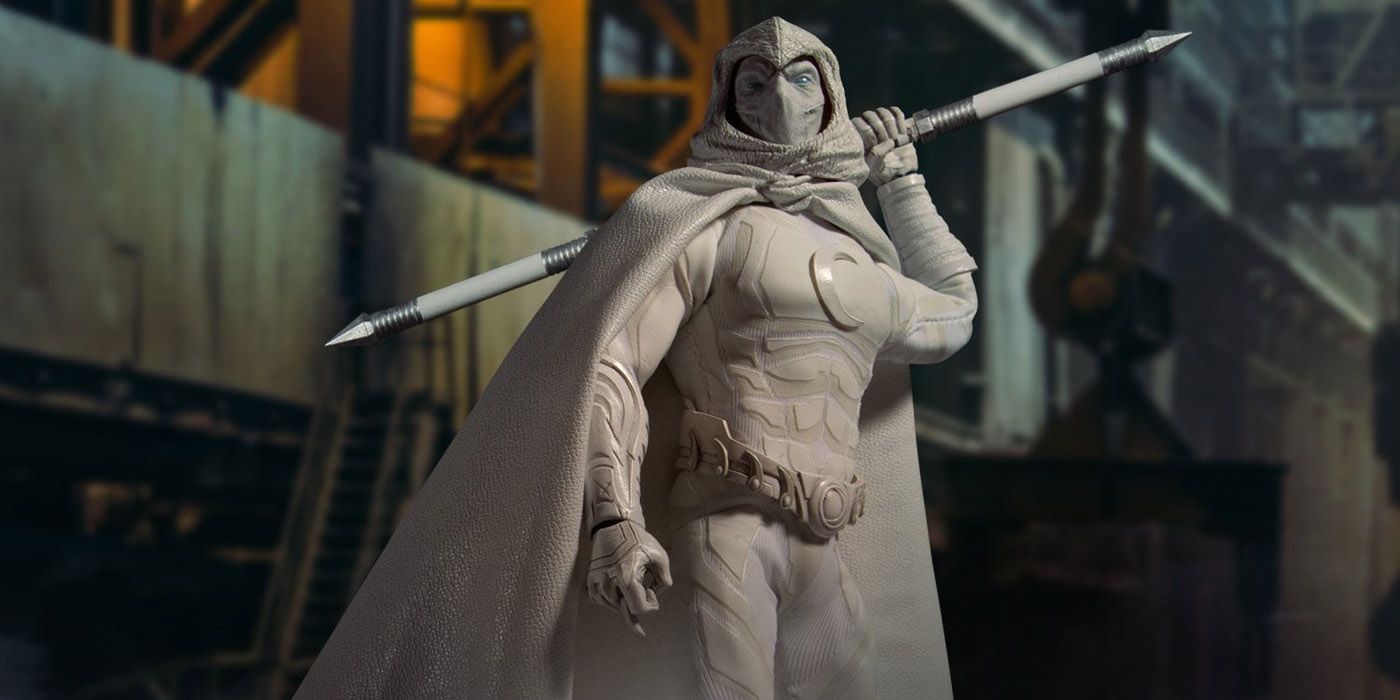 The comic character Moon Knight (actual name Marc Spector) was developed by Marvel Comics and appears as the primary protagonist of his title series and as a recurring character in other titles.
To defend the innocent and atone for Spector's sins, Khonshu picked him to become "Moon Knight," making him an unlikely hero. As a vigilante, he first appeared as an adversary in Werewolf By Night before assuming the role of protagonist in his series. Spector has four distinct personas, including the rich guy "Steven Grant" and also the taxi driver "Jake Lockley." He has been a part of the Secret Avengers, Avengers, the Defenders, the Avengers West Coast, and the Midnight Sons.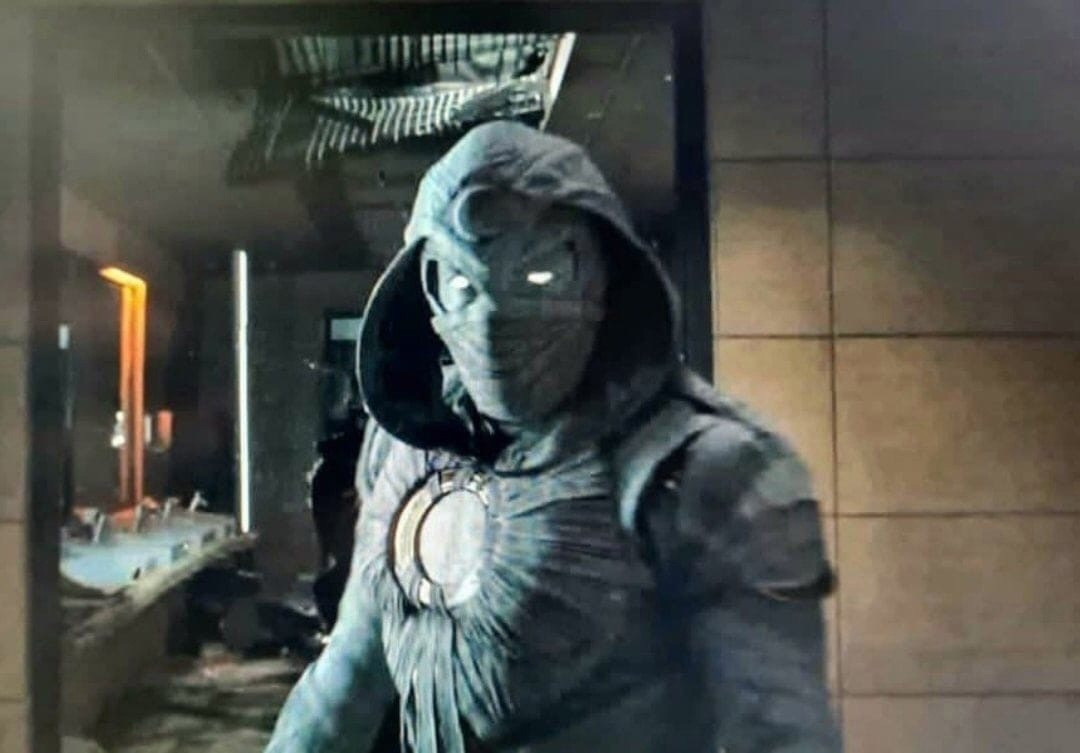 The inclusion of Moon Knight can open my doors for MCU. Just a theory, but comic book fans also call him the Batman of MCU.