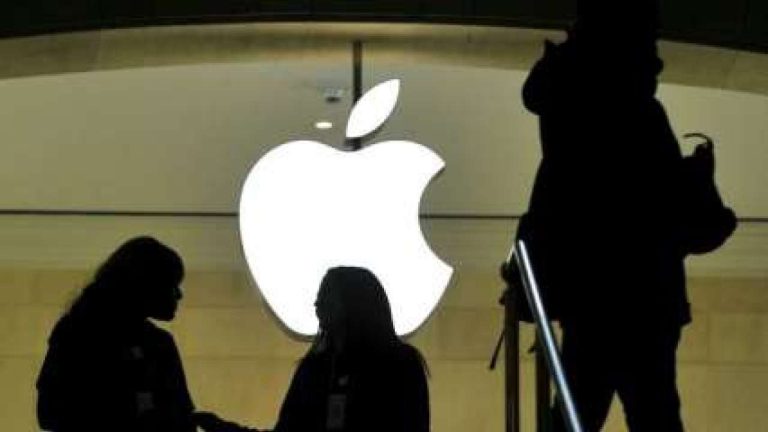 American tech company Apple is planning a surprise for its users for the year 2022. According to sources Apple is said to be working on two new iPad Pro models with low-power LTPO OLED panels, and a recent source claims that Apple is testing at least one 2022 iPad Pro prototype with MagSafe built-in.
Apple is known for giving its users the best interface and the best features for almost every device they sell. It is the top tech company of all time and is widely used across the globe.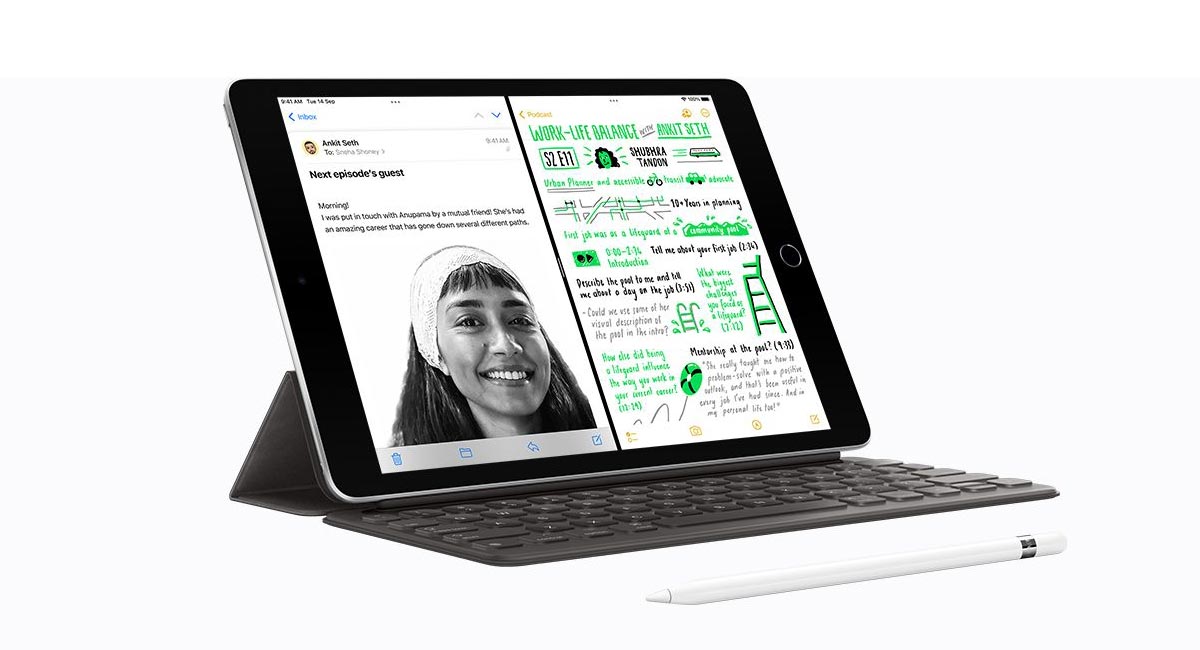 The computer behemoth that is based on Cupertino will preserve the metal back and replace it with a huge glass Apple logo. Further, the glass Apple logo would be the ideal spot to charge using MagSafe wireless charging.
In 2023, Apple is expected to debut both an 11-inch OLED iPad and a 12.9-inch OLED iPad, bolstering rumors that the company's first OLED tablets would be in the Pro line.
The statement of Mark Gurman can also be said to be reliable enough as the journalist recently stated in his Power On the email that Apple may soon release M1X-powered MacBook Pros.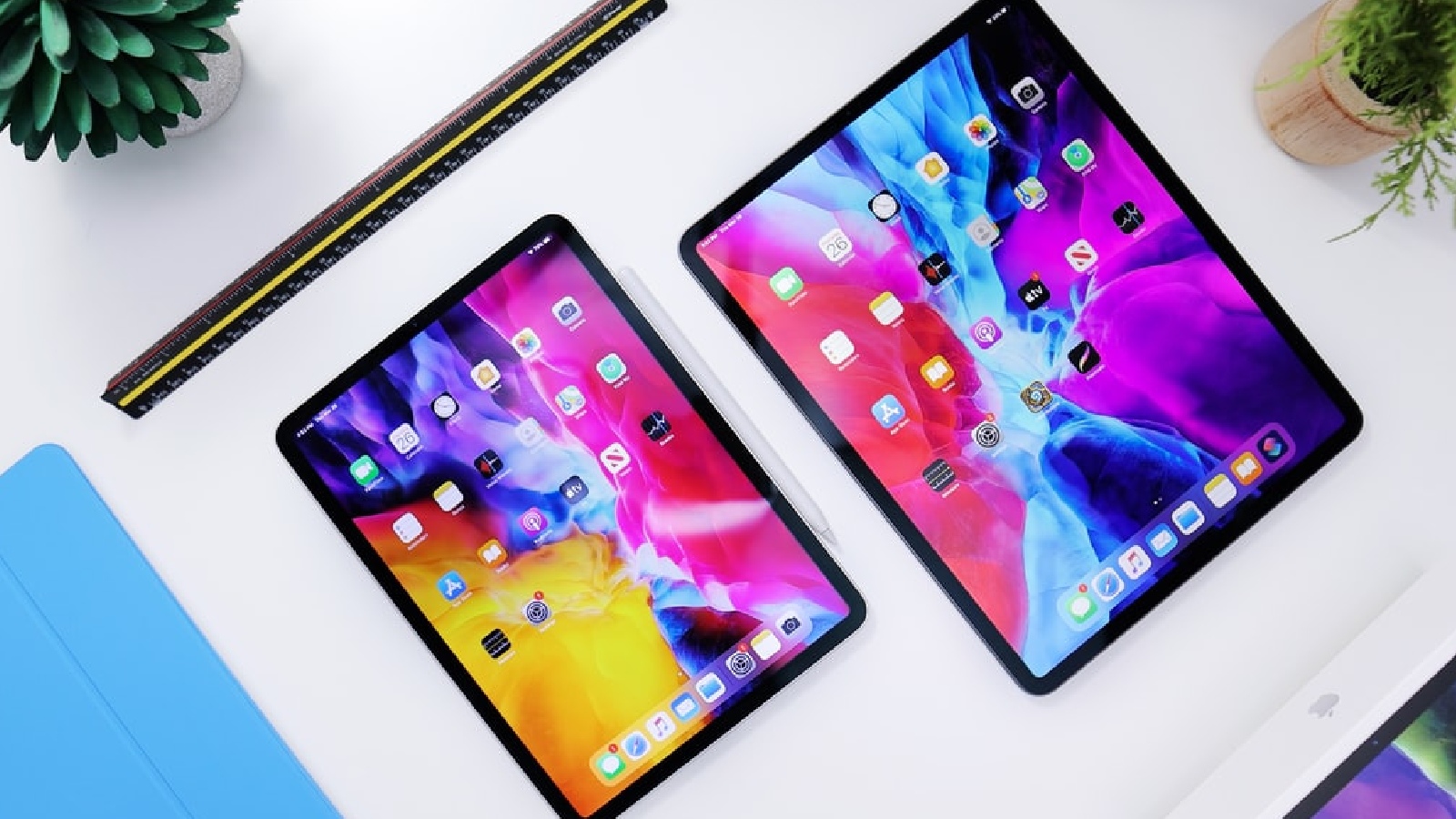 Meanwhile, Apple is rumored to be planning a Mac-focused event within the next month, at which the company may unveil brand new MacBook Pros with a faster "M1X" Apple silicon chip and a refreshed design.
"At some point," the new processor is likely to make its way into a higher-end Mac mini. Shipments of LEDs and related components to Apple assembly partners for the MacBook Pro models are running on the track.
More About the Tech-Giant and its New Launch
The idea of an iPad Pro with MagSafe has been around for a while, and sources say that the glass back design got rejected. This was because it would have made the tablet too brittle. The glass logo is the next option for getting the technology to operate.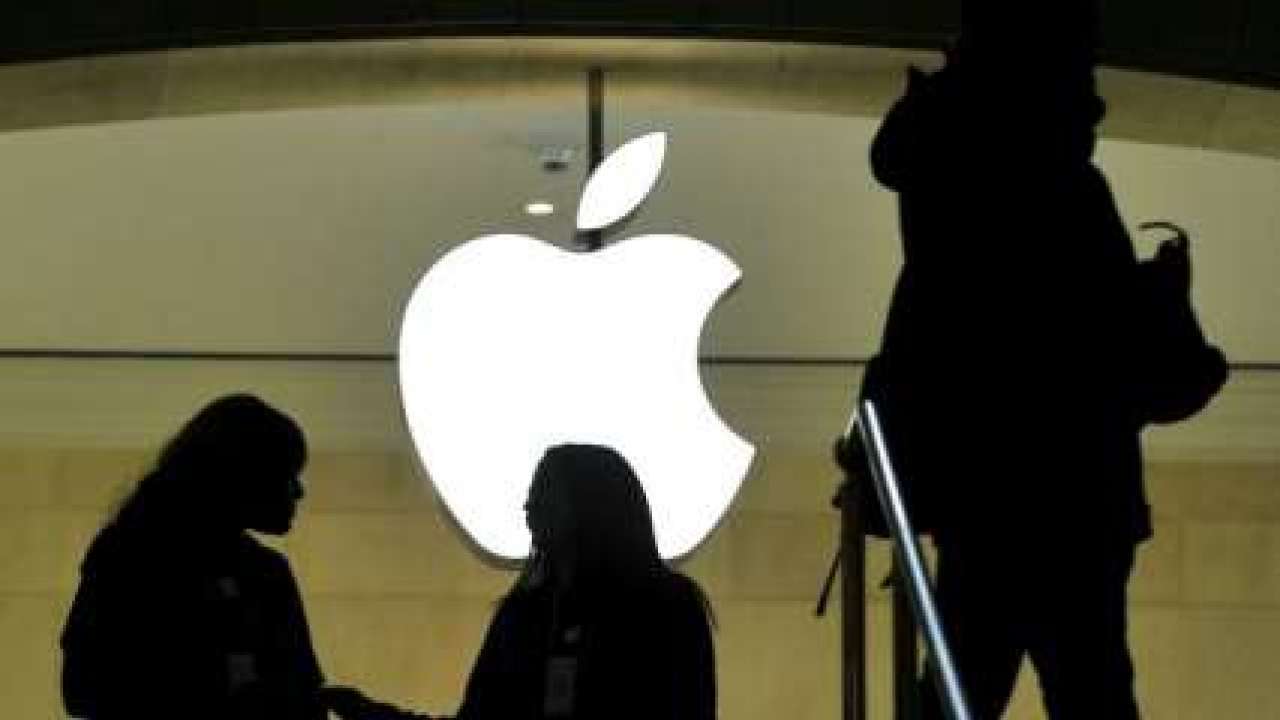 According to sources, the iPad Pro may have stronger magnets than the iPhone 13 series, allowing for a "more solid connection and quicker charging speeds." Aside from that, the 2022 iPad Pro is rumored to include a bigger battery, a camera module akin to what we've seen on the iPhone 13. It is also widely circulated that it will possess the potential of incorporating the M2 processor.
Steve Jobs founded Apple in 1976 along with Steve Wozniak and Ronal Wayne in California, U.S. Over the next few years, Apple released new computers with novel graphical user interfaces. They were unveiled in Ridley Scott's highly acclaimed commercial "1984".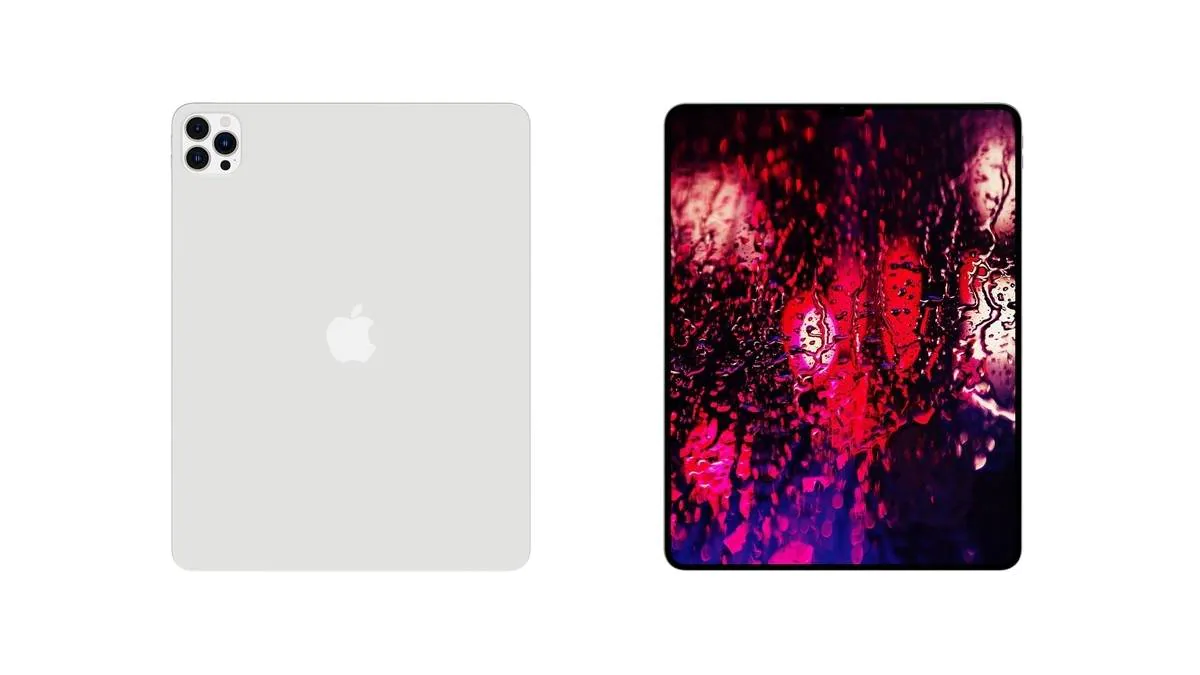 Apple gained profitability using a variety of strategies. First, a rebranding effort named "Think Different" was launched, followed by the introduction of the iMac and iPod.
It established the Apple Stores in 2001 and has since bought several firms to expand its software offering. The iPhone was released in 2007 to critical acclaim and commercial success. Jobs died two months after resigning in 2011 due to health issues. Tim Cook is the current CEO of Apple.