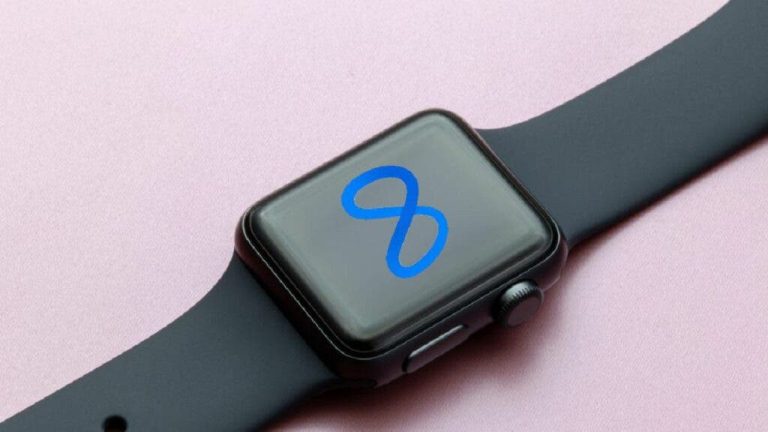 Meta, previously known as Facebook, has long hinted at a wristwatch in its plans. It's a big goal, given the success of the Apple Watch as well as other smartwatches by Samsung and Garmin, but it appears that Facebook has some very novel ideas to set the Facebook Smartwatch apart from the rest of the gadgets on the top smartwatches list.
Apart from the question of whether or not people genuinely prefer Facebook on their wrists and phones, the firm has an uneven hardware record. The Oculus Quest 2 is a resounding success, while the Facebook Portal has had a more modest rise to prominence. The HTC ChaCha, a handset with a devoted Facebook button, will be mostly forgotten, but those who remember it will keep in mind that it didn't do anything to change the world.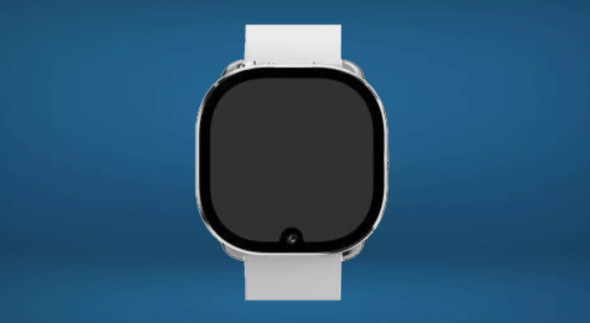 Here's everything we know about the upcoming Facebook Smart Watch.
Facebook Smartwatch Design
At this point, there is little to no material disparity between smartwatches, despite their vastly differing quality. Yet Facebook is contemplating a huge change in this regard.
The display is from another time, something that was lost since the release of Fitbit Blaze. However, unlike the Fitbit, which allows you to detach the watch's body for recharging, here it's for taking photos and videos. A patent diagram, found by GizChina, illustrates what this would look like.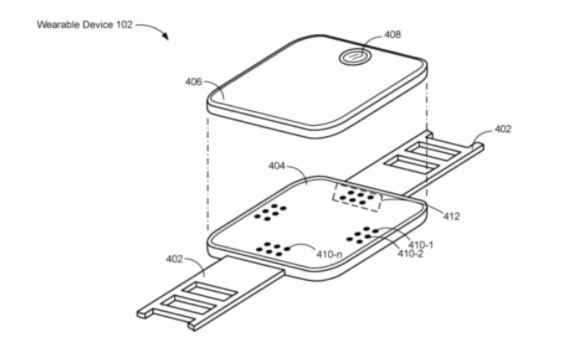 Verge's sources claim that the front of the screen will contain an auto-focus lens for video chats, but when the display is removed, it will show a 1080 pixels auto-focus lens for both images and video. Similar to Ray-Ban Stories, the new spectacles from the business will allow customers to easily share photos and videos of their regular activities on Facebook.
In addition, Meta seems to be experimenting with unorthodox methods of wearing the device when it is not strapped to a wrist. Two insiders claim that the camera is being discussed with third parties, which would allow it to be attached to a GoPro-like device.
Facebook Smartwatch Expected Release Date and Price
Second-generation Facebook Smartwatches may be released in 2023 after the first-generation model is released in 2022. The Verge's rumor claims that the Facebook Wristwatch would cost about $400, which puts it squarely in the Apple Watch's price range.
Facebook Smartwatch Features
There is something strange about the design as it seems to be focused on photography and video capturing, yet the initial reports about a Facebook Wristwatch didn't even include cameras.
Instead, according to a report from The Information, the wristwatch will be focused on message and wellness. Facebook Messenger is already baked into the former, while the business is looking at possible tie-ins with businesses like Peloton for the latter.
According to reports, the watch will operate on a tweaked version of Android, rather than the Wear OS. It is said that this is just for the initial edition, with later updates shifting towards an os system built by Meta.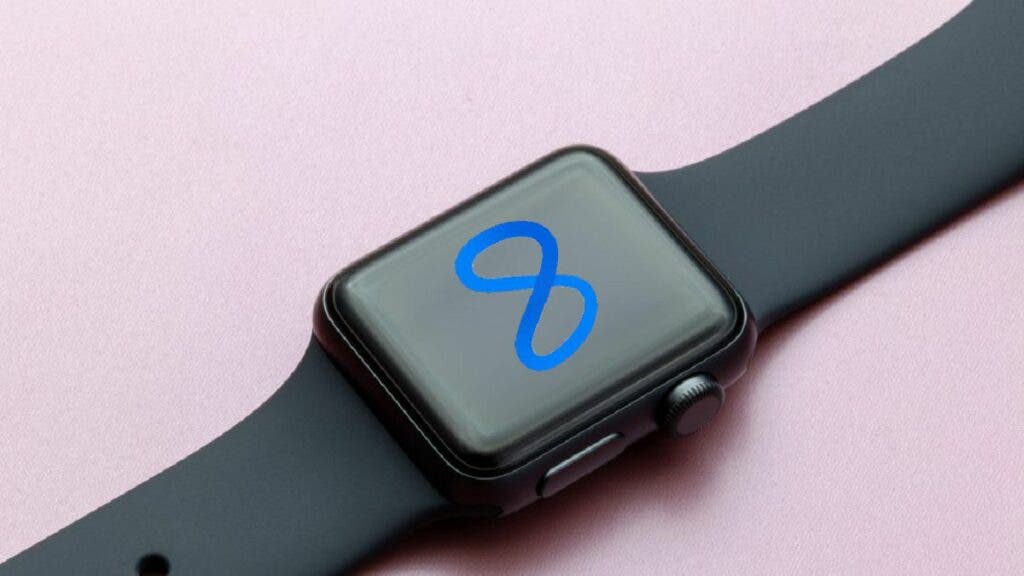 It's good to have some optimism don't you think. Tell us what do you think about the Meta watches.