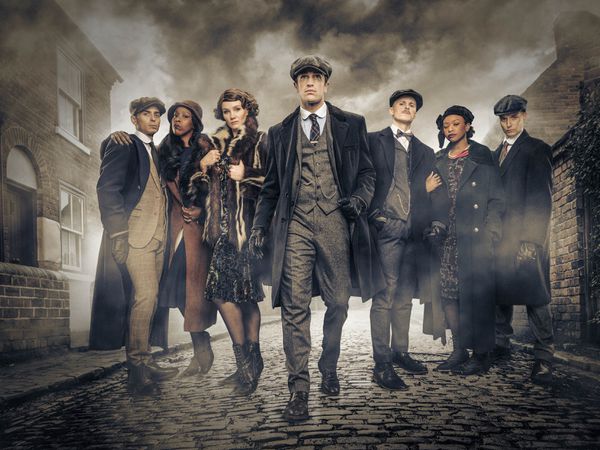 Steven Knight's new dance-theatre production of the Birmingham gangster epic will bring the story to life on stage when the impending sixth and final season of the popular BBC television drama Peaky Blinders airs.
There will be a premiere of Peaky Blinders: The Redemption of Thomas Shelby this fall, which will be followed by a tour in 2023. At least 20 people will be involved in the production and a live band will be performing specially-commissioned music.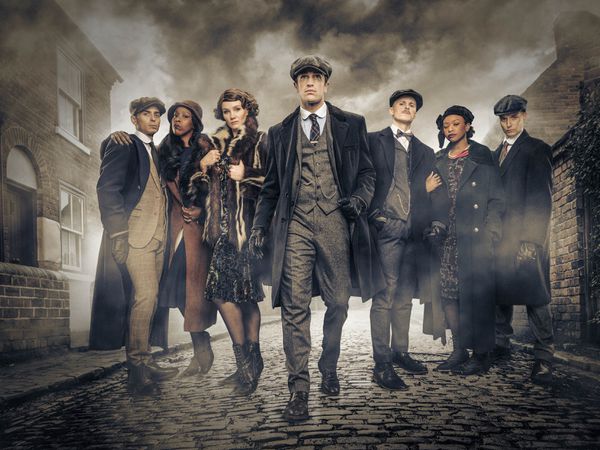 Benoit Swan Pouffer, the French choreographer who was named Rambert's new creative director in 2018, will present an "exciting and joyful" show. The stage production picks up the narrative of the Peaky Blinders near the conclusion of the very first world war and starts in the trenches.
Tommy Shelby (played by Cillian Murphy) and Grace Burgess(played by Annabelle Wallis), a barmaid-turned-undercover agent, will be the life of the party.
According to Knight,
The show always had music and movement at its heart and now the beating heart of the show will be transferred to the stage". The production "is a dance for people who don't usually watch dance," he continued. "If the concept of a Peaky Blinders dance seems strange, reserve judgment and reserve a ticket."
Rambert's executive producer, and CEO, Helen Shute had few words to share too. Helen said-
 "We're incredibly honored to be trusted by Steven Knight with his nationally beloved Peaky Blinders … We look forward to welcoming a new generation of audiences to theatres with a story that speaks to so many people."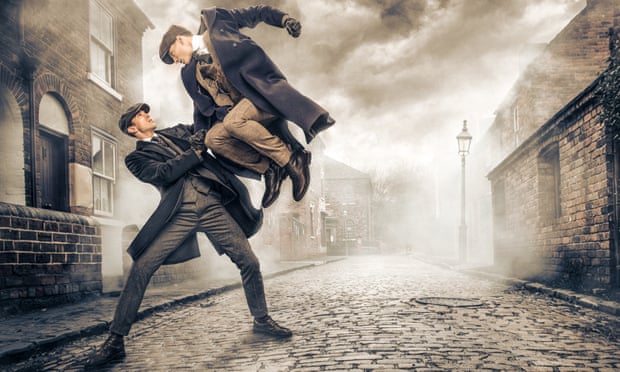 Birmingham Hippodrome will host the show's world premiere from September 27 through October 2nd. To prepare for a tour in 2023, it will first appear at the Troubadour Wembley Park in London (12 October-6 November).
According to Pouffer, the man-in-charge of direction and choreography  commented that the show"is something on a scale we've never done before" and that he "couldn't be more ready for the challenge"
Rambert, the oldest dancing group in the United Kingdom, was forced to take a record-breaking 14-month tour pause because of the Covid-19 outbreak. The troupe was able to perform live thanks to funding from the government's Cultural Recovery Fund.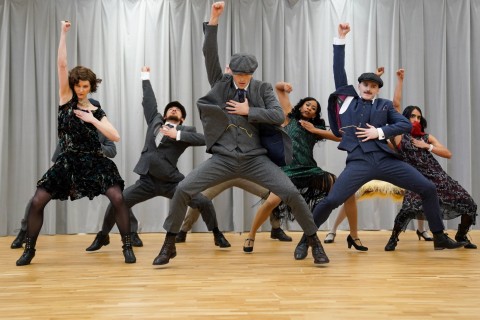 As part of the first formal Peaky Blinders festival, which took place in the Digbeth & Small Heath regions of Birmingham, Pouffer coordinated a Rambert piece during the event, which also included Primal Scream and was held where the original gang had its inception.
Steven Knight, the man behind Peaky Blinders, is no stranger to the stage. In 2005, Howard Davies directed his work The President of an Empty Room at the National Theatre in London, which took place and covers the whole day in a Cuban cigar factory.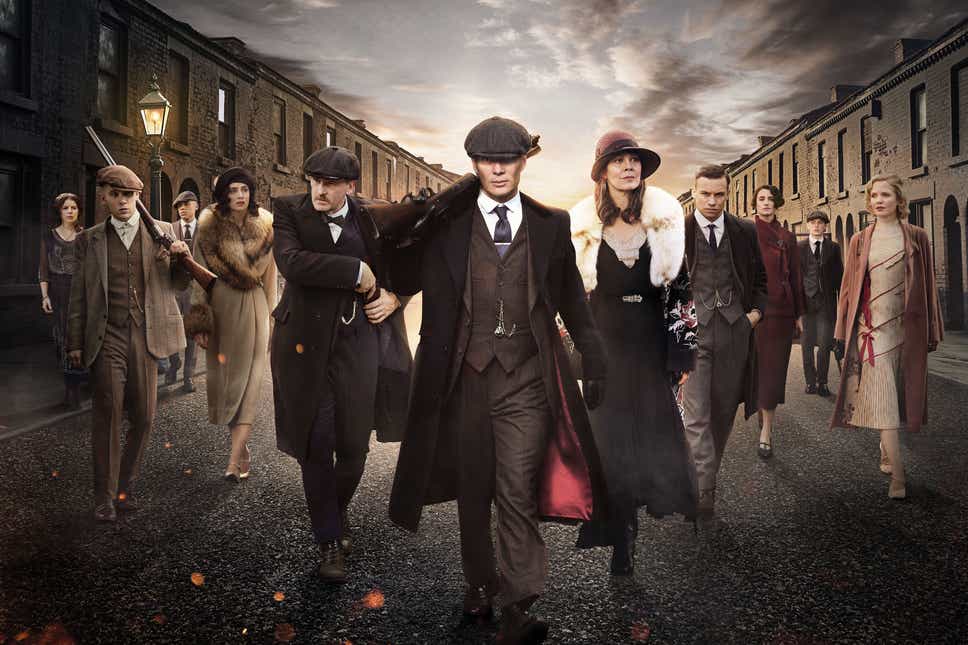 At an event last year, Knight revealed that the Peaky Blinders saga will be continued in cinematic form following the conclusion of the television series. "My plan from the beginning was to end Peaky with a movie," Howard told Deadline. "That is what is going to happen."