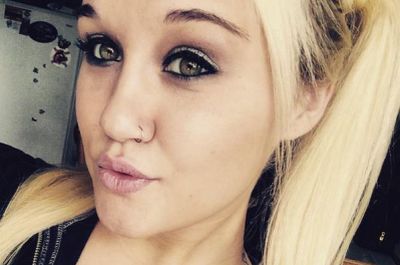 Jordan Cashmyer, who was featured on MTV 16 alongside her partner some years ago, has died. Cashier's death was first announced this morning, but no cause of death was revealed. She died at the age of 26.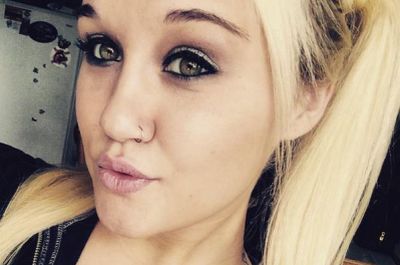 How did Jordan Cashmyre die?
Jordan Cashmyer's death was confirmed by the medical examiner's office to TMZ.
Regrettably, the cause of her death remains unknown.
Cashier's mother also took to her husband's Facebook page to express her grief at her daughter's death. Jessica Cashmyer wrote a touching homage to her beloved daughter, recalling how she initially got the news:
Last night I got a call that no parent wants. My beloved eldest daughter, Jordan passed away, she was only 26 years old. Our hearts are truly broken. No parent should have to deal with the loss of a child, EVER. Please keep my family in your thoughts and prayers as we navigate this terrible tragedy. Please understand and respect our privacy at this time. We are surrounded by the love and support of our children, our granddaughter Lyla and our family members.
Jordan has maintained a strong online presence throughout the years, updating followers on his personal life regularly. She had multiple Instagram profiles over the years, but she reportedly informed her fans every time she lost access to one.
Who was Jordan Cashmyer?
Jordan Cashmyer made her debut appearance on 16 & Pregnant in the 2014 segment with her boyfriend Derek Taylor. Cashmere, who hails from Baltimore, Maryland, got pregnant by her boyfriend and was subsequently ejected from her parents' home after refusing to stop dating Taylor.
The two were forced to become nomadic due to a lack of relatives prepared to take them in and Derek's apparent lack of interest in finding work. Jordan finally gave birth to Genevieve "Evie" Shae Taylor in 2014.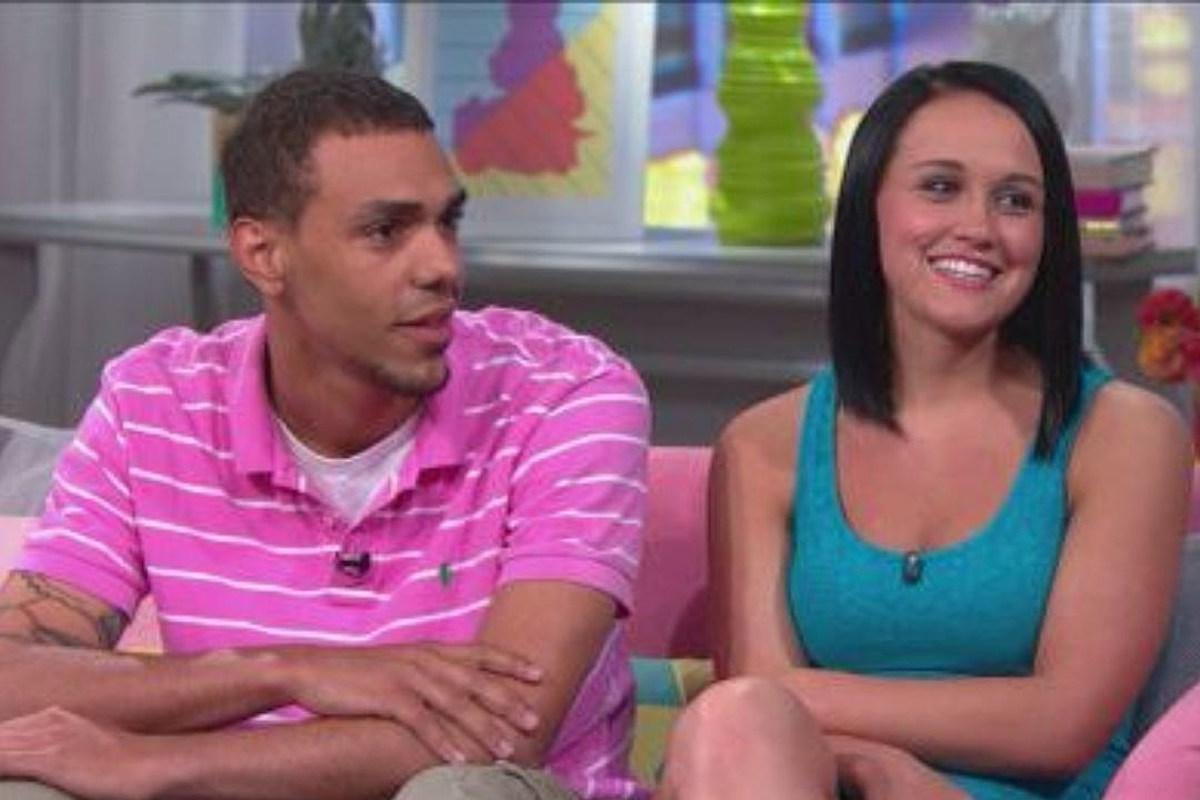 After filming their segment, which focused primarily on their problems as young parents, the two went their own ways. Jordan's parents eventually agreed to split guardianship of Evie with Derek, and Jordan later gave Derek's mom temporary custody.
My life right now =🚽

— Jordan Cashmyer (@Cashhhhh_) January 10, 2017
Jordan had previously worked as an exotic dancer in a number of Baltimore-area bars and nightclubs, going under the stage name "Raquel." Derek Taylor, Jordan's baby's father (and ex-boyfriend) in 2014 uncovered images of Jordan performing at the strip joint to inform the show's viewers that she does not support him in caring for their daughter.
In 2017, she had been seen working as a prostitute. Cashmyer also struggled with mental illness and was sent to the hospital after a purported suicide attempt.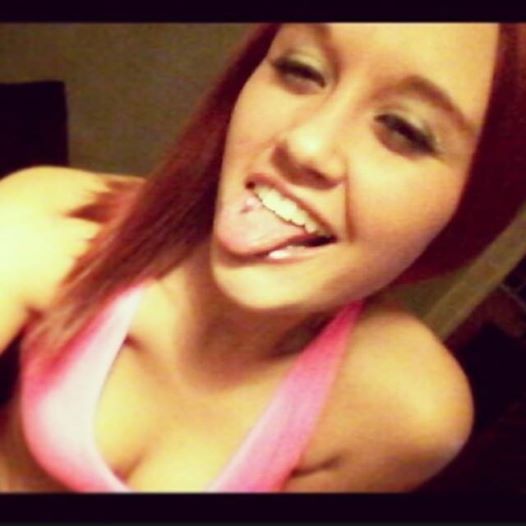 Valerie Fairman, who featured on the series in 2010, died of a drug overdose at the age of 23 a few years ago.