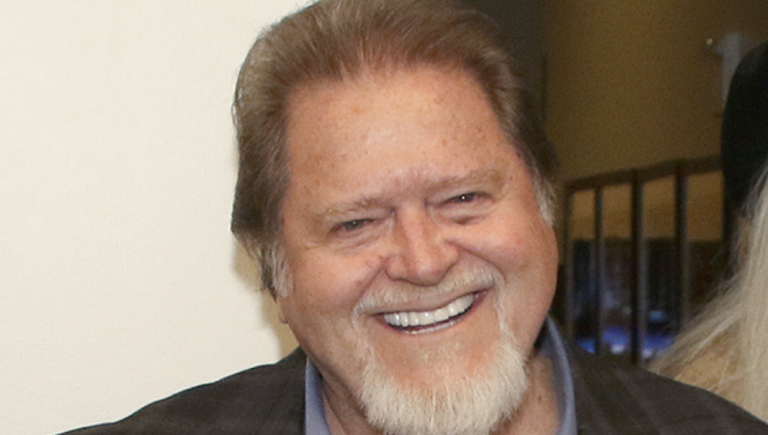 American country musician and songwriter Dallas Frazier hs died at the age of 82. He was the backbone of the hits like the Oak Bridge Boys "Elvira", tell it like it is, Singing my songs, etc. All of his songs and creations were worth remembering.
He created No. 1 successes for artists like Harris and Charley Pride, and his songs were covered by stars like Diana Ross, Engelbert Humperdinck, Jerry Lee Lewis, Willie Nelson, Merle Haggard, and Elvis Presley, to name a few.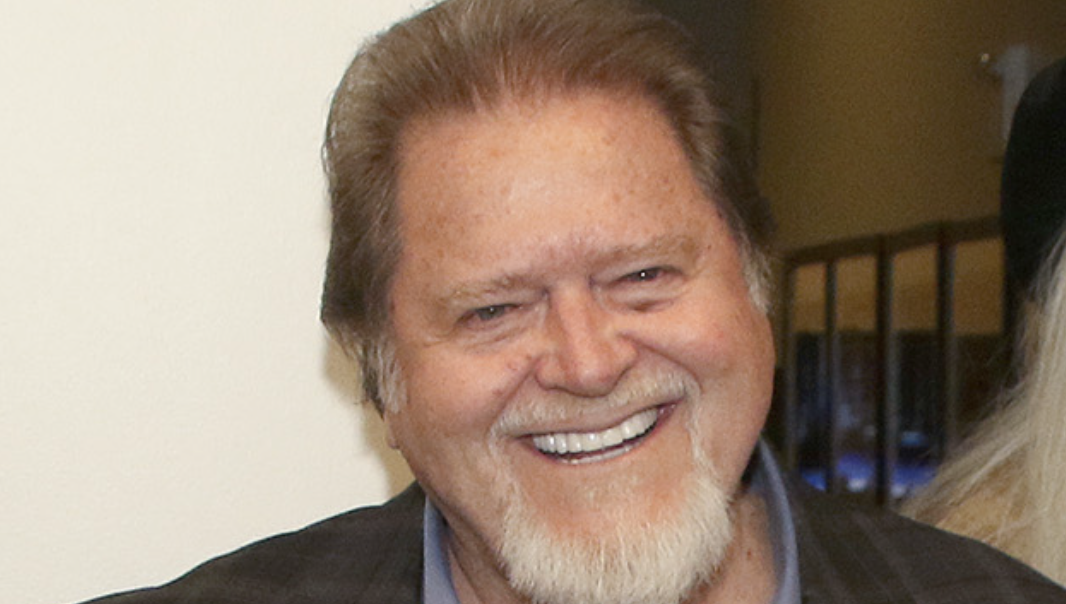 Frazier was trained by country legend Ferlin Husky as a young performer, signing to Capitol Records at the age of 14. That same year, he released his debut song, 'Space Command.'
On the other hand, the reason for Frazier's death has not been confirmed yet by any of the official sources but somehow it has been reported that he died of a heart stroke due to his age effect.
The news broke in when the Country Music Hall of Fame's official website along with Museum's CEO Kyle Young confirmed the news of Frazier's death.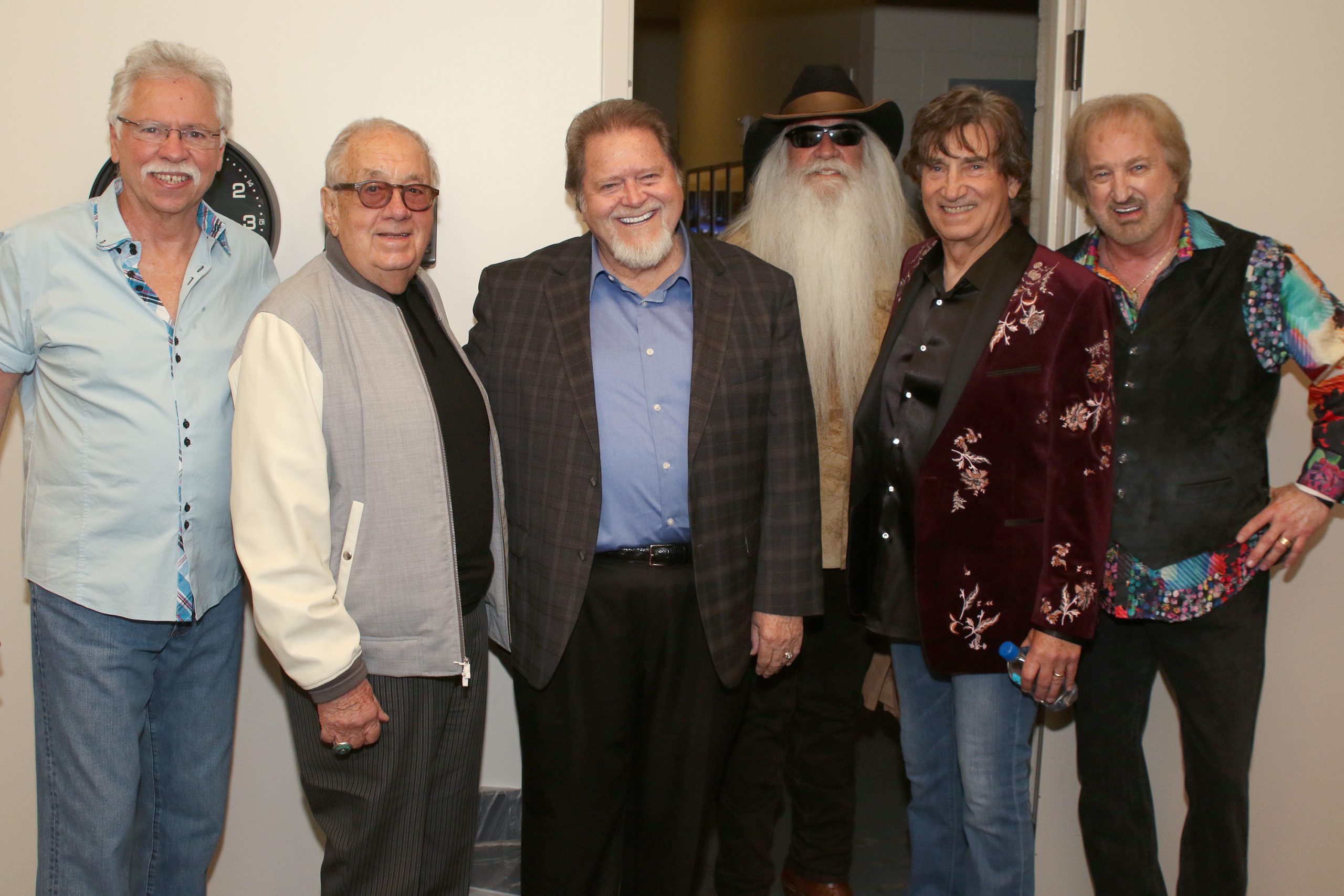 The statement notes "Dallas Frazier is among the greatest country songwriters of all time. He could convey infectious fun with 'Elvira,' and then write something as stunningly sad and true as 'Beneath Still Waters.'
His songs helped Connie Smith to become a member of the Country Music Hall of Fame." This was said by Kyle Young in a statement published by the Country Music Hall of Fame's official website.
The statement further says that "He was a man of kindness, generosity, and faith, who overcame a hardscrabble upbringing to offer smiling gifts to all of us. He lived a beautiful life of a beautiful mind."
More About the Famous Musician, Dallas Frazier
Frazier was born on October 27, 1939, in Spiro, Oklahoma. During his career, he recorded albums such as 'Elvira,' 'Tell It Like It Is,' 'Singing My Songs,' 'My Baby Packed Up My Mind,' and 'Left Me.'
Frazier's first hit was the 1957 song "Alley Oop," which was subsequently covered by The Hollywood Argyles and charted at No. 1 in the United States. Frazier relocated to Nashville, Tennessee, when Hometown Jamboree ended and found employment as a songwriter.
"Timber I'm Falling," a song for Husky in 1964, and "There Goes My Everything," a major hit for Jack Greene in 1966 that garnered him a Grammy nomination for Best Country Song, were among his early hits.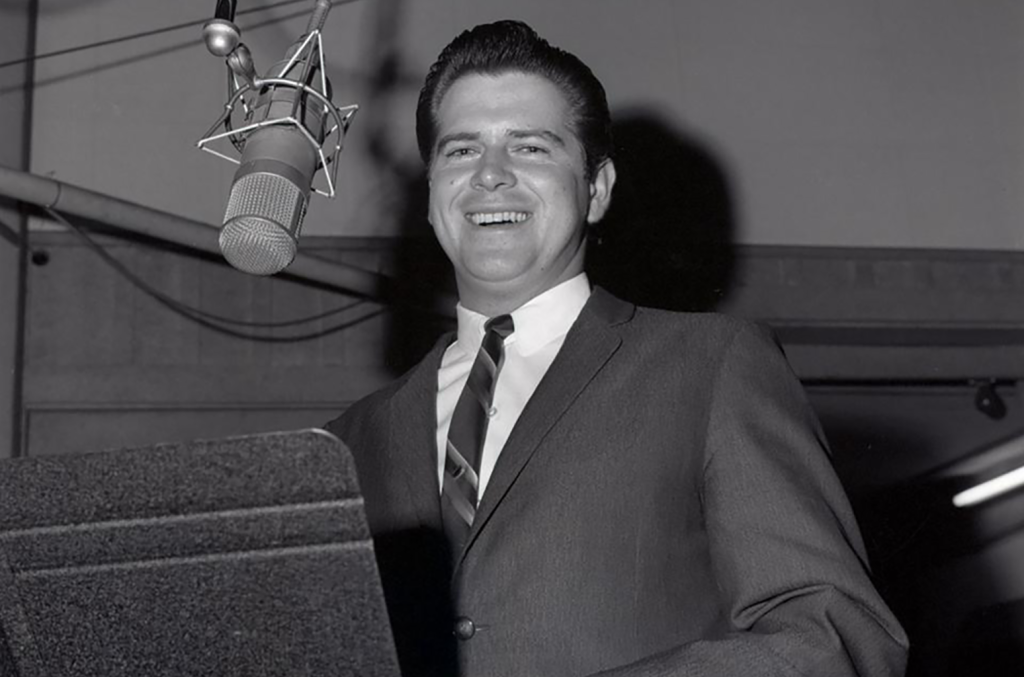 Despite his little vocal success, Frazier became a well-known lyricist. O.C. Smith and George Jones covered his songs. Frazier received his second Grammy nomination in 1970 for "All I Have to Offer You (Is Me)," which became a No. 1 success for Charley Pride.
It won him his second Grammy nomination for Best Country Song, which is given to the songwriter rather than the singer.
In 1976, he was inducted into the Songwriters Hall of Fame in Nashville. Frazier quit the music industry in 1988 to become a preacher.