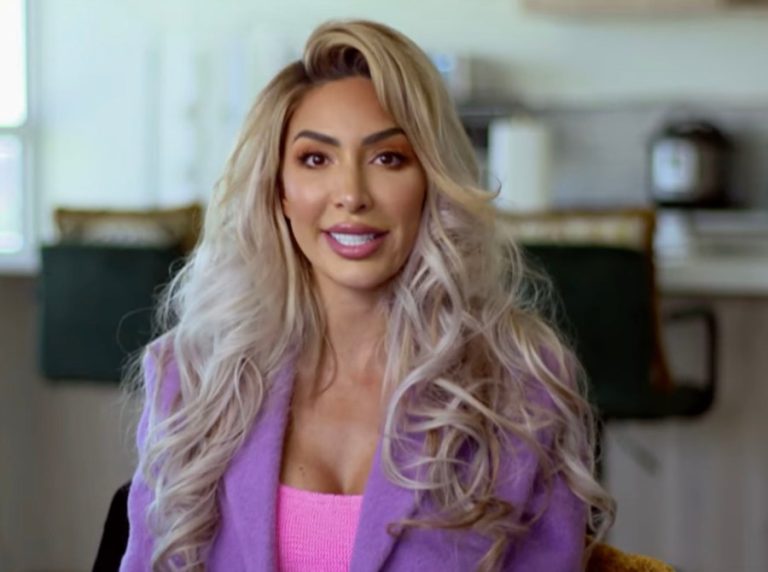 TMZ reports that Farrah Abraham, star of the reality show Teen Mom, was arrested at a nightclub on charges of misdemeanor assault.
According to TMZ, the 30-year-old tv personality was arrested on a citizen's arrest early Sunday, for reportedly hitting a security officer at the club and restaurant Grandmaster Recorders in Hollywood, where she was visiting with a girlfriend. Before the altercation, another called out to Farrah, who then became aggressive and declined to leave the club when requested, says a bystander. There were no injuries recorded and the venue has yet to respond.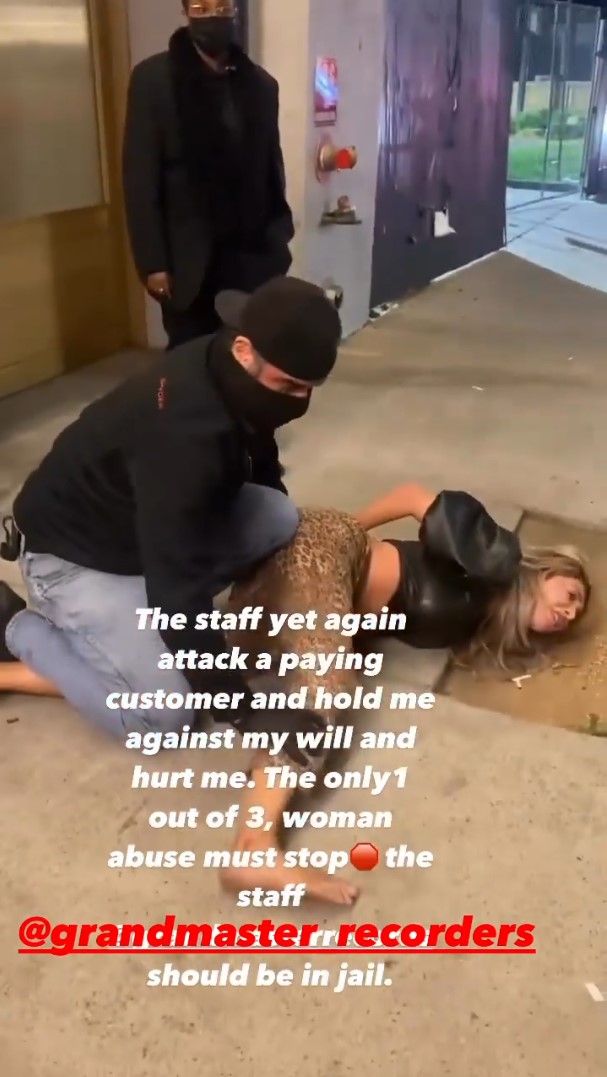 According to the police records, Farrah was taken under citizen's arrest shortly after midnight, charged by Los Angeles Police officials on a count of misdemeanor assault, and released less than two hours later. She is slated to show up in court in May.
Farrah shouts as a man in a black top and blue pants quietly restrain her on a sidewalk, according to TMZ. After, she is seen being detained by cops and claiming, "I did not hit anyone. I would never hit anyone."
Farrah stands near a squad car in another video released by the publication, calmly asks authorities, "Where am I battering anyone? I did not attack or batter or hurt or injure… I don't want to be arrested. Why are you provoking me to get arrested?"
"I'm not going to be baited into being arrested," she replies, before upping her voice and shouting, "I'm not resisting you!"
Farrah sent out a statement to E! News on her route to church on Sunday, Jan. 16, following the arrest.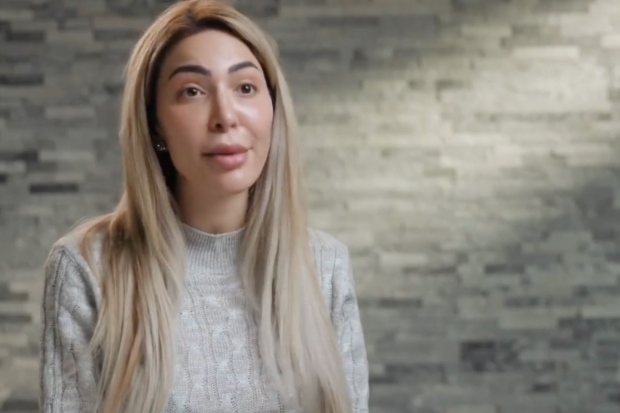 "I'm sick of being maligned, assaulted, and plotted against while eating at Grand Master Records. This was a non-public arrest. From here, my lawyer is in charge. People attacking me is terrible and upsetting, and I can't even enjoy dinner because I'm the only one out of three who has been assaulted and harassed "she stated, "As always, I look forward to court."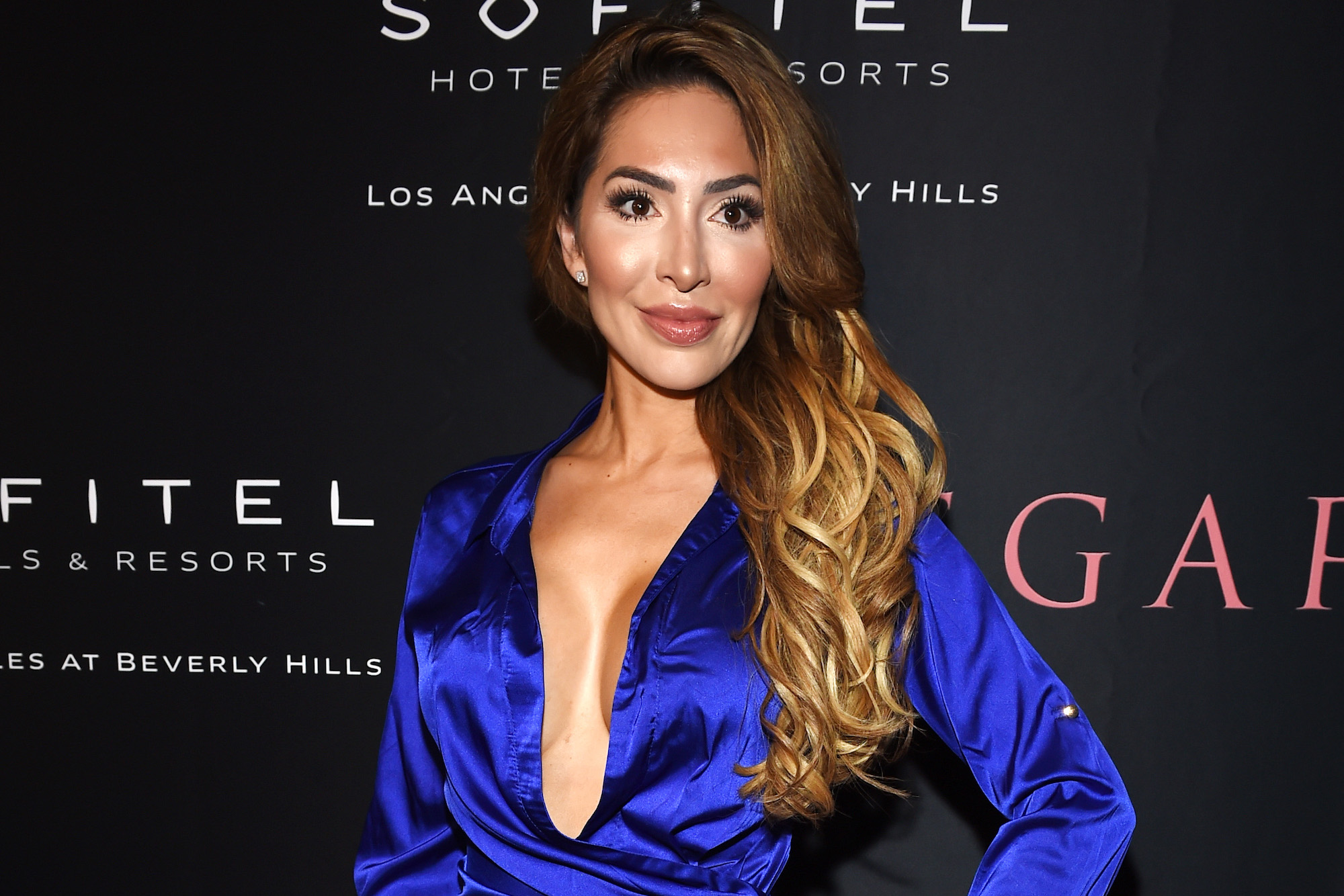 "This is why I'm pursuing a legal degree to defend myself against concerted assaults once more," she continued. Farrah, who just joined Harvard Extension School, has announced her desire to go to law school openly. In September, she told TMZ that she had a lot of alternatives and also that Yale University has "reached out" to her. The college has remained silent on the matter.
"I pray one day this world becomes a safer place for women and individuals stop assaulting women in public," Farrah concluded in her statement. "I was kept against my will, like in previous attacks captured on video, and I did nothing but play an institution and was plotted against." It's no longer safe for me to go out, and that is sad.
" Farrah wrote in an Instagram post of herself being detained on the pavement- "I post this as no woman or man should ever be battered, abused, conspired, ganged up on, set up, recorded, and video sold."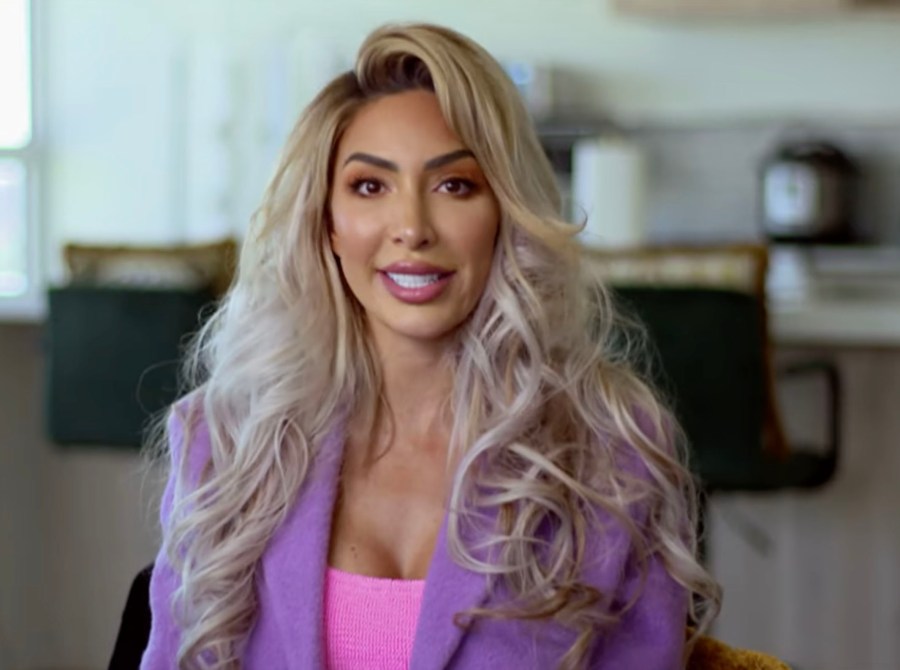 This isn't the first instance when Farrah has been charged for voice. After reportedly punching a security officer at the Beverly Hills Hotel in 2018, the Teen Mom star was booked for violence.
She pled not guilty at first, but then changed her mind and admitted to resisting, delaying, or impeding a peace officer. The court sentenced her to two years of probation, 5 days of community work, plus 12 hours of anger management therapy.