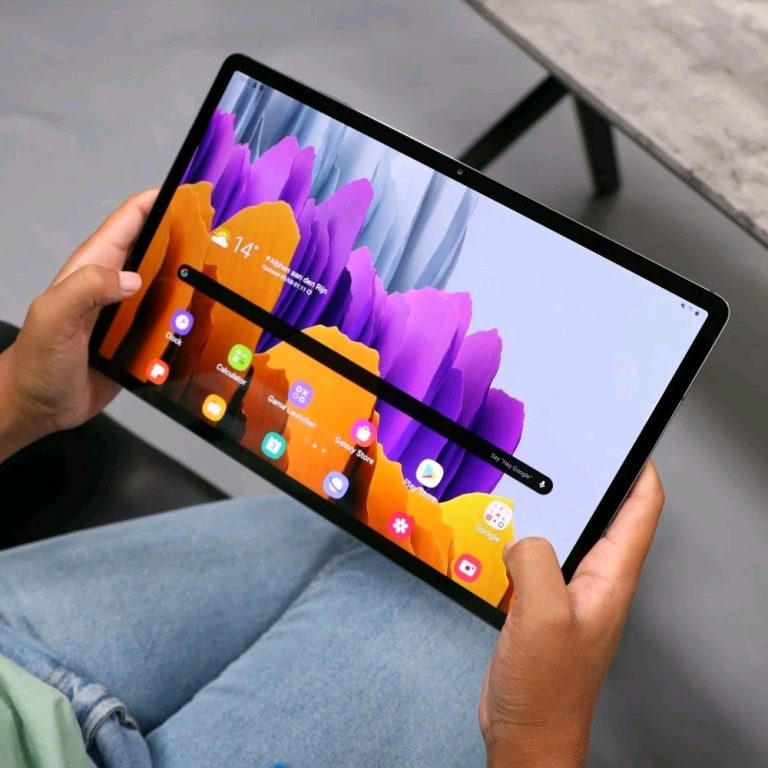 The Samsung Galaxy Tab S8 is slated to be released in early 2022. Official information regarding the new tablet is scarce, allowing speculation and rumors to fill the space. The Samsung Galaxy S8 pricing is one such example.
Here's everything we know about the Samsung Galaxy Tab S8.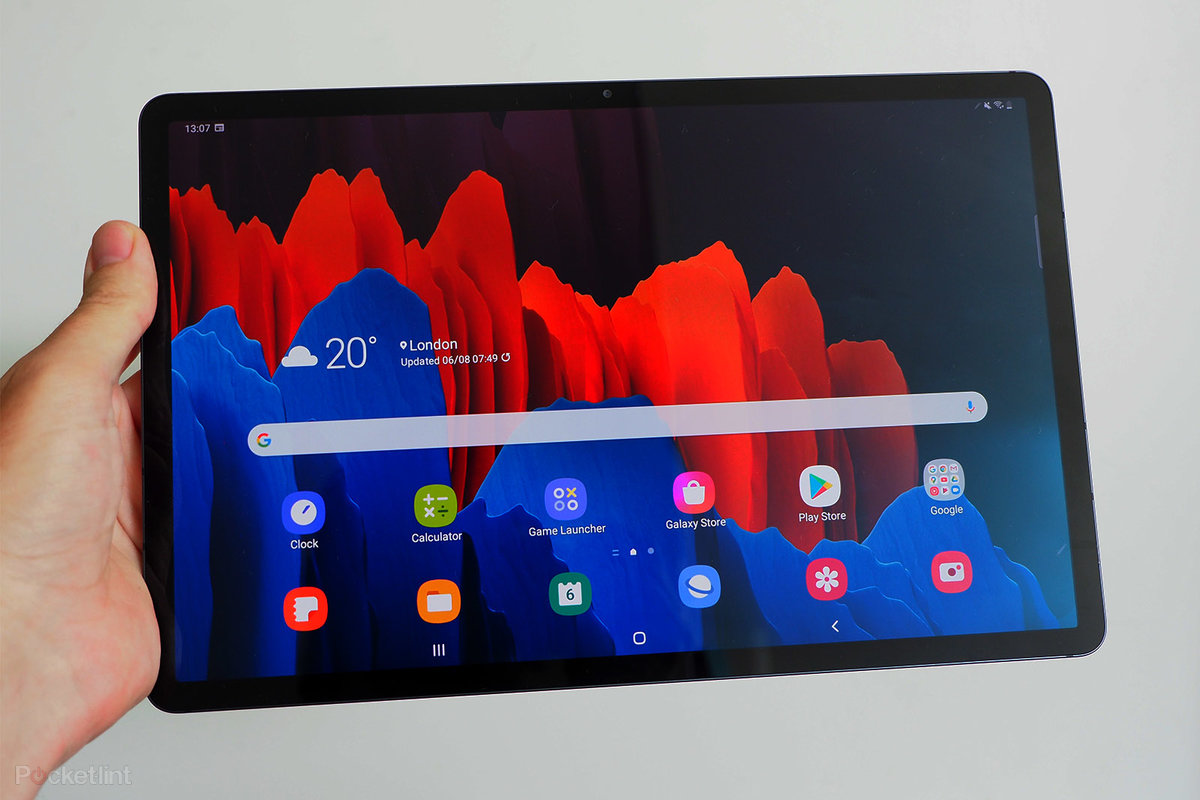 Samsung Galaxy Tab S8 Release Date and Price
The Samsung Galaxy Tab S8 is expected to be released in early 2022, according to one report. According to another recent rumor, the Galaxy S22 will arrive in early January together with the upcoming Galaxy S8. The same has been reported by a second source.
However, time has shown these claims wrong, and the tablets will not be released until August 2022.
So far there's nothing new to report in terms of pricing. However, the Samsung Galaxy Tab S7 began at $649.99, while the Galaxy Tab S7 Plus opened at $849.99, so costs may be comparable for the next iteration. Since costs are on the rise, the Samsung Galaxy Tab S8 line might wind up costing more.
Samsung Galaxy Tab S8 Design, Display, and Specs
According to the first significant Samsung Galaxy Tab S8 rumor, the tablet would come in three screen sizes namely: 11-inch, 12.4-inch, as well as 14.6-inch. Some reports claim the Ultra's 14.6-inch display would feature a 2960×1848 resolution with bezels that are 6.3mm thick.
According to most rumors, the tablets are expected to have a maximum of 12GB of RAM with 512Gb internal memory for the biggest model, but the most recent leaks claim that 16GB of RAM and 5G variations are also expected to be available. Both the 13MP+5MP rear camera and the 8MP front-facing camera are expected to be included in all three variants.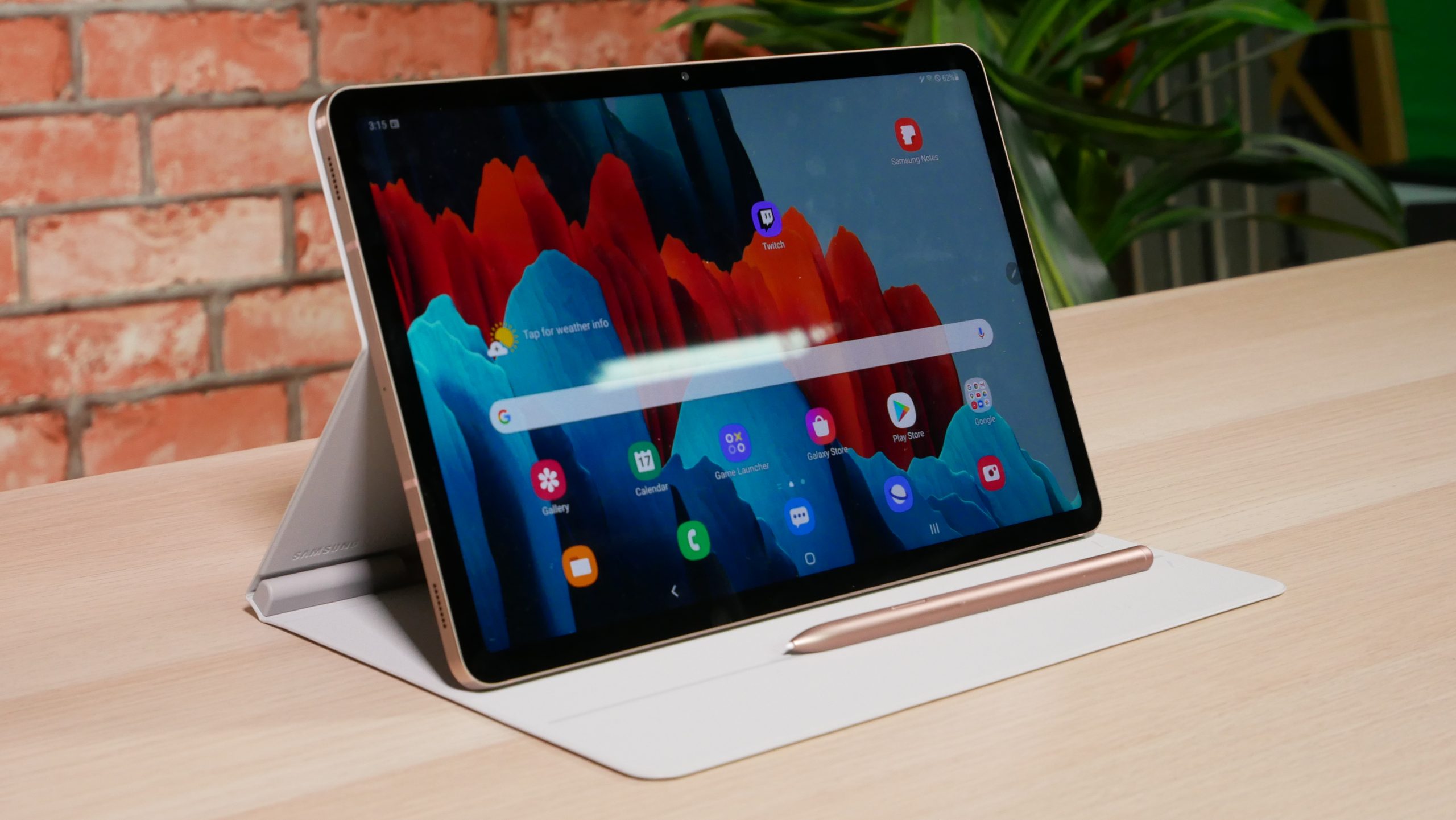 Another report, however, claims the Samsung Galaxy Tab S8 Ultra includes a secondary lens with a resolution of 6 MP on the rear and a pair of 12 MP cameras on the front.
In contrast, another leak says that the aforementioned Galaxy Tab S8 Ultra features an 11,500mAh lithium-ion battery, and additional leaks have corroborated this claim. There have been rumors that the top model may only have an 11,200mAh battery, therefore this figure may no longer be accurate.
According to a leak, the Exynos 2200 will be utilized in the Galaxy Tab S8 Ultra while the Snapdragon 8 Gen 1 will power the Galaxy Tab S8 Plus. Both of these chipsets are projected to be the fastest Android chipsets of 2022.
However, we've already heard that the Snapdragon 8 Gen 1 processor may be used in all three variants. In addition, 45W charging may be supported by the three slates, making it a reasonable charging pace.
Samsung Galaxy Tab S8 Ultra (and potentially the rest of the series) is said to be operating Android 12, with Samsung's One UI 4.1. Extra Dim setting as well as a separate Samsung Fitness app are said to be included.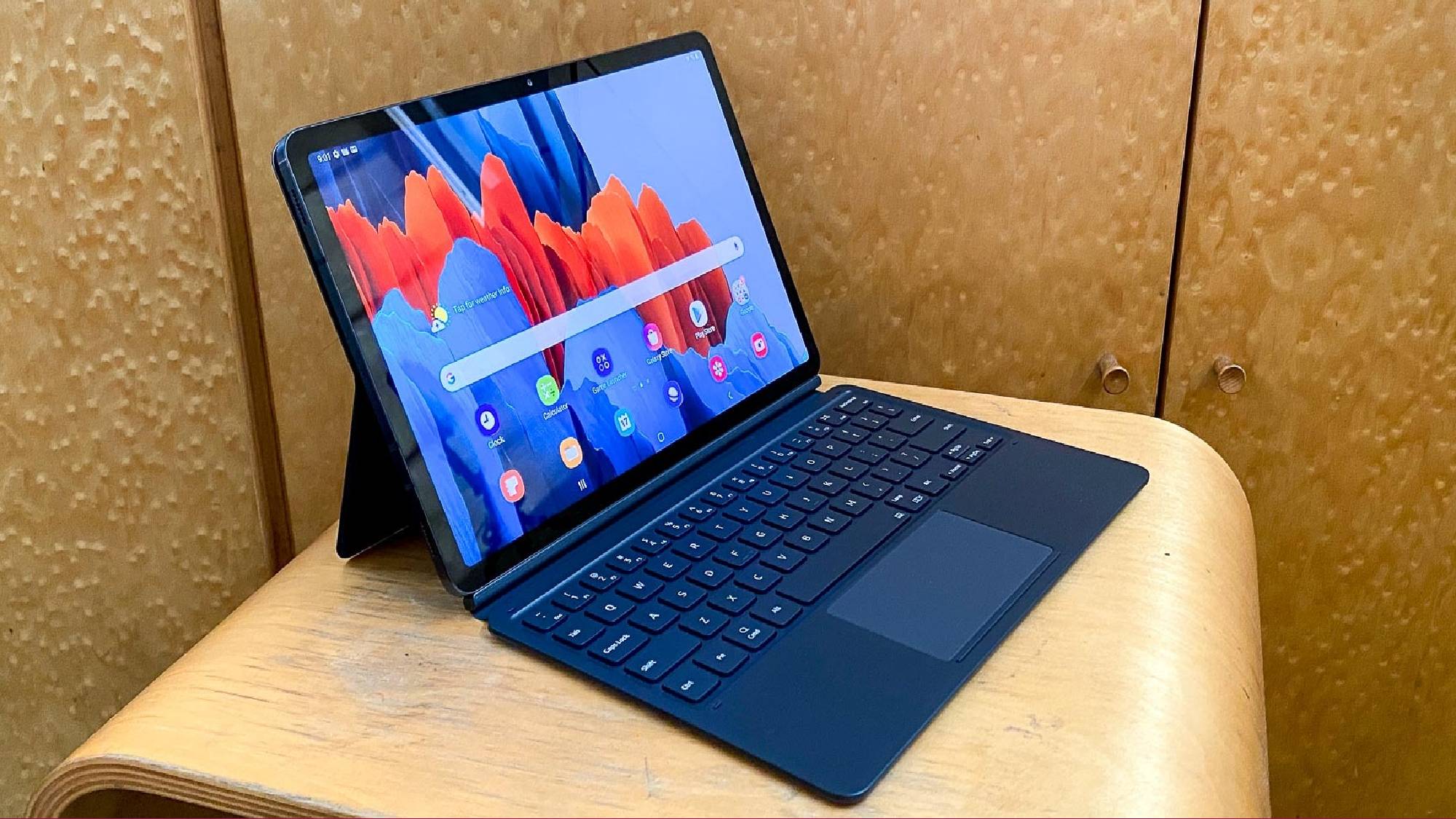 Again, all of this data should be taken with a pinch of salt since none of it is authorized or from a reputable source. Samsung Unpacked 2022 is expected to take place in February, so the Samsung Galaxy Tab S8 shouldn't be too far away.