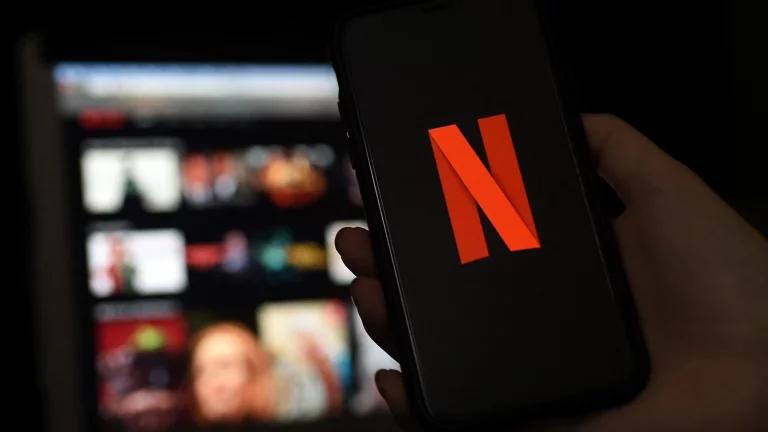 Netflix and no chill!
The streaming giant Netflix is raising the prices of monthly subscriptions packs of the users subscribed to the streaming services. These changes will be taking place in the United States and Canada.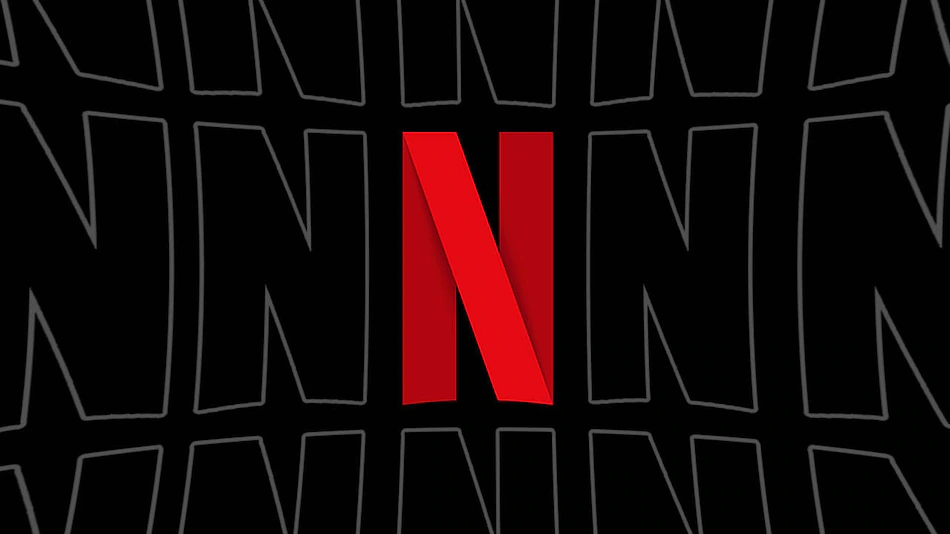 New and existing users will both be affected by this change and will have to pay the new rates according to their subscription packs. The company said that the monthly subscription plans are going up from $1 to $2 in the United States.
Here are the details we have about this change:
Why the Change in Prices?
Netflix is claiming that the hike in subscription prices in the United States and Canada is mainly to help to pay for the new programming the company has done to compete with its competitors.
A spokesperson from Netflix in a statement said: "We understand people have more entertainment choices than ever and we're committed to delivering an even better experience for our members. We're updating our prices so that we can continue to offer a wide variety of quality entertainment options. As always we offer a range of plans so members can pick a price that works for their budget."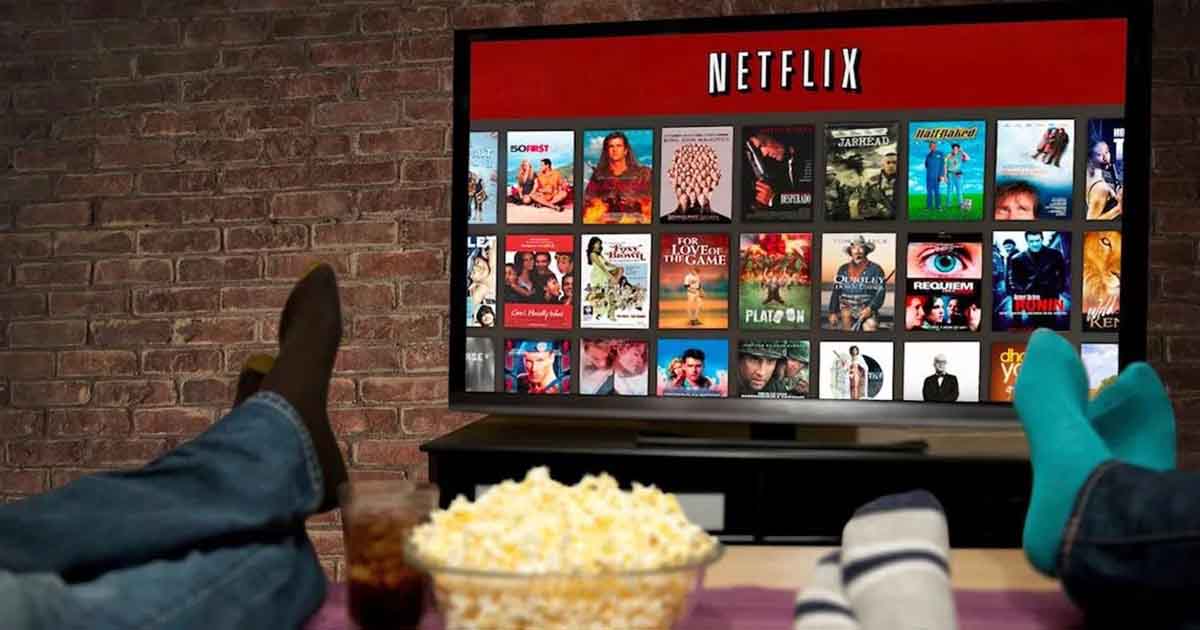 The increase in the plans took effect back in October 2020 immediately for new customers. But the existing subscribers will witness the hike in the existing plans in the coming days once they come across their monthly bill.
Netflix is currently facing extreme competition from the other streaming companies and services that are rapidly attracting watchers all over the world. Some of the rivals that are giving Netflix tough competition are Amazon, Walt Disney, Warner Media, and Apple.
In the year 2021, Netflix claimed that it will be appending almost $17 billion on the programming however the company is yet to disclose their expenditure in 2022 which has gotten the viewers complaining all over the world.
What are the New Plans?
The premium plan which enabled ultra HD streaming and also allowed the users with four streams at a time in the United States has gone to a massive hike of $19.99 per month which was $2 previously.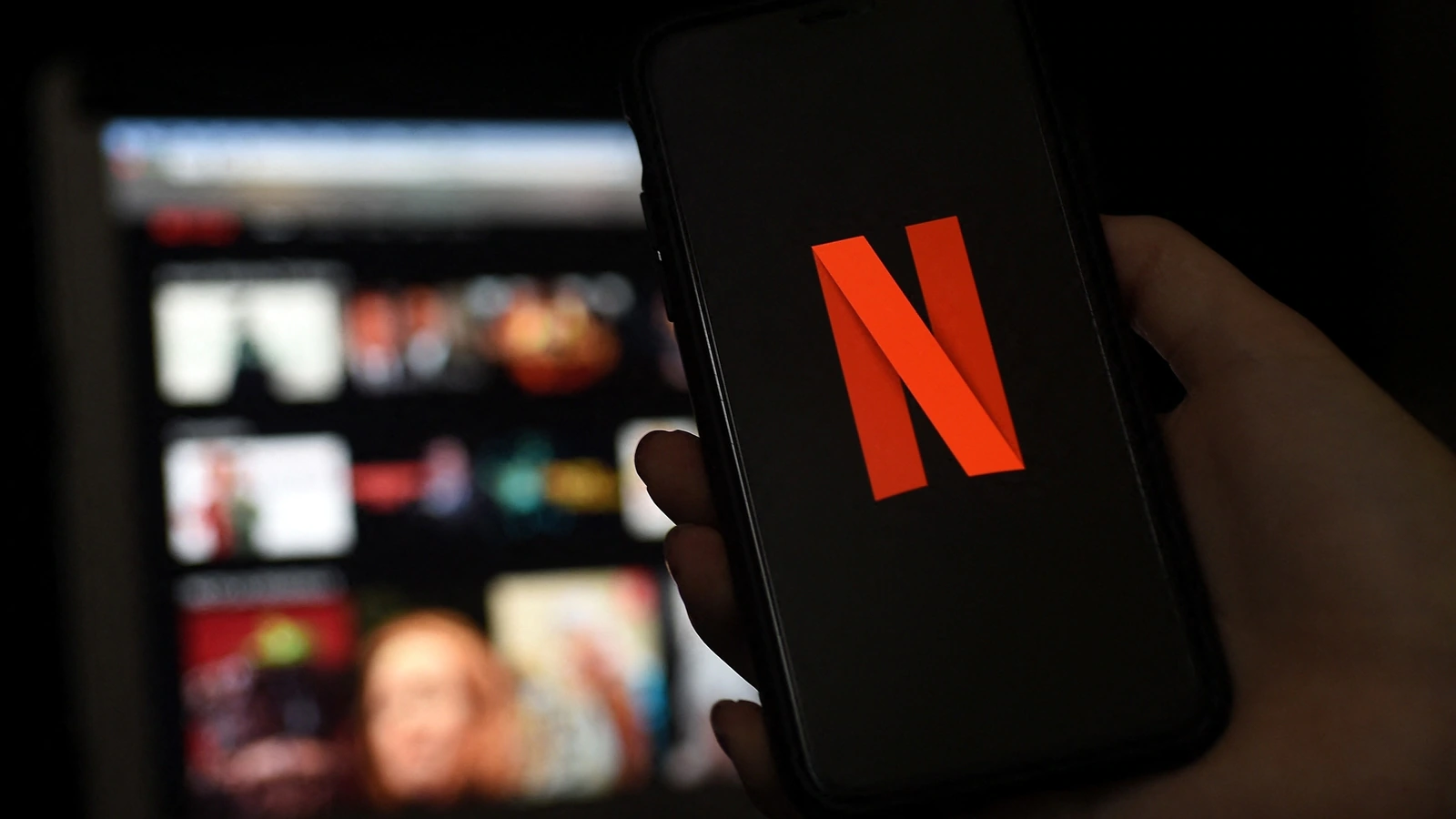 The basic plan of the subscription is increased from $1 to $9.99 per month in the United States subscription back of Netflix streaming services.
In Canada, the price was witnessed to be increased to C$20.99 which was C$2 earlier for the premium plan of Netflix. The basic plan in Canada has gone through no change and is still priced at C$9.99.
The subscriber growth for Netflix had slowed down by the time the COVID-19 pandemic had started spreading, however, a sudden hike in subscribers was seen on the charts when the highly popular South Korean series "Squid Game" started streaming.
Reportedly, the streaming giant will be revealing its next subscriber report on Thursday.