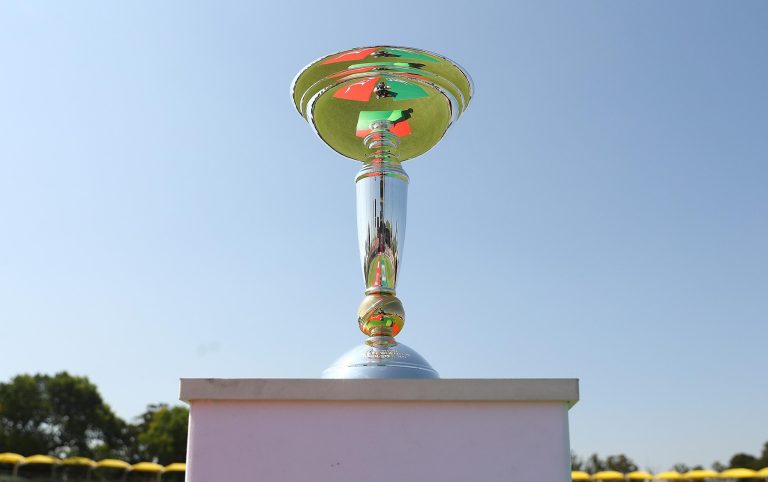 Howzat!
The ICC Under 19 Men's World Cup for the year 2022 is all set to start and roll. Cricket fans all over the world are super excited for the entertainment that is to come.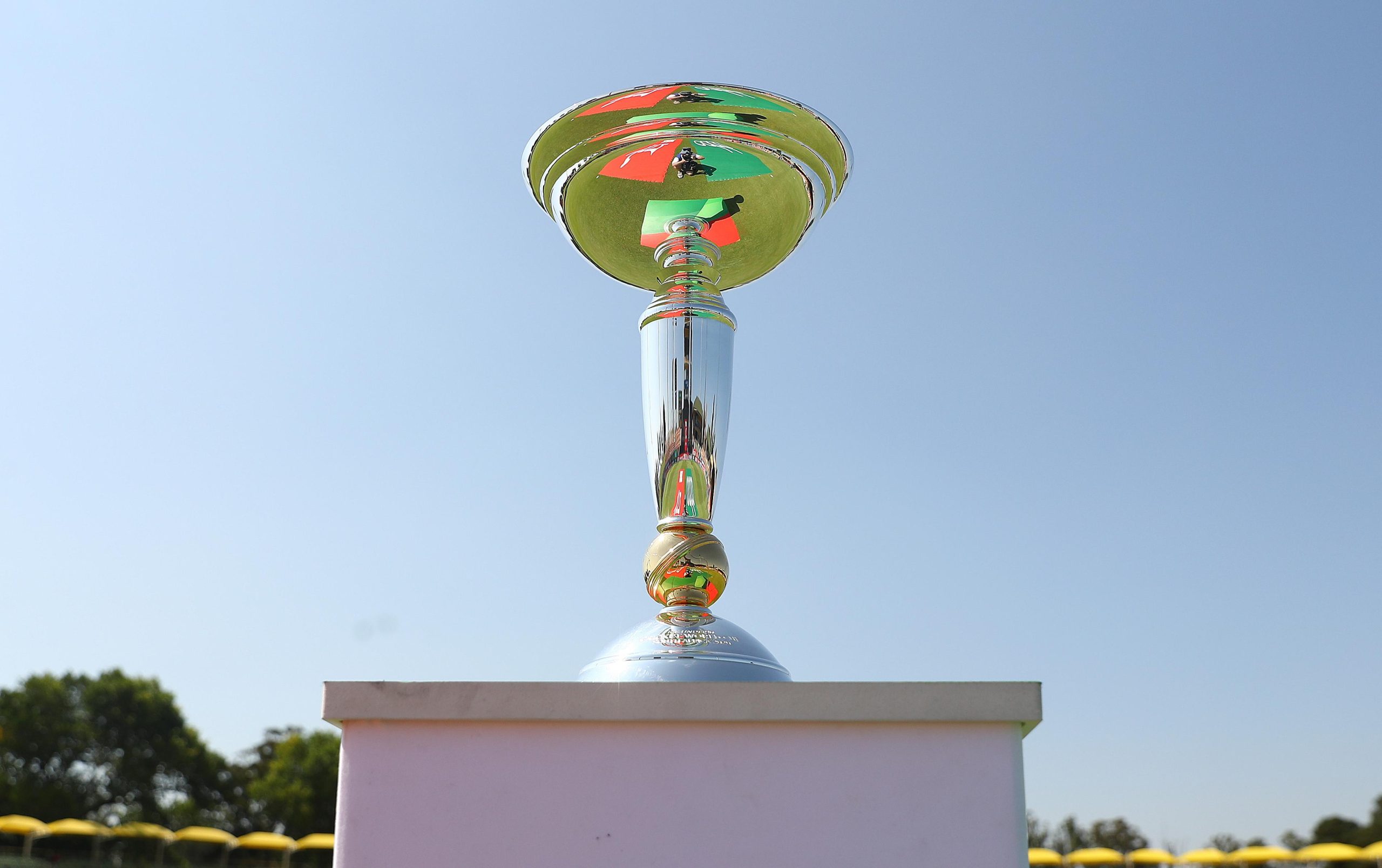 Today we tell you all the details you need to know about the Under 19 Men's World Cup 2022.
What, Where, When
ICC Under 19 Men's World Cup this year will be starting on 14th January 2022. It is an international cricket tournament cum competition which will be held in West Indies this year.
A total of 16 teams will be taking part in the tournament this year. This will be the 13th time the tournament is happening and the first time it is happening in West Indies.
The tournament will be taking place from 14th January to 5th February this year and will be played across a total of 10 venues.
The 10 venues lie in the following parts of the West Indies:
Antigua and Barbuda
Guyana
St Kitts and Nevis
Trinidad and Tobago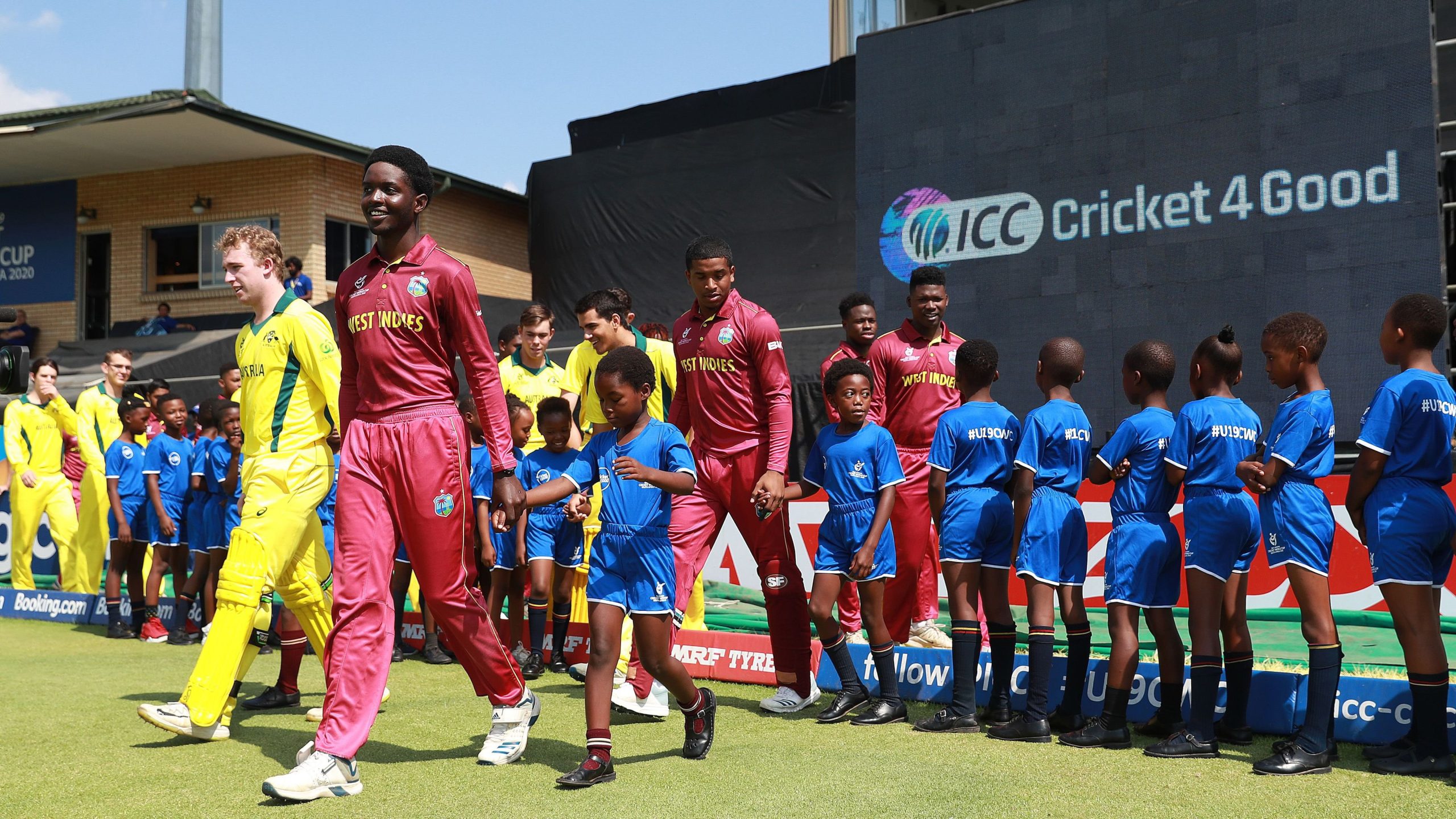 The 16 teams participating are divided into groups of 4:
Group A: Bangladesh, England, Canada, United Arab Emirates
Group B: India, Ireland, South Africa, Uganda
Group C: Afghanistan, Pakistan, Papua New Guinea, Zimbabwe
Group D: Australia, Scotland, Sri Lanka, West Indies
According to this year's format, the top two teams from each group will go through the Super League Stage. Every other team apart from these will be competing in the Plate Competition.
Key Dates of ICC Under 19 Men's World Cup 2022
The World Cup tournament will be commenced by Group D on 14th January where West Indies and Australia will duke it out.
On 15th January, these will be the matches in the rest of the groups:
Group A: Canada vs UAE
Group B: India vs South Africa
Group C: Pakistan and Papua New Guinea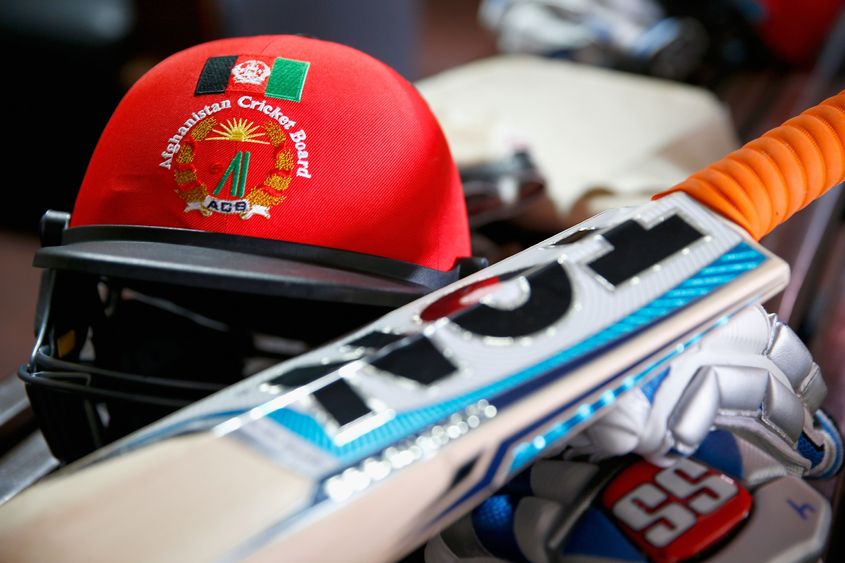 The plate competition between the left out teams will be held between 25th January and 31st January and Trinidad and Tobago will be hosting the competition. Meanwhile, the Super League action tournament will start on 26 January hosted by Antigua and Barbuda.
The semifinals will be held on 1st February at Sir Vivian Richards Cricket Ground and 2nd February at Coolidge Cricket Ground. The final match of the tournament will be played on 5th February at Sir Vivian Richards Cricket Ground.
How to Watch ICC Under 19 Men's World Cup?
The ICC Under 19 Men's World Cup will be streamed live all over the world. You can watch the tournament for free on ICC.tv but only if the place you live incomes under the selected regions.
For those who are not in these select regions, you can watch the tournament on your local sports broadcasting channel.
So be prepared for a ton of entertainment for the rest of the month and don't forget the popcorn!