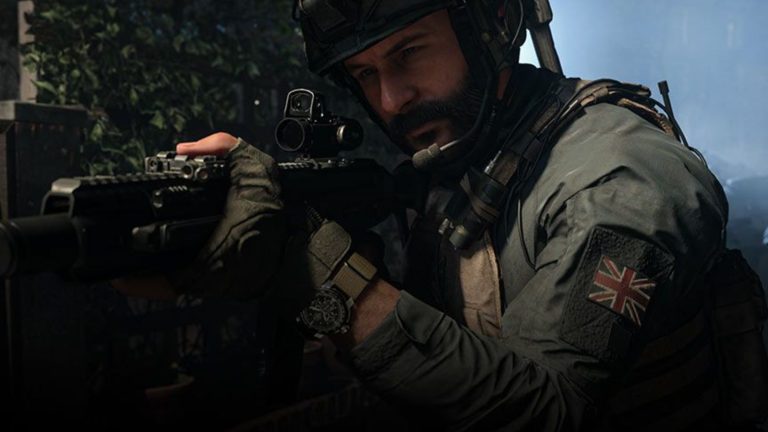 Call of Duty has been a tremendously popular franchise for almost a decade, but the latest title, Call of Duty Vanguard, has received a lot of negative feedback from gamers.
For those who've been playing the series for a long time that Modern Warfare is familiar territory. The three Modern Warfare titles that were released were all excellent and perhaps some of the best titles in the series.
Even before Vanguard the speculations regarding Modern Warfare had already begun to circulate. If the rumors are genuine, Call of Duty 2022 might be an exciting addition to the popular franchise, and it's never too soon to start thinking about it. With no official confirmation, we've gathered up all the facts we know about Call of Duty's 2022, including release date rumors, plot, and gameplay.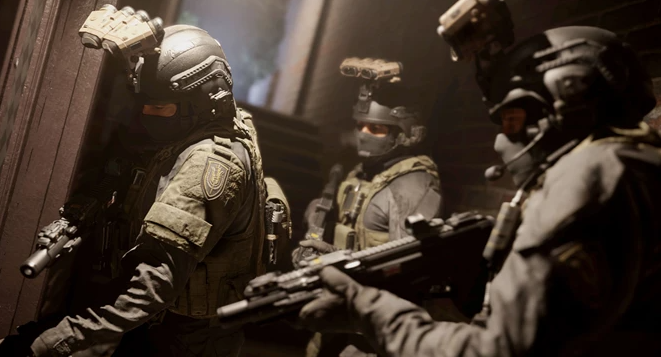 So, here's everything we know about the upcoming Call of Duty Modern Warfare 2022.
Call of Duty: Modern Warfare 2 Release Date and Title
There are usually little details regarding upcoming COD releases in advance, but that isn't the case this time around. In September 2021, it was widely speculated that the title that will precede Vanguard would be a successor to the 2019 Modern Warfare revival. The rumor came from two distinct sources, one came from gaming industry leaker Tom Henderson and another from VGC.
It looks like Call of Duty: 2022 is codenamed Project Cortez

It's expected to be a sequel to Modern Warfare 2019.

— Tom Henderson (@_Tom_Henderson_) September 13, 2021
The upcoming title will be recycling a former game's title, but this time with a tale that is driven by the first rather than a faithful recounting of the 2019 Modern Warfare.
So, we can fairly assume that Modern Warfare 2 will be released in early November 2022 according to the regular Call of Duty timetable, even if we have no official word on when it will be released.
Call of Duty: Modern Warfare 2 Plot and setting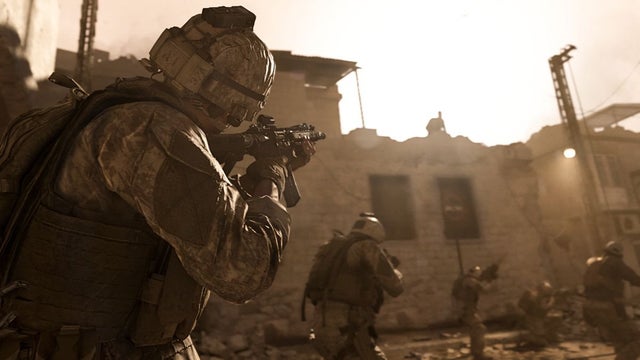 Supposedly called "Project Cortez", the game will include a single-player campaign set in South America during the US-led War on Drugs.
Even more, grit is expected in the upcoming Modern Warfare, which has leaned further toward realism than Call of Duty had in the past with levels like "Clean House" boasting accurate room clearances plus night vision.
Considering that Infinity Ward has been sweating hard on the game since Modern Warfare was released, the campaign can expect some lovely expansions like plot choices (fingers crossed extra in-depth than the "either choose to torture a detainee" options we've used to have before) and firearms that might jam to put you in the creek without a paddle.
With less focus on violence and more on stealth and precision, Captain Price and Task Force 141 will go up against Colombia's drug gangs in undercover operations.
Call of Duty: Modern Warfare 2 gameplay
Modern Warfare 3 will have a lot in common with the previous installment, but there is still room for development and new features to be included. In the meantime, Vanguard's technological advancements may influence the game's gameplay, so we'll be curious to see whether it adopts some of them.
Destructibility in landscapes and settings, for example, has been greatly increased in the WW2 shooter, and the gun mounting mechanism has been enhanced to allow for greater mobility while still receiving weapon handling benefits.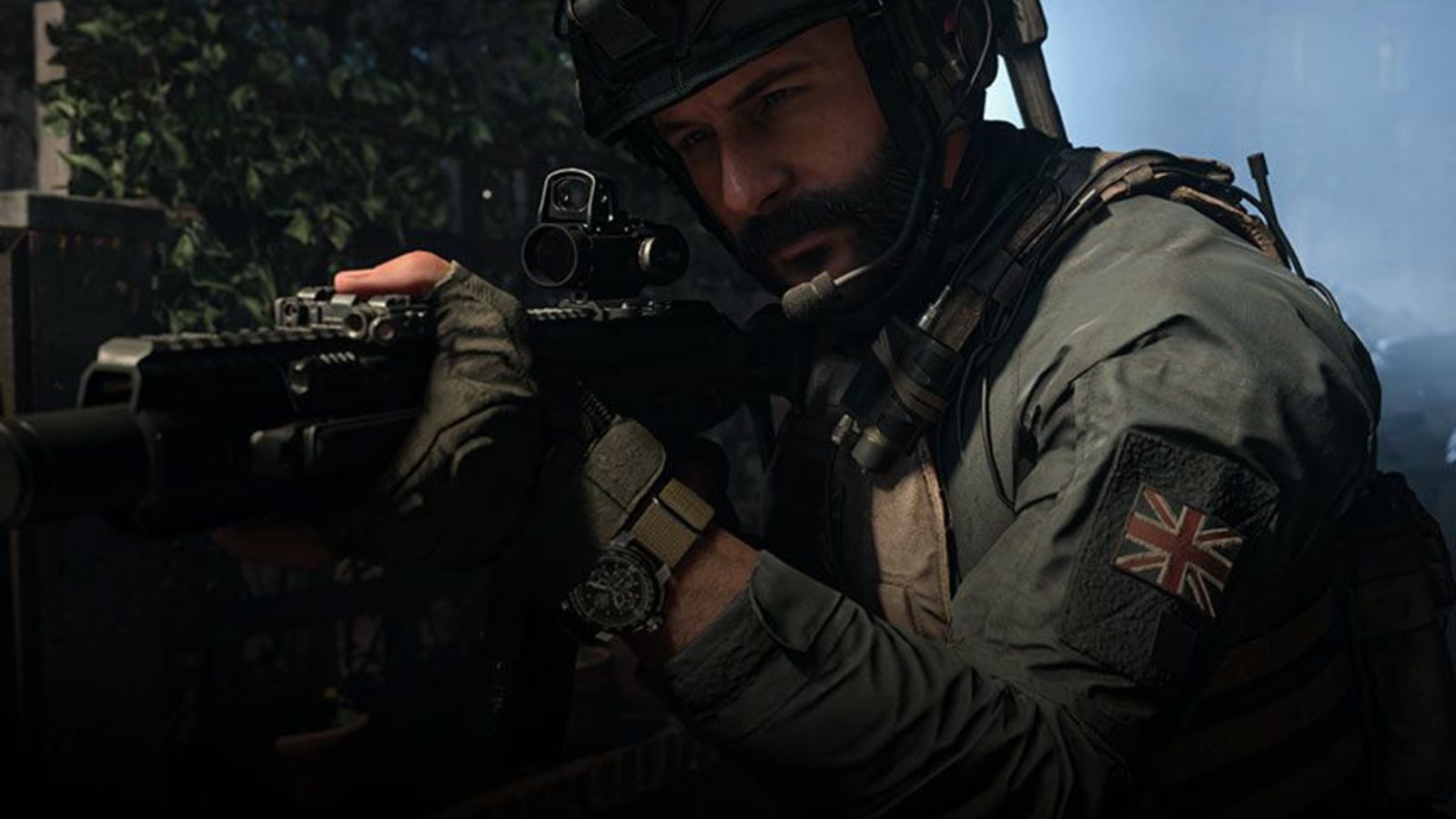 Additionally, Tom Henderson has also stated that the game would have several remade multiplayer maps from the initial Modern Warfare 2's multiplayer component, including Dust and Terminal.