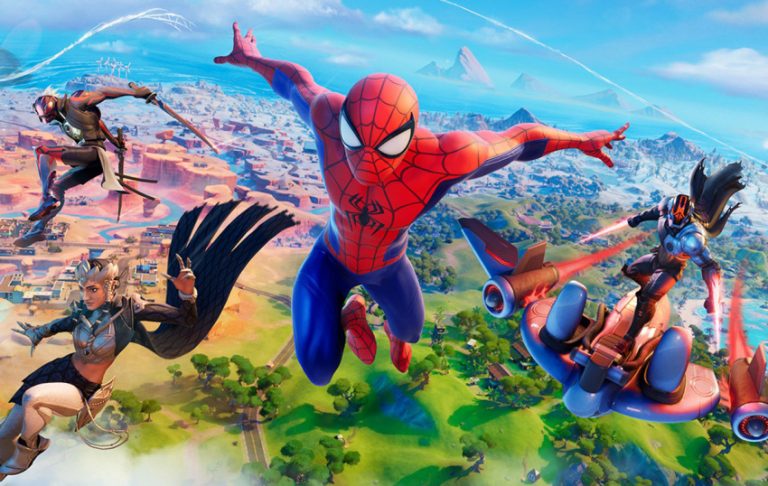 Since August 2020, iOS users have been unable to access Fortnite due to a legal disagreement involving Apple and Epic Games about in-app purchase prices. Nvidia's GeForce NOW appears to offer new hope for Fortnite lovers, even though the prospects of the title ever reverting to the App Store appear to be slim.
The removal has fueled the conflict between Epic Games and Apple. At the same time, Apple is dealing with antitrust issues about its management of the App Store and the constraints it imposes on select developers, making it a particularly sensitive issue.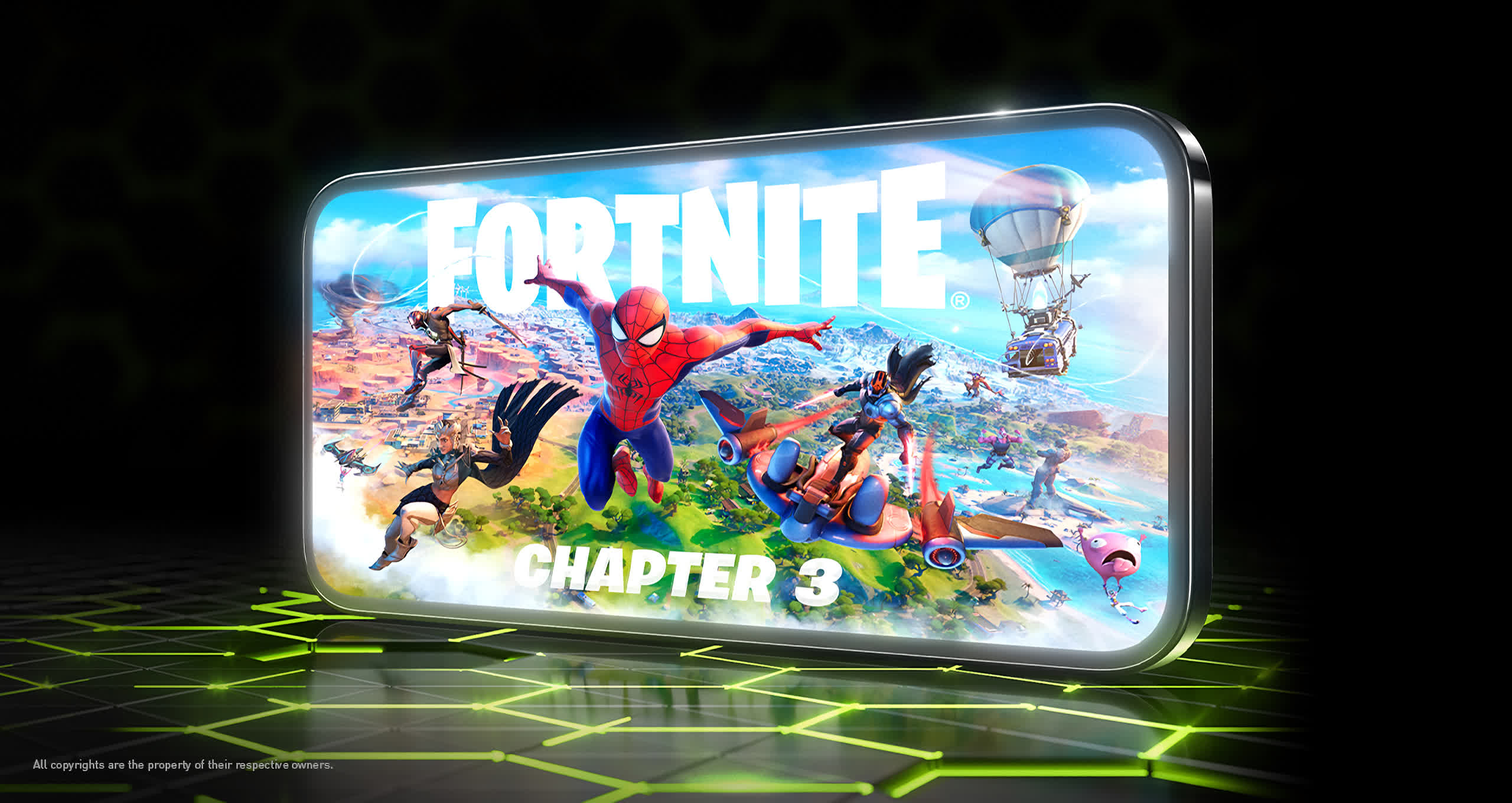 This was followed by a string of responses from Epic, along with an antitrust suit trying to establish Apple's App Store's monopoly as well as a protest video ridiculing Apple's iconic "1984" commercial and calling for gaming fans to #FreeFortnite by assisting Epic in its tussle against the tech giant. Epic's replies were calculated and well-timed.
A comment from Apple stated that it intends to engage with Epic to "resolve these infractions" and that it has no plans to create a "special arrangement" for the studio.
Here's what Apple said-
Today, Epic Games took the unfortunate step of violating the App Store guidelines that are applied equally to every developer and designed to keep the store safe for our users. As a result their Fortnite app has been removed from the store. Epic enabled a feature in its app which was not reviewed or approved by Apple, and they did so with the express intent of violating the App Store guidelines regarding in-app payments that apply to every developer who sells digital goods or services.

Epic has had apps on the App Store for a decade, and have benefited from the App Store ecosystem – including its tools, testing, and distribution that Apple provides to all developers. Epic agreed to the App Store terms and guidelines freely and we're glad they've built such a successful business on the App Store. The fact that their business interests now lead them to push for a special arrangement does not change the fact that these guidelines create a level playing field for all developers and make the store safe for all users. We will make every effort to work with Epic to resolve these violations so they can return Fortnite to the App Store.
To enter the closed beta version of Fortnite, you'll need to download the Safari app on your iOS device. The beta is open to all GeForce NOW subscribers, and signup is now taking place. Players will be admitted to the beta "in batches over the following weeks," says Nvidia.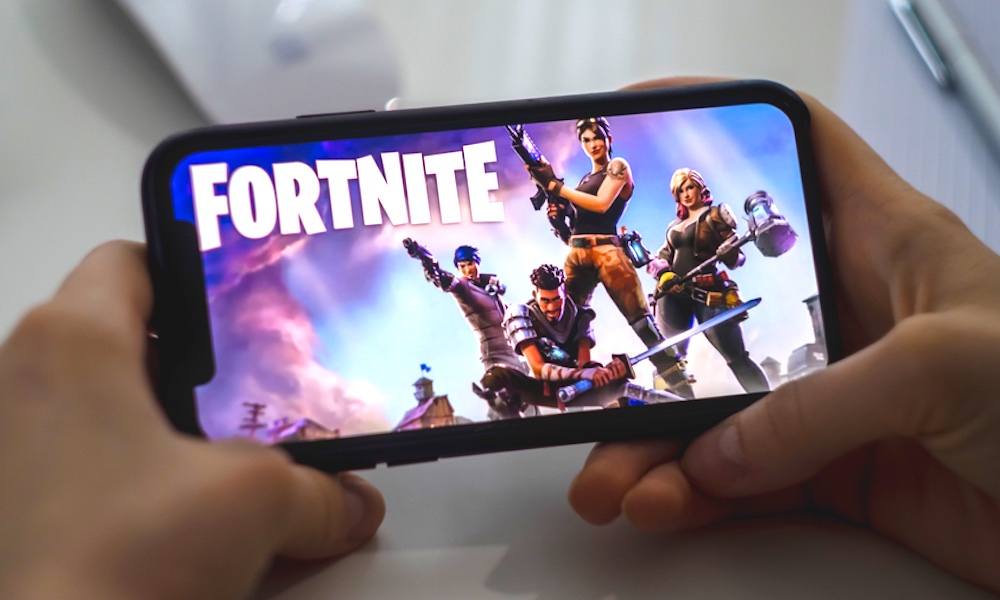 GeForce NOW will be accessible with a gamepad during the trial, but touch controls will be introduced in the beta version. You can sign up for free, but there are premium options that give you access to servers first. However, a premium subscription is not necessary to participate in the beta.
While the notion of Fortnite becoming available on iOS through GeForce NOW might sound shocking, Epic Games Chief Executive Sweeney has been setting us up for this shift for over two years. In March 2020, Sweeney tweeted several times pleading with other developers to use GeForce NOW. Several months later, Sweeney brought up the "iOS & Google Play pricing monopolies" again in a Tweet thread, planting the seeds of discord with both businesses.
Today's ruling isn't a win for developers or for consumers. Epic is fighting for fair competition among in-app payment methods and app stores for a billion consumers. https://t.co/cGTBxThnsP

— Tim Sweeney (@TimSweeneyEpic) September 10, 2021
Fortnite's beta is still in the works, so only time will tell if it provides players with a worthwhile replacement for the application that is no longer accessible. Many players have been angered by the stalemate between Apple & Epic Games, and they are the ones who have been harmed the most.