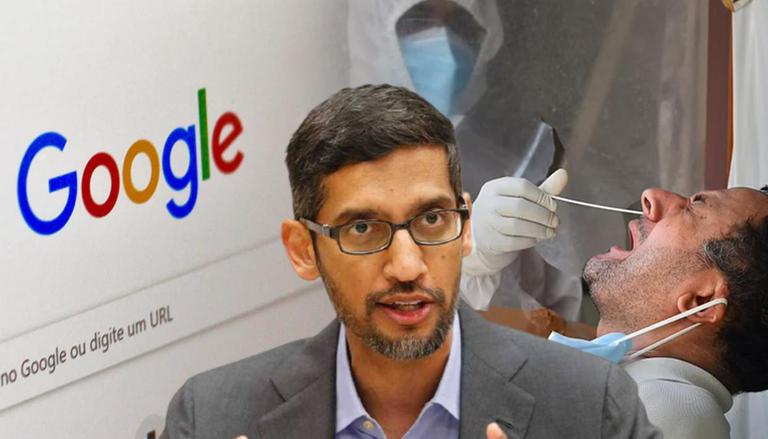 Google is taking the priority of safety of their employees to another level.
All the employees entering the premises of the office of Google or the facilities will have to take Covid-19 tests every week before they enter. All employees must test negative and wear masks when they are working at the office.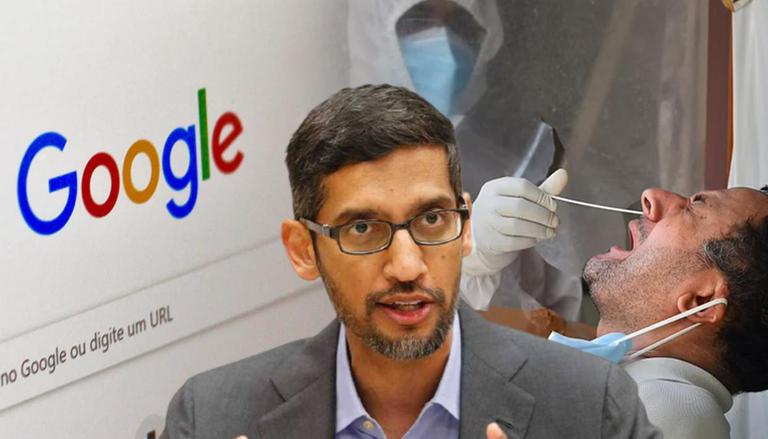 Because of the rising concerns over the Omicron variant of the coronavirus pandemic, Alphabet Inc.'s Google is prioritizing the safety of the employees working under it.
What is the Process?
Google will be implementing these measures for a certain amount of time to curb the spread of the Omicron variant of Covid-19.
During this period, all the employees working at the office of Google in the United States will have to continue wearing surgical-grade masks all the time as long as they are in the office premises.
A Google spokesperson in a statement said: "to help prevent the further spread of COVID-19 during this period of heightened risk, we're implementing new temporary health and safety measures for anyone accessing our sites in the US."
Any employee that enters the office should undergo weekly covid tests organized by Google and must test negative. Otherwise, entry into the office premises will be prohibited.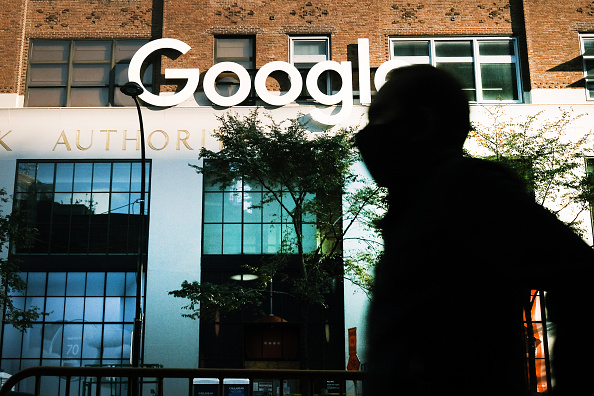 The tech giant will also be providing in-person testing provisions for employees at their respective homes. The whole testing process will be free of cost and the employee's family members and dependents will also be tested for covid for free.
Terms and Conditions
Previously, Google was reported to have delayed calling back the employees to the office. All the employees were especially warned to get vaccinated as soon as possible. The tech company said that it has informed all its employees that they will lose their pay and will eventually be kicked out from the company if they do not undergo vaccination as soon as possible.
All the employees reportedly received a memo stating the warning and the consequences of not taking the suggested measures and failing to comply.
CNBC procured a letter that Google had sent to its employees. The letter asks all the employees to submit their vaccination details before December 3 while also giving employees the option to apply for a medical or religious reason because of which they are unable to get vaccinated.
The memo also stated a warning that if the employees do not comply with the instructions and fail to submit the documents then Google will personally contact such employees and those employees whose exemption clause was not verified and approved will also be called out.
It's about time every company took strict measures for the safety of their employees.