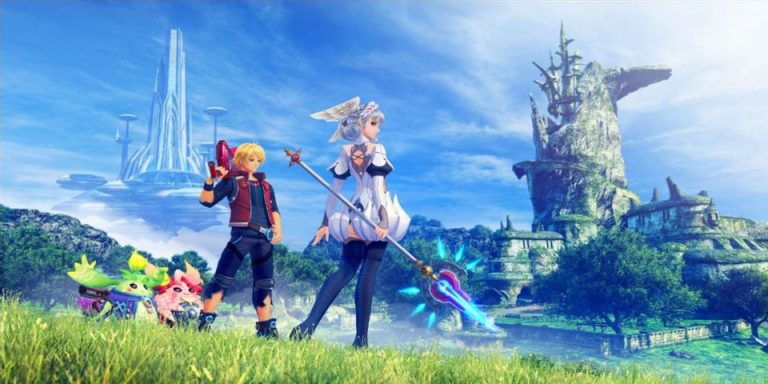 The third Xenoblade Chronicles game may be released for Nintendo Switch at a far later date than originally anticipated by Nintendo. According to many leaks and speculations over the last year, Nintendo alongside studio Monolith Soft is actively working on Xenoblade Chronicles 3.
Some gamers speculated that the game may be released in 2022 based on recent leaks. As per a video game specialist, the game isn't expected to be released until next year at the earliest.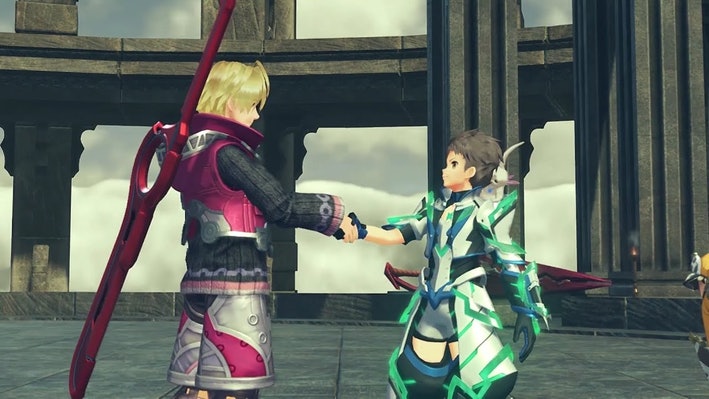 Even though Xenoblade Chronicles has been available for more than a decade, many gamers believe it was not until Shulk appeared in Super Smash Bros. that interest in the series skyrocketed. Shulk's origins were of interest to many folks, as he first appeared in a limited edition Wii version of the original game. The third game, on the other hand, may be able to provide some light on it.
The vastness of Xenoblade Chronicles is well-known. There are a plethora of new and exciting enemies to face as well as vast and colorful open environments for gamers to explore. If Xenoblade Chronicles 3's producers are attempting to have more characters interact on-screen with one another, it's feasible that players may face legions of foes, comparable to titles such as Dynasty Warriors or Hyrule Warriors.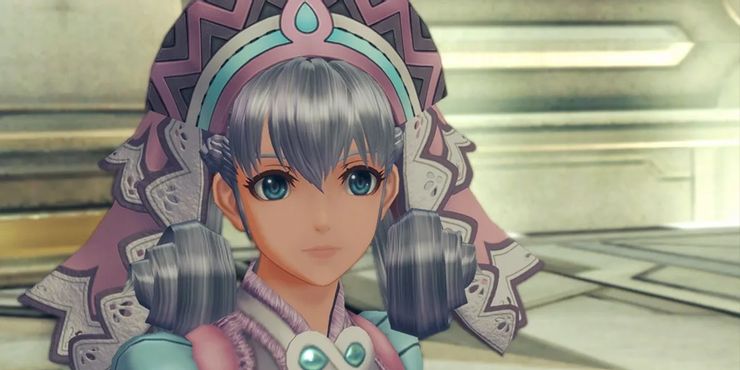 A well-known source, Nate the Hate, has said that Xenoblade Chronicles 3 will not be released on the Nintendo Switch till next year. Thus according to Nate, Nintendo has been experiencing "optimization problems" with the game, which is why the launch has been postponed.
Jenna Coleman, widely known for her roles as Clara Oswald in Doctor Who and as Melia Antiqua in Xenoblade Chronicles, accidentally spilled information about the upcoming Xenoblade Chronicles 3 during a recent interview.
Xenoblade Chronicles 3 is indeed being developed, and it will also contain revisiting characters. Thus, it seems that Melia will return in the third installment of the franchise.
Xenoblade Chronicles 3 Will Likely Launch in 2023
According to reports, Nintendo originally planned to reveal Xenoblade Chronicles 3 during the first half of 2021. However, a series of development issues prevented this from occurring. A December release is still possible, but it's becoming more probable to be a 2023 release, he says. Finally, the game's release timeframe all depends on how much time has been lost in the last several years.
When Xenoblade Chronicles 3 is officially revealed, it will be fascinating to see how it looks. According to recent reports, the next Xenoblade Chronicles III game might serve as a bridge connecting previous games to date. Some of the gameplay elements from Xenoblade Chronicles X could also make a comeback.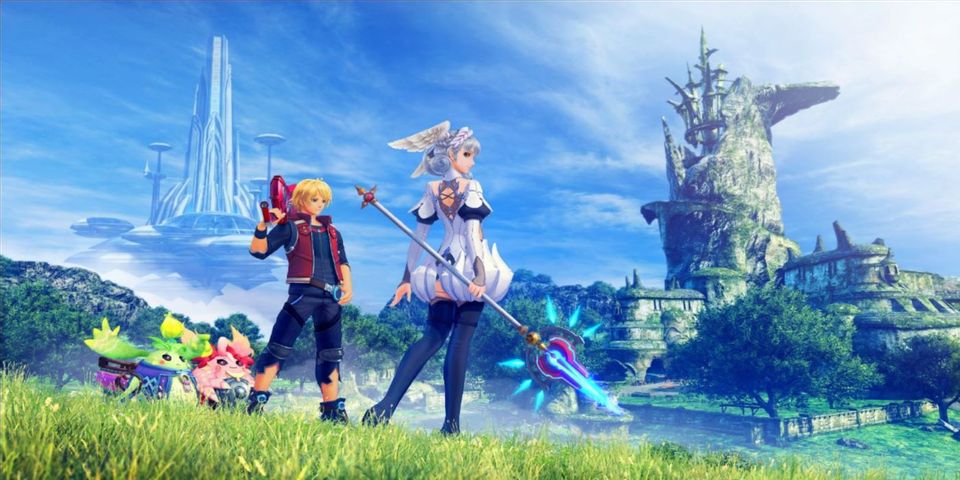 It is important to highlight that all of these facts should be taken with a pinch of salt since there is no way of verifying whether they are genuine or just mere hoaxes.
Nintendo has already released several hints and leaks implying that Xenoblade Chronicles 3 is a genuine thing, thus it is likely to be released at some time in the future. The only question remaining is "When"?