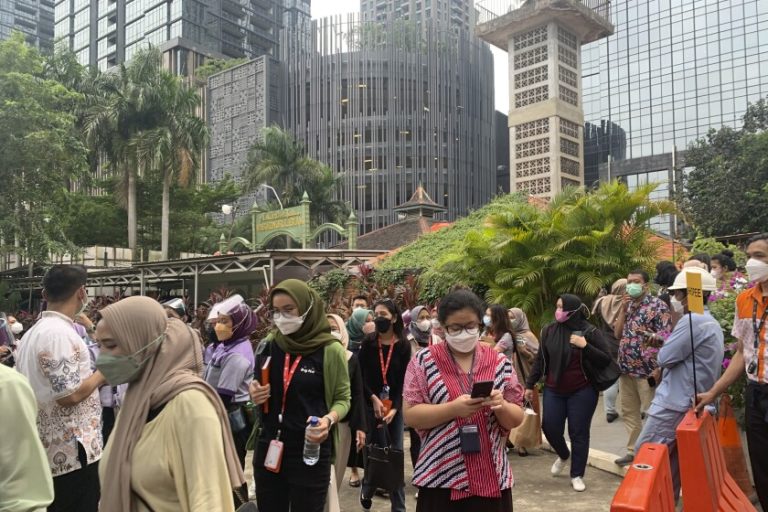 A powerful earthquake shook Indonesia's Java Island on Friday. According to the United States Geological Survey, the reported magnitude of the earthquake is 6.7. Even the buildings in the capital of Indonesia were seen shaking.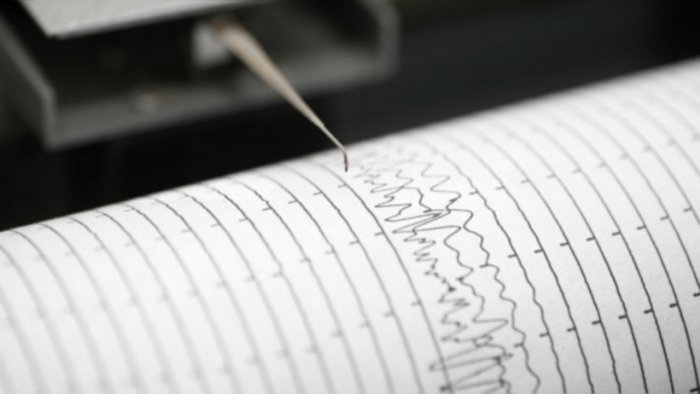 According to a report by the US Geological Survey, the high magnitude earthquake hit the island's southwest region at 37 kilometers below sea level. The time at which the earthquake hit Java Island is being reported as 09:05 GMT.
Damage Caused Due to The Earthquake
BMGK, Indonesia's meteorology agency in a report said that the quake that occurred in the Banten Province was not that strong and did not have the potential to cause a tsunami. Well, that's a relief.
When asked if there was any damage that occurred because of the earthquake, the spokesperson of Indonesia's disaster mitigation agency did not give an immediate response. Although the agency did claim that they had received reports of some damages that occurred in Pandeglang situated in Banten but no further details were provided.
BMKG reported that no casualties were found and people were advised to stay indoors after they were done recording the 5 aftershocks. The strongest earthquake aftershock reached a magnitude of 5.7. Yikes!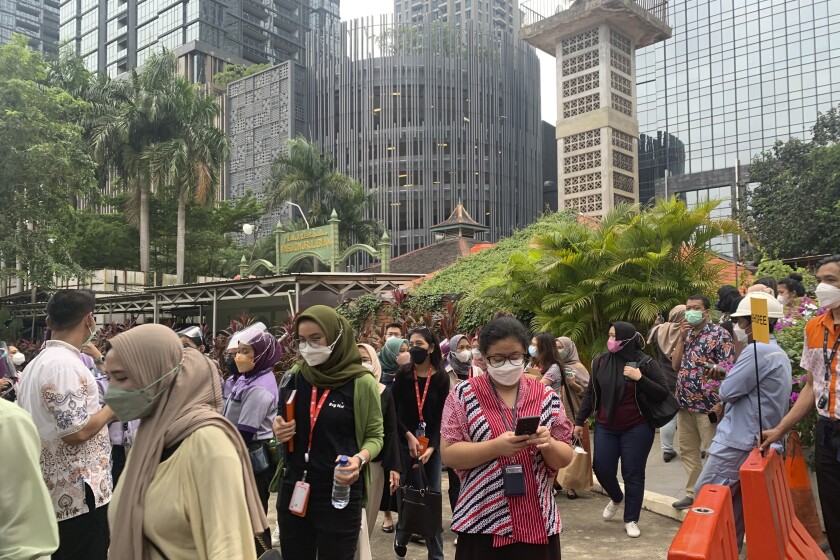 The initial magnitude of the supposed earthquake recorded by the agencies was 6.7 but it was later downgraded to 6.6. BMKG's chief Dwikorita Karnawati in a news conference gave a depiction of the earthquake and said: "From inside a house, it felt like a truck was passing through."
Wahidi Halim, the Governer of Banten reported in an interview with Kompas TV that, a total of 4 homes, an Islamic school, and a mosque has been reported to have received damages.
Reports from Eyewitnesses and Residents
The meteorology agency reported that some residents fleed from their buildings because of the earthquake in panic. The earthquake tremors were felt very strongly in Jakarta.
A witness told Reuters that the tremors of the earthquake were felt very strongly for more than a minute.
The earthquake was also felt strongly in Western Java province and Lampung on Sumatra Island. Ani a nanny in a Jakartan residence said: "I was very scared, suddenly there was a quake and it was so strong. When I felt it I directly grabbed my employer's baby and ran downstairs."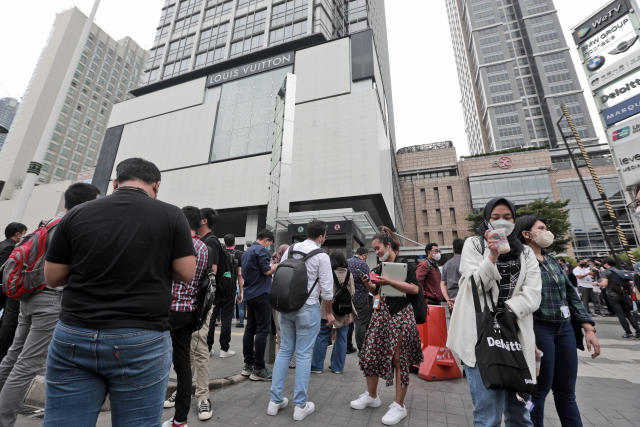 A resident named Ade age 34, who lived on the 15th floor in a Banten apartment said: "I was in a Zoom meeting when people all shouted 'Earthquake!' The tremors were so strong and I was in shock, I couldn't immediately get downstairs, I needed to steady my body."
Indonesia has very frequent earthquakes as it lies near the "Pacific Ring of Fire" which is reported as a zone with very high seismic activity. Just a month ago, the country was struck with a 7.4 magnitude earthquake which triggered a tsunami but very minor damage was done.