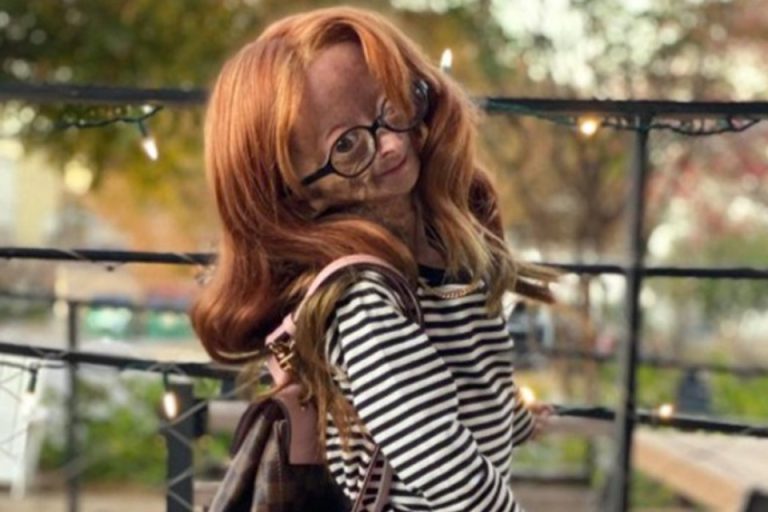 "She touched millions of people."
The famous YouTuber, Adalia Rose who was diagnosed with Early-Aging Disorder at an early age has passed away. Adalia died at the age of 15.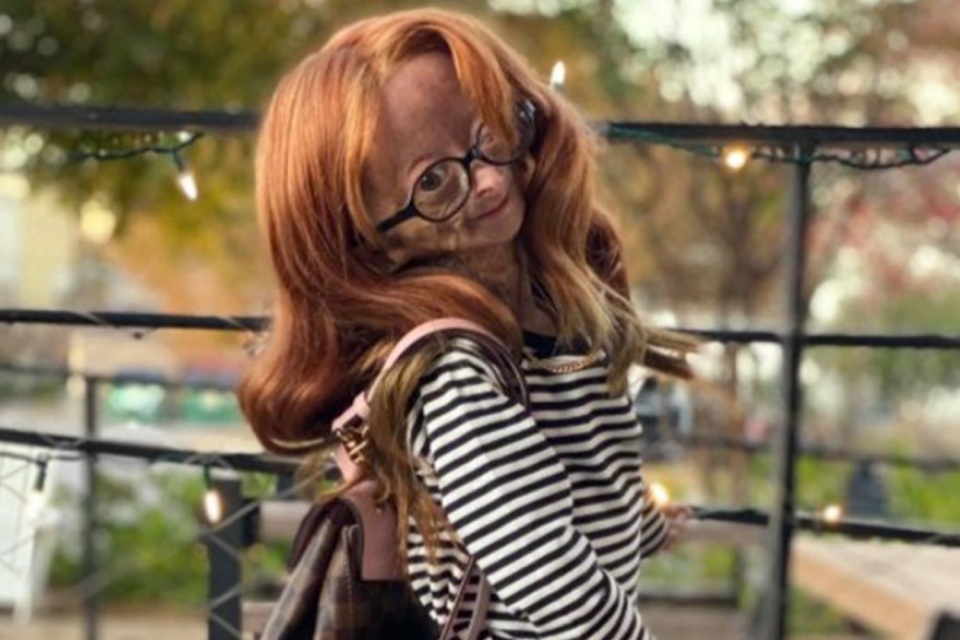 Earlier today, Adalia's family shared the heartbreaking news on social media telling their followers that she passed away yesterday.
Adalia Rose Williams was diagnosed with early age disorder and had a huge fan following on social media where she shared her daily life with her followers.
What is Early Aging Disorder?
The Hutchinson-Gilford progeria syndrome or the Early aging disorder is a rare genetic condition. It is caused in children and has very similar symptoms as premature aging. Progeria is a fatal disease.
Progeria has no known cure and it makes children age at a rapid rate. The most common symptoms are hair loss, dwarfism, lack of body fat, stiffness in muscles and joints, and slow growth. According to an estimate by Progeria Research Foundation, almost 400 children suffer from this condition all over the world.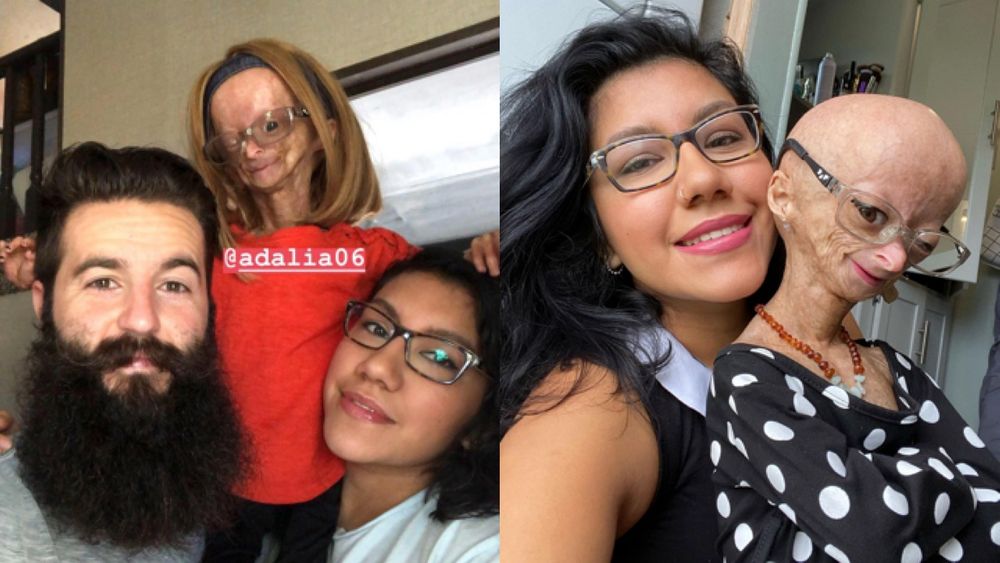 Adalia was only 3 months old when she started showing symptoms of early aging and was diagnosed with progeria. The average life expectancy of progeria is 13 years which Adalia outlasted with sheer will.
Adalia's Life's Journey
Adalia's mother, Natalie Pallante in her 2018 interview with NZ Herald said: "When Adalia was born, I think it was she was like a month old and [the doctors] weren't happy with her growth. That was one of the symptoms that first popped up and then it was also that the skin on her tummy was tight and just different looking."
Then around 2012, Adalia started vlogging. In her vlogs, she uploaded everything about herself. From health updates to make-up tutorials, Williams shared everything with her followers. Soon enough she had the attention of the whole world and amassed 2.91 million subscribers on YouTube and 379,000 followers on Instagram.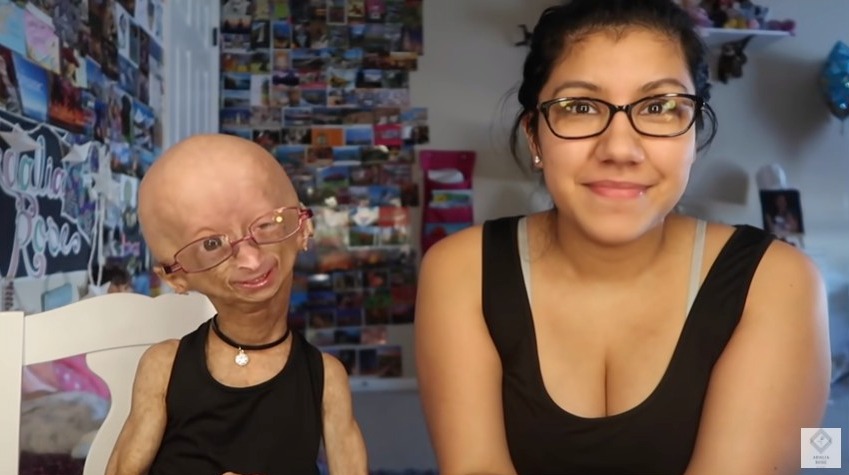 Social Media's Reaction
Adalia's family shared the sad news on social media adding a picture of Adalia with the caption: "January 12, 2022, at 7 pm Adalia Rose Williams was set free from this world. She came into it quietly and left quietly, but her life was far from it. She touched MILLIONS of people and left the biggest imprint on everyone that knew her. She is no longer in pain and is now dancing away to all the music she loves. I wish this wasn't our reality but unfortunately, it is. We want to say thank you to everyone that loved and supported her. Thank you to all her doctors and nurses that worked for YEARS to keep her healthy. The family would now like to mourn this huge loss in private."
Michael Costello was among the thousands of people who shared their respects to her death. He is a designer who designed William's dresses for her 13th birthday. He took to social media and paid his respects.
Adalia was an inspiration and she continues to inspire thousands.