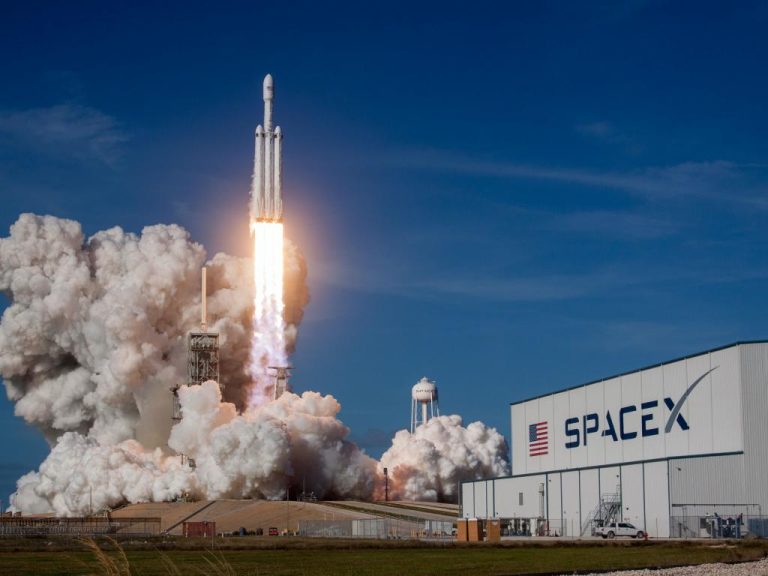 Transporter-3, SpaceX's third specialized smallsat rideshare project, was a success, delivering 105 small satellites to orbit. Liftoff occurred at 8:55 p.m. (IST) from Cape Canaveral Space Force Station near Florida with a two-stage Falcon 9 rocket flight.
SpaceX conducted its 10th total mission since 2020's SpaceX Demo-2 launch with the same Falcon 9 rocket, according to CNBC's Michael Sheetz.
Descent at landing zone 1 (LZ 1) seemed like something straight out of science fiction, with the rocket taking care of the top stage and its cargo of miniature satellites. The delivery of 49 Starlink satellites by SpaceX on January 6 was SpaceX's previous launch of the year. Rather than landing on a drone ship launched off the shores, the booster stage came to rest on the launch pad.
Since landing rockets on land necessitate more fuel owing to their longer trajectories, SpaceX often makes use of a drone ship to accomplish this task.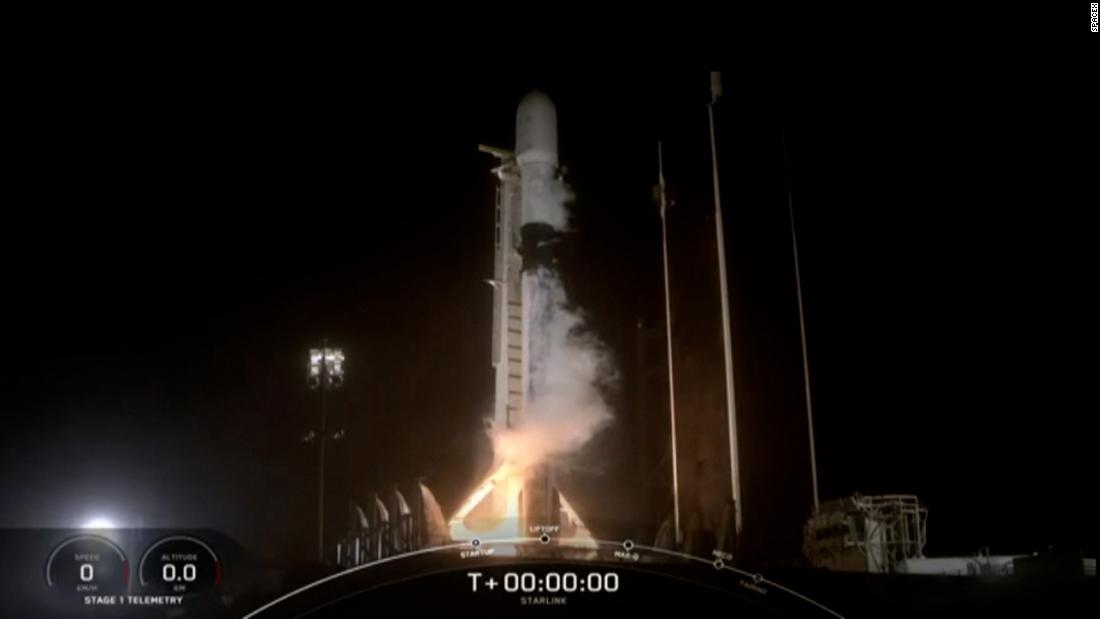 All Aboard the Transporter-3
Organizations like Spaceflight Inc. or Exolaunch, which enable tiny satellite clients to book their dream holiday to orbit, were instrumental in the success of the Transporter-3 rideshare flight.
In the same way that regular bus routes are created, when a company sees an opportunity to travel to space, they schedule the trip and go. Transporter missions are suitable for payloads that don't need to be sent to a specific location in space, but rather to a more generic area of the universe.
Considering the very limited number of options for getting into orbit, smaller spacecraft have had to rely on sharing missions with larger ones in the hopes of fitting into any remaining payload fairing space.
In contrast, as launch prices continue to fall and as more launch vehicles ascend to the heavens, these miniature space flyers suddenly have alternatives. Depending on their size and orbital limitations, they may be able to join a rideshare trip or even travel on their own.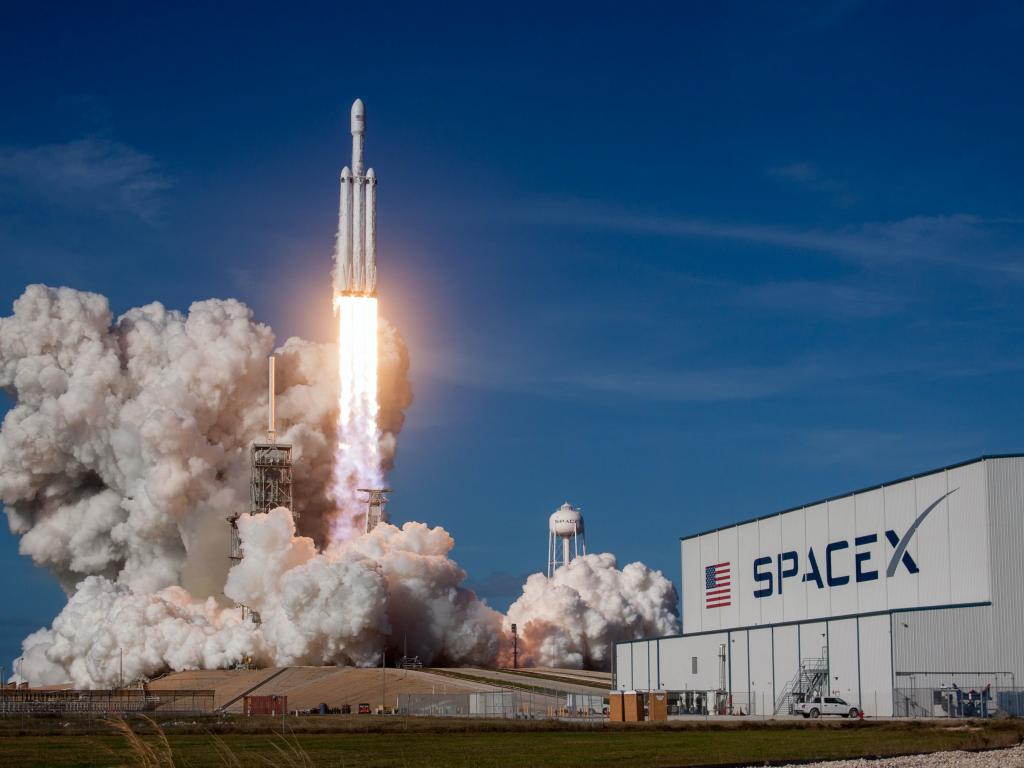 Several launch providers provide these kinds of possibilities, including SpaceX. Additionally, many tiny satellite payloads have been put into orbit by Rocket Lab & Virgin Orbit.
NuSpace, a start-up based in Singapore, has contracted with Exolaunch to launch a satellite aboard Transporter-3 on behalf of the firm.
According to Jeanne Medvedeva, VP Launch at Exolaunch:
"NuSpace is our first customer from Singapore and we're very pleased to extend our presence in this region," "Impressed by what the team of NuSpace has achieved so far, we're proud to have provided a one-stop launch solution within a very short timeframe under the SpaceX's Rideshare Program and to have successfully integrated NuX-1 with Falcon 9 for launch later this month."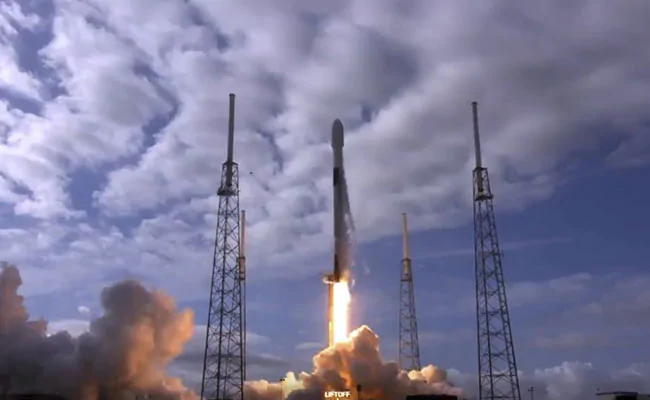 Exolaunch has successfully launched 170 satellites for a wide spectrum of clients, comprising start-ups, aerospace companies, and research institutes. During SpaceX's first two Transporter trips last year, the business launched 59 tiny satellites owing to its multi-launch arrangement with SpaceX.