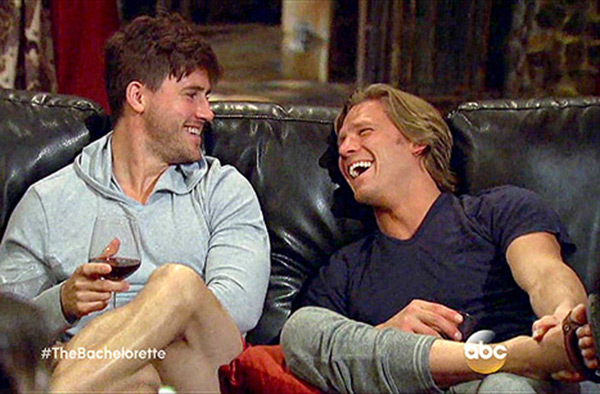 "Taken far too soon."
Clint Arlis, the alum of Kaitlyn Bristowe's reality show 'The Bachelorette' has passed at the age of 34. A lot of fans from the show and Clint's friends took to the internet to mourn his loss including his former coach.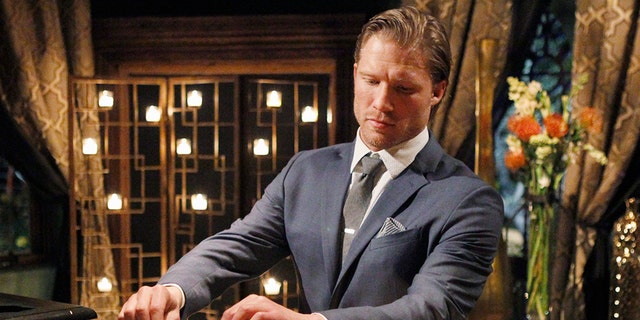 What is 'The Bachelorette'?
The Bachelorette is a reality dating show originally started on 8th January 2003. It has a total of 18 seasons and 203 episodes.
It is a spin-off show of the original show 'The Bachelor'. The show is a quest of a woman who is given a chance to date multiple men over a certain period and in the end, decide whom to marry.
The show aired on ABC and it was a massive hit among the fans. Alum Clint was also featured in the show but he was eliminated in the third week but he certainly left an impression on the fans.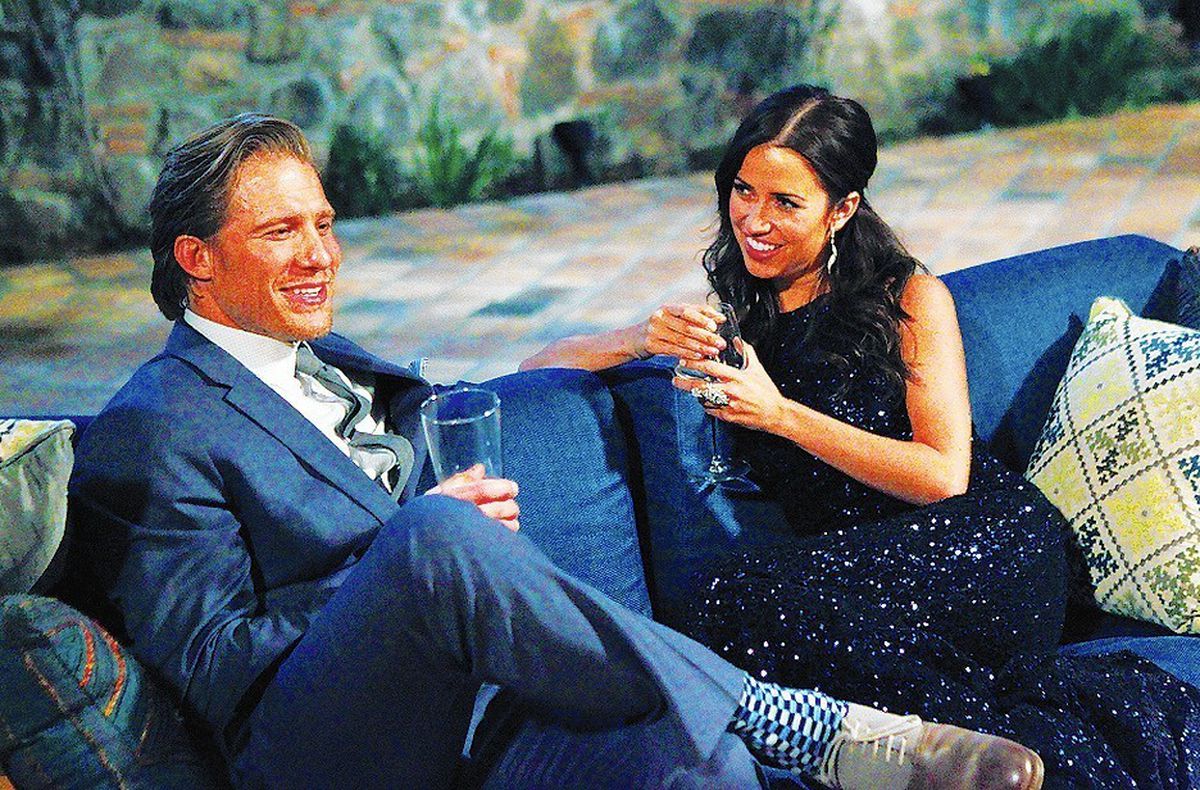 Clint Arlis' Life and Career
Clint was born on 29th July 1987 to Coach Tom Arlis and his wife Jamie and elder brother to Taylor Lulek. He was best known for his appearance in the 11th season of the reality dating show, The Bachelorette.
Arlis had a master's degree in civil engineering and architecture from the University of Illinois Urbana-Champaign which he received in 2010. According to his ABC profile, he was a movie lover and some of his favorite movies were Gladiator, Tommy Boy, and Good Will Hunting.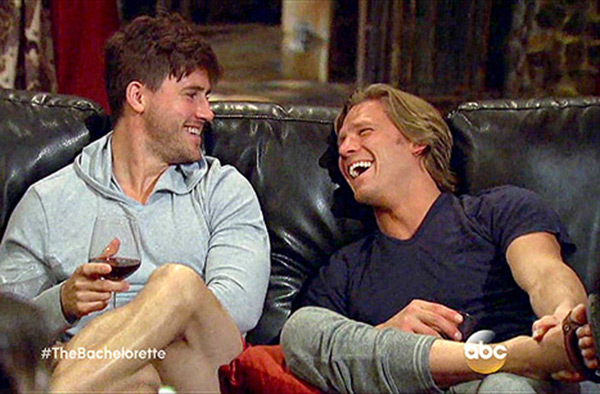 He considered his father as his inspiration and learned from his father's creative drive, ingenuity, and work ethic.
After the show, Clint showed interest in returning to Texas. According to his LinkedIn profile, he had the experience of 9 years in the Chicago building market where he managed preconstruction and construction stages on many projects in various building typologies as a project manager, and he was looking for a similar position in either Houston or Austin.
Clint's Fans and Family's Tribute
A lot of people who were familiar with Clint and his family took to the internet and grieved his death. Clint's high school wrestling coach Scott Bayer took to Twitter and shared a thread of tweets while mourning for Clint.
Just heard about the passing of Clint Arlis. I got a chance to get know Clint a little after our time on Kaitlyns season and I always enjoy are time and conversations. A very kind, unique, and talented person who was taken from this world far too soon. RIP Clint❤️

— Nick Viall (@NickViall) January 13, 2022
Bayer's tweet said: "It is with a heavy heart and a sense of profound loss that we announce the death of one of the Batavia Wrestling Program's All-Time greats, 2005 graduate, Clint Arlis. I have come to know Clint over the years since I joined Tom's coaching staff and the Batavia Wrestling Family in the late fall of 2005, after his graduation. I have found him to be extraordinarily devoted to his family and deeply committed to the sport wrestling at a level few of us have ever reached in our careers."
It is with a heavy heart and a sense of profound loss that we announce the death of one of the Batavia Wrestling Program's All-Time greats, 2005 graduate, Clint Arlis (pictured left). 1/10 pic.twitter.com/8wlheLtq0P

— Batavia Wrestling (@BataviaWrestler) January 13, 2022
We are incredibly saddened to hear of the passing of former Illini wrestler Clint Arlis.

Our thoughts are with Clint's family and friends during this heartbreaking time. We will miss you, Clint. pic.twitter.com/IkycOGMJ9g

— Illinois Wrestling (@IlliniWrestling) January 13, 2022
Clint's sister was the one who shared the news of his death and asked for everyone to give them some privacy as they mourn for him. The cause of Clint's death remains unknown for now.