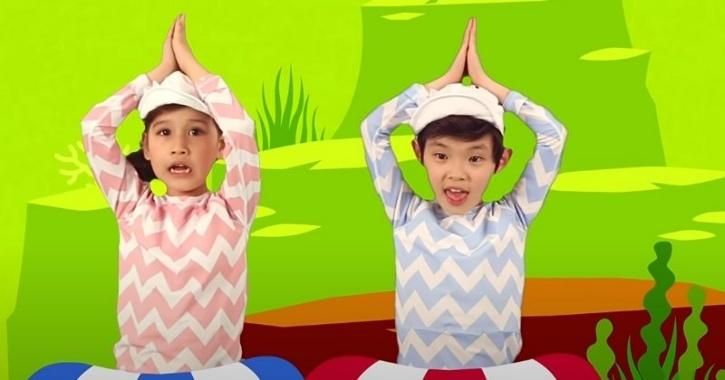 "Baby Shark Dance" has become the first Youtube video to reach 10 billion views, making it the most-viewed YouTube video of all time. Pinkfong's song has surpassed all previous records. On January 13, the song became the most-viewed video on the platform, making it the most-watched video of all time.
The song now has 10,007,488,090 youtube views as of the time of this writing. Hope Segoine, is the voice behind the superhit song "Baby Shark Dance." Pingfong, a South Korean corporation, posted a song on YouTube in June 2016 that quickly became popular throughout the world.
The song shows two adorable kids shaking their legs to the song "Baby Shark Dance." The track was a Billboard hit, peaking at No. 32 on the Hot 100 and No. 38 on the worldwide charts.
Min-Seok Kim, CEO of The Pinkfong Company, said-
"We are delighted to announce that our beloved Baby Shark has recorded another remarkable milestone," "We are truly grateful for the love and support from our fans around the world and look forward to providing more fun and creative content and expanding Baby Shark's universe in 2022 and beyond."
Today we mark history with our special milestone! 🥇 'Baby Shark Dance' became the first video in history to hit 𝟭𝟬 𝗕𝗜𝗟𝗟𝗜𝗢𝗡 𝗩𝗜𝗘𝗪𝗦 on YouTube!🦈🌊

Share your Baby Shark Dance moments with us!🎶 #BabySharkDance #BabyShark #TheMostViewedVideo #YouTube #10billionviews pic.twitter.com/tbuCDeWdSh

— Pinkfong & Baby Shark (@Pinkfong) January 13, 2022
The song also has a Guinness World Record under its belt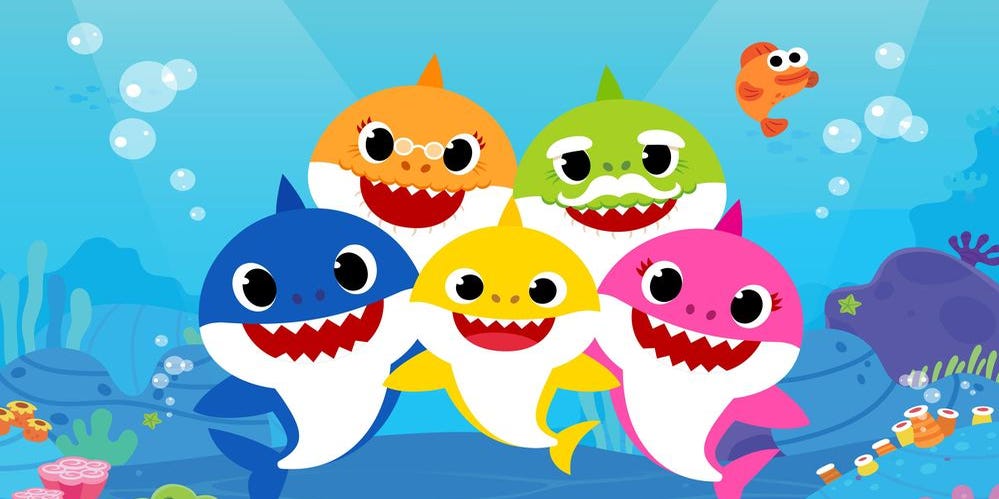 In November 2020, Baby Shark Dance Song was the most-watched video on YouTube, according to the Guinness Book of Records. At the moment, the song had surpassed Luis Fonsi & Daddy Yankee's Despacito with 7 billion views on YouTube.
The song's video had also eclipsed the previous record for the most views on the platform for a children's music video. Now, after only two years, the children's song has surpassed Despacito in terms of total views, with over 2 billion.
In addition to being a popular song, "Baby Shark" has become an animated feature, a cereal, a stage production, as well as the Washington Nationals' anthem amid their World Series-winning year. Apple TV+'s Ted Lasso even came up with a spoof chant based on it.
Despite the song's long history, it took four years for Baby Shark to reach the top of YouTube's most-viewed list. Summer camps in the U.s are credited with inspiring it in the 1970s. Many believe it was produced in 1975, the same year when Steven Spielberg's Jaws hit the big screen and became an international phenomenon.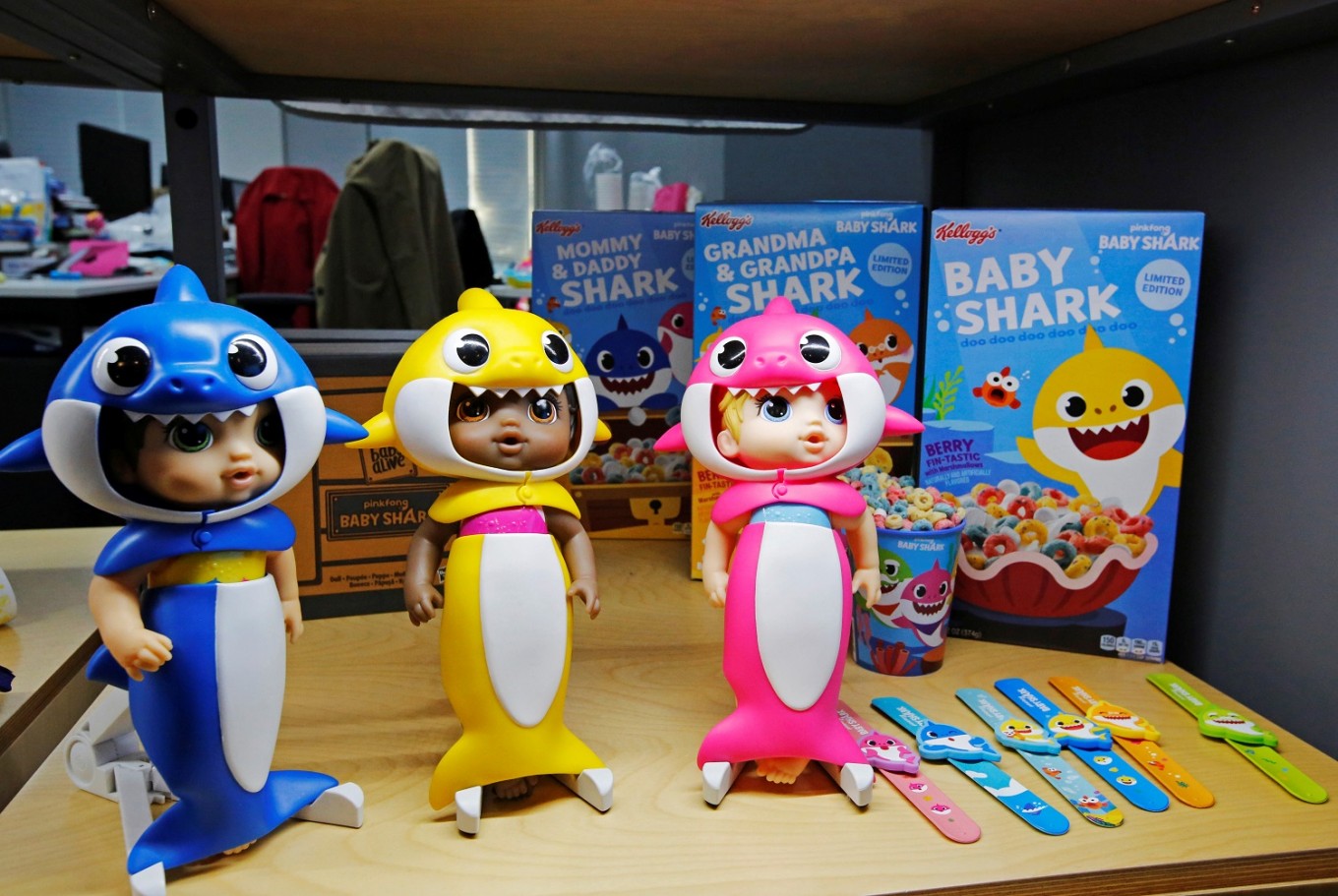 One version has a surfer who loses a limb to a shark, while another has the hero die. These are only a few examples of many. French Bebe Requin as well as German Klein Hai (Little Shark), which were modest hits in Europe in 2007, are other foreign adaptations.
Its irresistible "doo doo doo doo doo doo doo doo doo" song and fishy dancing techniques became a fad in South Korea, where prominent bands such as Blackpink, Girls'Generation, and Red Velvet, began adding it into their shows.
According to Jamie Oh, Pinkfong's marketing director-
"Nursery rhymes have always been sort of slow, very cute, but something that would help your children fall asleep – as opposed to Baby Shark," "Pinkfong's Baby Shark is very trendy and it has a very bright beat with fun dance moves. The animation is very vivid. We call it K-Pop for the next generation."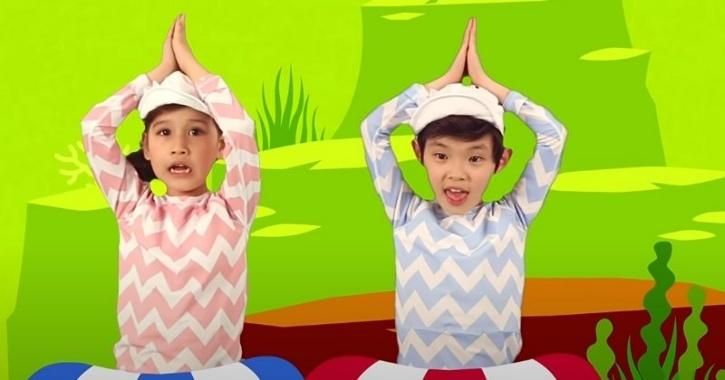 The corporation is adapting the tune into a film and a musical, with the goal of making Baby Shark another children's music classic, similar to Twinkle Twinkle Little Star.