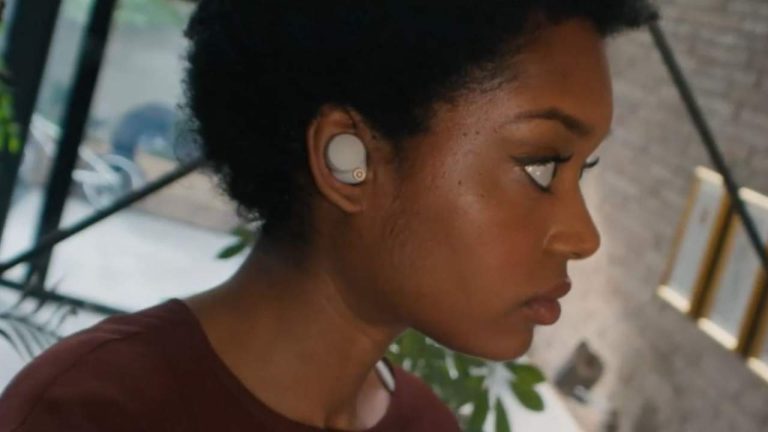 Sony's top-of-the-line WF-1000XM4 TWS earbuds have arrived in India for Rs 19,990. On January 16, 2022, Sony's WF-1000XM4 earbuds would be accessible in both stores and online. The aforementioned earbud will be offered in two different hues, gold, and silver.
Sony Headphone Connect, a companion software for these earphones, allows you to adjust the audio settings for both Android and iOS devices.
Unlike the WF-1000XM3, Sony has completely overhauled the earbuds from the ground up, with Hi-res audio compatibility, enhanced noise canceling, and a new design.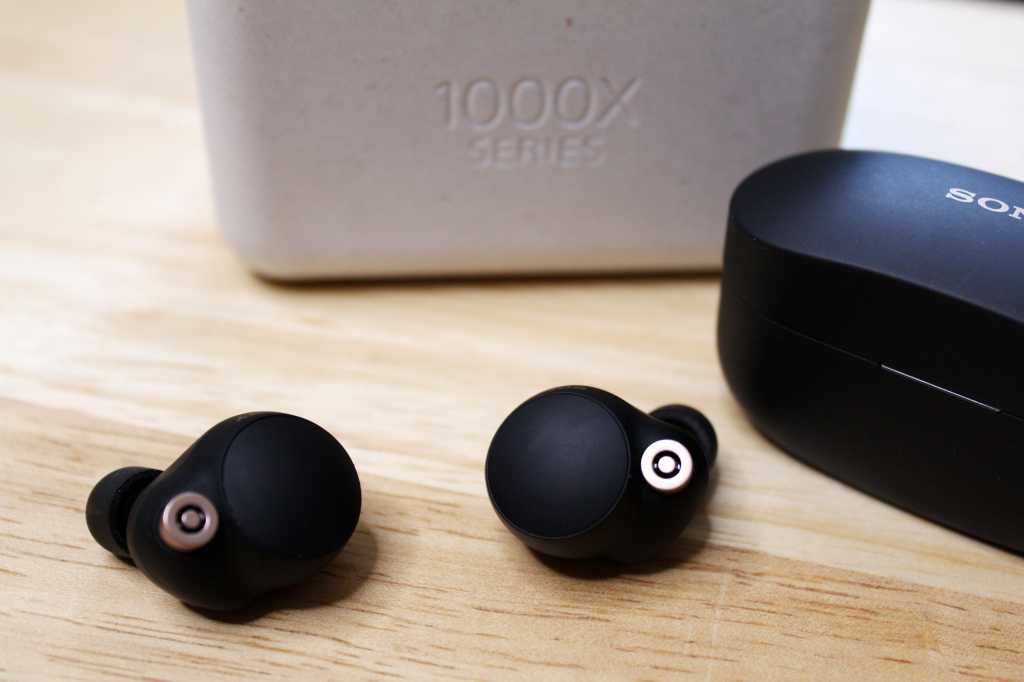 let's know more about it in detail.
Price and Availability
As mentioned earlier, the aforementioned earbuds will be available for sale from January 16, 2022, onwards at a price point of Rs 19,990. 
Sony WF-1000XM4: Specifications
Sony states that the Integrated Processor V1 present in the WF-1000XM4 is superior to the QN1e processor in terms of noise canceling. In addition, it has two noise sensors. The magnet volume of the earphones has been increased by 20% thanks to a redesigned 6mm driver unit.
As per the manufacturer, the improved low-frequency performance is due to the increased magnet capacity and the increased compliance diaphragm. The noise-canceling earbud tips are also helpful in this regard.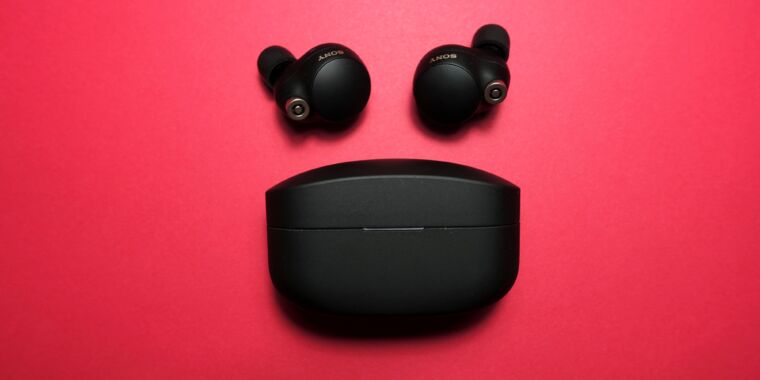 "The increase in magnet volume and the high compliance diaphragm gives improved performance in low frequencies and enhances noise cancelling by generating a high-precision cancellation signal to the low frequency range," said Sony.
The WF-1000XM4 can stream high-quality wireless audio. The LDAC codec and DSEE Extreme may be processed by the Integrated Processor V1. Compressed digital audio files may now be upscaled in real-time using Edge-AI and DSEE Extreme 2.
As a result, the earphones can distinguish between different types of music, instruments, and even specific parts of songs like voices or interludes.
Precision Voice Pickup Technology is employed by the new WF-1000XM4 via microphones as well as a bone conduction sensor. Bone conduction sensors, like the new one, can only sense vocal vibrations.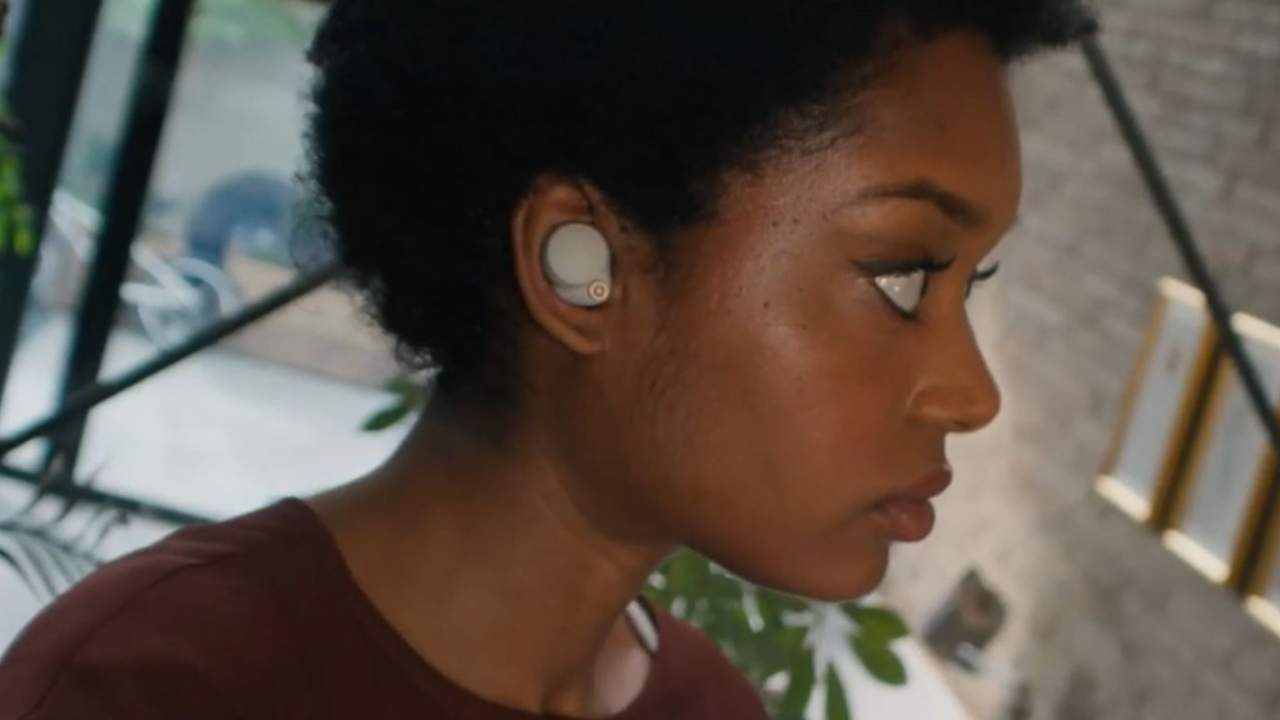 The WF-1000XM4 earphones are a must-have because of their 360-degree audio. The earbuds can only be used with a streaming service on an iPhone or android. The Sony WF-1000XM4 earbuds feature Instant Pause and Play, Adaptive Sound Control, Quick Attention Mode, Speak-to-Chat, and other features.
With Noise Cancellation turned on, the earbuds will have 32-hour battery life. The earphones have an 8-hour battery life while the charging case has a 16-hour battery life on a full charge. According to Sony, a rapid charge of five minutes can provide up to 1 hour of playback time.
The Sony WF-1000XM4 has an IPX4 water-resistant rating and can withstand splashes and perspiration. Fast Pair is also supported by the WF-1000XM4 earphones.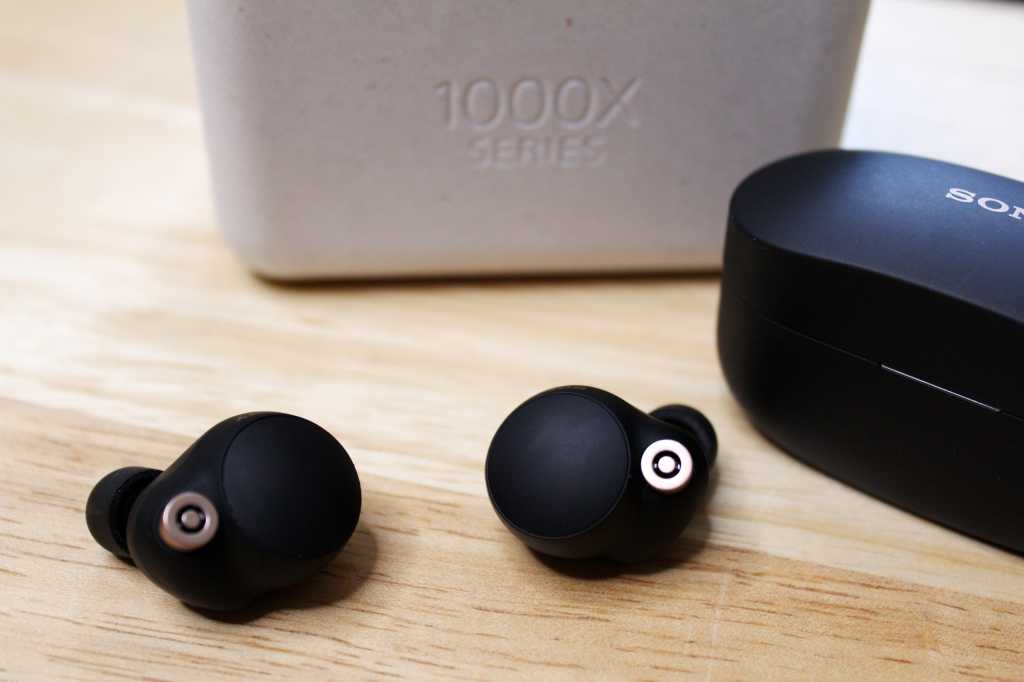 What do you think about these latest Sony earbuds or do you prefer pods over buds! let us know in the comment section.