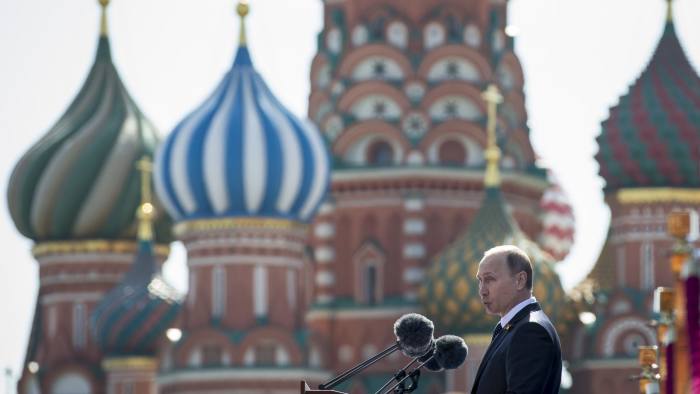 The Russian Government is not happy with this endeavor of the United States.
The United States Senate recently proposed a long list of wide-ranging measures in opposition to a lot of Russian officials, among which is also the Russian President Vladimir Putin. And the Russian government is not happy about this decision.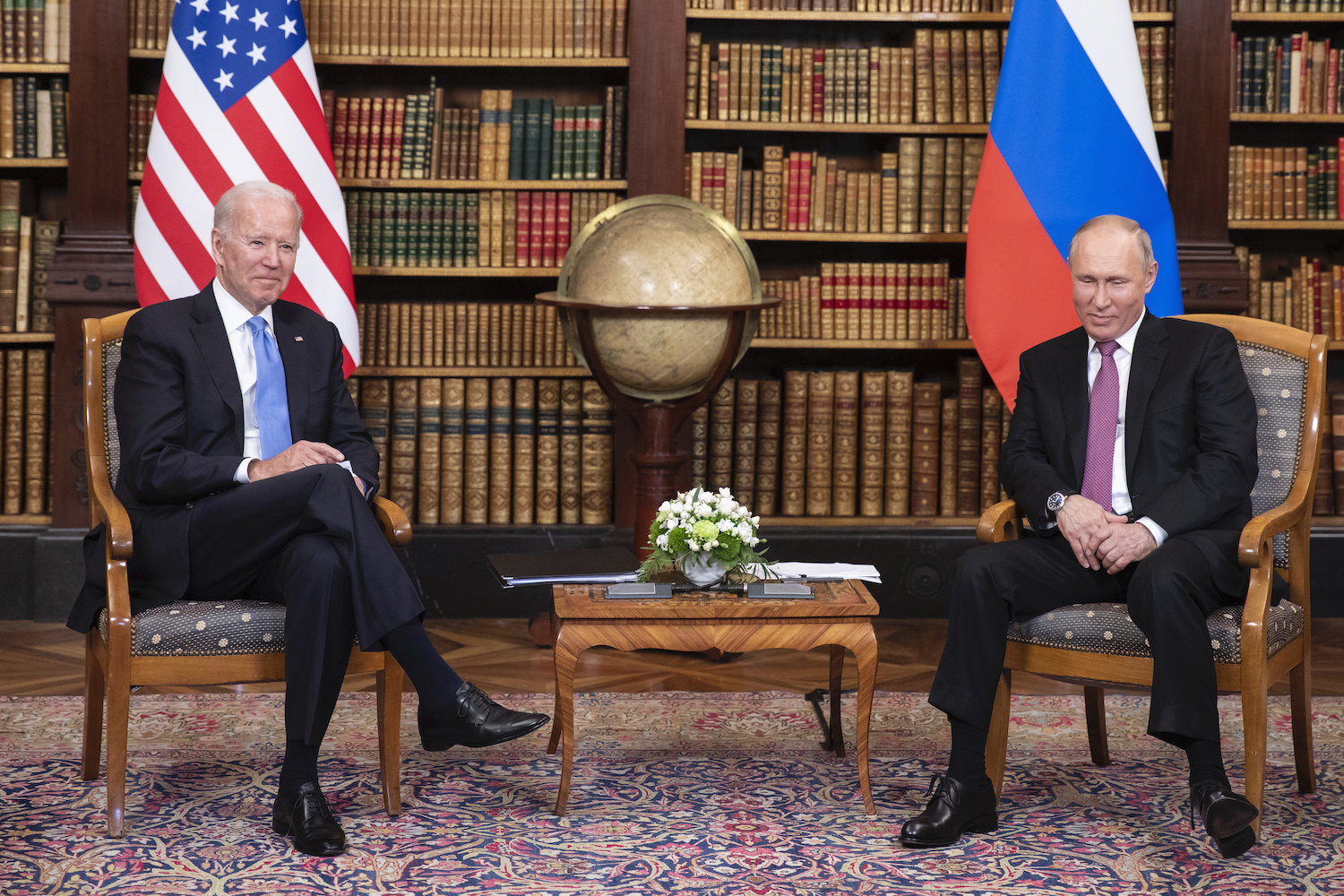 Kremlin, the Russian government claimed that if the United States sanctions the Russian President, then that would be directly equivalent to the Senate severing all ties with Russia.
What are the Supposed Measures About?
On Wednesday, Bob Menendez, the Senator of New Jersey led a group of Democrat legislators and introduced a bill to the United States Senate. The bill's primary concern is about restricting Russia if it ends up escalating tensions around Ukraine.
The supposed bill could also affect Nord Stream 2 which is a gas line project designed to move gas from Russia to Germany. The drafted bill also provides aid to Kyiv by giving $500 million as security aid.
The supposed bill proposes measures that are intended against Russia as a deterrent in case of a potential invasion of Ukraine by Russia. The primary reason behind this is that apparently, the western nations are accusing the Russian Capital Moscow of moving more than 100 thousand troops to the frontier.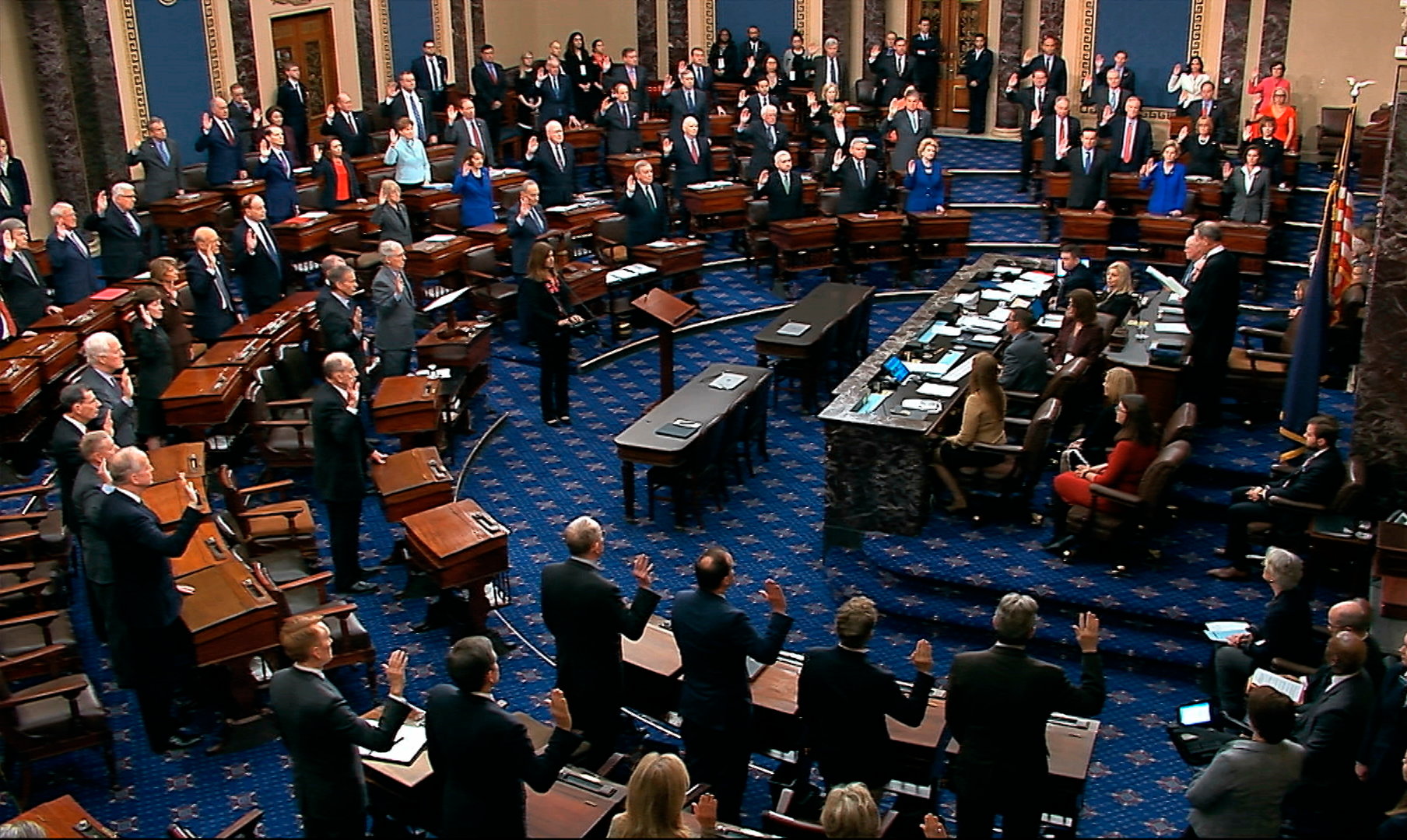 That amount is no small number of military personnel and has instilled fear in western countries about a sudden military incursion planned by Russia.
Lastly but not least, the bill also sanctions a lot of Russian officials including:
President Vladimir Putin
The Prime Minister of Russia
The Ministry of Defense
The chief of the General Staff of Russian Armed Forces
Heads of the Foreign Ministry
The Reaction of the Russian Government
Dmitry Peskov, Spokesman of the Russian President claimed that the action by the United States Senate is comparable to breaking off relations with Russia, and sanctioning the President of Russia is an "over-the-top" measure.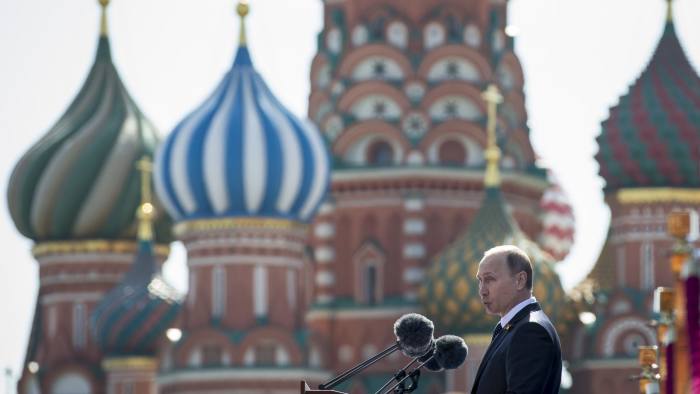 When asked about the draft penalties the US Senate is planning which puts restrictions on Putin as well as possibly cripples the Russian banks, Peskov replied: "Moscow does not plan to respond to anything yet, because we still want to hope that at least some common sense will prevail. The imposition of sanctions against the head of state and the leader of Russia … is a measure that is comparable to severing relations."
Democratic Senator Robert Menendez sent a message to the Russian Government claiming how war is a huge misstep and said: "Putin need not collapse his entire economy nor does he need to sacrifice the lives of his people in a futile attempt to rewrite the map of Europe."
The tension between the two countries is still high and the back and forth arguments keep coming.