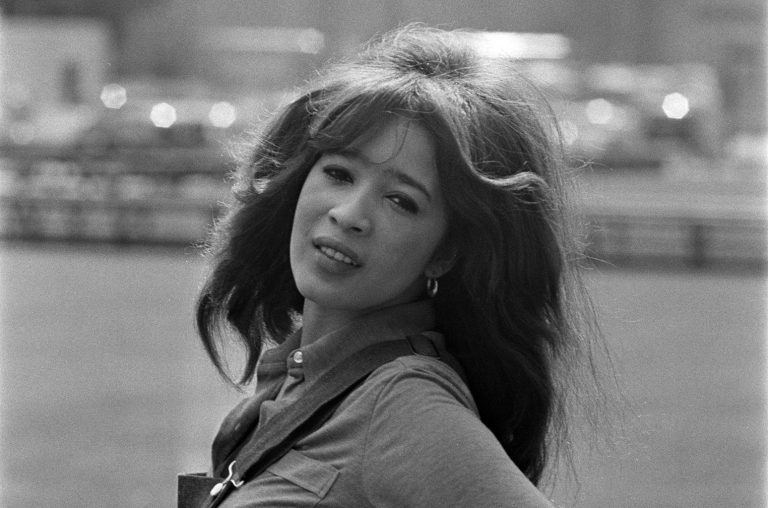 Ronnie Spector was the lead vocalist of the Ronettes, a female group from the 1960s known for such successes as"Baby, I Love You, "Be My Baby." Ronnie Spector passed away on Wednesday. She was 78 years old at the time.
Her family released a statement saying she died after "a brief fight with cancer." The statement revealed no more information.
The Ronettes, consisting of Ronnie, aka Veronica Bennett, her sibling Estelle, and her cousin Nedra Talley, changed the virginal paradigm that had characterized female pop artists since the 1940s with their high-piled hairdo, tight costumes, and sexual appearances.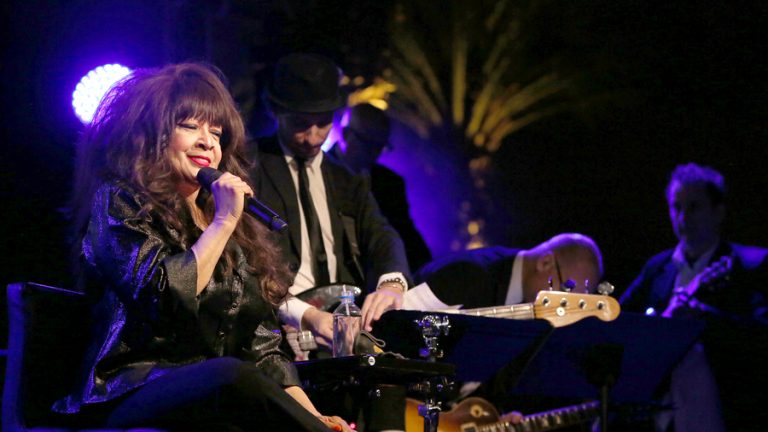 "We weren't afraid to be hot. That was our gimmick," Ms. Spector wrote in her 1990 memoir, "Be My Baby: How I Survived Mascara, Miniskirts, and Madness, or, My Life as a Fabulous Ronette." "When we saw the Shirelles walk onstage with their wide party dresses," she wrote, "we went in the opposite direction and squeezed our bodies into the tightest skirts we could find. Then we'd get out onstage and hike them up to show our legs even more."
In the 1960s, "Be My Baby" was a pop hit that seemed to reflect both naivety and toughness, and it gained enduring respect from other performers. Mean Streets" by Martin Scorsese, Moonlighting, and Dirty Dancing's Title Sequence all used it. From Amy Winehouse to Chrissie Hynde of the Pretenders, the band's image and sound became a model for women in rock music.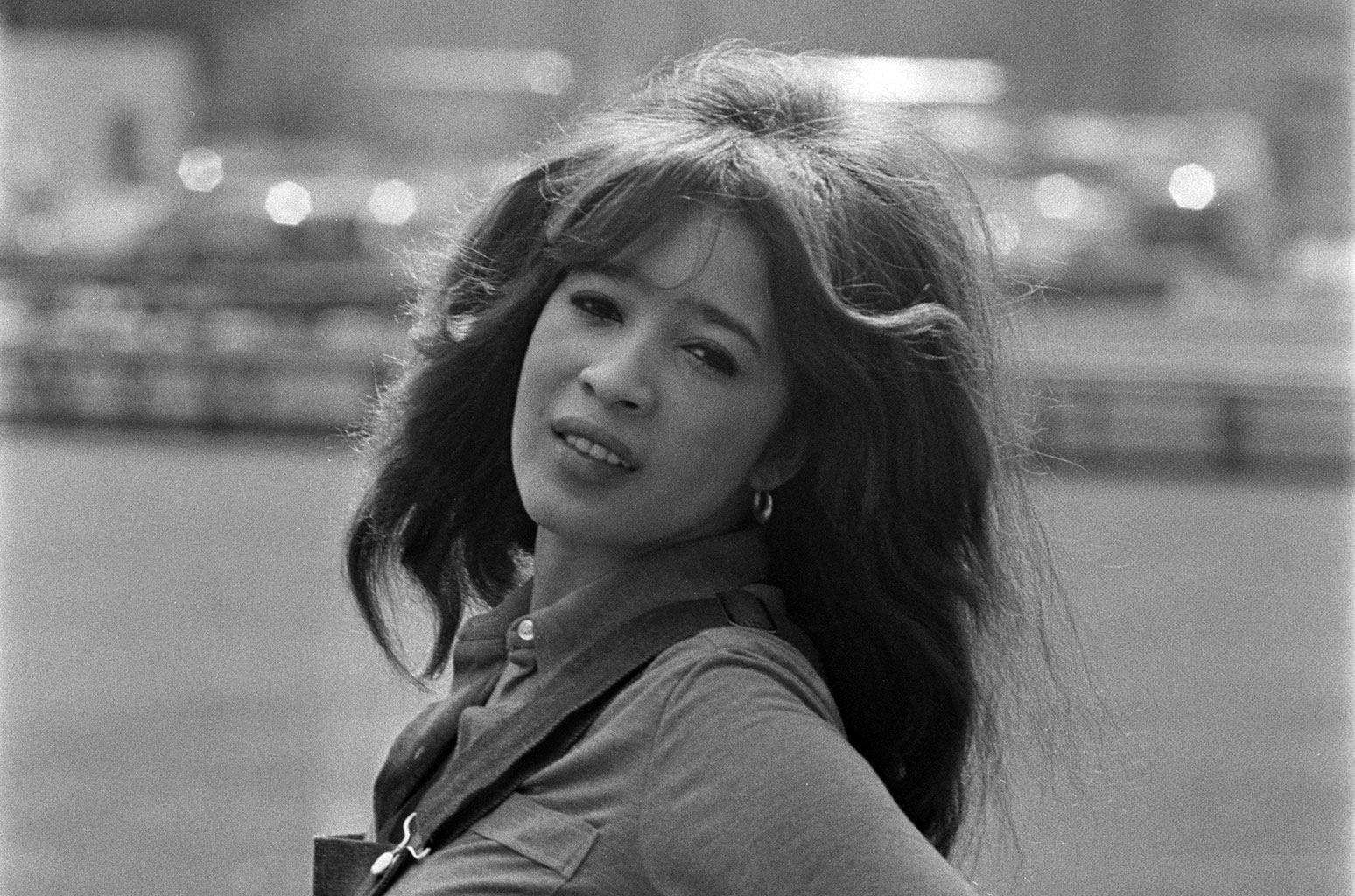 In Spanish Harlem, New York, Veronica Greenfield Spector, the daughter of a Cherokee father, and African-American mother was born on August 10, 1943. Together with her cousin Nedra Talley. and sister Estelle Bennett, she established the Ronettes, a musical group that would go on to become legendary.
By 1963, they had established a following in New York City thanks to their heartfelt songs about youthful love, which was produced by Phil Spector. The Sister will later go on to marry Phil Spector.
Rolling Stones guitarist Keith Richards remembered hearing the Ronettes warm-up backstage while the bands crossed bills on a 1960s tour. In 2007, Richards gave a statement honoring the Ronettes with the Rock and Roll Hall of Fame induction award. Singing "over a wall of sound" was not a problem for them.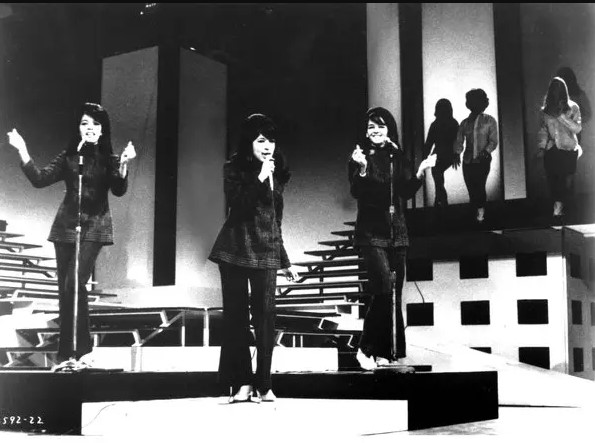 She also described the physical and emotional torture she suffered as a result of her husband's behavior. For whatever reason, the band didn't credit their producer when they were voted into the Roll Hall of Fame.
81-year-old Phil Spector, who'd been condemned to jail in 2003 for the death of a woman in his house, passed away in January.
The Ronettes broke up in 1967, and the next year, Ms. Spector wedded Mr. Spector. The singer claimed in her memoir that throughout their time together, he surrounded her with canines and removed her shoes, among many other unpredictable and mentally abusive conduct.
"I'd get drunk so I could go to rehab, just to get out of the house," Ms. Spector told The New York Times in a 2000 interview.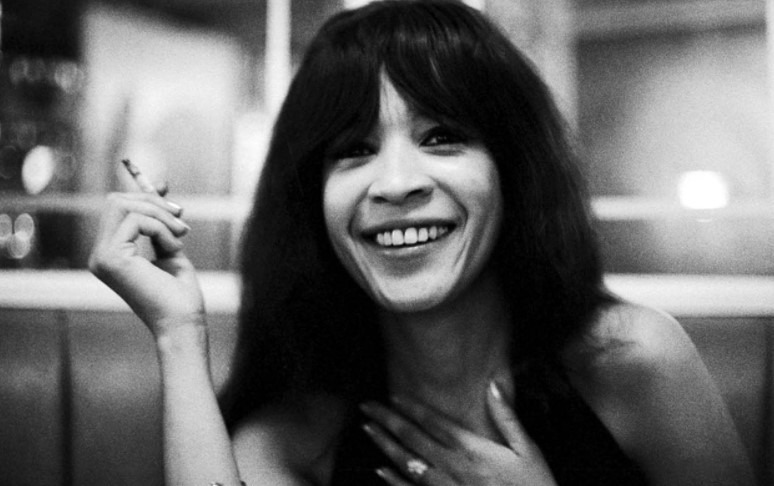 Her last two albums are "English Heart," and "The Last of the Rock Stars" didn't garner much attention. In any case, she was content with the fact that she got to choose out her work and do what she love! sing!