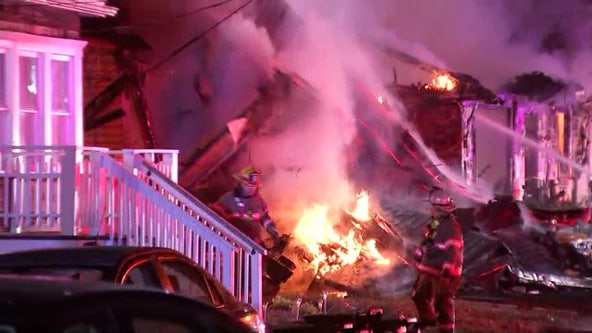 A major house fire broke out in New Jersey. On early Thursday morning, a serious fire occurred in two homes in the West Deptford region of New Jersey. Injuries have been reported and both the homes have completely collapsed.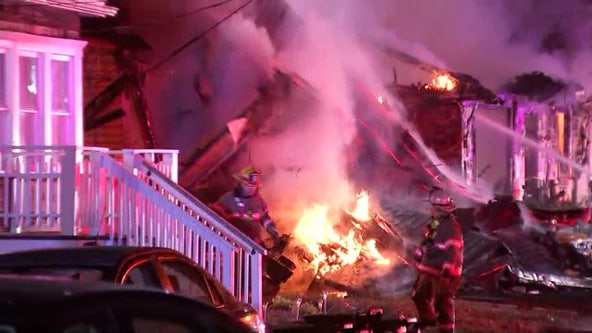 According to officials, the fire started at 4:15 in the morning on Thursday. The house in which the fire broke out is situated on Tatum Street in West Deptford. Pretty soon after the fire broke out, it spread to the neighboring house as well.
Injuries and Damage Caused
The latest reports say that at least two people have been injured and according to a statement, "two others persons are unaccounted for." Now it has not been made clear if the persons who still missing are the same persons who were found injured.
A live broadcast from NBC 10 channel streamed that one of the houses have been completely crumbled by the fire. Firemen have been reported to be seen accounting for the total number of people. The extent of injuries caused to the reported people is still not known.
Current Situation of the Fire
According to the latest report received at 6:30 am, the fire has not been brought under control by the firemen yet. The house number has been identified and it is 1300 block of Tatum Street.
Reportedly, the fire spread very fast as it reached the second alarm in a very short time. And till now it has already reached three alarms.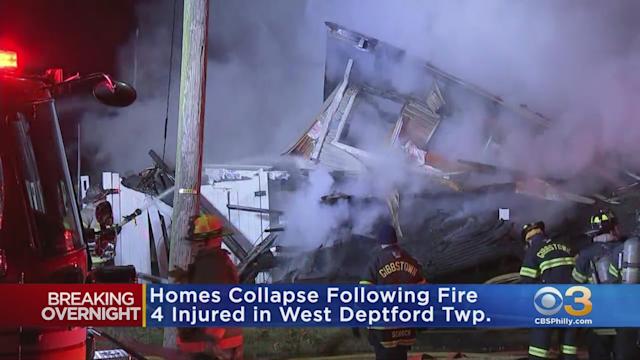 The bigger flames that were shooting out of the houses have been brought under control by the firemen for now. Rumors were spreading that there were people trapped inside houses before the fire crew arrived.
The number of people stuck inside is yet to be known and the latest report from firemen told that not a single person has been rescued from the burning homes yet.
Reason for the Fire and Details of Residents
Currently, the reason as to why the fire started in the first place is yet to be discovered. Some neighbors told Action News that the residents living in the first house that caught fire were an elderly couple, their adult grandson, and supposedly the grandson's wife and infant baby.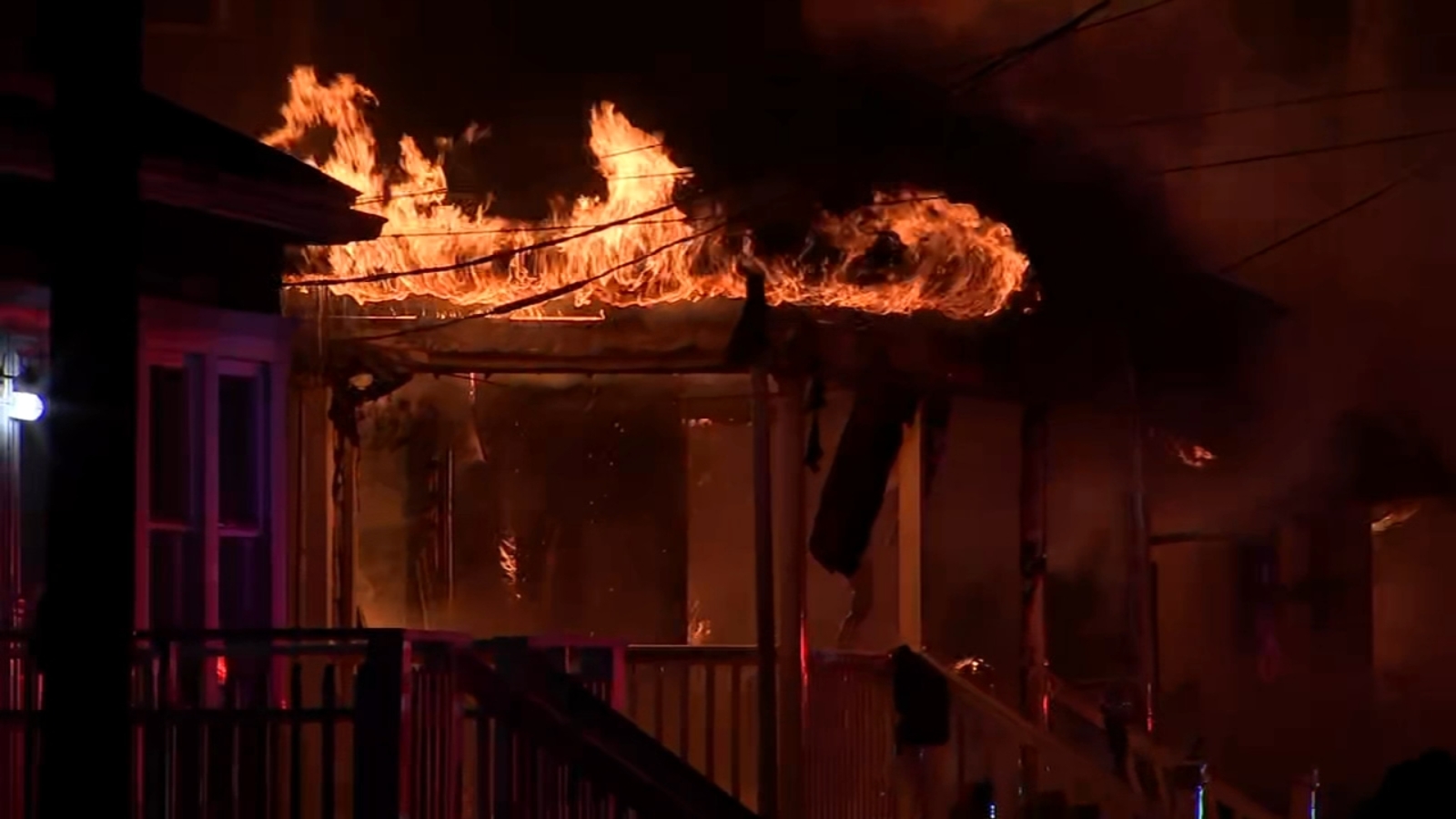 The family reportedly moved in last year in September. And the previous owners had renovated the house after leaving. The owner lady of the second house that caught fire has reported that everyone in her house had been self-evacuated. According to her, the residents of the second house are all accounted for and they are in ok condition.
A neighbor Tom Dougherty in a statement said: "I just feel bad for them. You work all your life and now it's gone. It's just gone. It's unbelievable. I can't believe that happened to them,"
The last report received said that the firemen are still at work trying to put down the fire and the road has been closed for incoming vehicles.