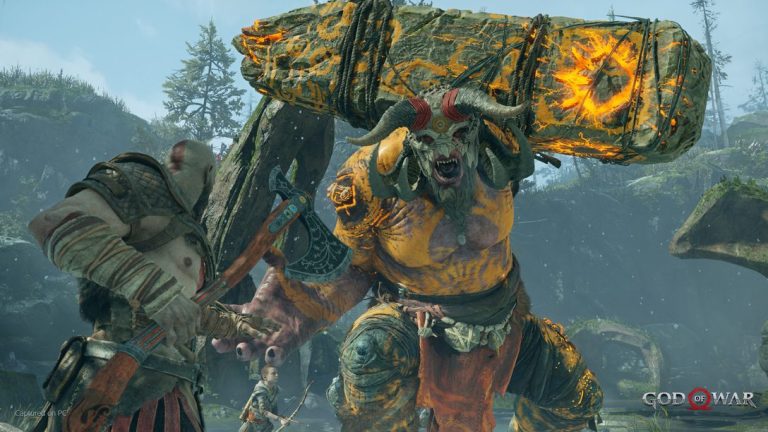 The enduring wait is finally over for those dreaming to know the tip and toes of Norse mythology coupled with the hack and slash gameplay of God of War. Yes! you heard it right, the iconic PlayStation is finally making its way to Pc. As of writing, God of war 2018 is scheduled for Pc release Friday, January 14. The timeframe for the Epic Store and Steam is scheduled at 8 AM PST (9:30 PM IST).
Here's everything about it.
God of War PC Release Date
Sony has stated in an official blog post that God of War PC will be out on January 14th, 2022. A "broad range of graphics settings and choices" would be available to customize your visual experience on the PC, according to Sony's claims. If your machine can support it, you'll also be capable of playing at 4K and with unrestricted frame rates.
The God of War PC launch will take place at 4 pm GMT on January 14th, 2022, according to the UK time zone. The following is the timeframe when the title will come out in a different time zone:
USA: 8 am PST or 11 am EST on 14th January
UK: 4 pm GMT on 14th January
Central Europe: 5 pm CET on 14th January
Russia: 7 pm MSK on 14th January
Japan: 1 am JST on 15th January
Australia: 3 am ACT on 15th January
New Zealand: 4 am NZST on 15th January
God of War PC Price and Pre-order details
Pre-orders for the PC version of God of War are currently being accepted on Steam as well as the Epic Game Store. The pricing looks to be the same regardless of whatever platform you pick. The upcoming title will be priced at £39.99. You may use a PS4 controller, a PS5 controller, or a keyboard and mouse to play on any platform.
God of War PC Requirements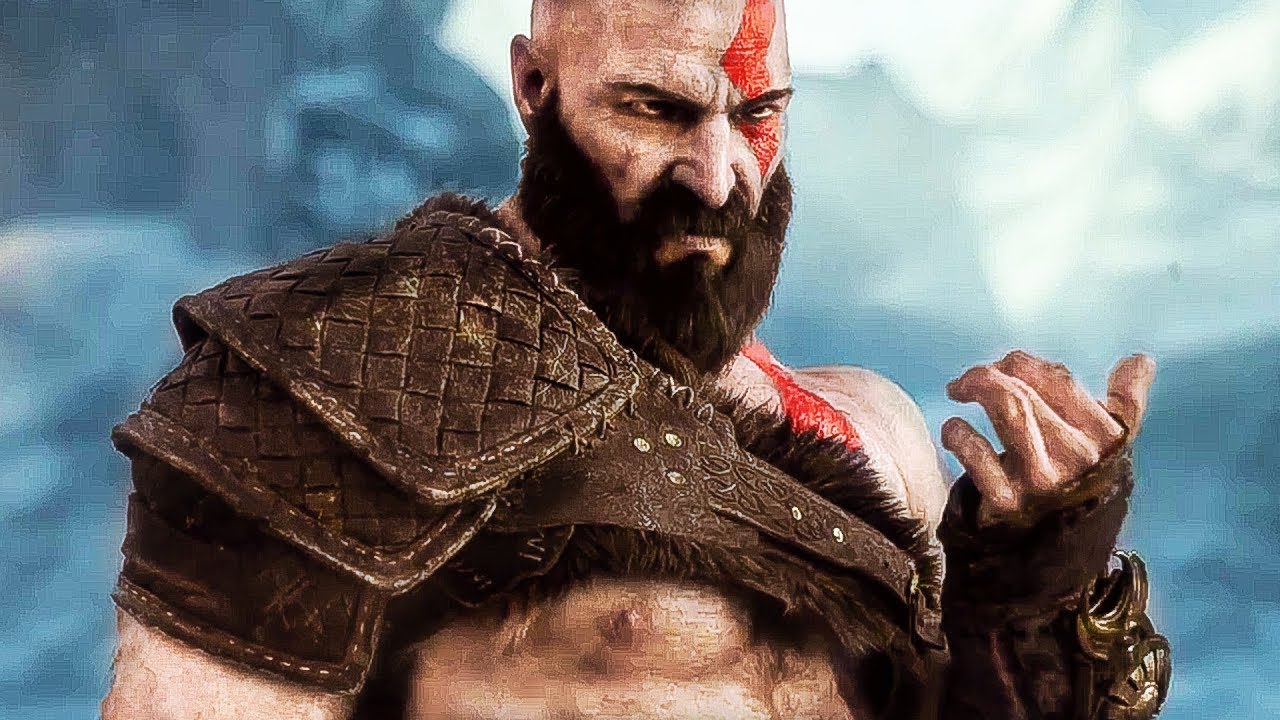 Below is the recommended and minimum system requirement of God of War Pc.
Minimum requirements
CPU- Intel i5-2500k (4 core 3.3 GHz) or AMD Ryzen 3 1200 (4 core 3.1 GHz)
GPU- Nvidia GTX 960 or AMD R9 290X
VRAM and storage: 4GB; 70GB HDD or SSD storage
Memory: 8GB RAM
Recommended requirements
CPU- Intel i5-6600k (4 core 3.5 GHz) or AMD Ryzen 5 2400 G (4 core 3.6 GHz)
GPU- Nvidia GTX 1060 (6GB) or AMD RX 570 (4GB)
Storage- 70GB SSD storage
Memory- 8GB RAM
A setup like this one is necessary for those who do not negotiate on fps and need high-definition graphics.
Maximum system requirements
CPU- Intel Core i9 9900K (8 core 3.6Ghz) or AMD Ryzen 9 3950X (16 core 3.5Ghz)
GPU- Nvidia GTX 3080 (10GB) or AMD RX 6800XT (16GB)
Memory- 16GB RAM
Storage- 70GB SSD storage
God of War Pc Synopsis
Here's a brief overview for those who have yet to experience this well-known series from Sony. In God of War, Kratos and his son Atreus are fighting for their lives after years of battle with the Divinities of Olympus. When Kratos returns to Midgard years later, he goes to the Norse woodlands to scatter his wife's ashes but instead finds himself fighting draugrs and other undead creatures. The game uses an over-the-shoulder perspective, which makes the images more dynamic and spices up the action.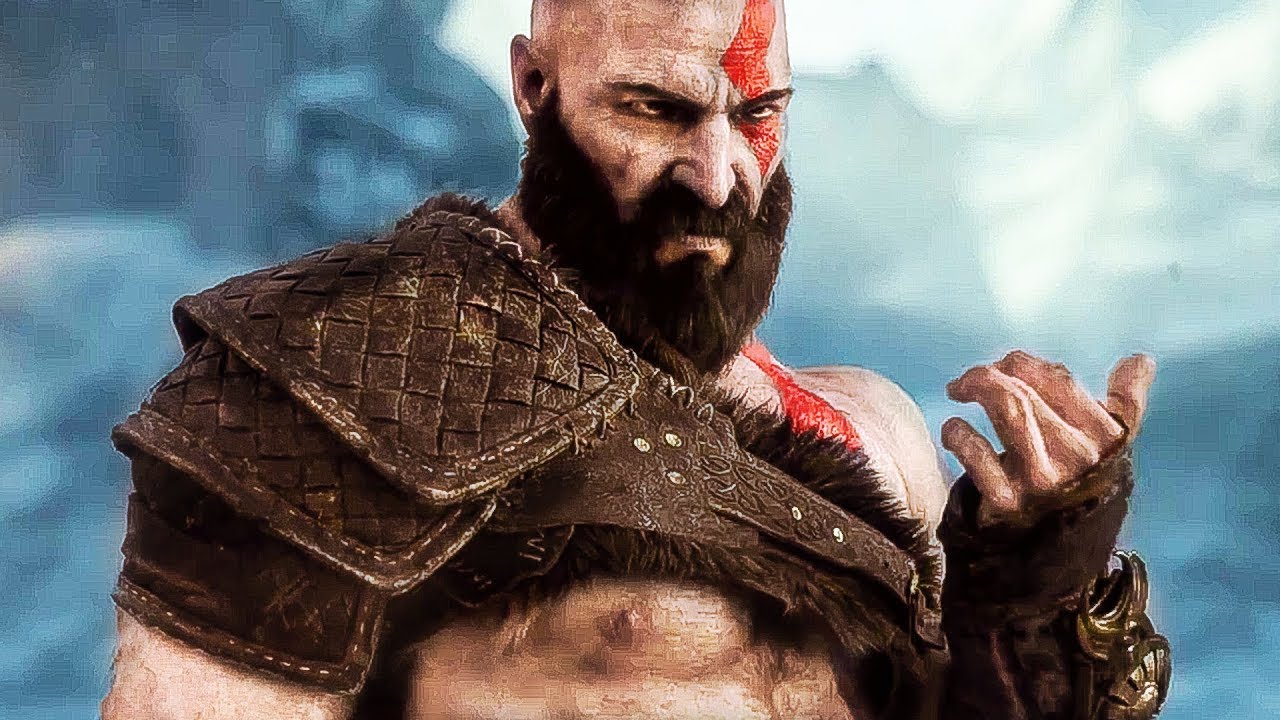 Have you played the original Ps4 title or are waiting for a Pc release just like me.