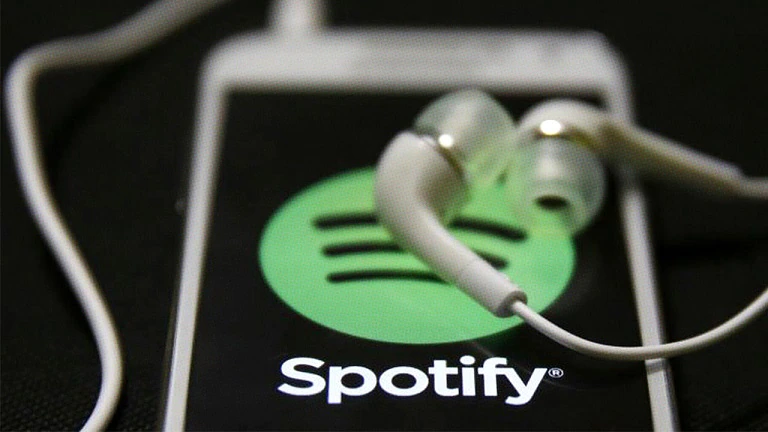 It's gone and it won't be coming back.
Spotify has finally decided to shut down its Studio 4 forever. And apparently, all the employees currently working in the studio will be laid off.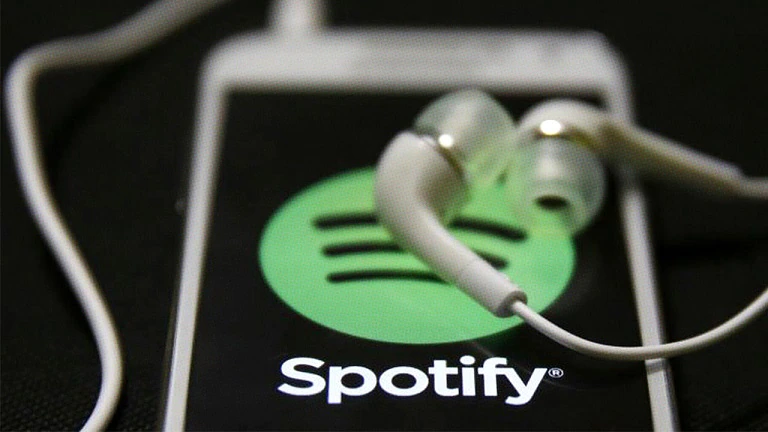 Here are all the details we have regarding the shutting down of the studio:
What Was Spotify Studios?
Studio 4 was also externally referenced as Spotify Studios. The studio consisted of about 15 employees. Studio 4 produced popular podcasts such as:
Chapo: Kingpin on Trial
Dissect
Dope Labs
Infamous
LOUD: The History of Reggaeton
We said what we said
Bandsplain
Even though Spotify is a company that shares its podcasting endeavors as much as it can and wherever it can, still, Studio 4 rarely or never showed up in front of the press.
But even after that, Studio 4 still showed up in Spotify's earning reports as 'Spotify Studios'. Studio 4 is also the first-ever podcasting studio that the Stockholm, Sweden-based streaming company Spotify ever made.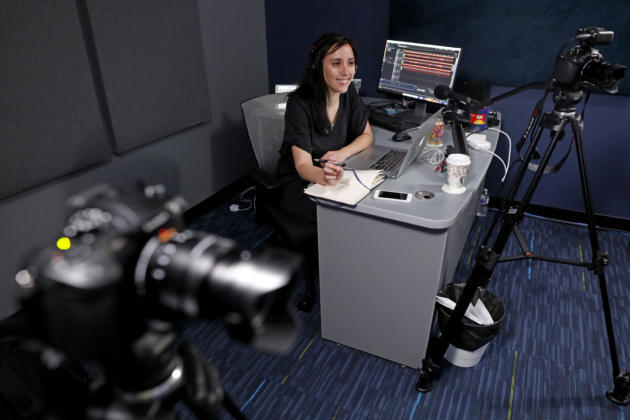 The Studio primarily had employees who were working on podcasting before the Studio's creation and were hired when the Company acquired major networks. After that external employees were hired but the current group at that time was the one that successfully proved the working of the model of podcasting business and the interest of the listener.
What Happens After the Studio Shuts Down?
Spotify will be disbanding the Studio and laying off the workers. Although most employees are being pink-slipped in restructuring, some employees will be offered a position in the company's other studios like Gimlet, Parcast, and The Ringer.
The last day of the studio will be on January 21 and the employees being laid off will receive severance money worth 2 months.
The report of shutting down of Studio 4 was given by Julie McNamara, who is the head of US Studios and Video in Spotify and is also paramount plus programming boss. She announced it via a memo.
The memo also read: "Spotify will be able to move faster and make more significant progress and facilitate more effective collaboration across our organization."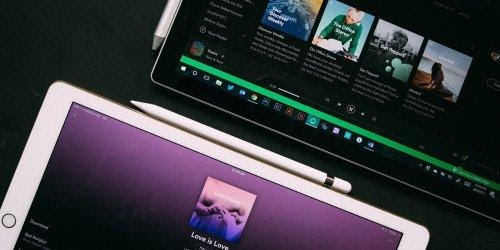 Gina Delvac, one of the employees affected by the shutdown of Studio 4 will be transitioned as a consultor for the company. Gina was head of Studio 4 and is also a founding producer of the popular long-running podcast, "Call your Girlfriend".
The reason behind the shutting down of the Studio is being rumored as dissatisfaction with the performance of the Division and less than expected outcome. Spotify has invested loads of money into podcasting where a large portion of funds went to the three other studios.
According to a report from Digital Music News, Spotify added 300,000 podcasts during Q3 2021 only for a total of 3.2 million programs. However, some of the works of popular comedians like Kevin Hart, Jim Gaffigan, and Tiffany Haddish were removed due to a royalty dispute.
The Company still has not issued an official statement regarding this decision.