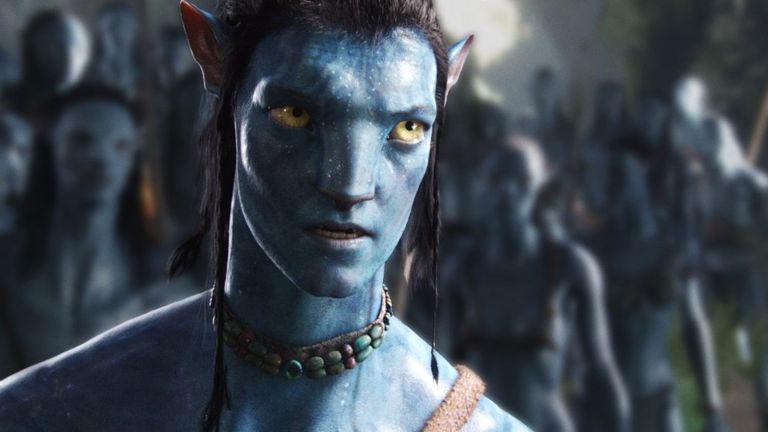 If James Cameron's much-anticipated follow-up to Avatar doesn't get postponed again, we should be returning to Pandora by the end of the year.
The sequel was originally scheduled for release in 2014, but fans have had to wait for over a decade. However, Stephen Lang, who played Quaritch in the original film, has been reassuring fans that the long wait would be worth it.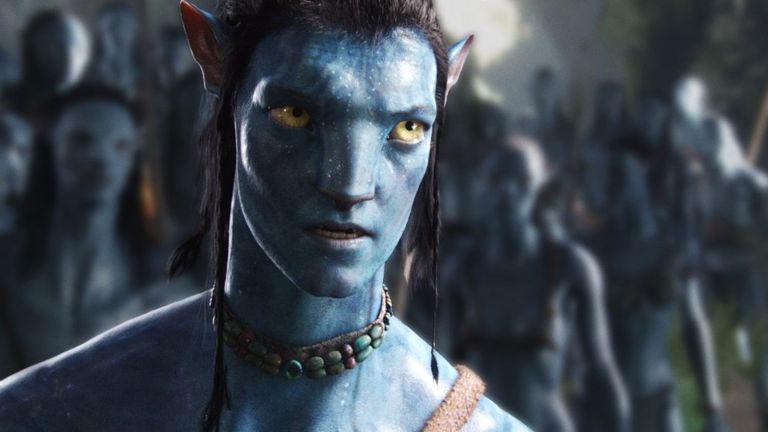 "I think they'll be enchanted and fascinated. Look, there are people who are going to just adore this world," he told EW in August 2021, adding that he can't say anything about the sequel as they'll "cut my balls off if I do".
The release date of the sequel has been pushed back several times, but the most recent was due to unforeseen circumstances. Due to the current global scenario, the film's release date has been put back to December 2022. We finally know when Avtar 2 will hit global theaters hoping everything went well-considering covid and all.
Avatar 2 Release Date
Long story short, Avatar 2 will ultimately be delivered on December 16, 2022, after being driven back from December 2021 because of the expanding global health crisis.
With a live-action/motion-capture hybrid like James's all other flicks, we shouldn't be surprised that the sequel has taken so long to make. They're "100% done" with Avatar 2 and about 95% done on the third one, according to James Cameron.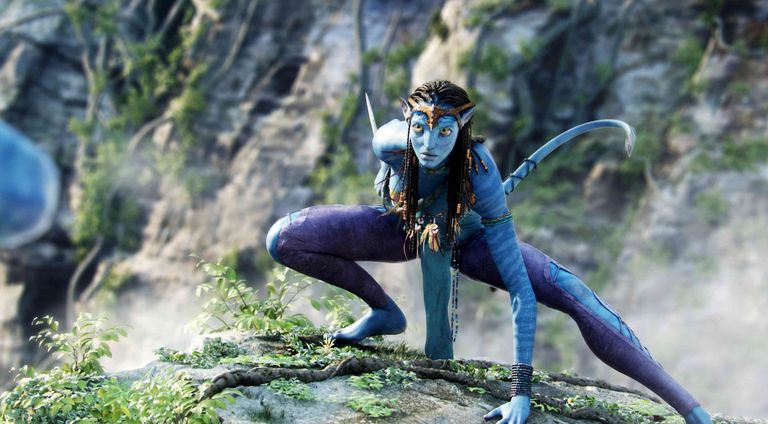 Avatar 2 Cast: Who will return to Avatar 2?
All of the initial Avatar cast members have contracts, so they'll be returning for the sequel.  Princess Neytiri and Jake Sully, the human-turned-Navi, will both reprise their roles in the sequel.
Stephen Lang has returned as the deceased Miles Quaritch, and he'll be the major villain of the four films. The Metkayina, commanded by Cliff Curtis (Fear the Walking Dead) as Tonowari, will make their debut in the sequel. Ronal, played by Winslet, is one of the Metkayina family members, along with Reya, played by Bailey Bass, & Rotxo, played by Duane Evans Jr.
Both Jake and Neytiri are fathers to three Navi kids in the sequel, namely Trinity Bliss's Tuktirey, Britain Dalton's Lo'ak, and Jamie Flatters's Neteyam. Miles Socorro, dubbed Spider, who is portrayed by Jack Champion, is also a human child adopted by them.
Also joining the cast as Dr. Karina Mogue is Marvel's Michelle Yeoh, who made her on-set debut in March 2021. Expect her to have a major role in the forthcoming Avatar films, as the caption suggested.
Fast & Furious actor Vin Diesel has boarded the sequels, joining Jemaine Clement playing marine biologist Dr. Ian Garvin, who is characterized by James as "one of my favorite characters".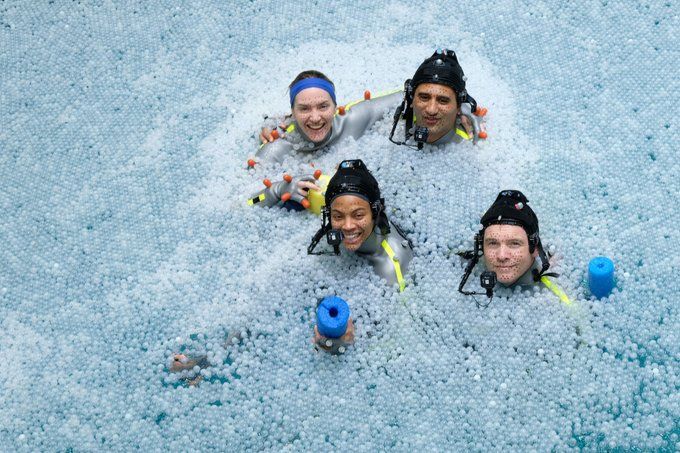 Avatar 2 Plot: What will Avatar 2 be about?
In the years following the original film, Cameron has hinted at some parts of the narrative of Avatar 2, which will grapple on 'familial and captivity' elements. Sully has become chieftain and Neytiri is the high priestess of their tribe, although developments will mostly revolve around their family and kids, which are the core focus of the film.
According to Landau-
"I think the story of Avatar 2, and the strength of the story, is what Jim [Cameron] always does in any of his movies: he writes in universal themes that are bigger than any one genre," "And if you think about this, there's really no more universal theme than family. At the centre of each of our sequels is the Sully family. What are the dynamics that parents go through to protect their family?"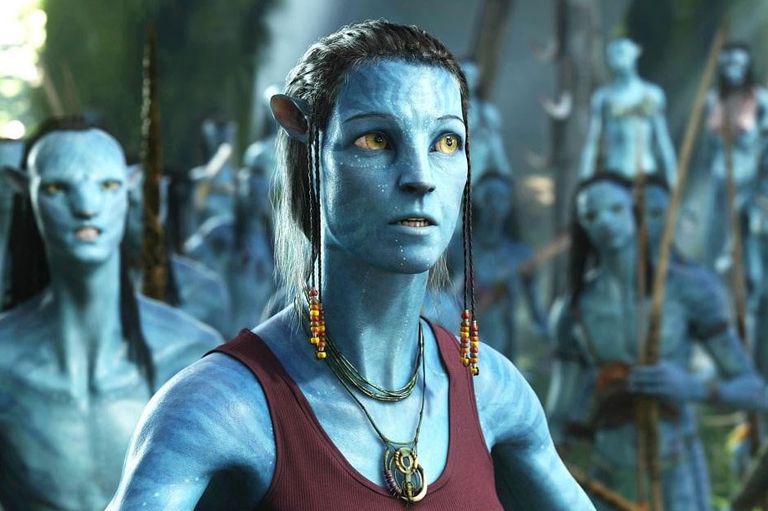 Avatar 2's box office performance will determine whether or not the following four Avatar films will be released. Avatar 3 may still happen in 2024, but that's not the only possibility.