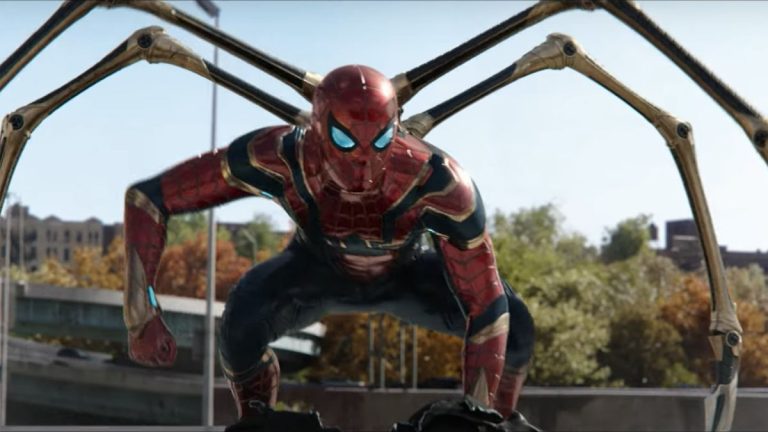 Even in the face of ongoing Omicron and pandemic worries, Spider-Man: No Way Home is breaking movie office records once again. No Way Home's North American total currently stands at about $668 million, thanks to the efforts of Marvel Studios as well as Sony Pictures. No Way Home just surpassed Jurassic World (2015) & Titanic (2015) as one of the 10 most popular domestic movies of all time. Tom Holland's newest as Peter Parker is anticipated to exceed Russo brother's Avengers: Infinity War (2018) on an all domestic box office earnings list.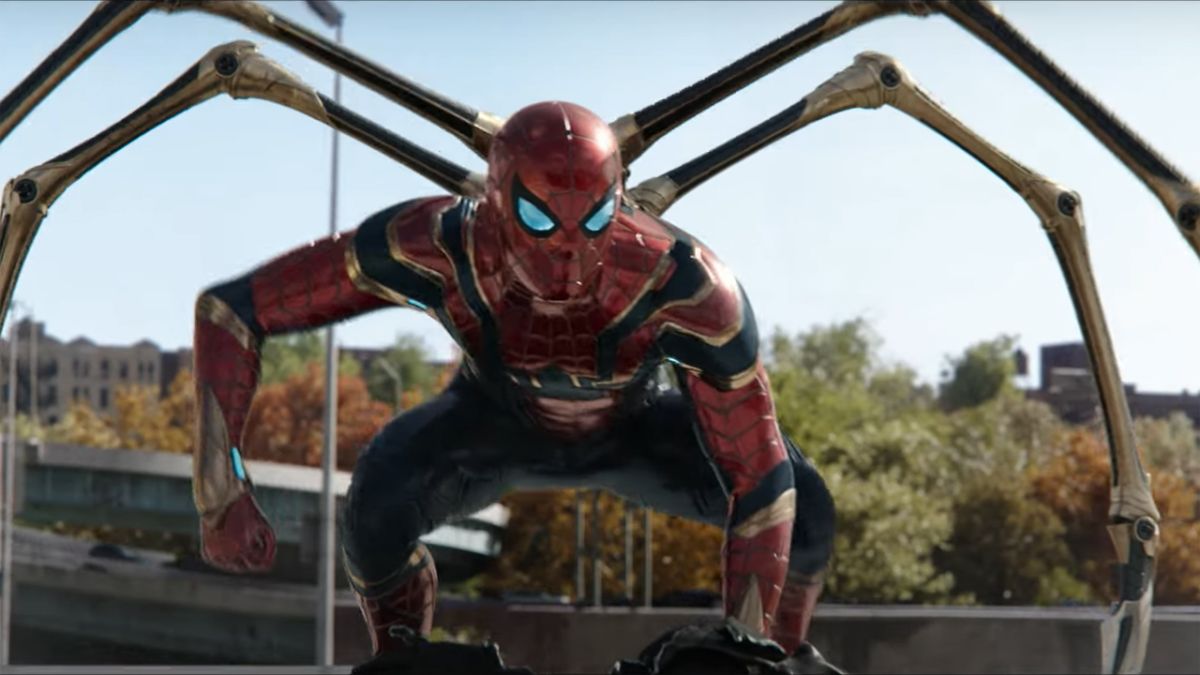 Spider-Man: No Way Home will be soon available to buy or rent on digital streaming services for those who haven't yet gotten the chance to see the previous two Spiderman, namely Toby Maguire and Andrew Garfield share the limelight with Tom Holland's friendly neighborhood Spiderman.
Vudu has confirmed that Spider-Man: No Way Home would be available to buy on February 28, 2022, through their digital video shop. Fans may pre-order an SD, HDX, or UHD digital version of the film for $19.99. Apple TV, Google Play, and Amazon Prime Video, among others, are expected to distribute the movie on the same day.
#SpiderManNoWayHome sets digital premiere date. February 28, 2022. pic.twitter.com/Zqb3HH6iiI

— LetsCinema (@letscinema) January 10, 2022
On the other hand, it isn't known when the movie will be available for free on subscription services like Disney+. Even though the streaming rights arrangement involving Disney and Sony is convoluted, No Way Home will probably be available on Netflix before it is available on the Disney+ service.
It may even be months before Disney+ members watch the newest Spider-Man movie in the MCU assuming Doctor Strange helps Netflix forget their arrangement with Sony.
If you haven't gotten the chance to sit down and enjoy the movie yet, we'll read it out for you. The official description of the Jon Watts film reads-
With Spider-Man's identity now revealed, our friendly neighborhood web-slinger is unmasked and no longer able to separate his normal life as Peter Parker from the high stakes of being a superhero. When Peter asks for help from Doctor Strange, the stakes become even more dangerous, forcing him to discover what it truly means to be Spider-Man.
If you want to see a movie in a cinema, check out Spider-Man: No Way Home while it's still playing. Tobey Maguire along with Andrew Garfield both feature as your friendly neighborhood Spider-Man in the flick.  MJ is played by Zendaya once again, while Ned Leeds' Parker's closest buddy is played by Jacob Batalon. Benedict Cumberbatch once again reprises the role of Doctor Strange in the latest Jon Watts movie.
Willem Dafoe makes his return as the Green Goblin, and Alfred Molina once again carries the mantle of Doctor Octopus. Aunt May and Happy Hogan, played by Marisa Tomei & Jon Favreau, are also returning. Tony Revolori, who appeared in the original teaser as Flash Thompson, appears to have resumed his role, this time with a blonde hairstyle.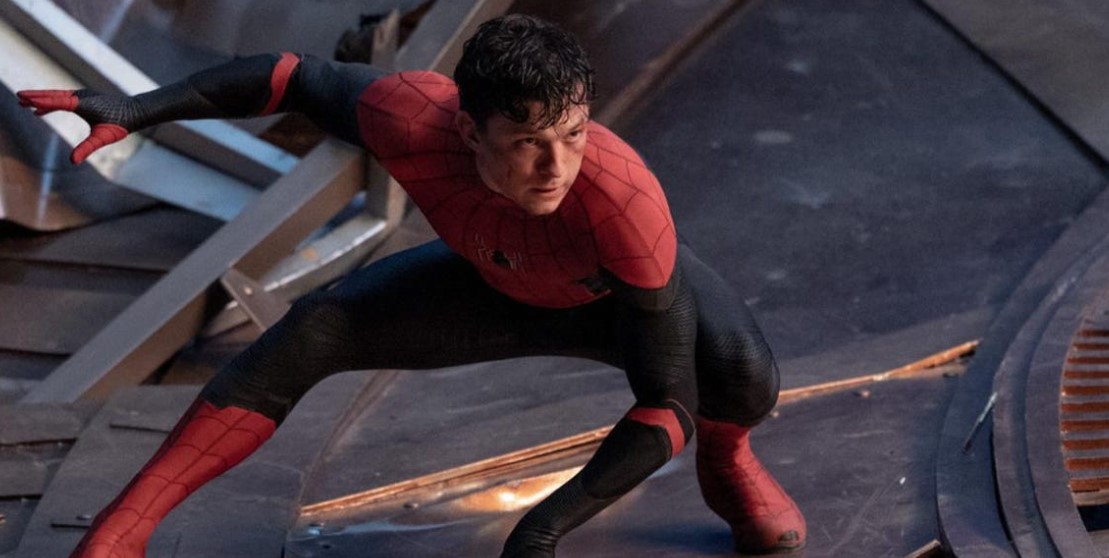 Hands down Spider-man: No way Home is among the best movies and the best MCU movie so far. The movie is still breaking box office charts and is now a movie towards an OTT release.