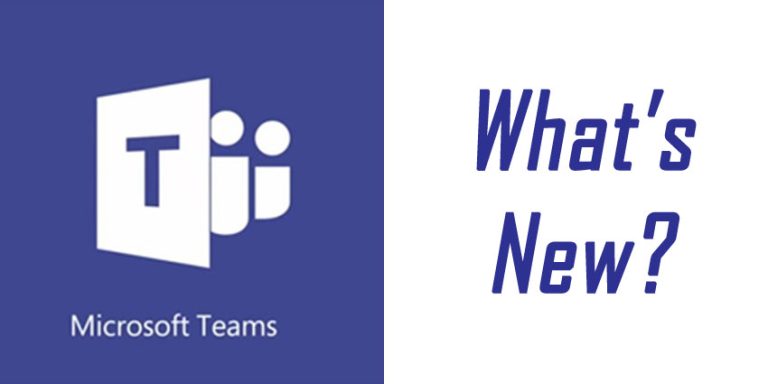 Pandemic has affected each one of us in numerous ways. The worst struck was the arena of education and corporate. Herein, apps like Microsoft Teams have been proven a bliss. The famous chat-based platform Microsoft Teams has introduced the latest feature to its list. Teams have recently allowed users to automatically delete the stored recordings. The new feature after a specified period will automatically delete recording files kept in OneDrive or SharePoint.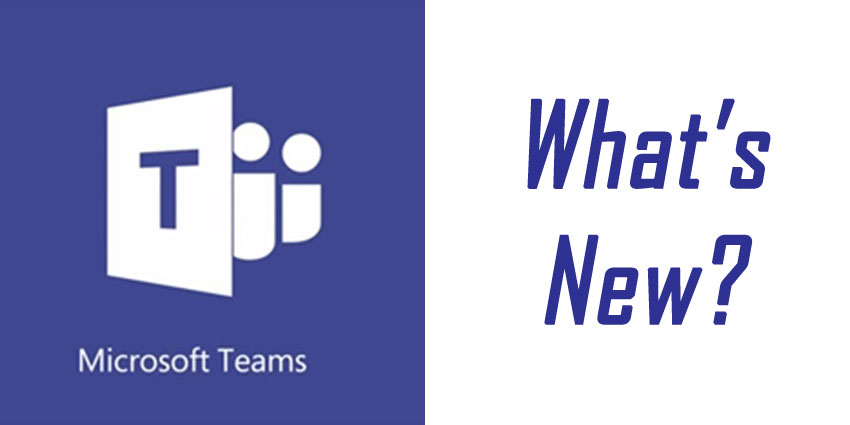 Now all of you might be wondering as to how the feature is gonna work? How is it going to turn out? Let us know. Reportedly, Microsoft introduced the new features in its December Teams collaboration platform updates. The collab also included end-to-end encryption for calls and fixing for a bug with Teams and Android. Accordingly, it was caused by some devices freezing after making an emergency call.
The auto-expiration option, which is enabled by default, can be disabled by administrators. But there is a twist as all-new recordings will automatically expire 60 days after being captured if no action is taken following the launch. Hence if you want to save the recordings you have to take the necessary action.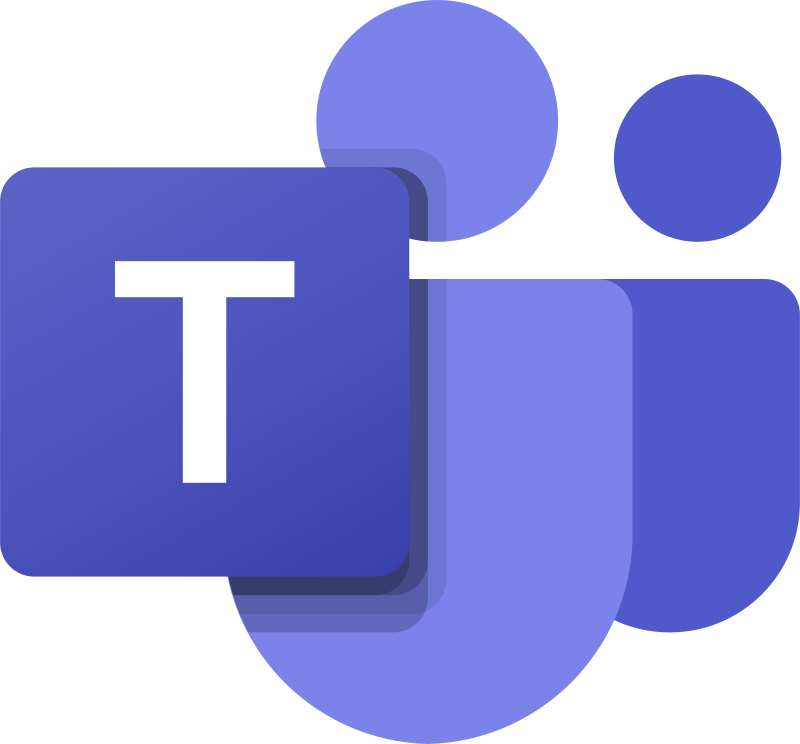 According to Microsoft the reason behind the update as it claimed that they have upskilled the feature's deployment due to "overwhelming consumer requests." Further, according to the firm, the default expiration date for all newly produced Teams' meeting records (TMRs) is 60 days. This simply means that, by default, all TMRs formed after this capability was activated will be wiped 60 days after their creation date.
Further, the advanced feature lets you customize the meetings. Meetings can be fixed to never expire through the PowerShell commands or Teams admin center. The feature is described by Microsoft as a "lightweight cleaning strategy to reduce storage clutter" generated by outdated recordings, which typically consume 400 MB of cloud storage per hour of recording.
More About Microsoft Video Conferencing
Microsoft Teams, a video conferencing platform, has around 250 million monthly active users, demonstrating that work from home and hybrid work cultures are still popular around the world in the aftermath of the coronavirus.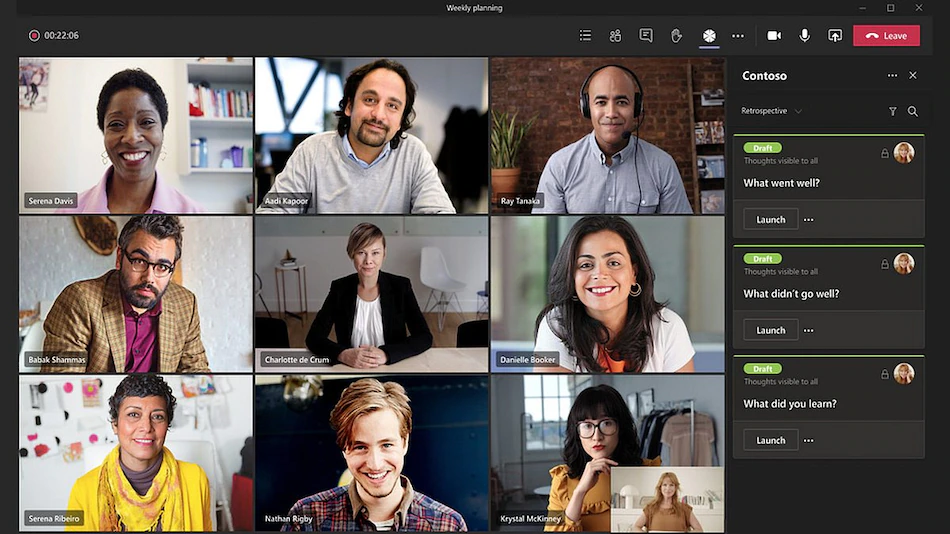 Teams, like its competitors Zoom, Google Meet, and others, have been updating its platform regularly since last year to gain a competitive advantage in the video conferencing sector.
Microsoft Teams is popular among smartphone users, according to a press release, with about 80 million monthly active users on the phone client. It has not only helped a huge fraternity in the pandemic times but has also made our lives easier.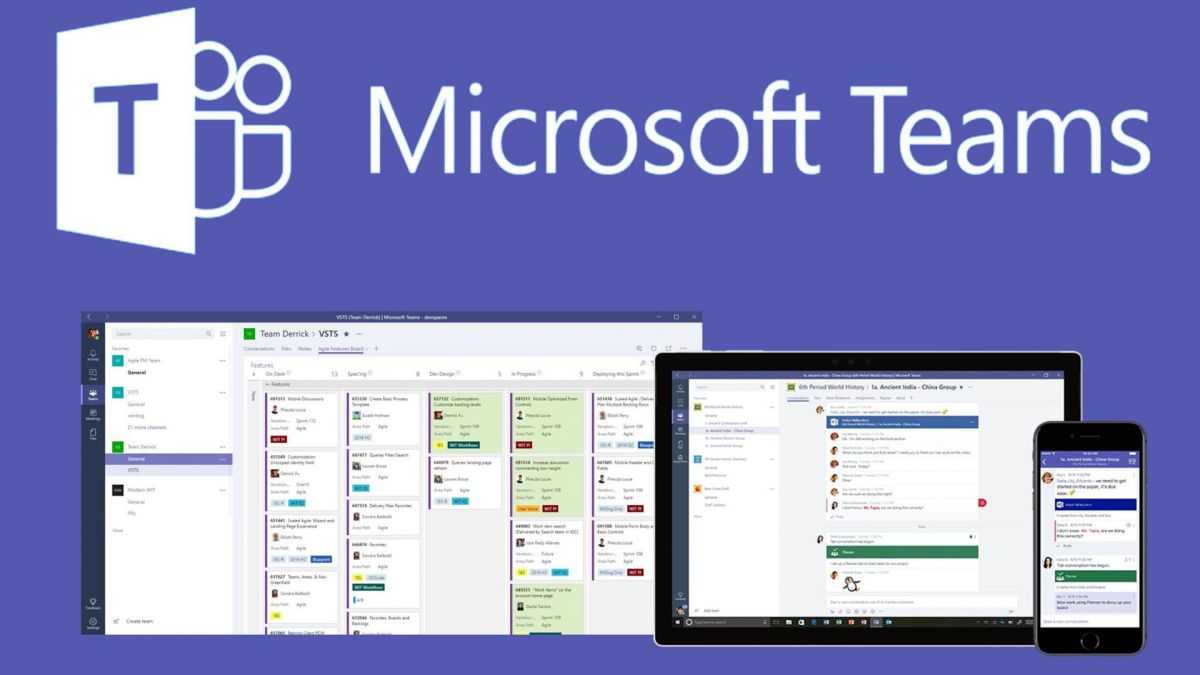 Not only in the corporate world but also the education industry, Microsoft as a company has marked its place. Various schools and colleges used Microsoft Teams for conducting online classes and keeping a pace even in covid times.
Hence, we are expecting that this addition of new feature of Microsoft will be helpful to people at large and will also make our work easier in future.